I am so excited to share these wedding photos with you today! Kim and Brandon are such an amazing couple and their wedding was filled with beautiful and heartfelt details. We were so honored to be a part of their day! For their ceremony and reception they picked the Venue at Corazon in Dublin, which is absolutely beautiful and fit their fall wedding perfectly. They worked so hard to create their diy fall centerpieces filled with pumpkins, lanterns, fall flowers and petals. Instead of just having one cake they had a whole table filled with delicious desserts, yum! The weather was quite a bit colder than expected for their day, and even though they hadn't expected to have the ceremony inside the set up was perfect and everyone was able to stay warm. Thank you Kim and Brandon for choosing us to photograph your day, it was beautiful & Congratulations on your marriage!
Kim's dad was remembered in many lovely and touching ways throughout the day.
Kim in her beautiful lace dress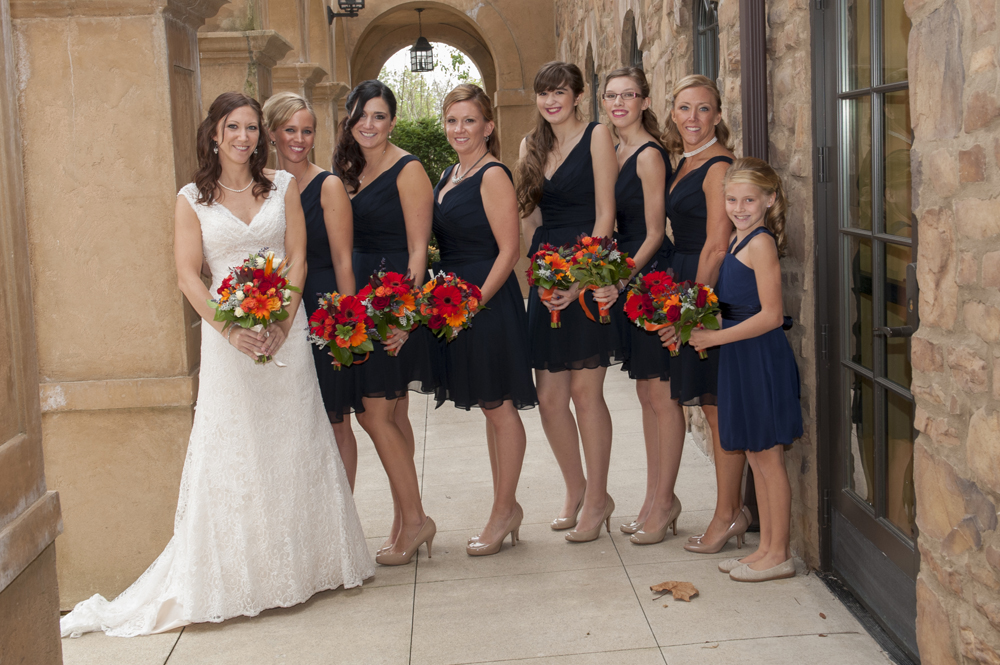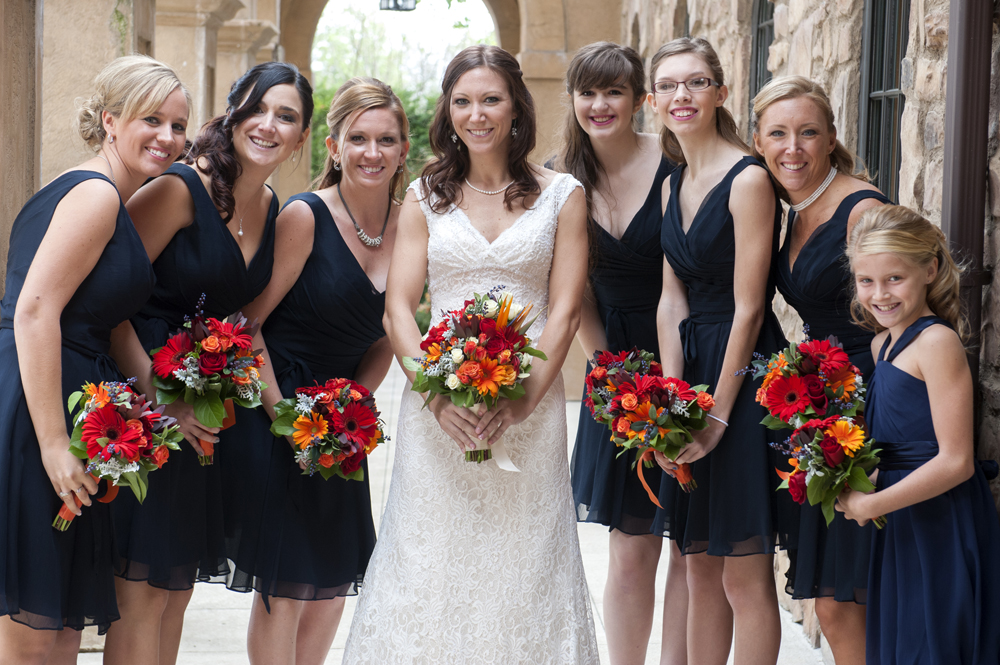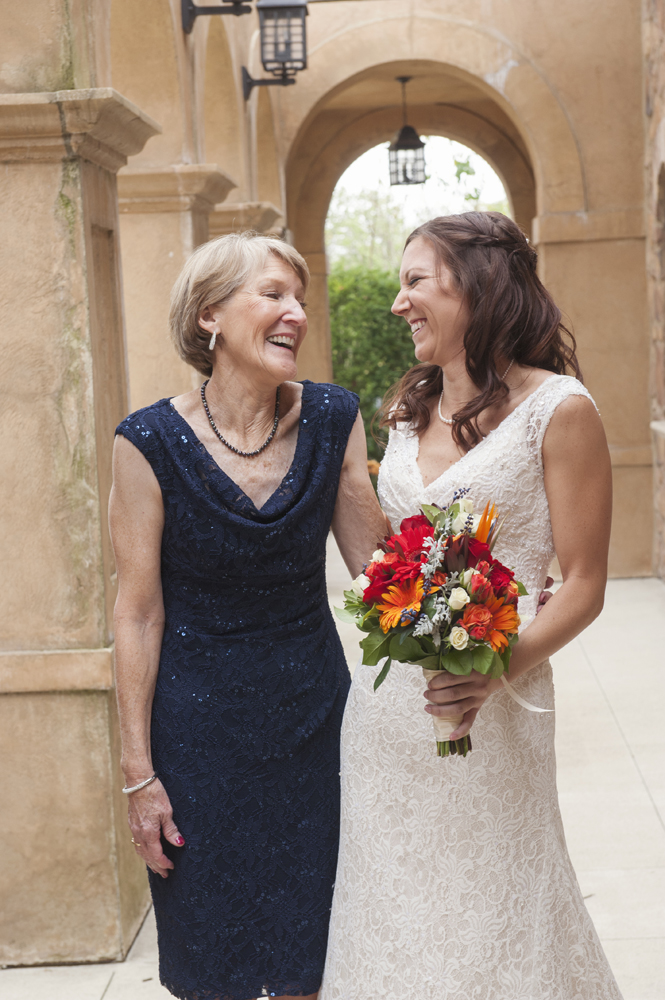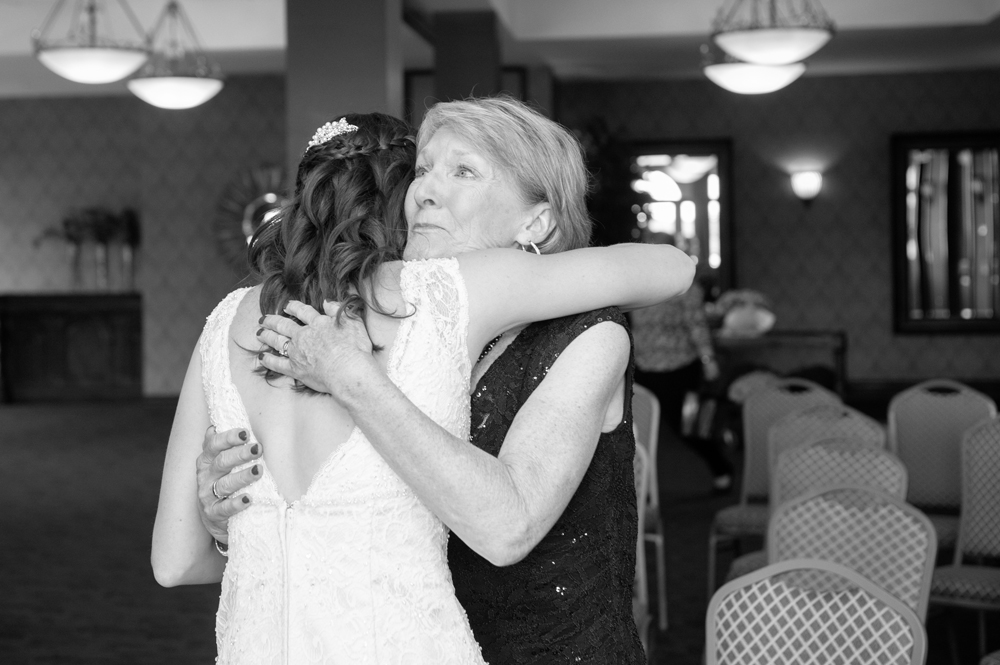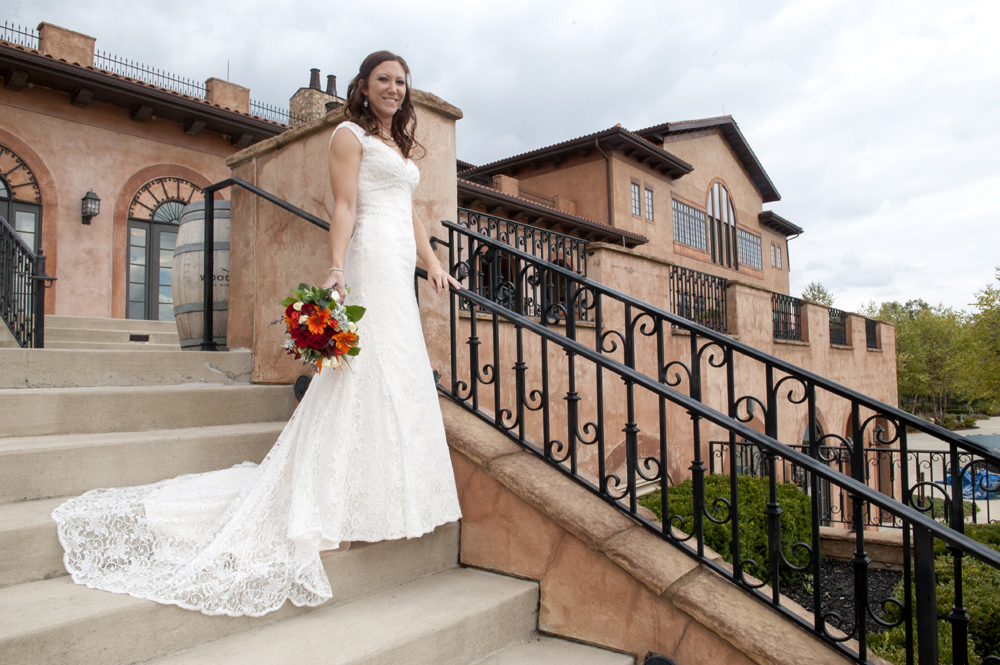 The Venue at Corazon – isn't it beautiful?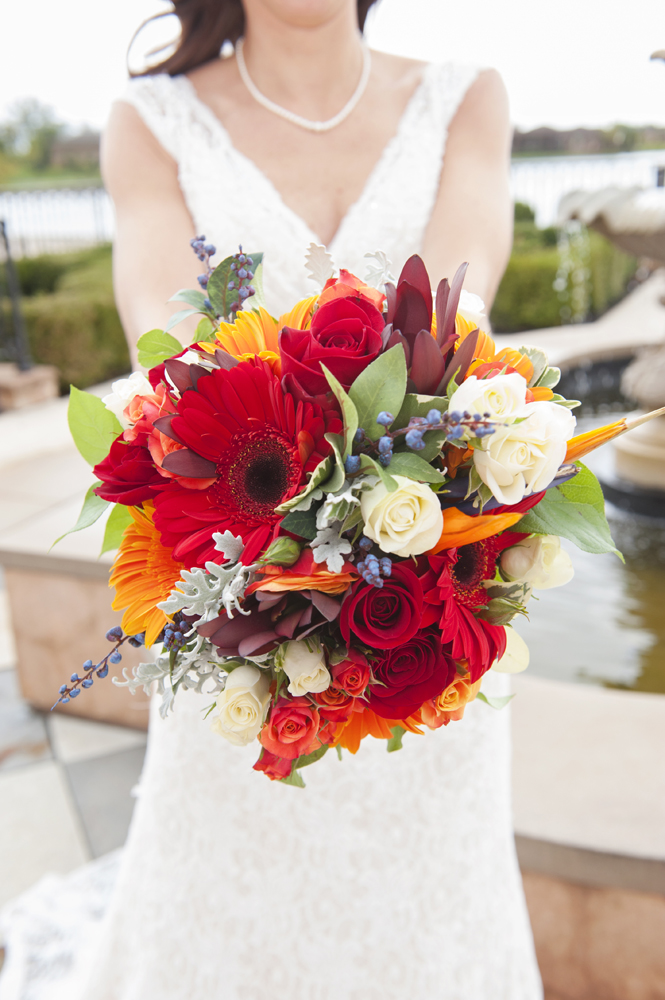 I could not get over how beautiful the flowers were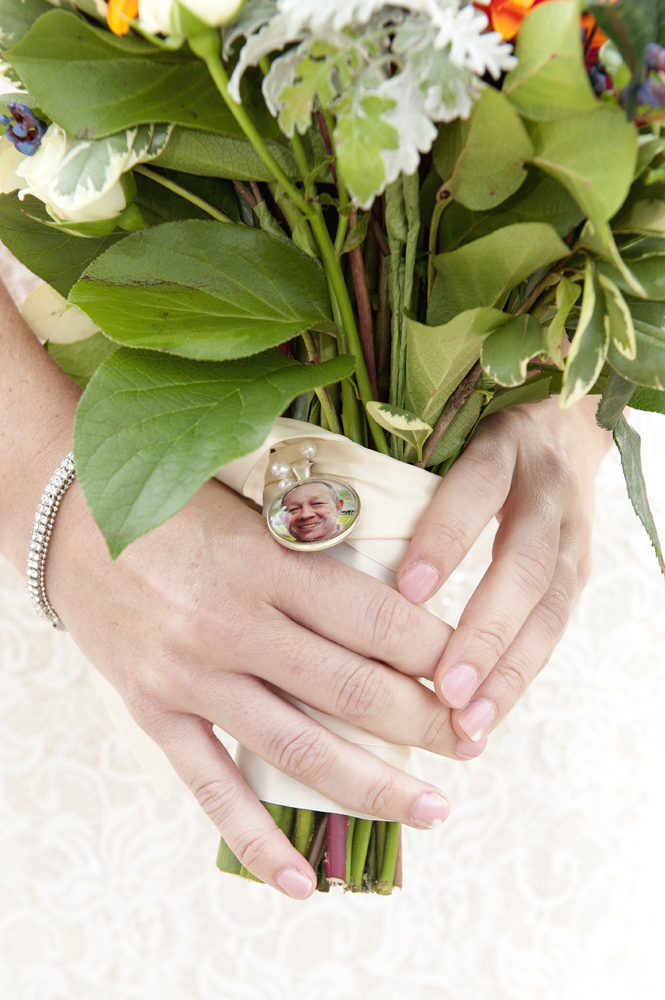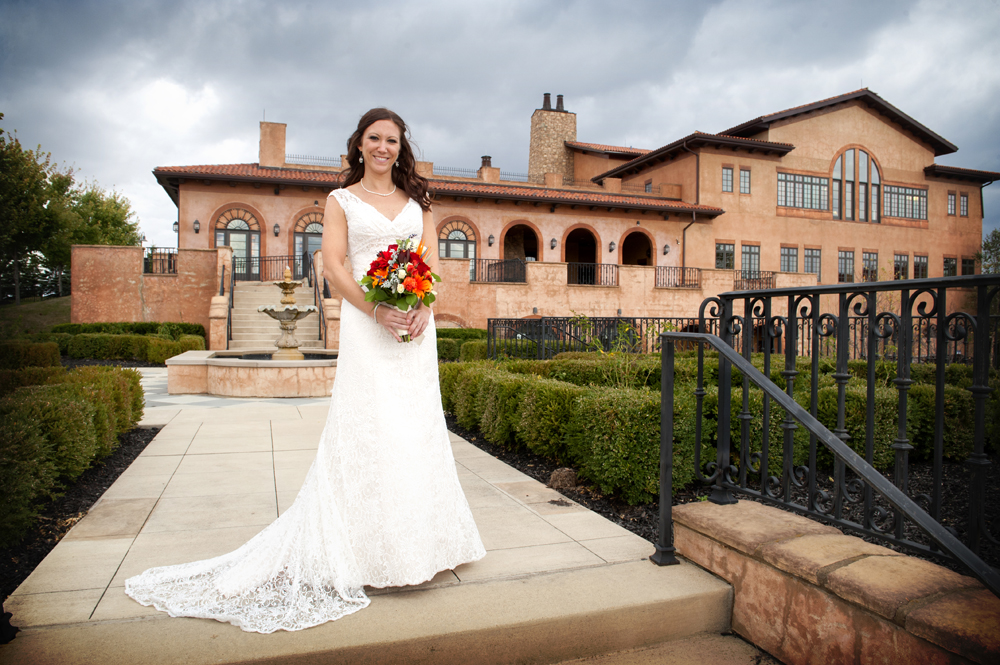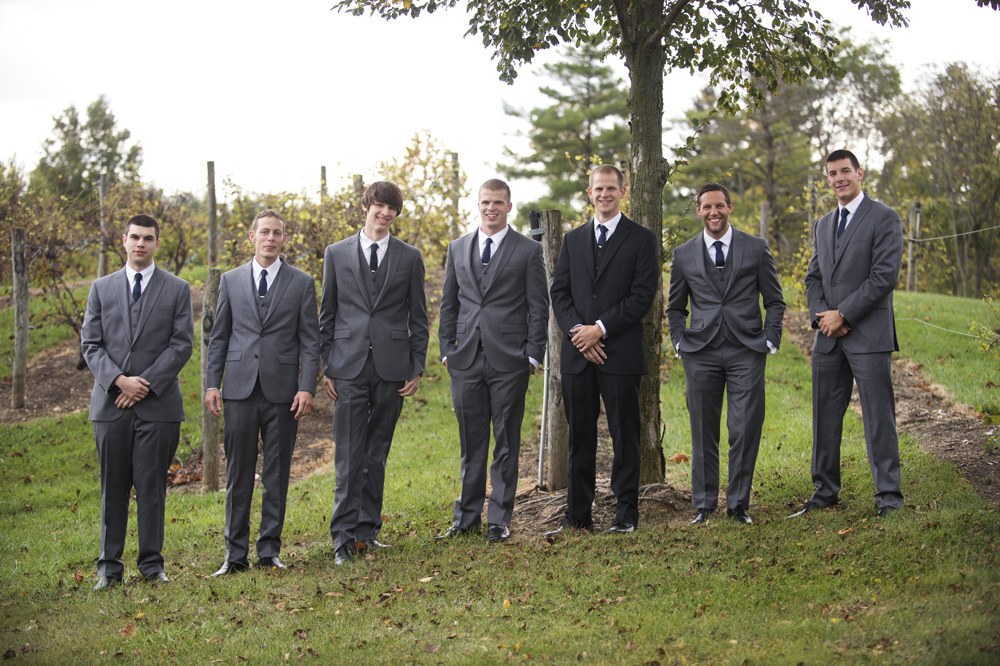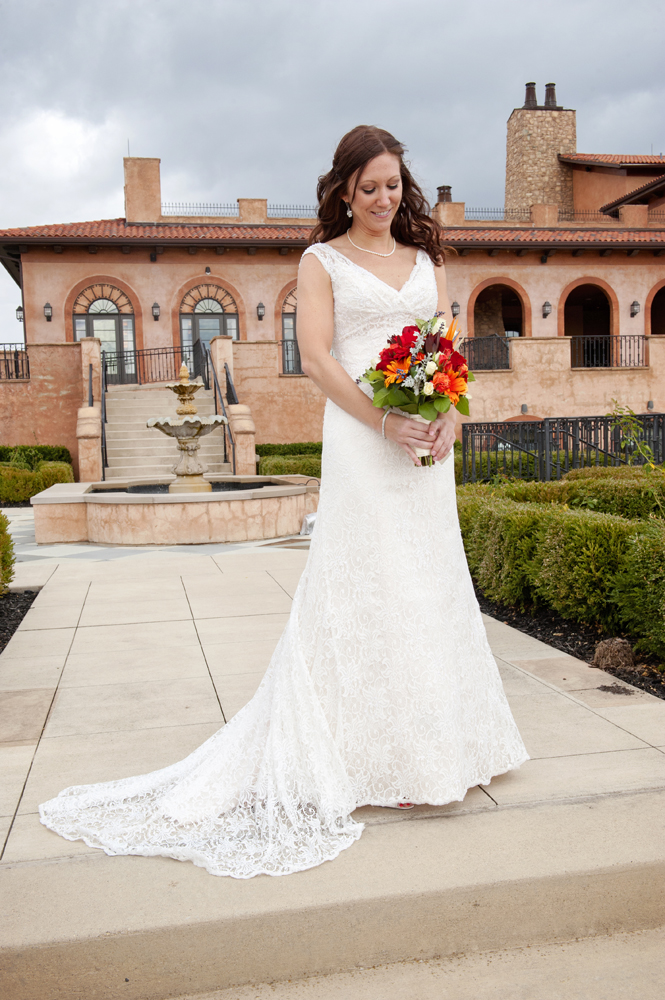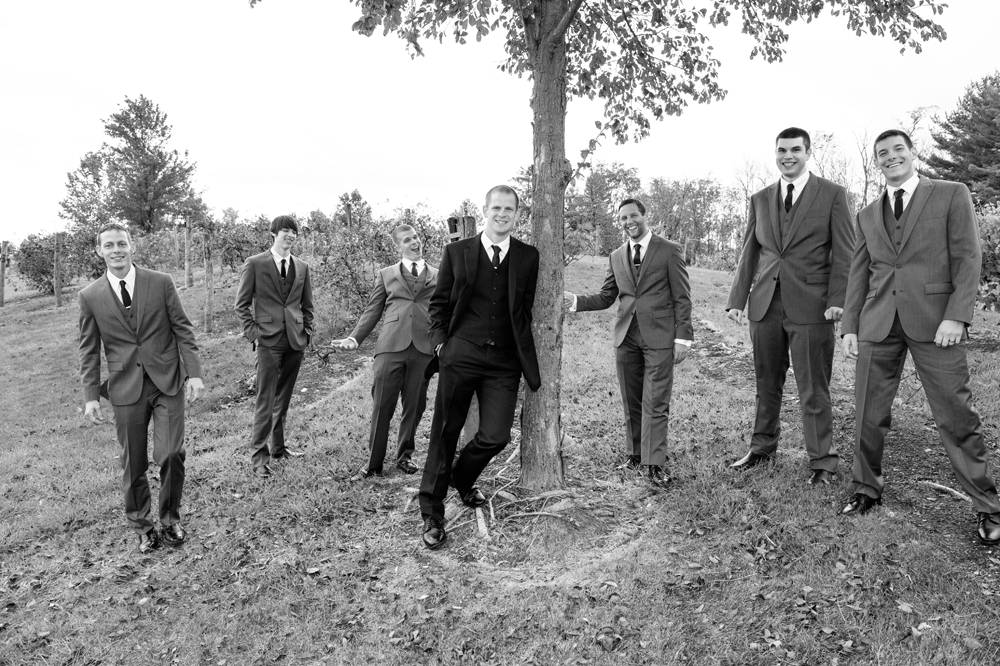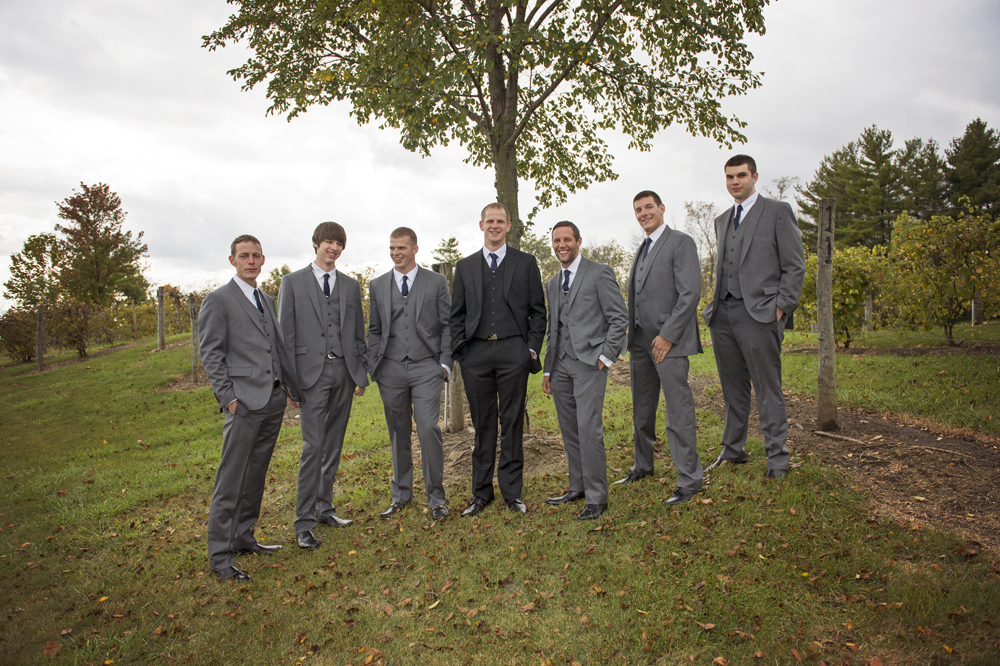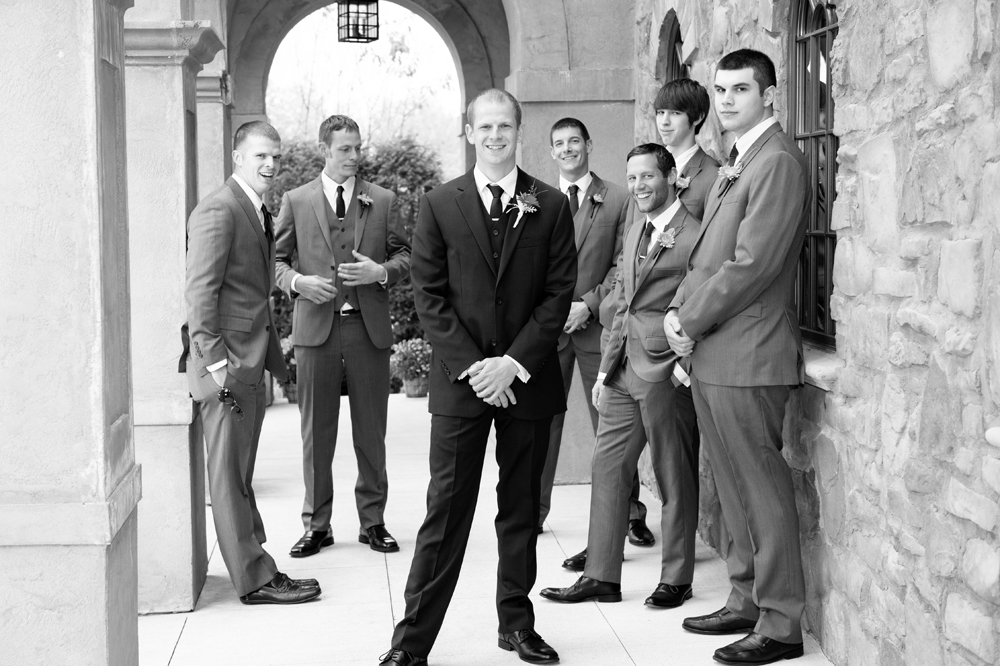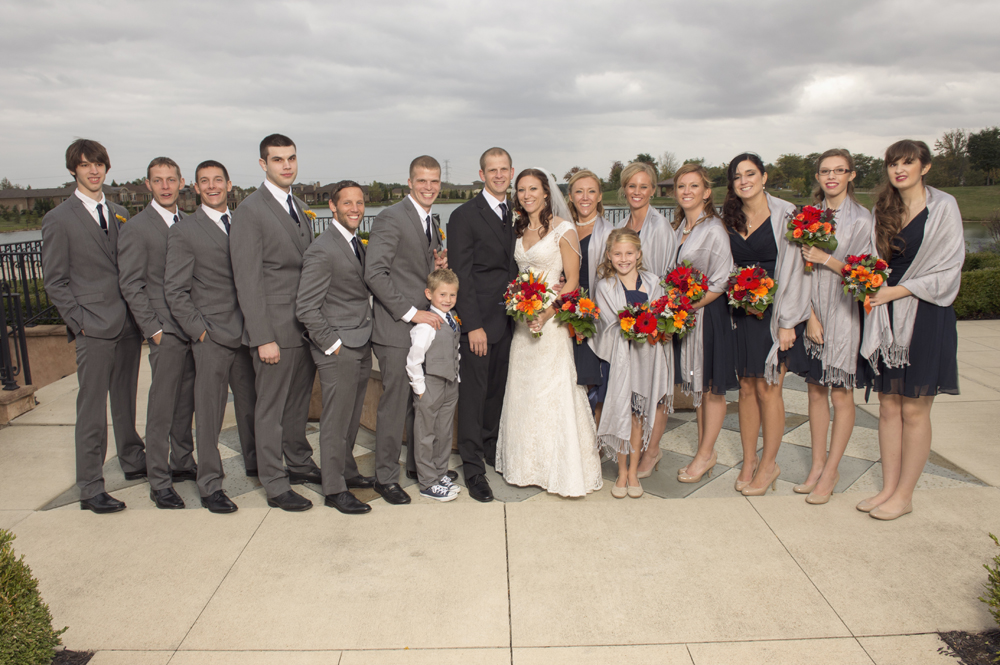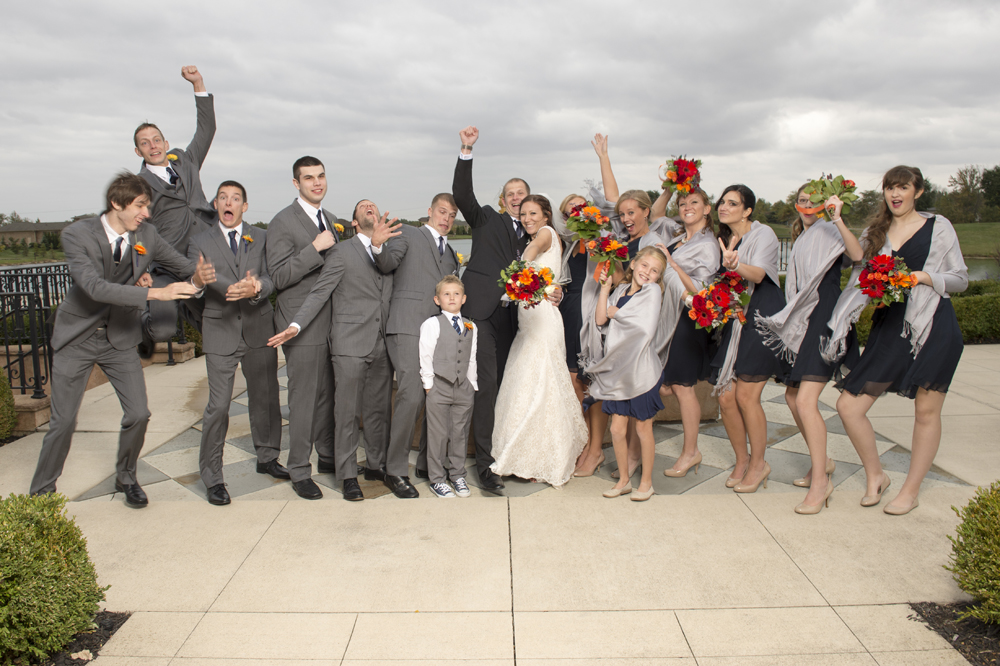 The wedding party goofing around for the camera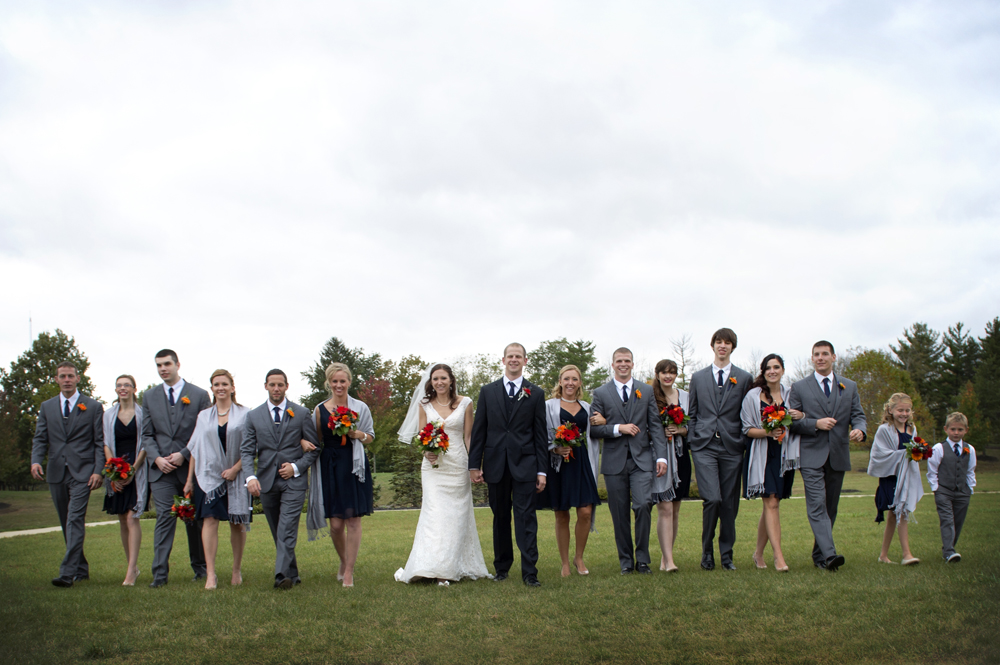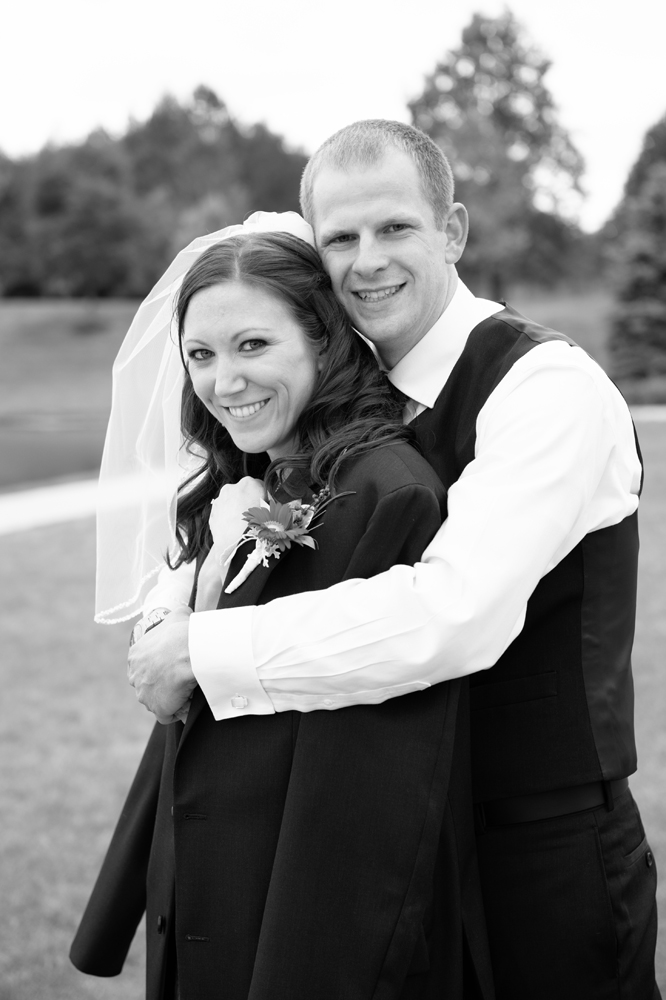 Braving the cold wind for pictures
I love this one of the two of you!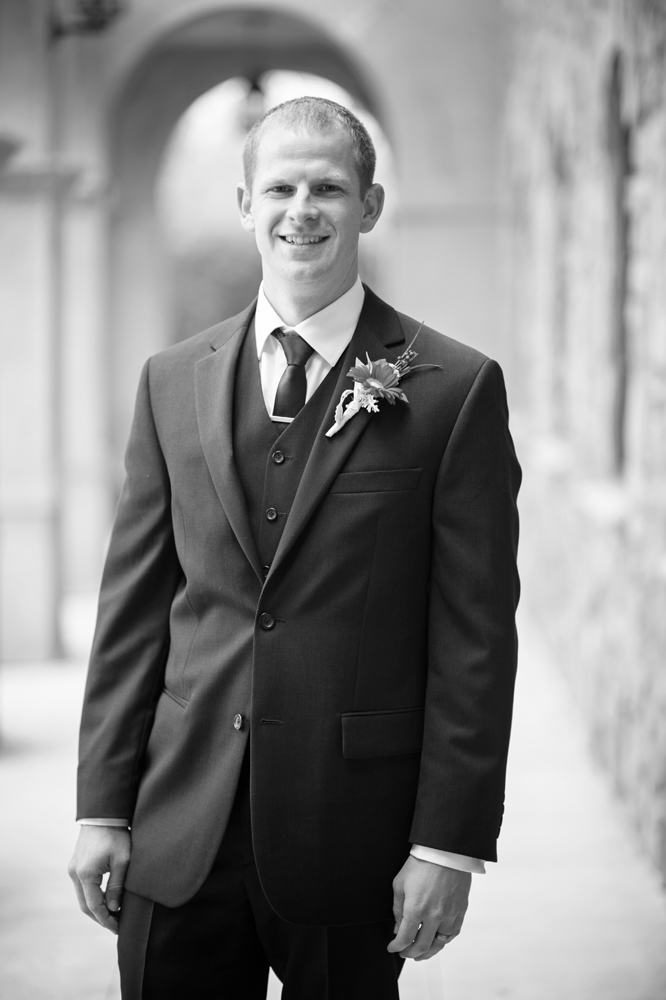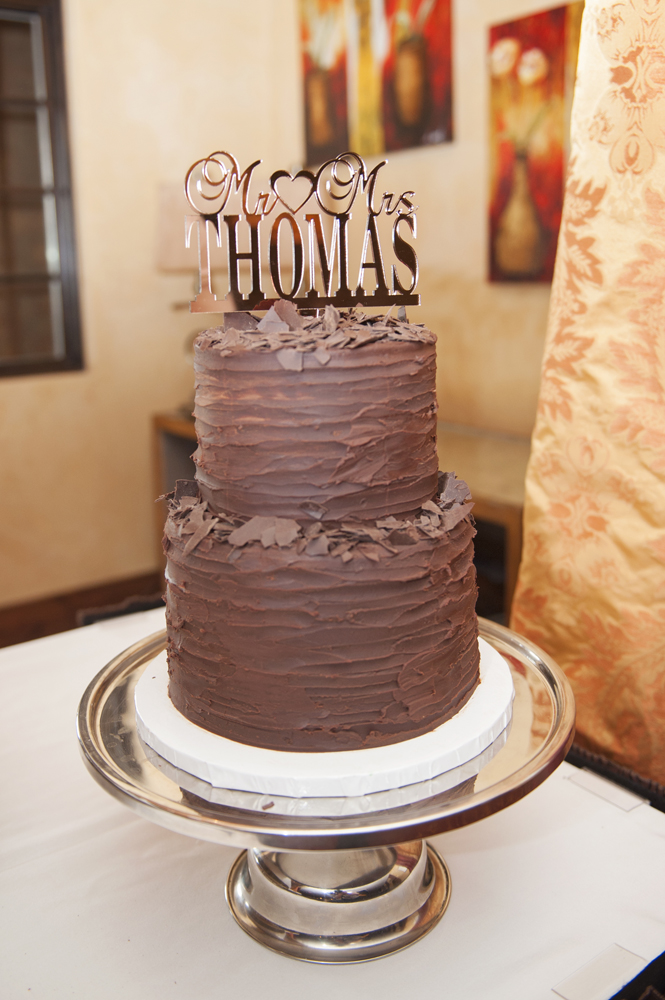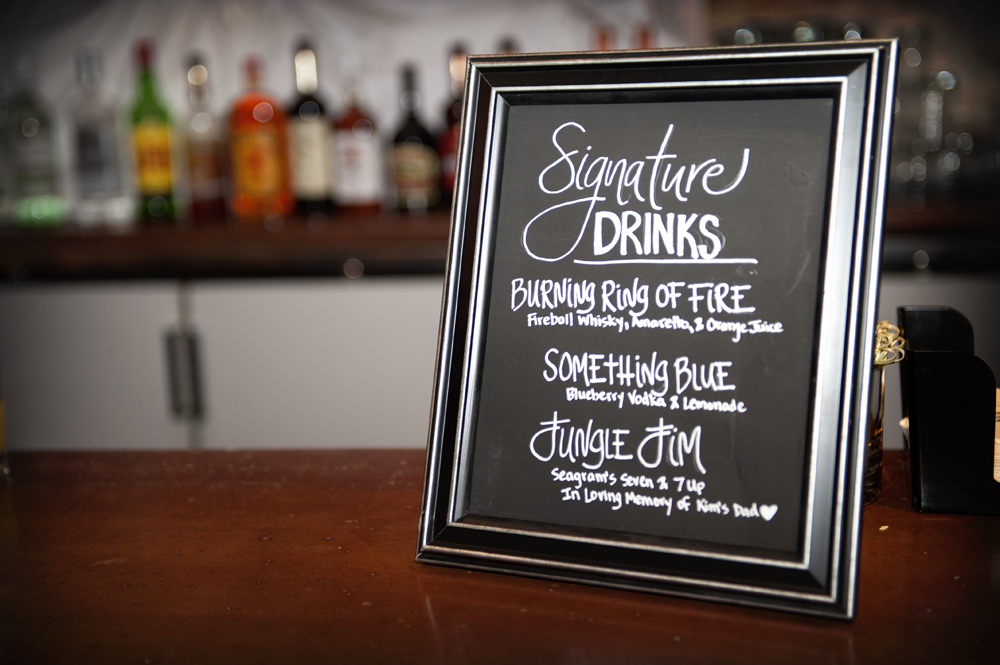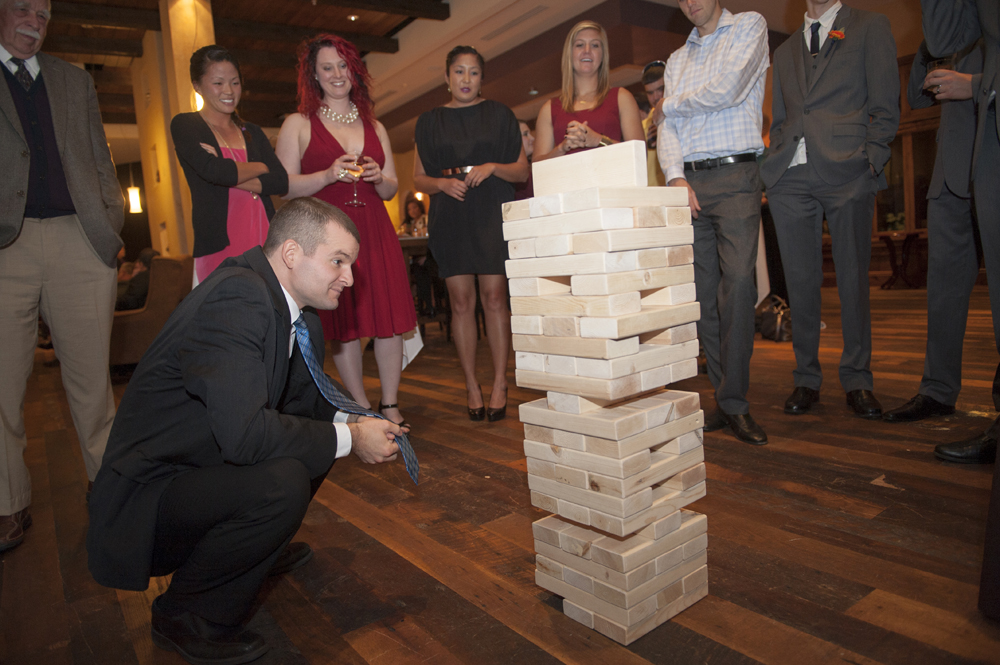 Giant Jenga during cocktail hour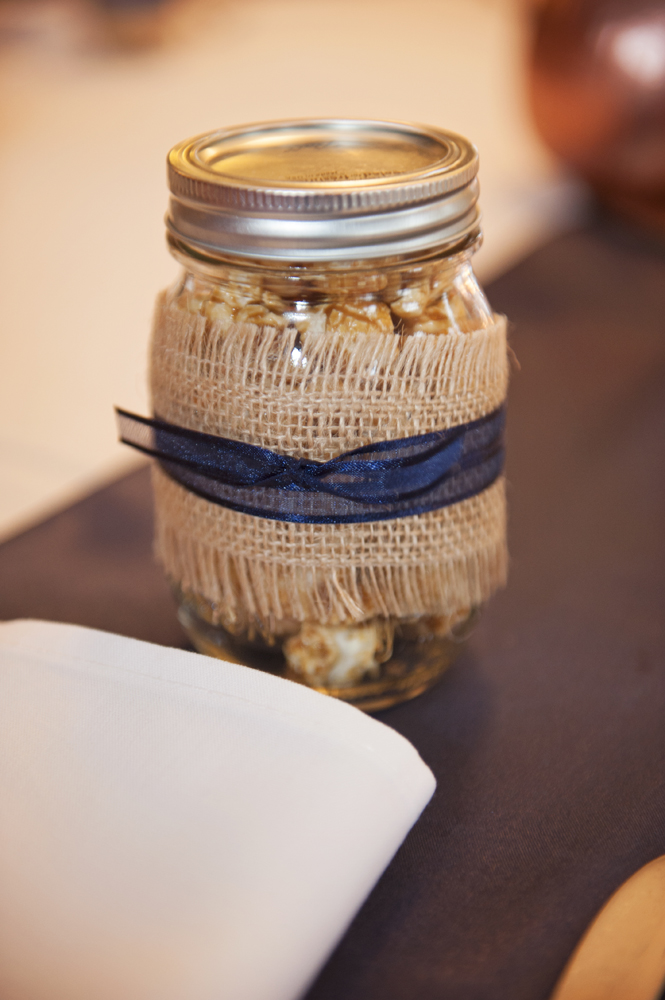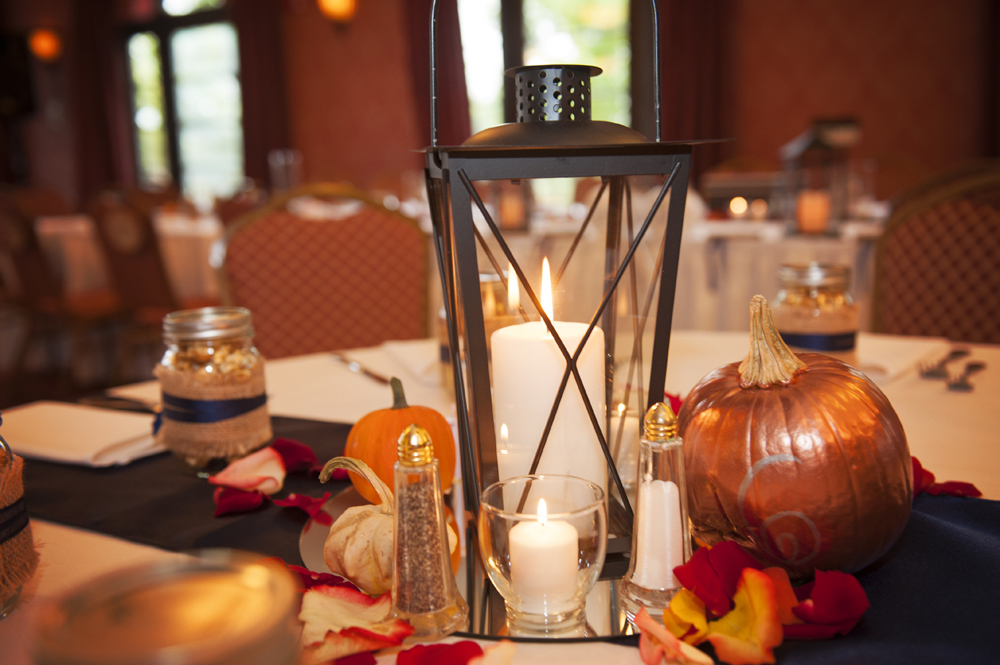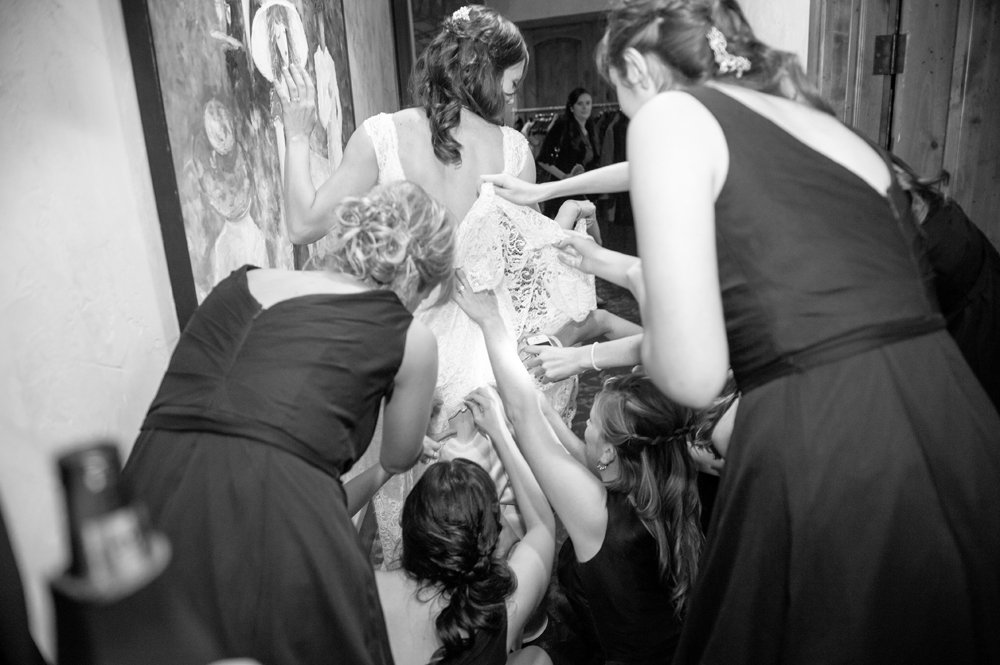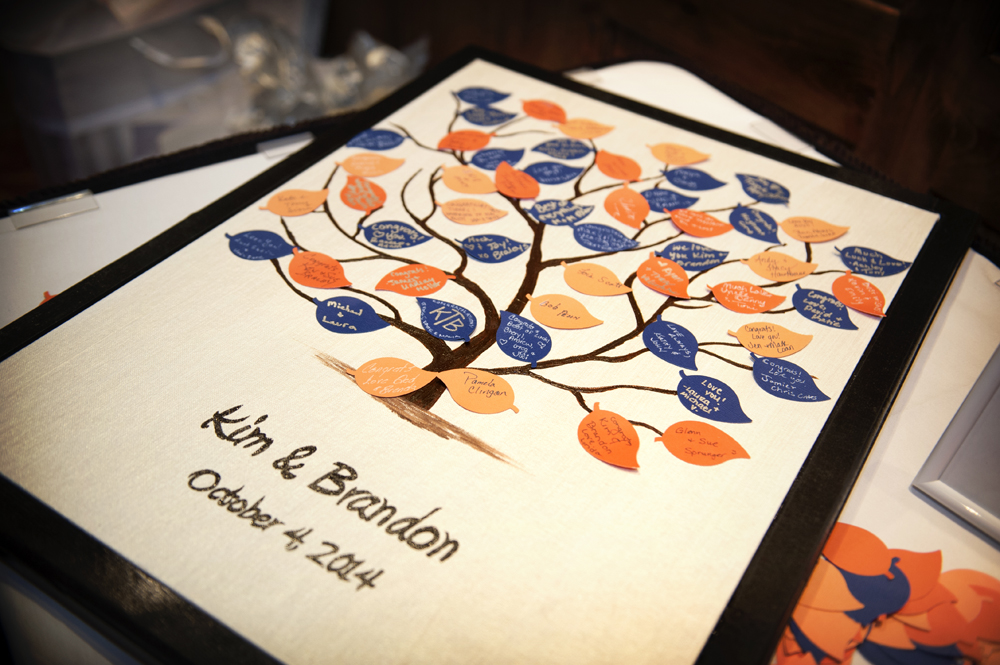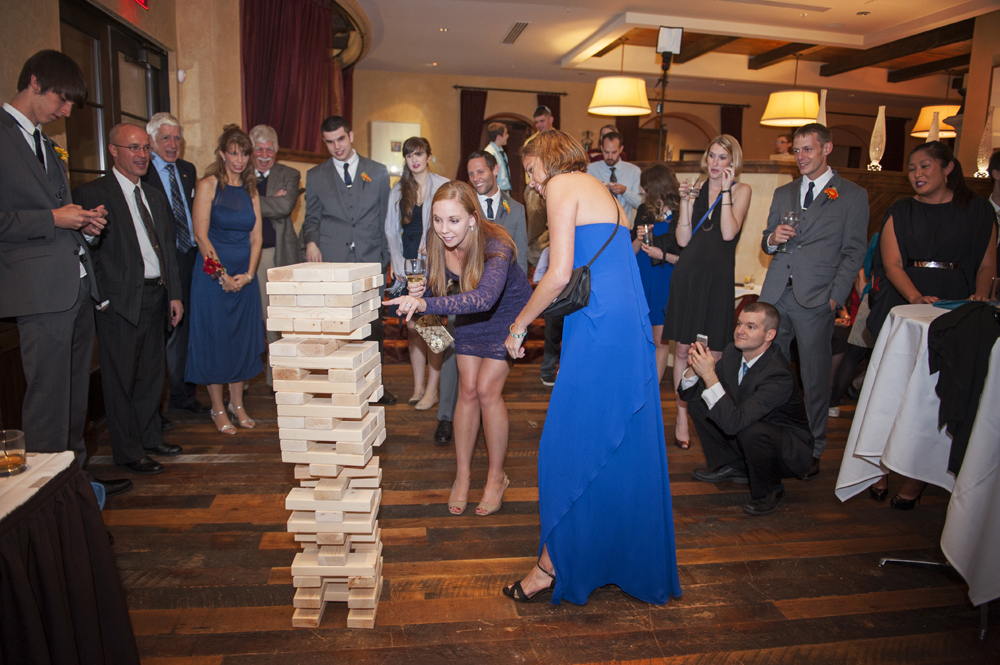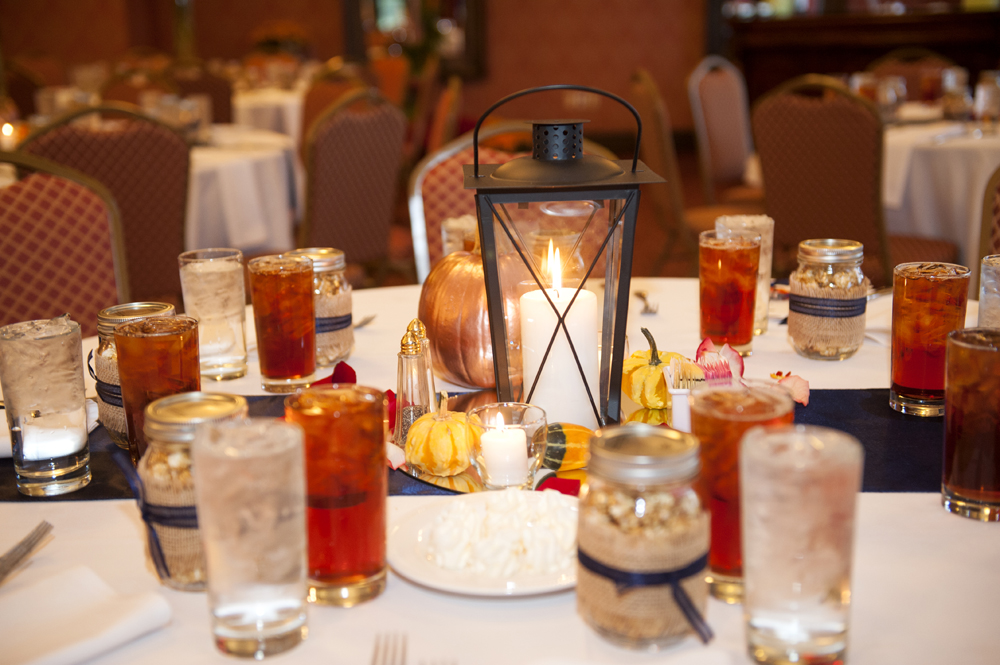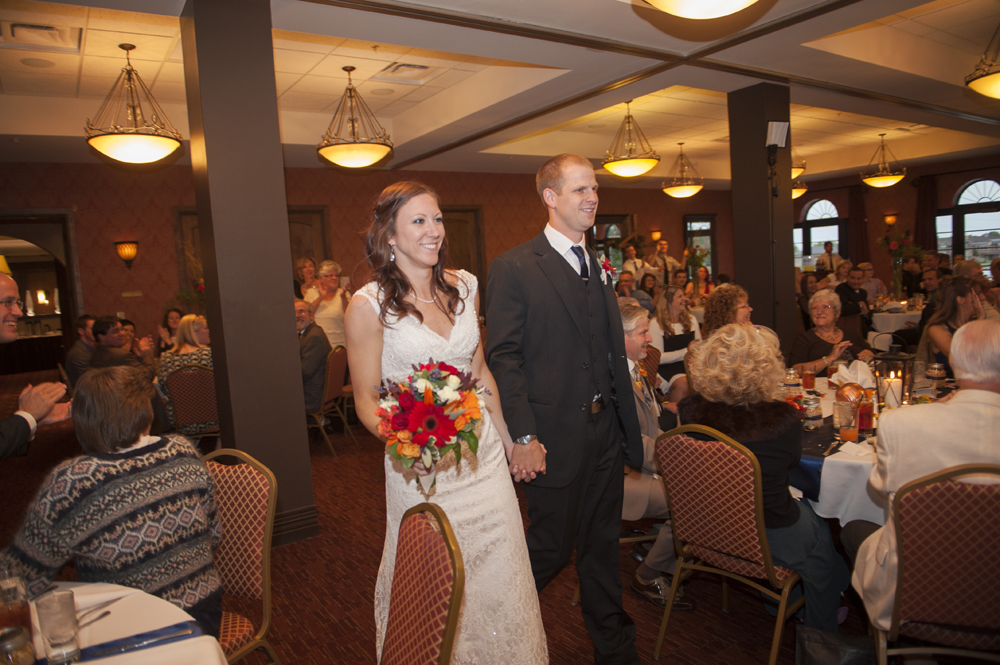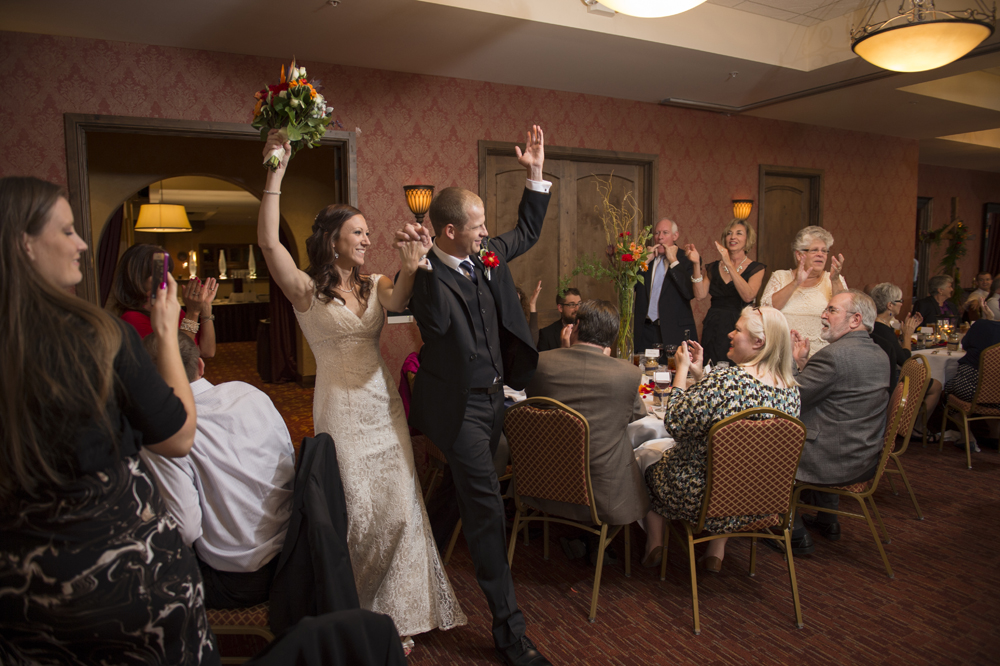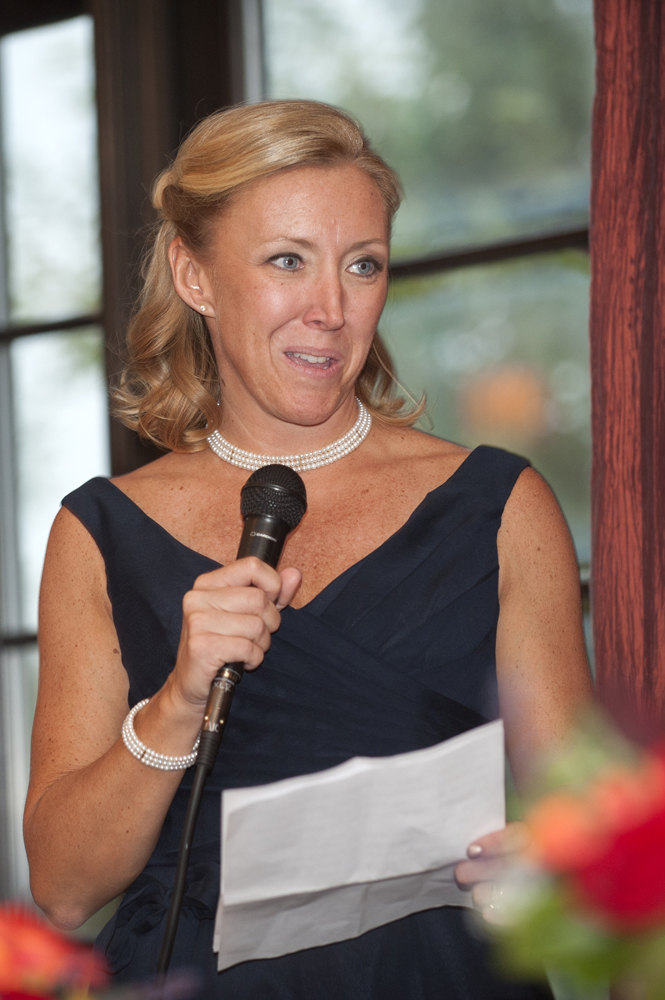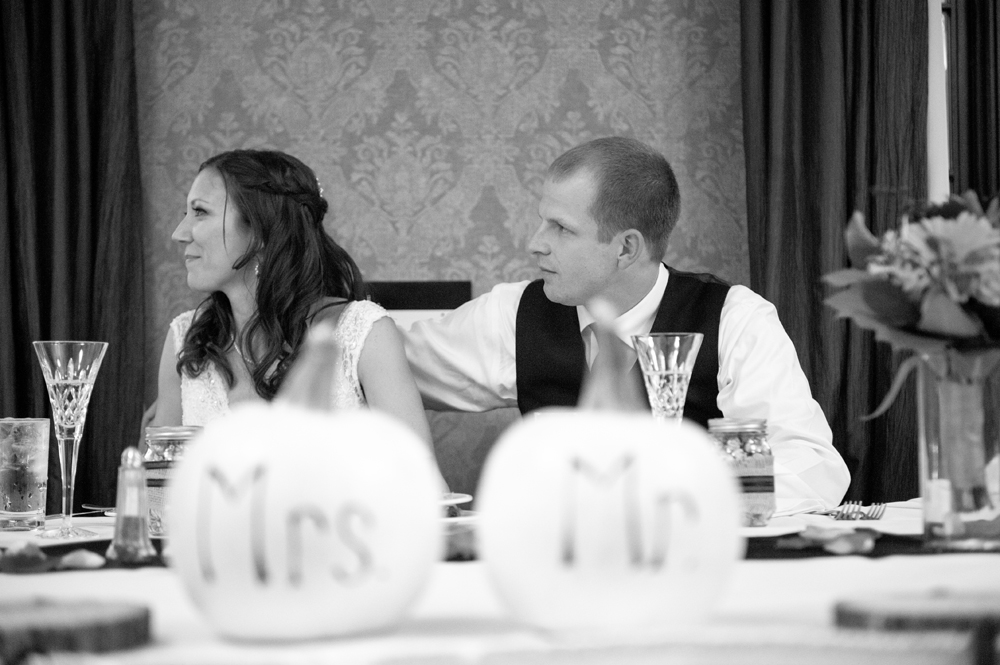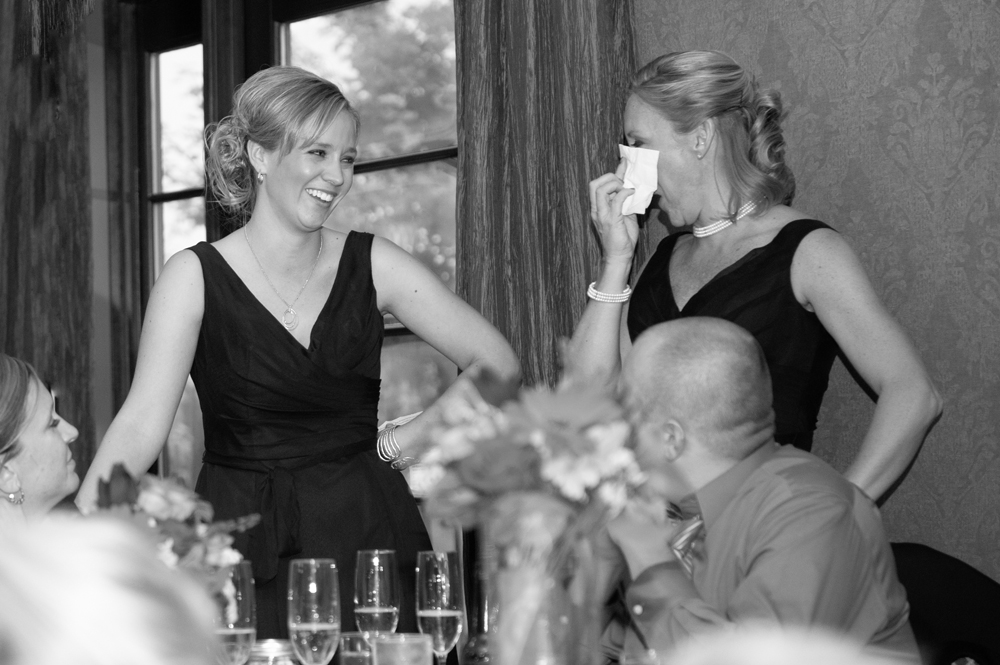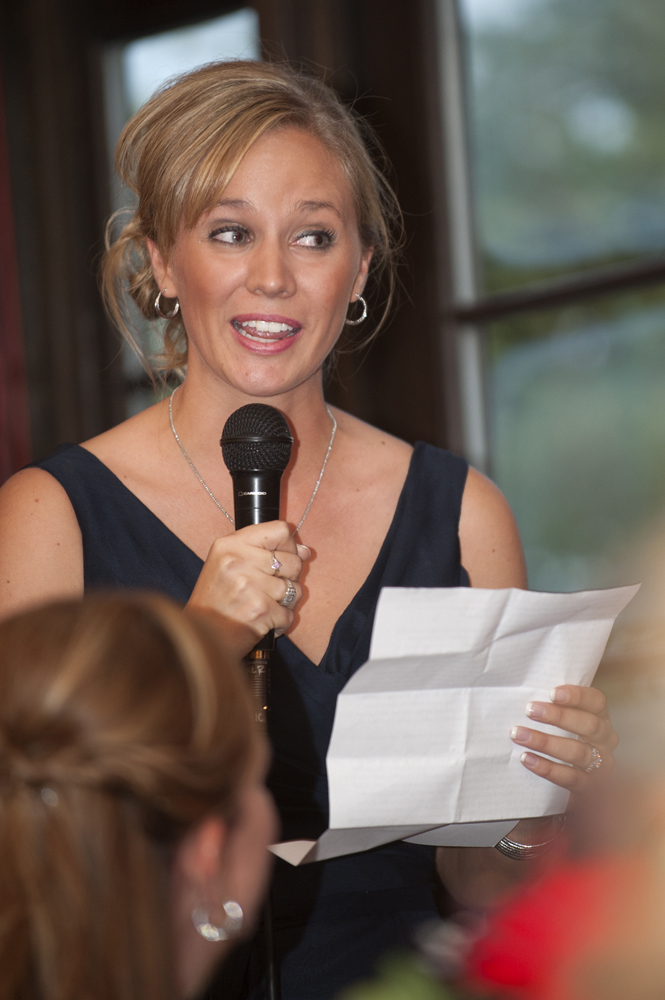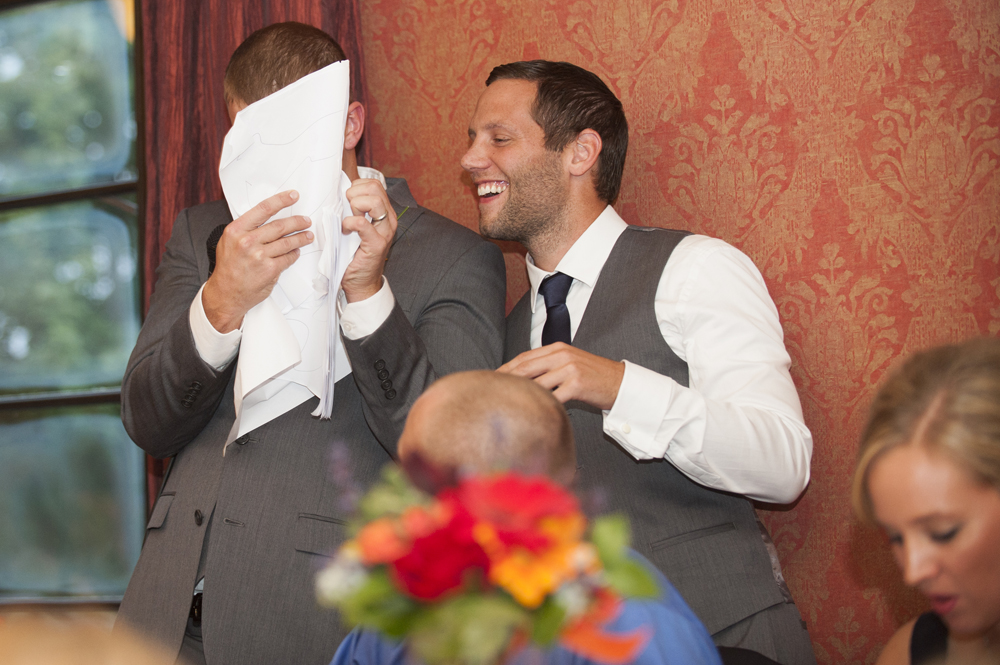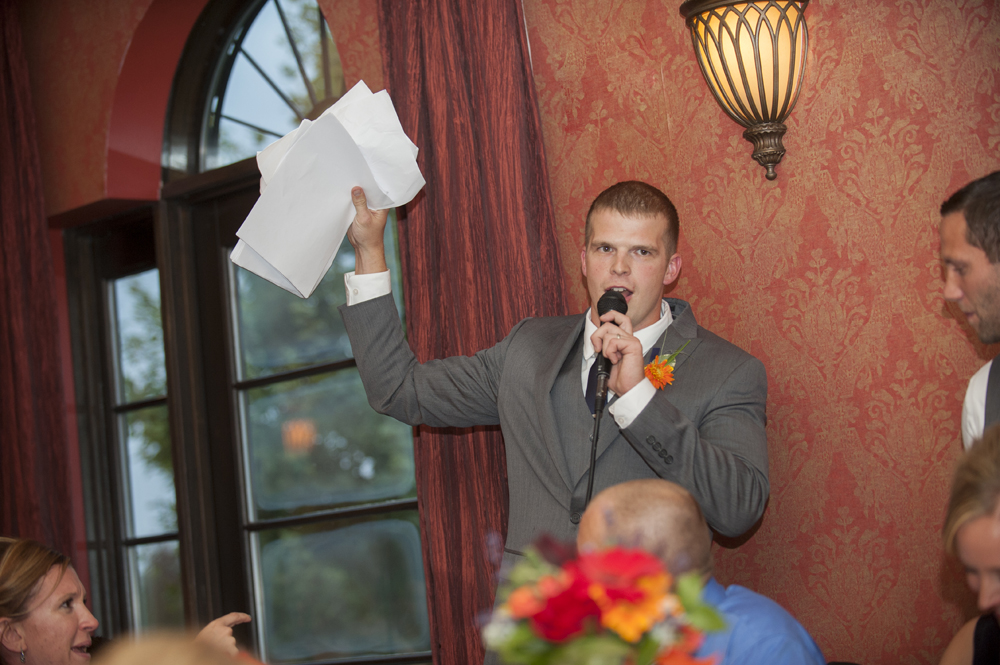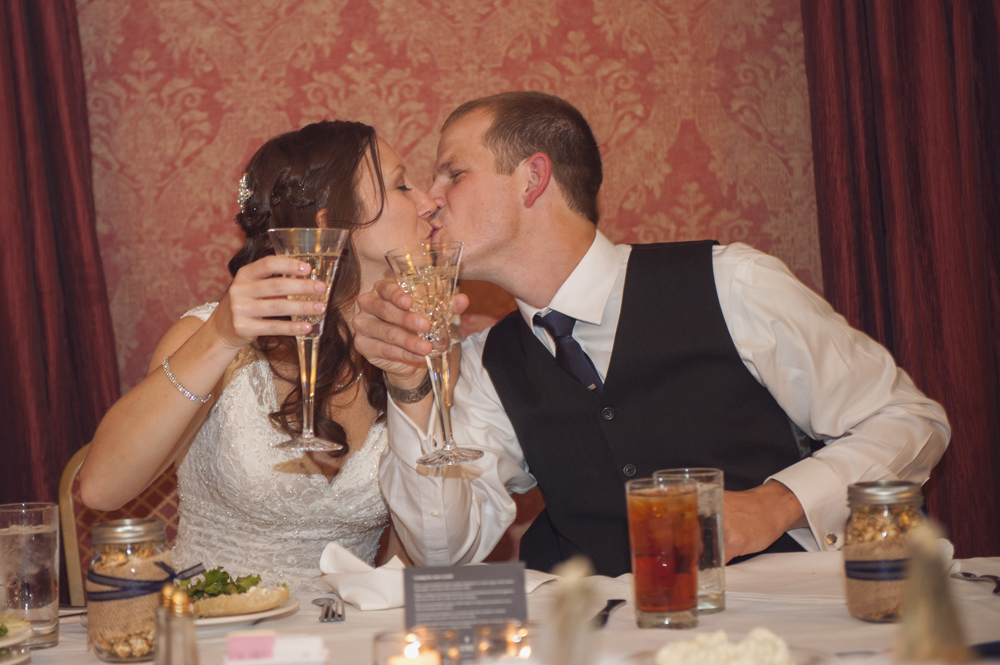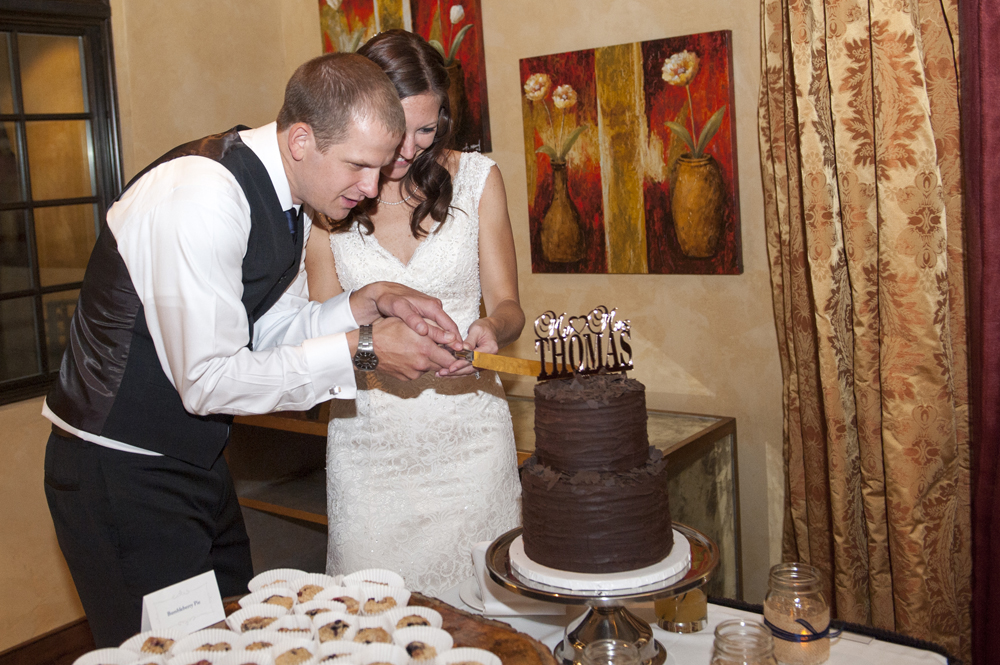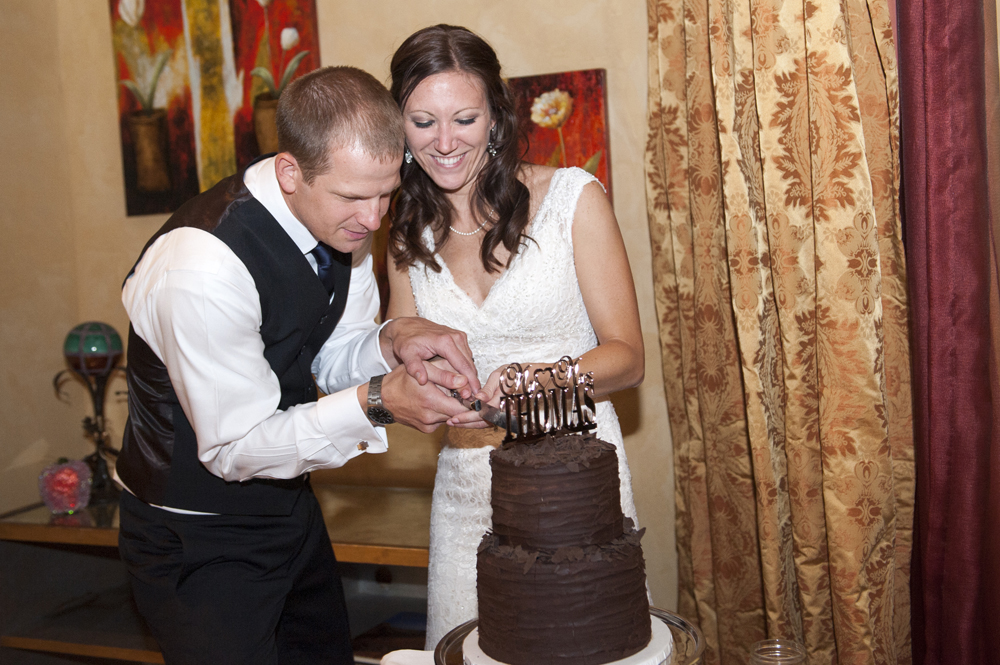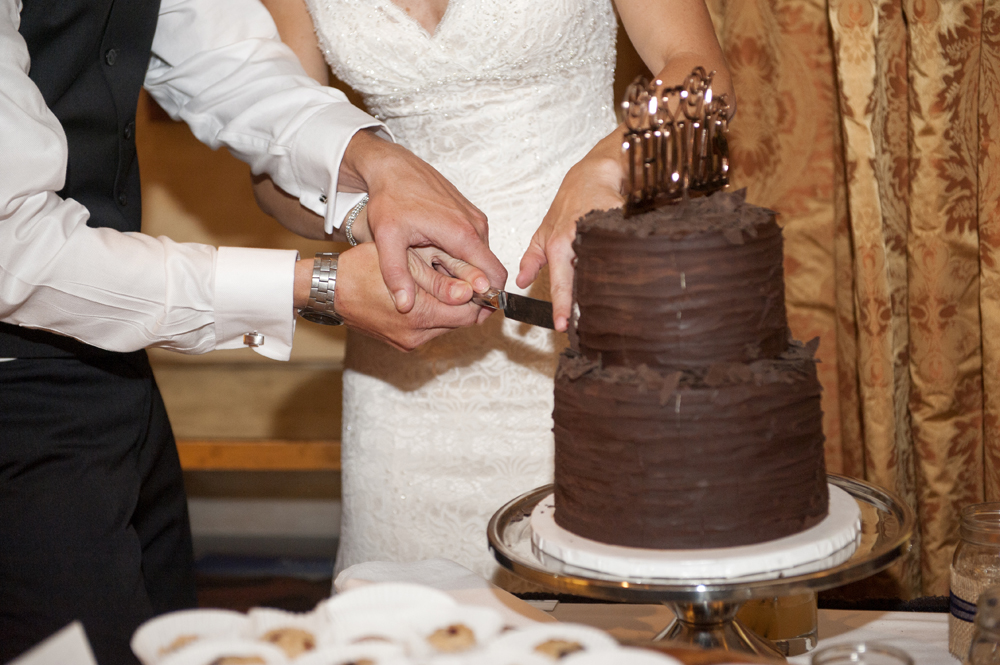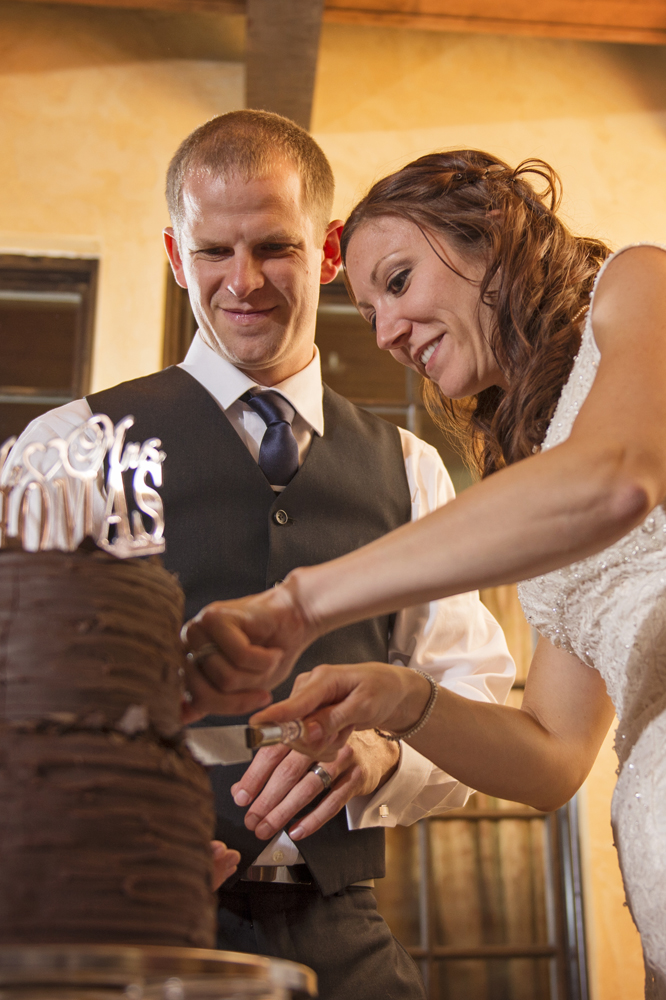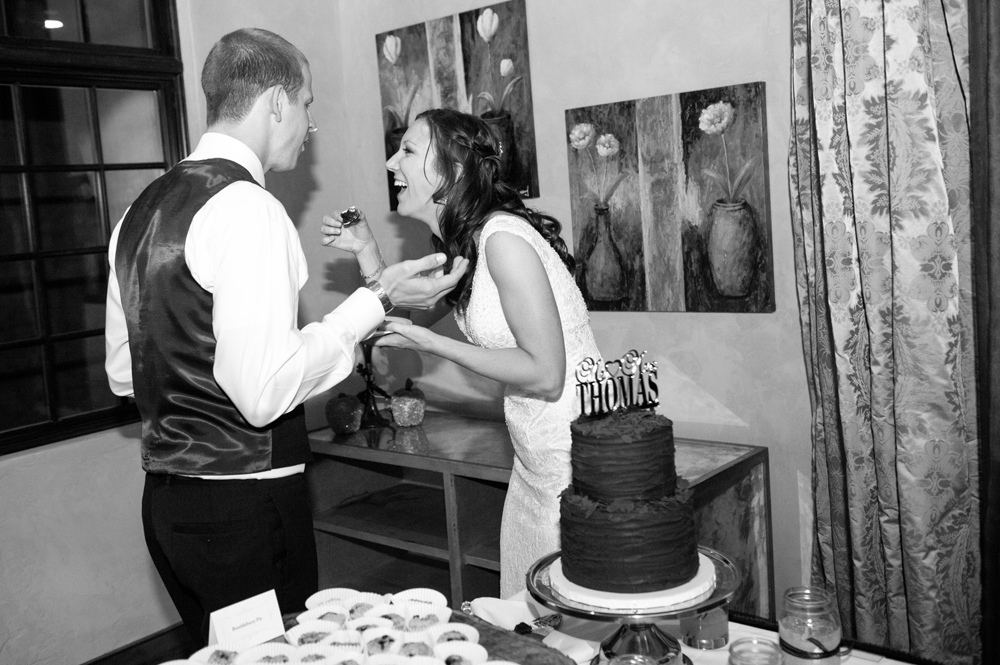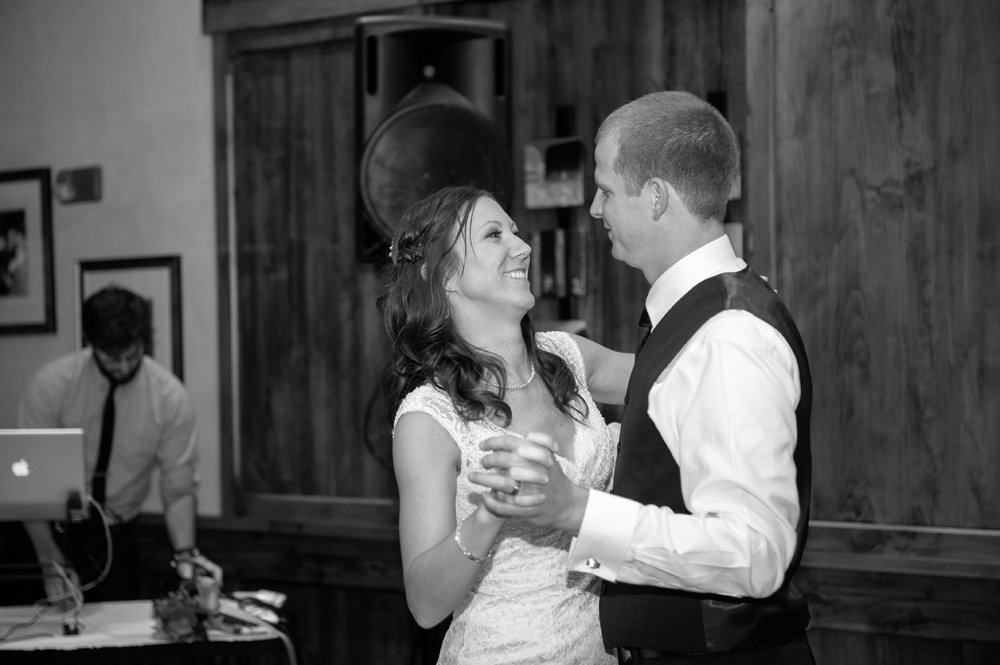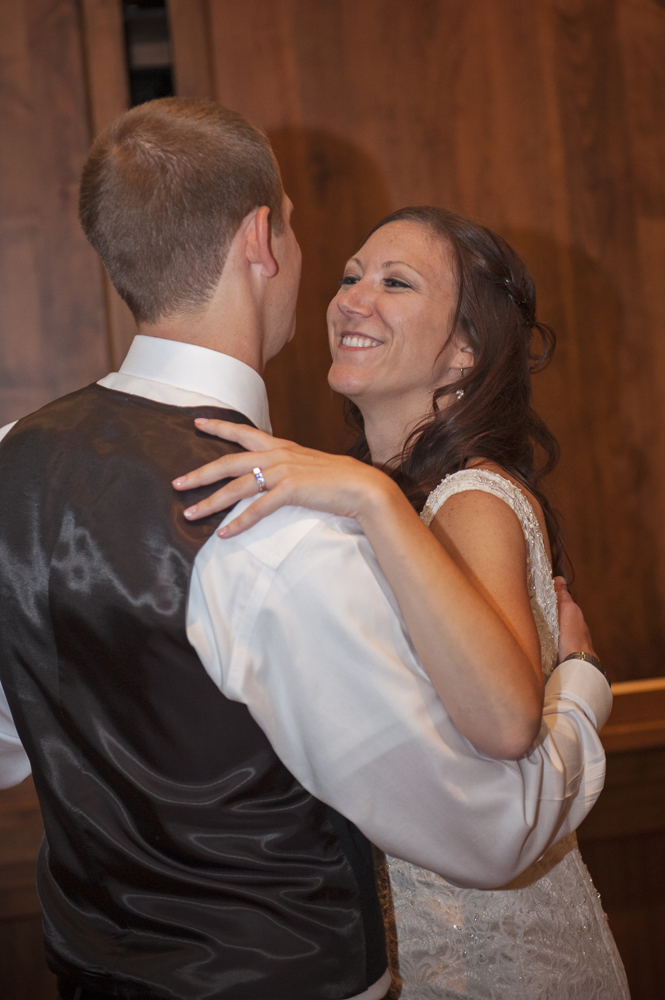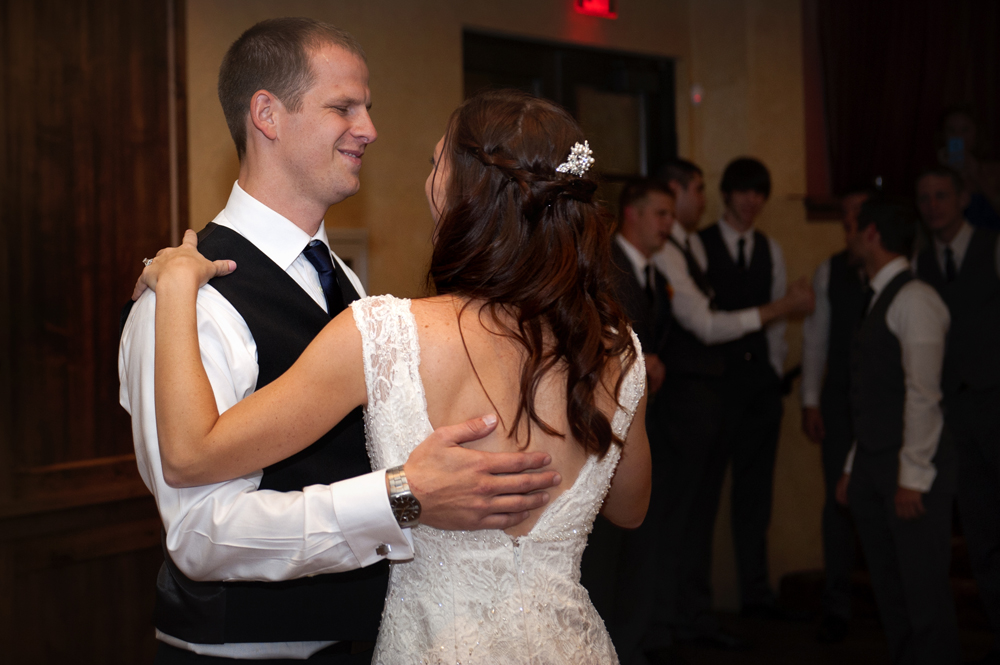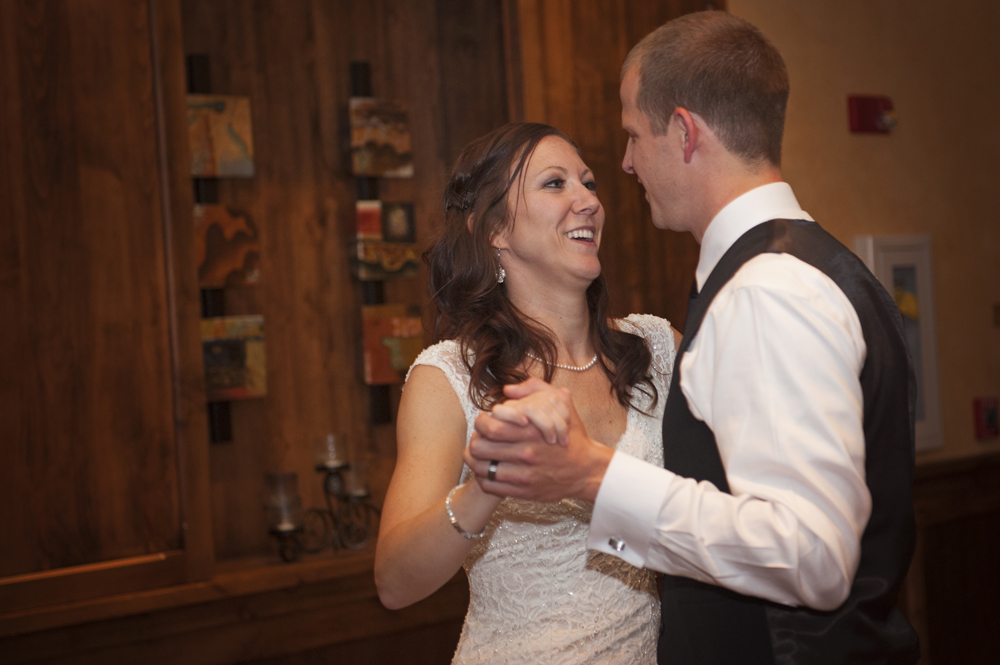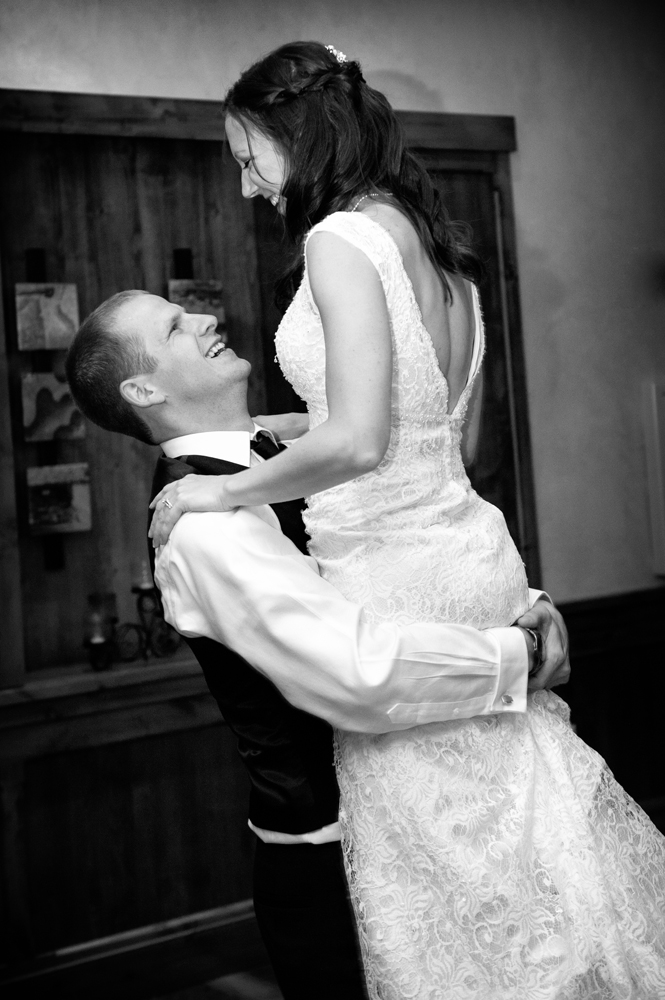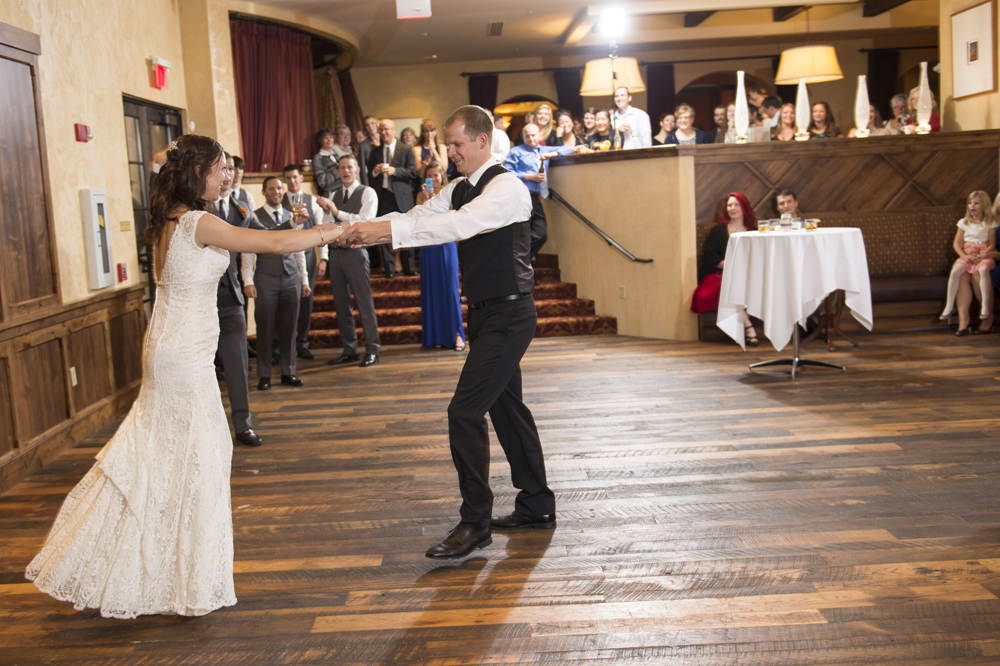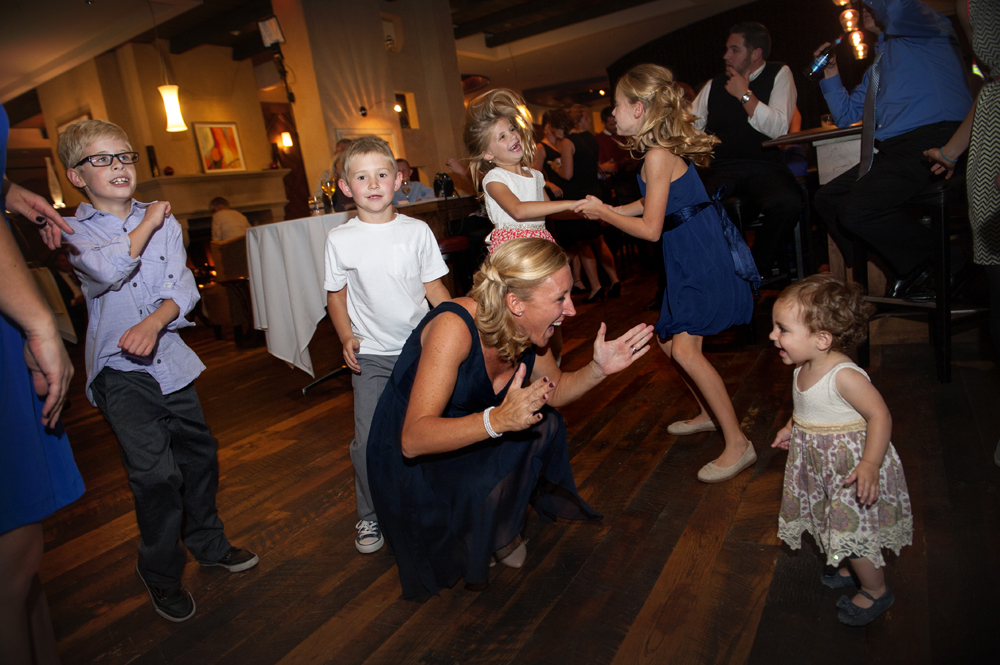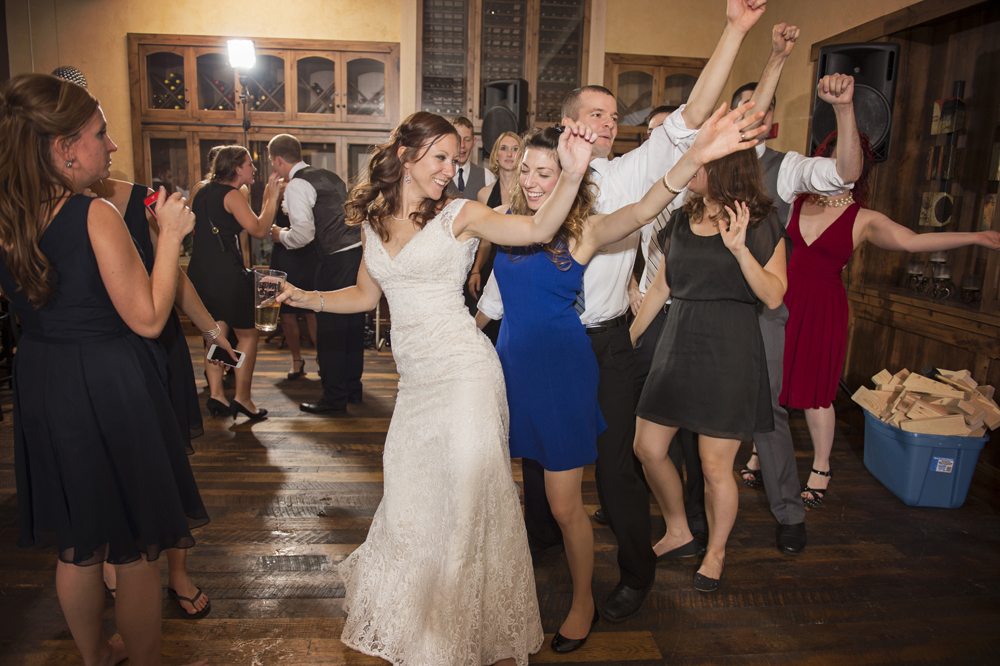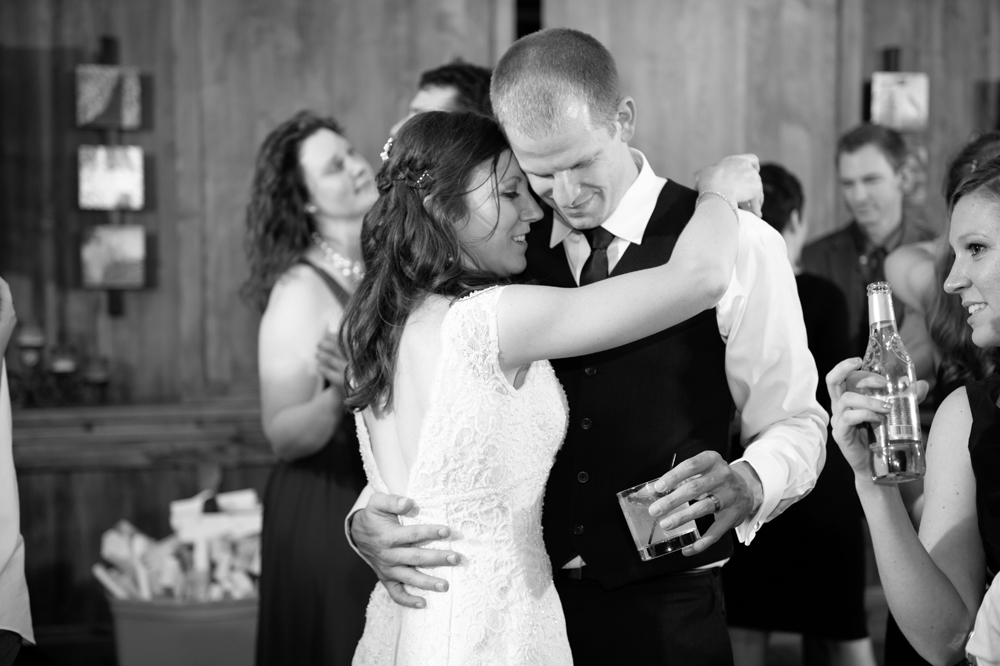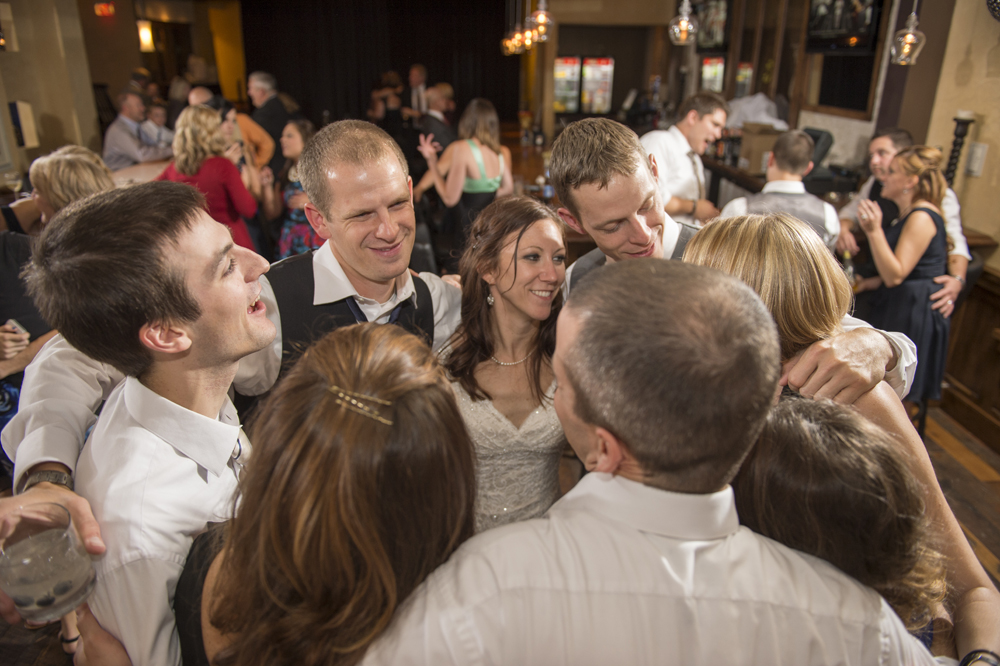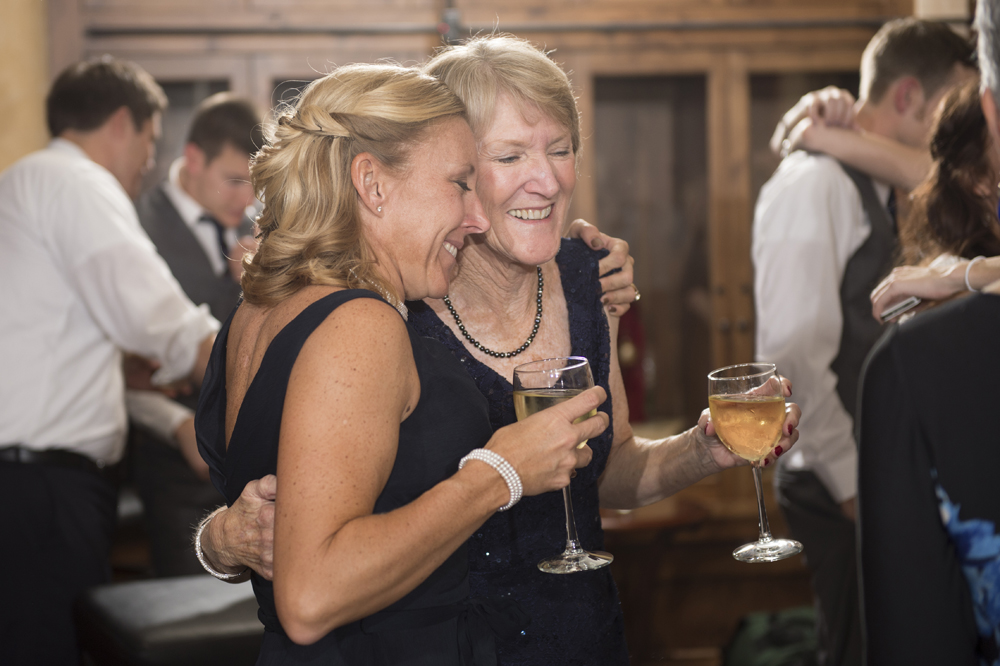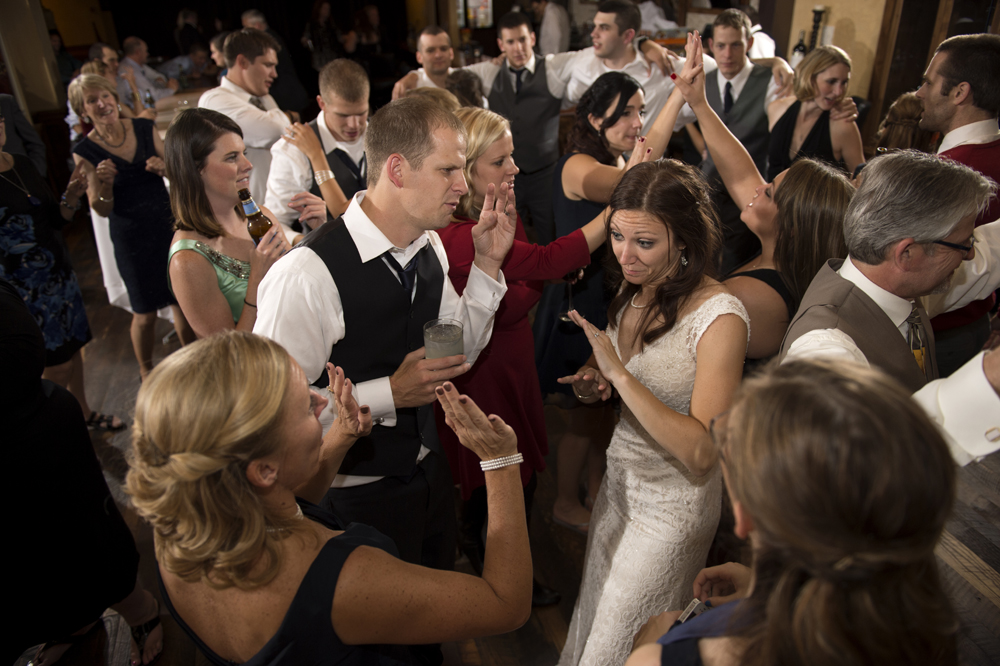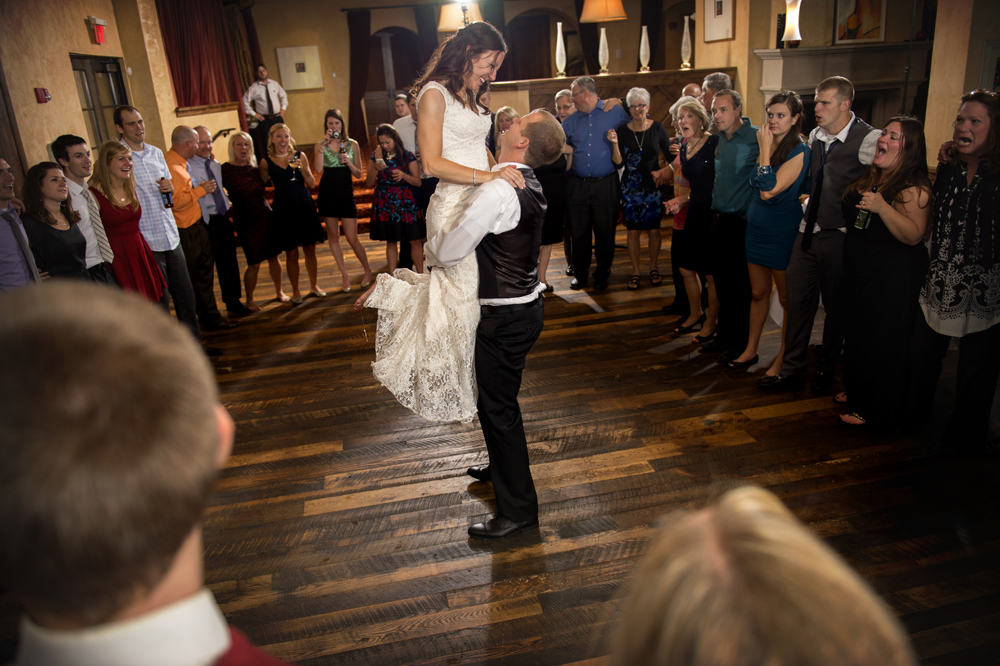 so much Joy and Love! You two are amazing – Congratulations!