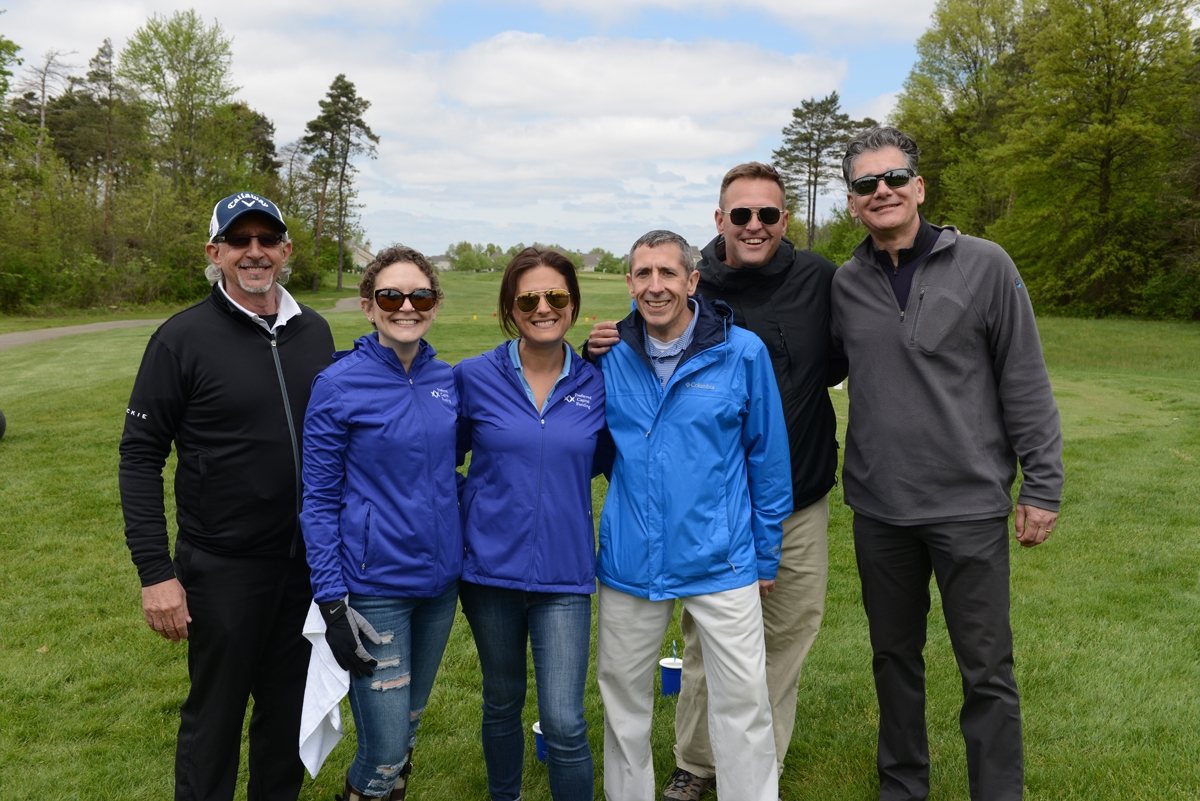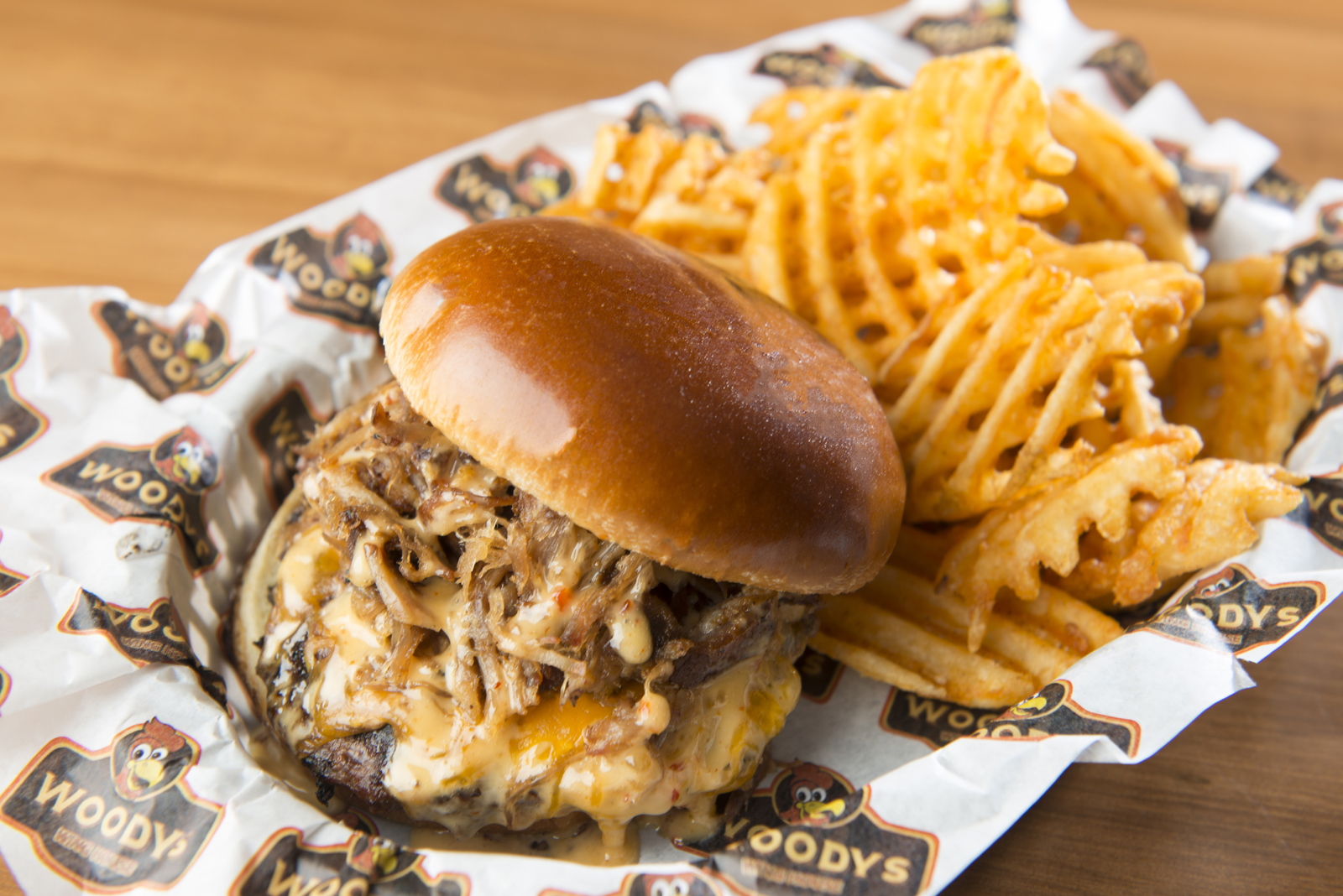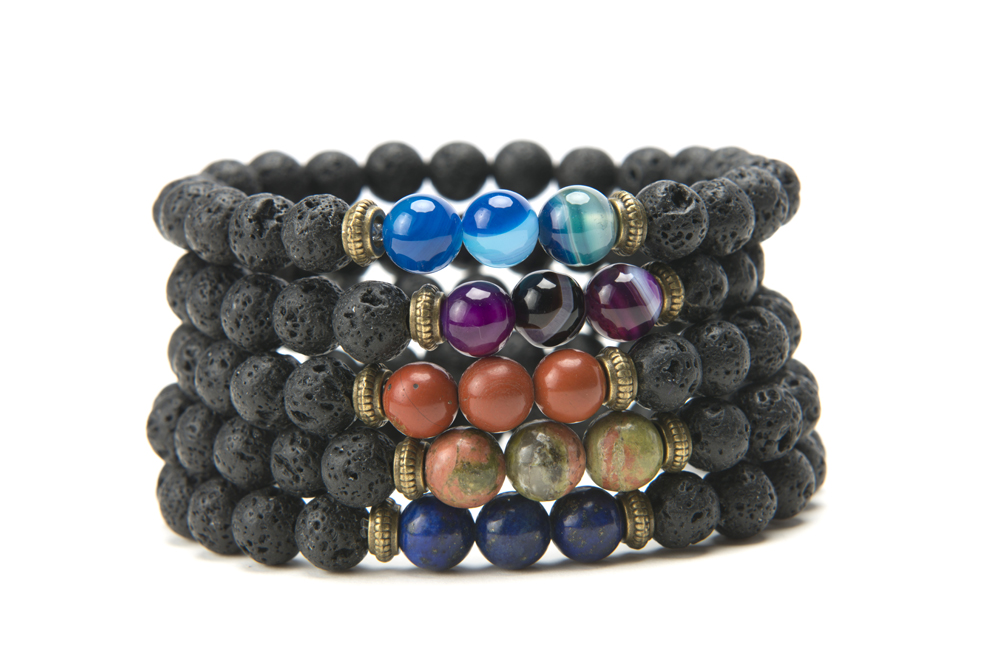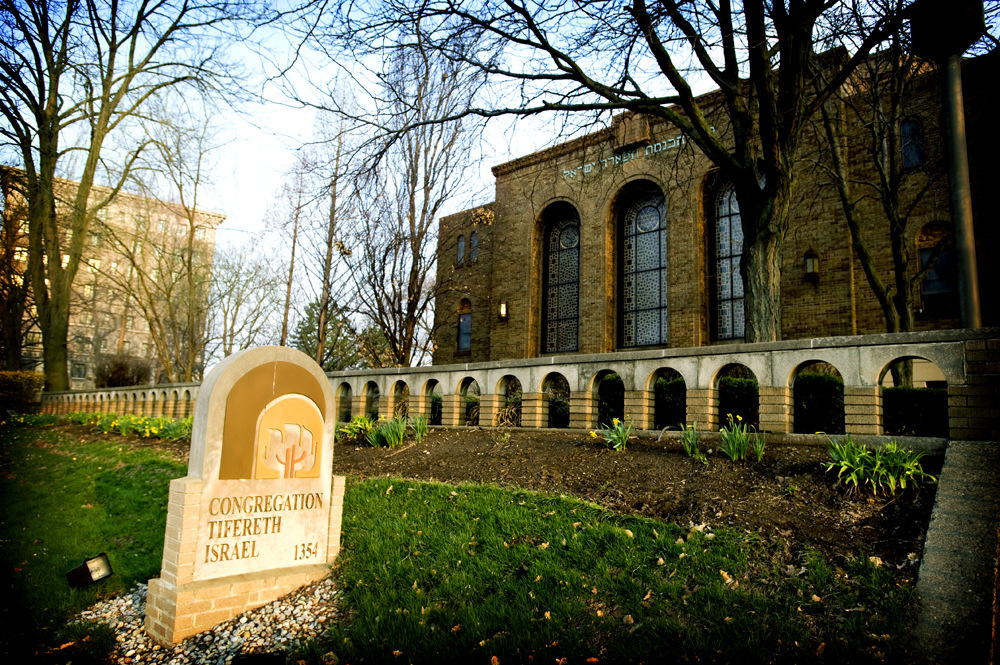 General Questions
1. How do I pick a photographer?
Picking a photographer can seem like an overwhelming decision, whether it is for your business photography, family portraits, product photos, or a special event. You want to make sure that the photographer you choose will deliver a product that you can be proud of for years to come.
There are three main things to consider while choosing your photographer: style, budget, and personality. First, there are several different styles of photography. Depending on your taste, you'll want to find a photographer whose style matches what you'd like your photos to reflect. Second, budget. Once you've narrowed down your options to photographers who shoot in a style you like, you should get an idea of what they charge to make sure you meet your budget requirements. Finally, personality. For this, you'll want to meet with the options you have left after the first and second steps. It's important that you trust and get along with your photographer so you'll feel comfortable with them. From there, they can make the best photos possible.
2. What is your photographic style?
Robintek Photography shoots in a photojournalistic style which means we work hard to capture all the significant moments of your event with as little intrusion as possible. We don't pose you - we just capture the moments as they happen. We do pose some formal group and couple pictures, but most of our work is done in a photojournalistic style.
3. What type of equipment do you use?
We use 100% digital professional Nikon camera bodies, lenses, and flashes. We are committed to providing the best product to our customers.
4. How may we contact you?
You can contact us through the contact form on our website or by directly emailing us info@robintek.com. You can also call us at 614-888-3001.
Interested in working with us?
Thank you for taking the time to check out our photography website. We look forward to meeting you! Please contact us at any time if you have any questions.