Need a formal headshot, office photos, or a business event photographer? Robintek Photography offers a range of services to fit your needs. We provide business photography in and around the Columbus, Ohio area, including Westerville, Worthington, Dublin, Hilliard, Powell, Lewis Center, Reynoldsburg, and Upper Arlington. We're also happy to travel outside of the Columbus area for your business photos. Contact us today for pricing information!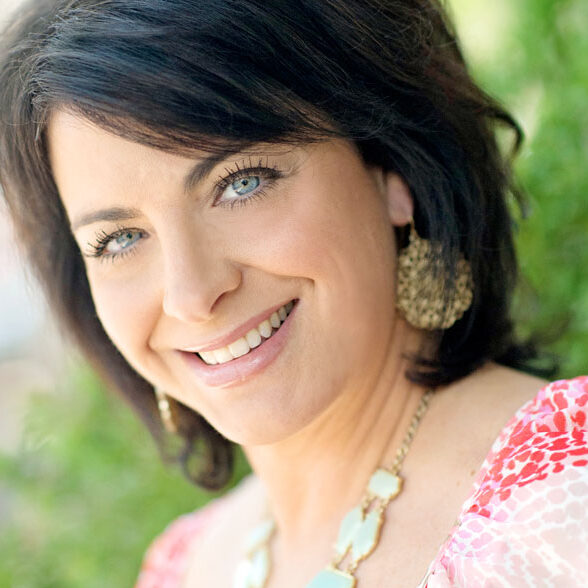 Headshots & Professional Portraits
Making a good first impression with a professional portrait is critical in the business world. Robintek Photography shoots both traditional headshots and contemporary portrait sessions. We offer in-studio sessions at our Westerville office and on-location shoots around the Columbus, Ohio area for individuals or groups.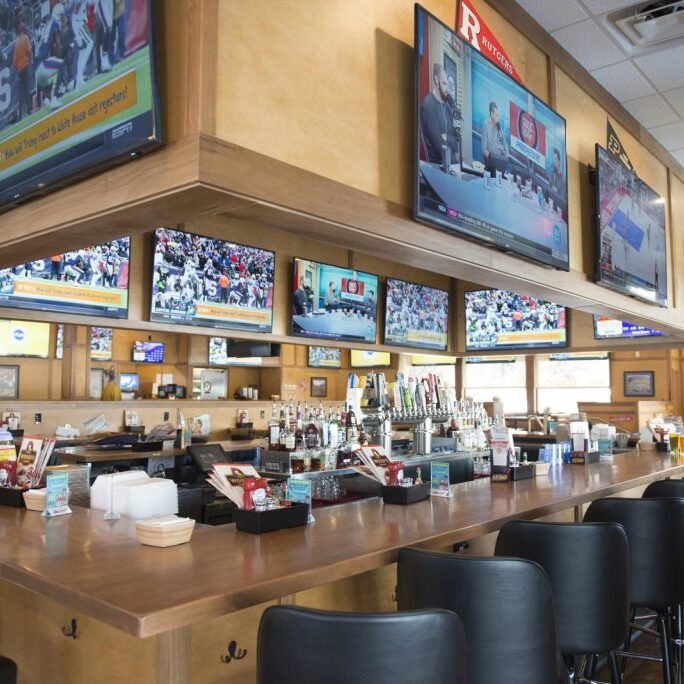 Office & Location Photography
Crisp, professional photos of your office or business location can be used in a variety of contexts to enhance your image. Whether you need imagery for your website, social media, or marketing materials, business office photos are both important and versatile. At Robintek Photography, we're proud to offer professional office photography in Central Ohio at a competitive price.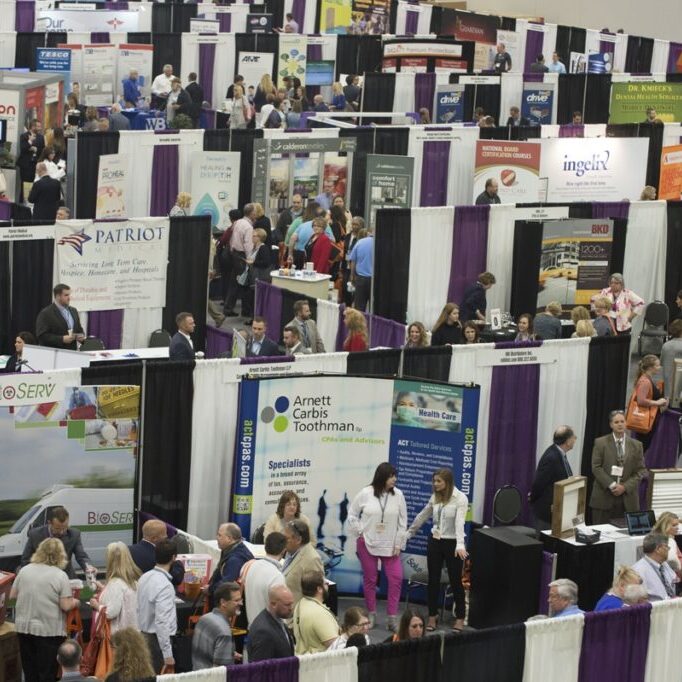 Business Event Photography
From conferences and conventions to office parties and fundraisers, Robintek Photography can capture it all with our creative, professional shots. Our business photographers can take candid photos, posed portraits, or any other style you prefer. Need a photographer for a business event outside of Columbus? Our team is happy to travel to meet your needs.
We would love to meet with you to discuss your business photography needs!
Schedule a meeting with our business photographers or get more information by contacting us today.
Interested in working with us?
Thank you for taking the time to check out our photography website. We look forward to meeting you! Please contact us at any time if you have any questions.