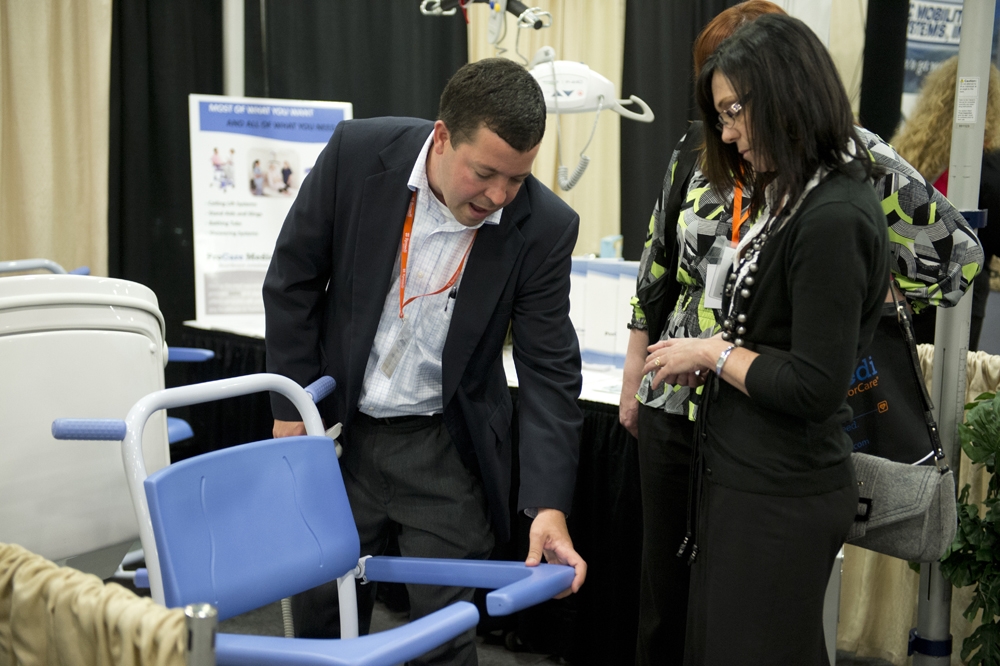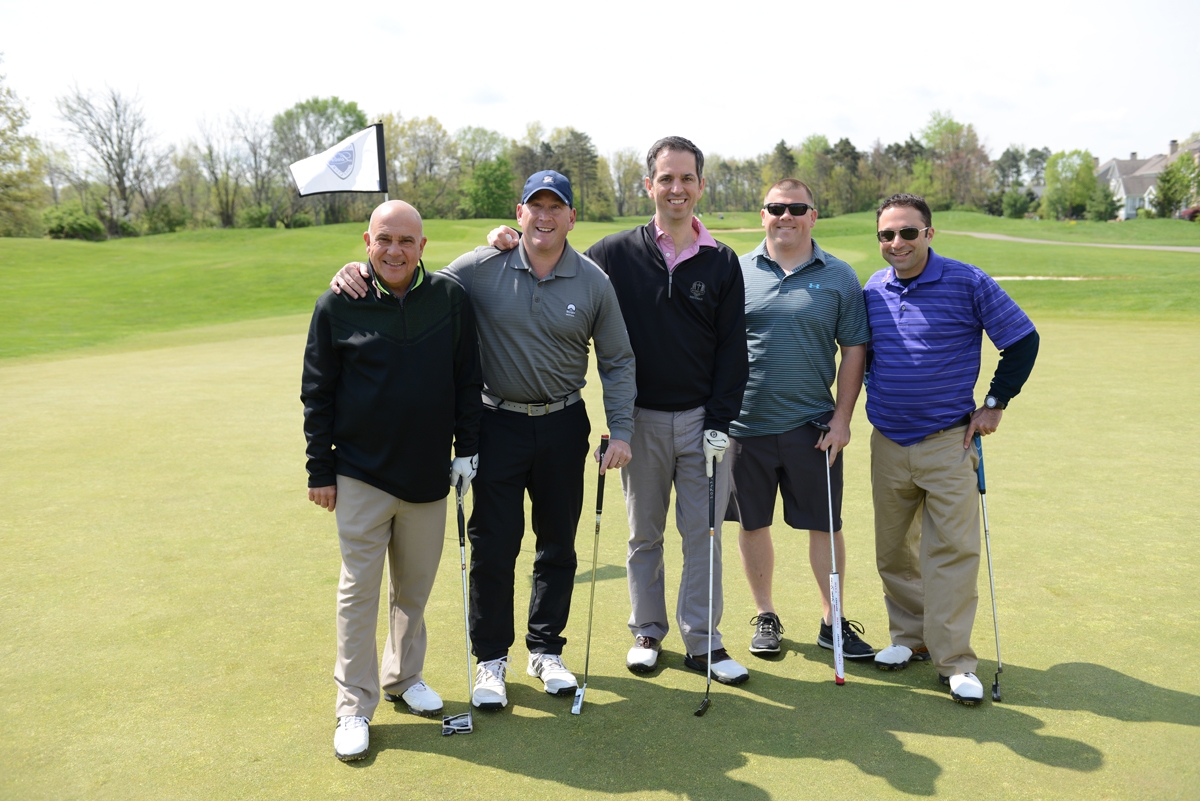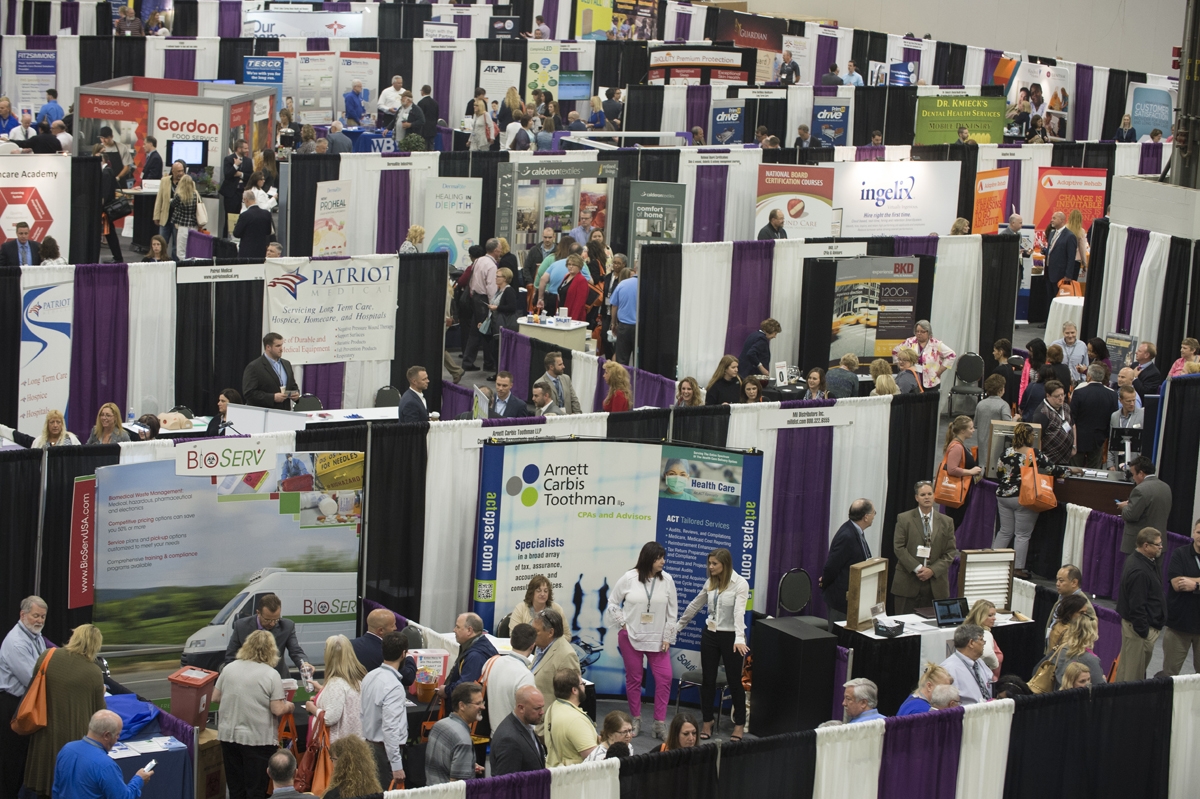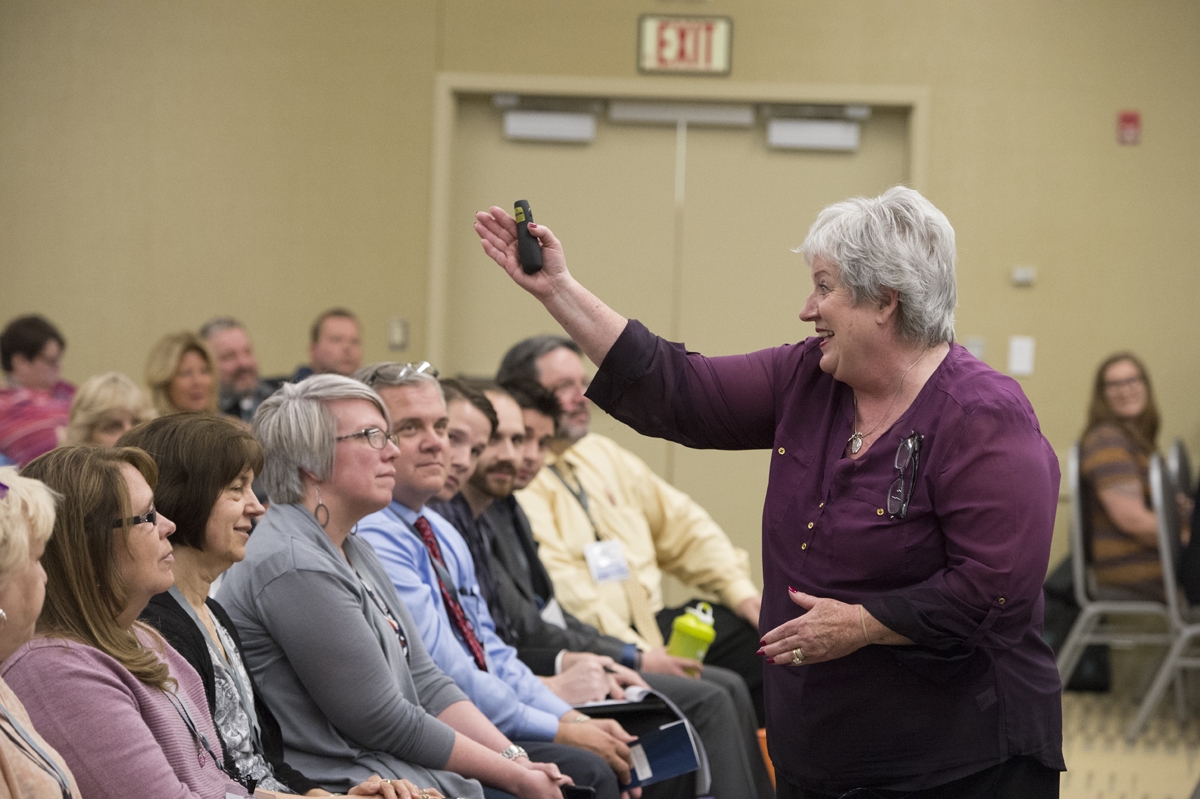 You work hard to make your business events go smoothly. By enlisting the photographers at Robintek Photography to capture your event, you can be sure you'll receive high-quality, professional photos that show off your hard work.
Whether you're hosting an office party, conference, or fundraiser in the Columbus, Ohio area or beyond, Robintek's professional event photography can help grow your business. Our photography can be used in dynamic ways to market your company, from website design and online galleries to social media posts and custom marketing materials. Let Robintek handle the photography so you can stay fully engaged at your event. Contact us today for a custom quote.
Interested in working with us?
Thank you for taking the time to check out our photography website. We look forward to meeting you! Please contact us at any time if you have any questions.