I am so excited to share these engagement photos with you! I am lucky enough to have been family friends with Joey's family for almost my whole life, and I've gotten to watch his relationship with Hannah grow stronger and more amazing over the years. I got to photograph his surprise visit home and Hannah's reaction to seeing him a few years back and it has always been a joy to see the love between them. I was so excited when Joey asked Hannah to marry him and so honored when they asked me to photograph their engagement photos and wedding! It's been a gift to be friends with the two of you over the years and I cannot wait for your wedding! Congrats!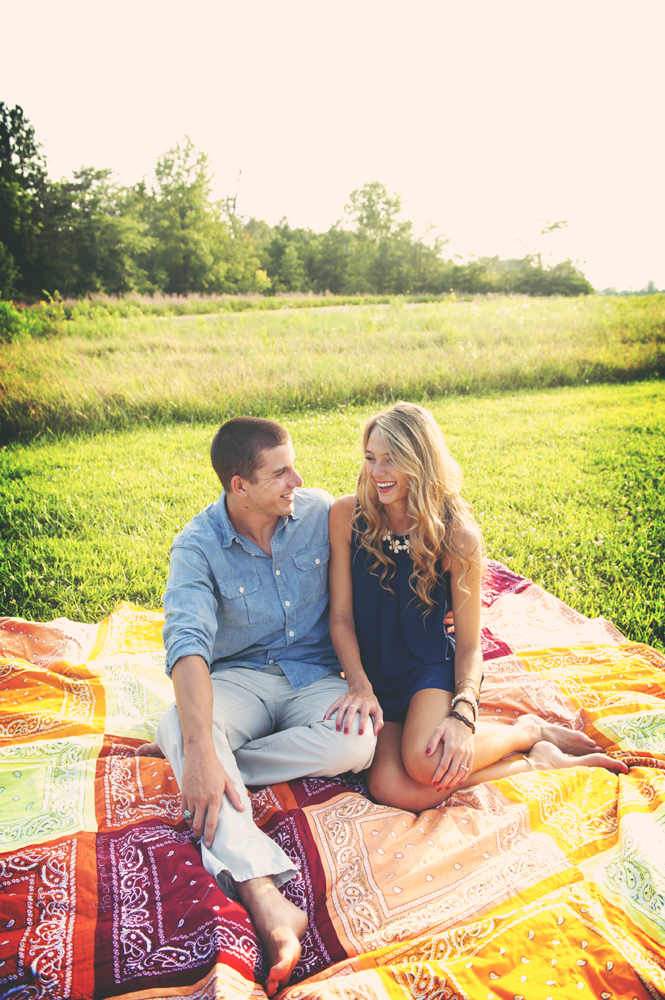 Your love is beautiful you two!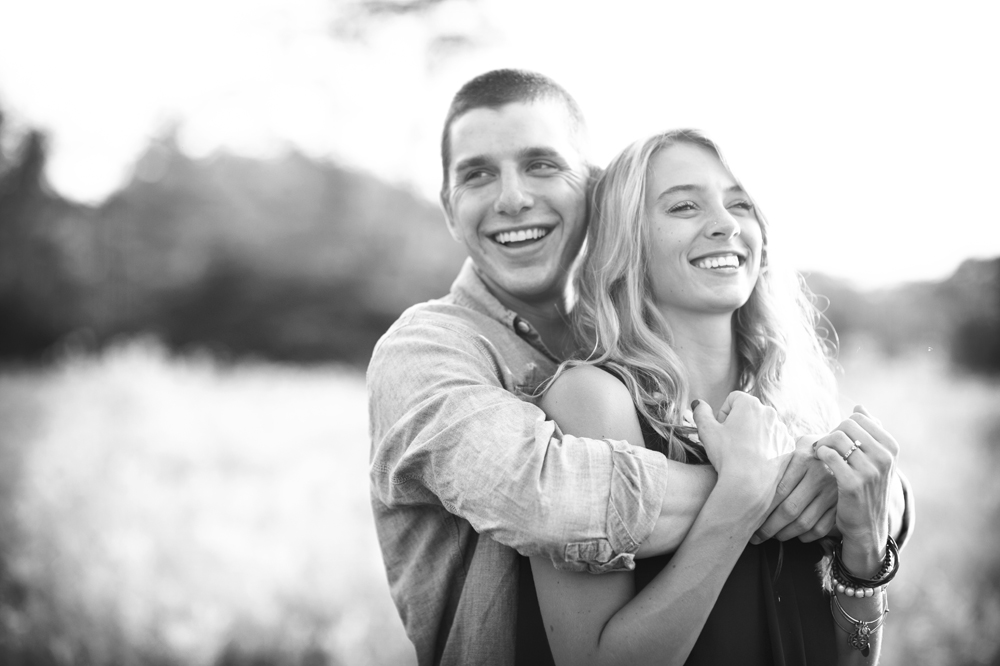 All Smiles!
Hannah wanted to have their engagement photos done in a field full of flowers, luckily Havener Park & Deer Haven Preserve in Delaware
was full of beautiful pink and purple blooms. It was great fun working with Hannah and Joey in such a beautiful setting.