Business Headshots
John is an actor in Columbus, Ohio and recently came into Robintek to have new headshots taken. During the initial phone conversation, we determined what he was looking for and how he wanted to be photographed. For this photoshoot, we were in studio and the objective was to capture John's personality and energy. We played with angles and lighting to achieve the look and feel he requested. John has been in multiple theater productions in the Central Ohio area, including with the Actors' Theatre of Columbus and was a natural in front of the lens.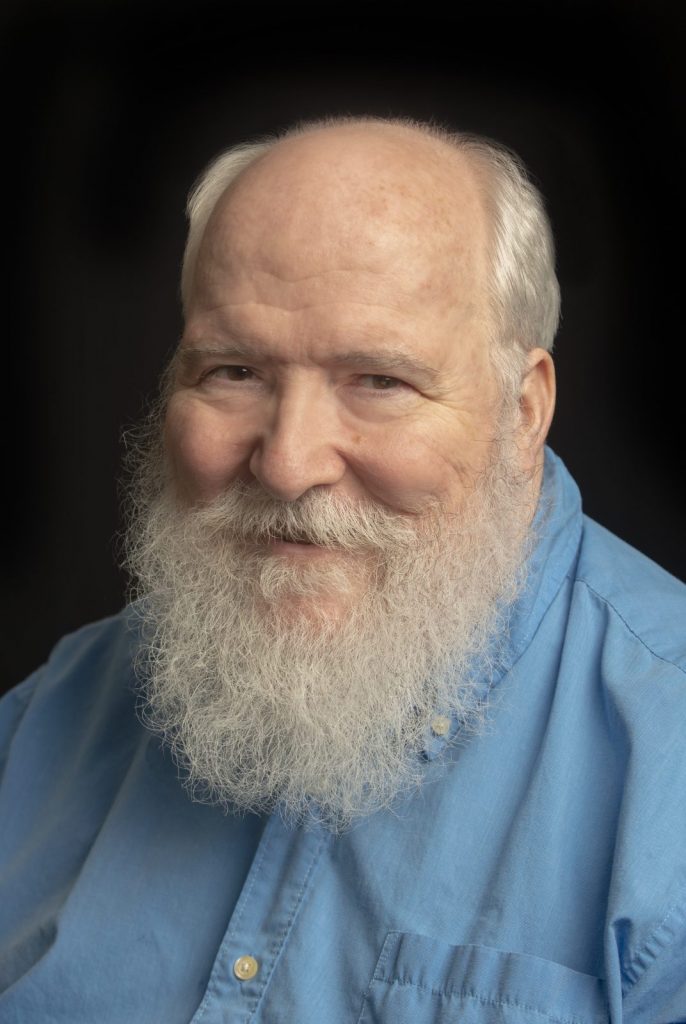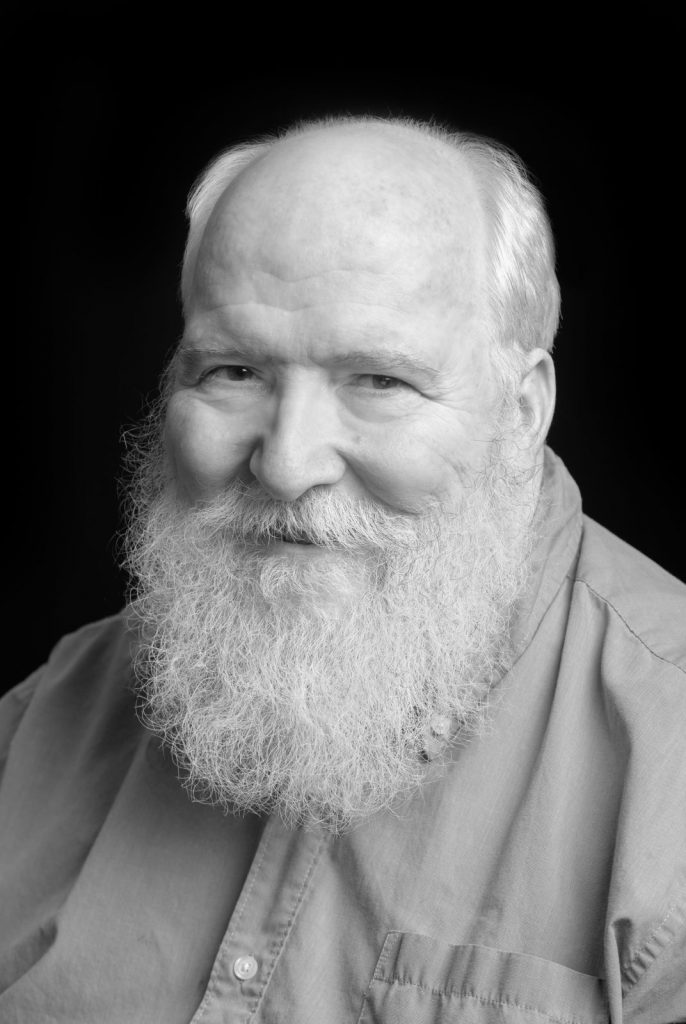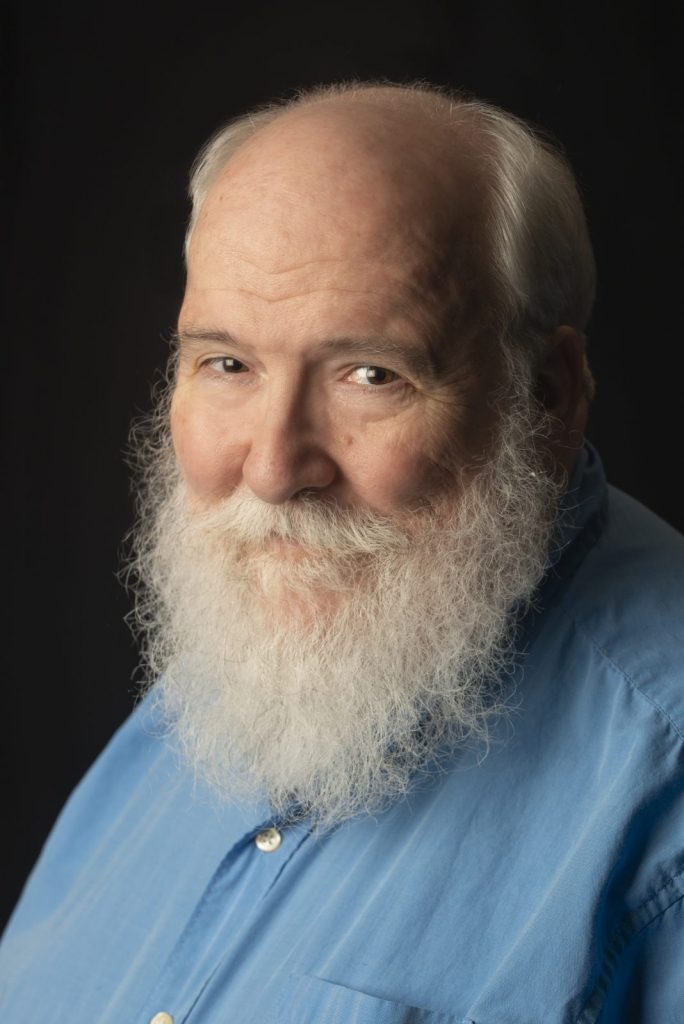 Are you interested in Business Headshots?
Robintek Photography offers a wide variety of options for business headshots or portraits. We offer in-studio sessions at our office in Westerville, Ohio as well as on location business photography sessions. We can work with you on the style of portrait that would work best for your company. We do both traditional studio portraits and lifestyle portraits.