Business Portraits taken at The Columbus Metropolitan Library
We recently were asked to photograph a new hire for ANSA ASSUNCAO, LLP, a nationwide law firm with six offices and a network of local attorneys. They needed a photographer who could match the style of their current portraits on location in Columbus. Their current portraits were lifestyle photos, taken at a variety of locations, indoor and outdoor, with shallow depth of field. After reviewing their current photos and taking into account the prevailing weather (winter in Ohio called for an indoor location) we decided on a session at the Columbus Metropolitan Library Main Branch. Mona was terrific to work with, and we were able to capture a photo that she and the firm were happy with.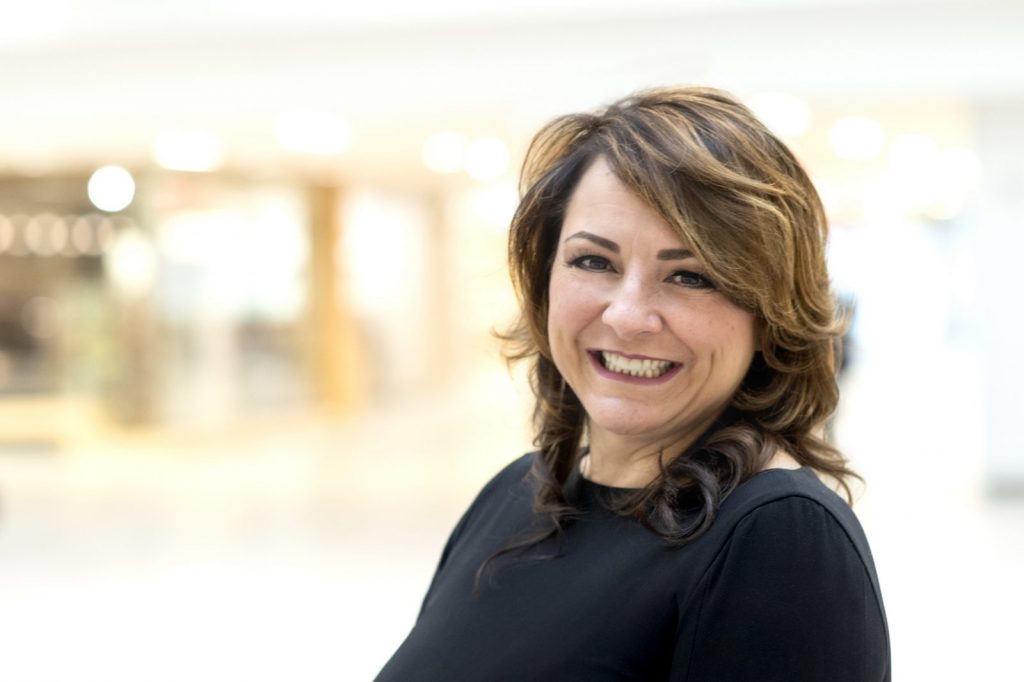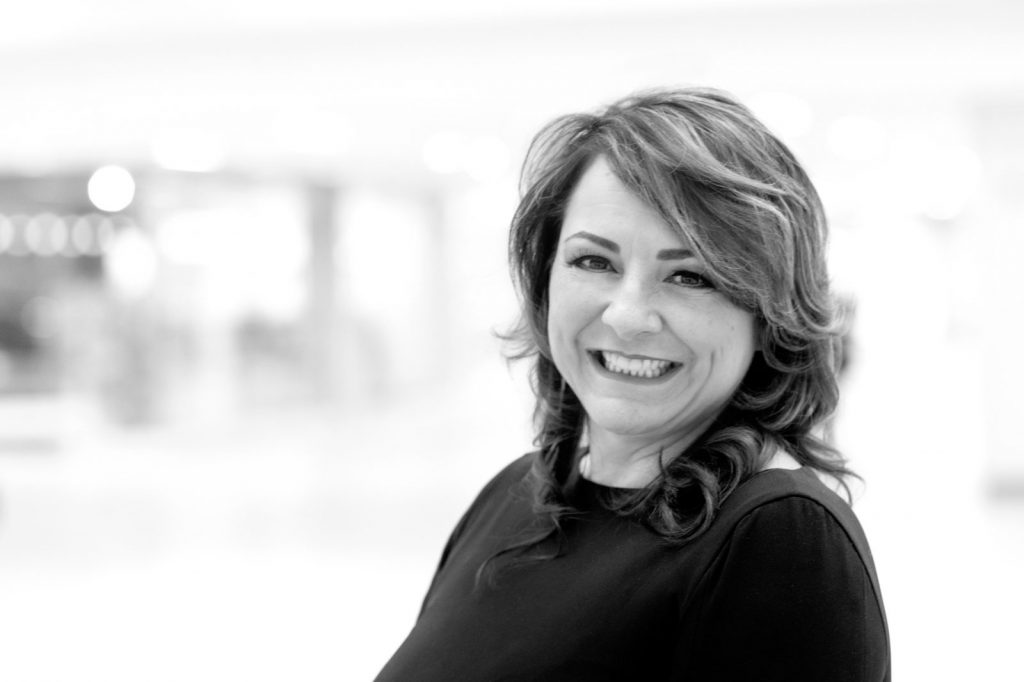 Are you interested in Business Headshots for your company?
Robintek Photography offers a wide variety of options for business headshots or portraits. We offer in-studio sessions at our office in Westerville, Ohio as well as on location business photography sessions. We can work with you on the style of portrait that would work best for your company. We do both traditional studio portraits and lifestyle portraits.