This was a special engagement shoot, because I work with Danny, and it's always fun to get a chance to do a photo shoot with friends. Danny and Molly are so much fun to be around, and a joy to photograph. You can just see how crazy they are about each other. In addition to being able to photograph this wonderful couple they also had me come photograph them where there wedding will be next year, a location that I have not been yet, Stan Hywet Hall and Gardens. Can I just say that if you're a bride looking for a location that makes you feel like a princess this is it. With it's castle like buildings and extensive grounds filled with beautiful gardens, Stan Hywet is gorgeous!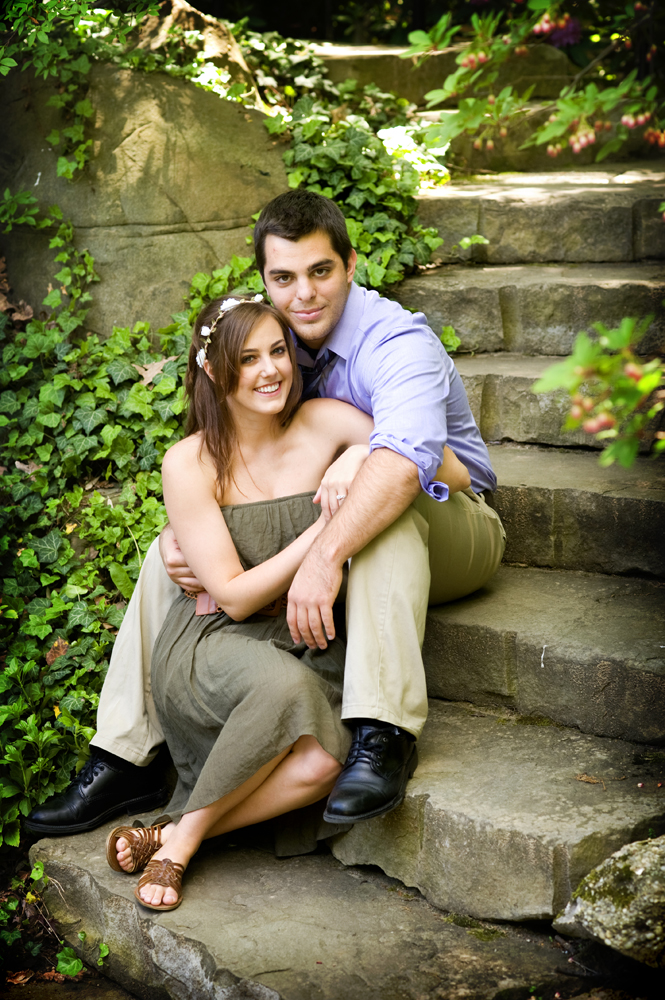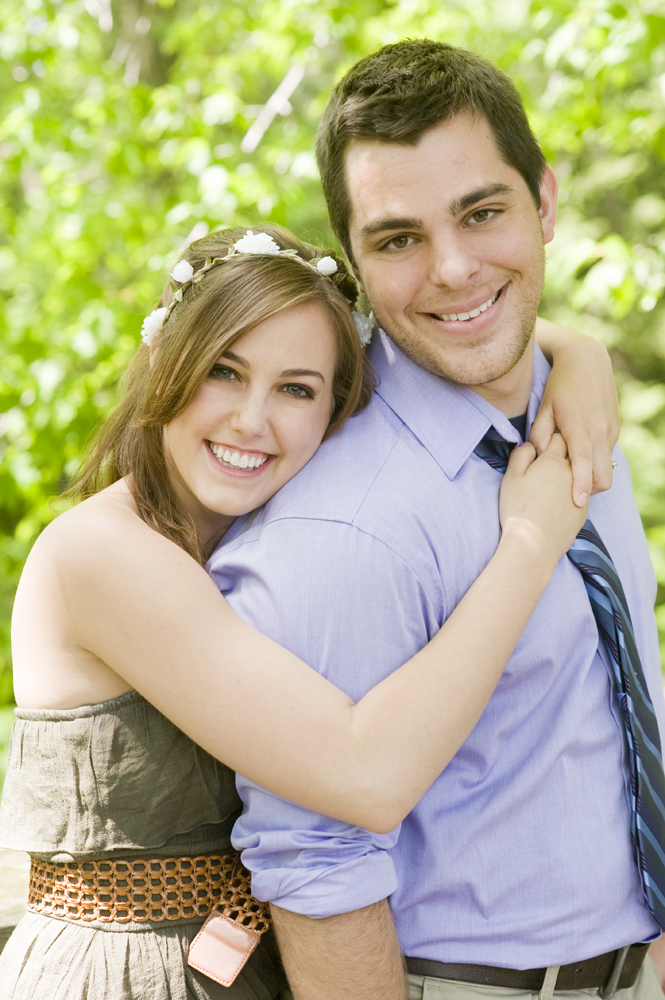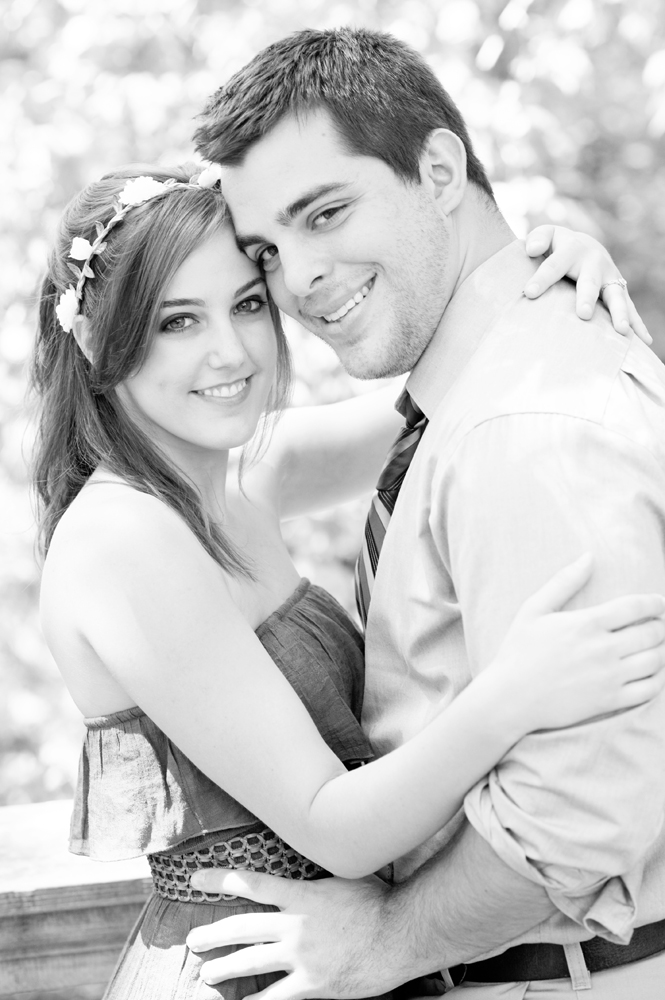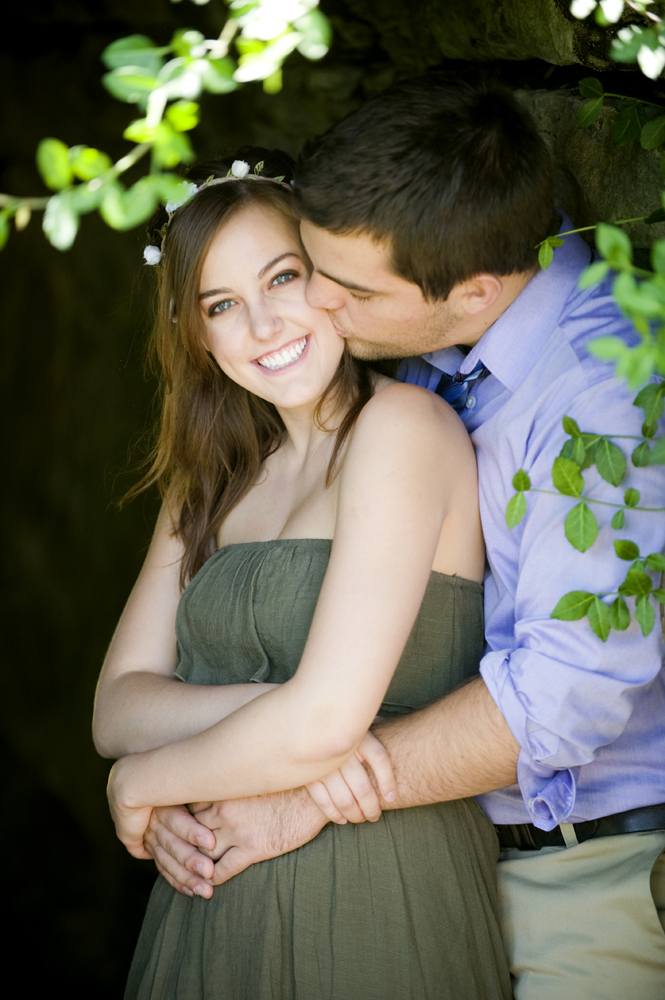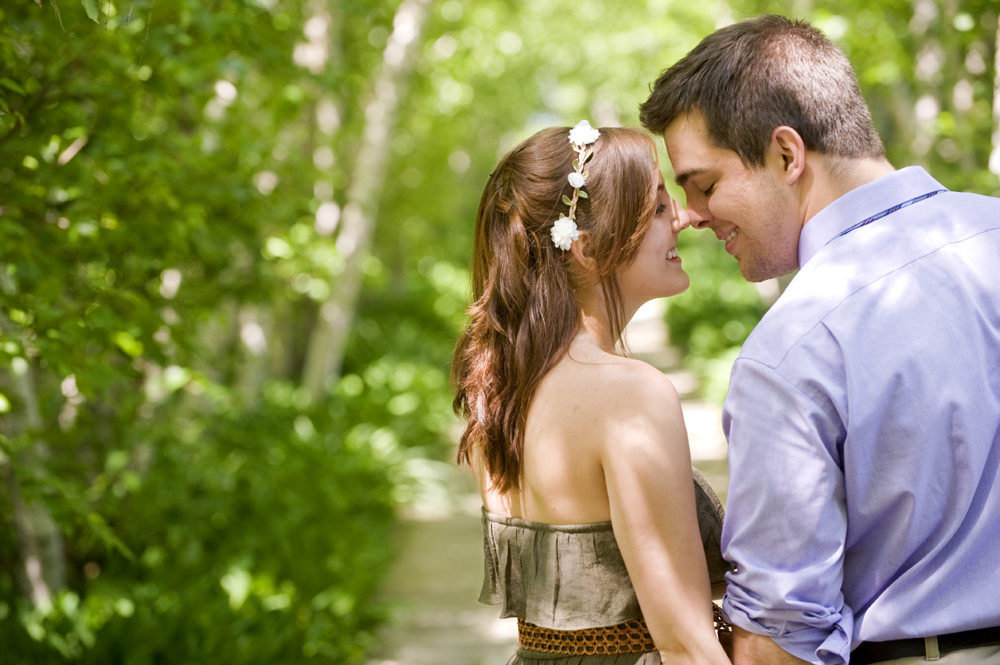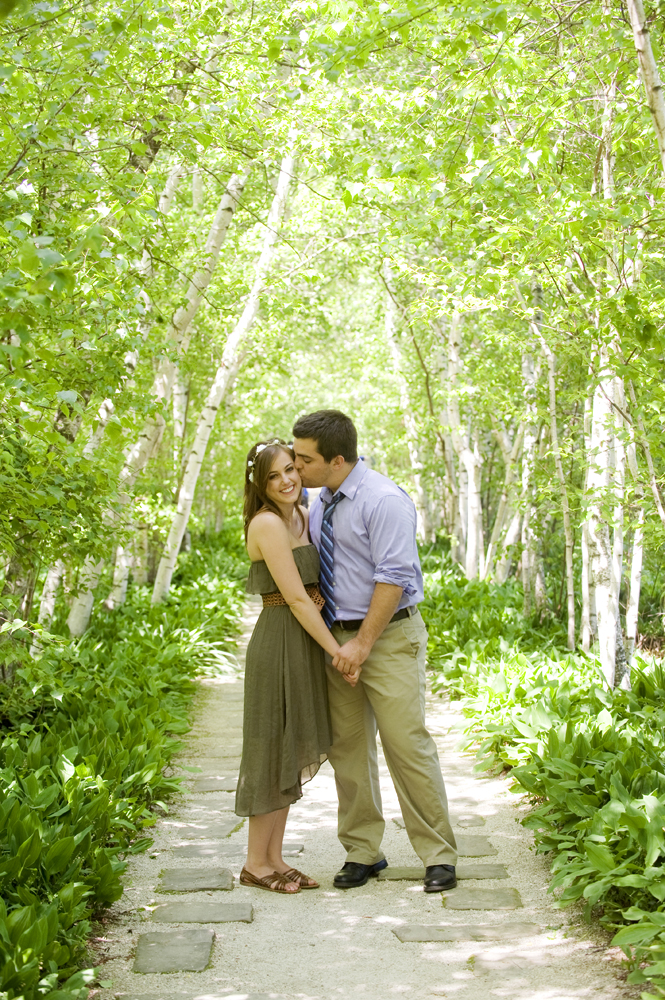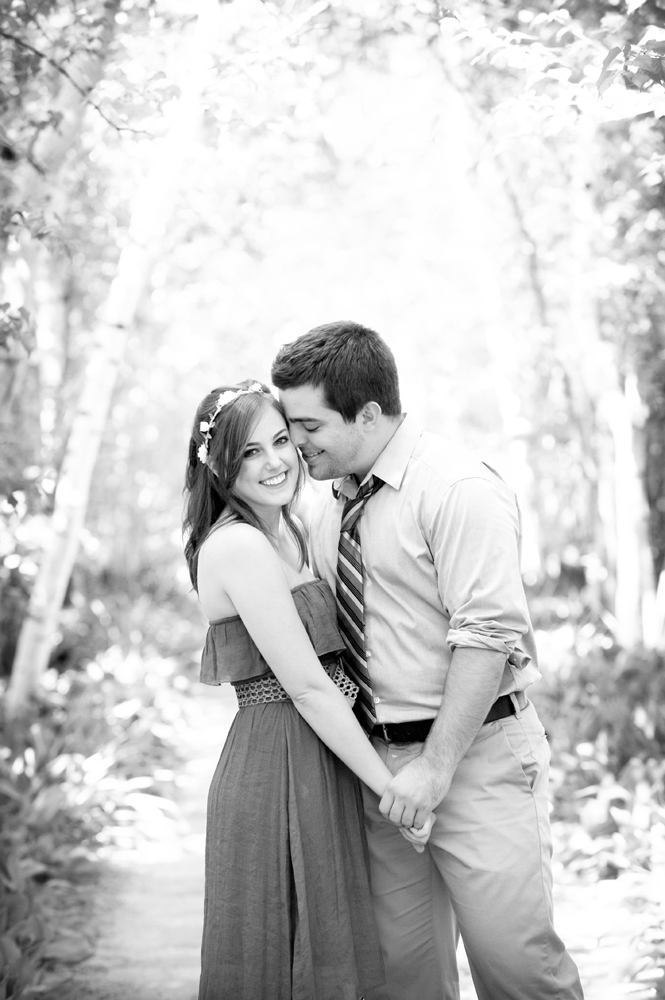 Fairy Tale come to life.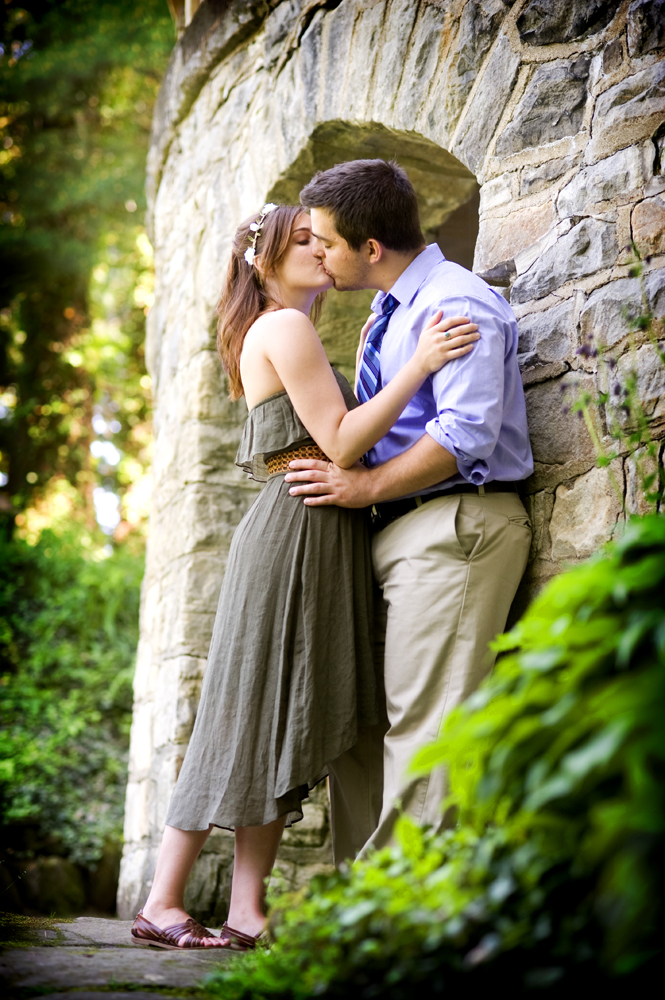 Congrats you two! I cannot wait for your wedding next year!