I loved everything about this wedding! Stephanie and Chris decided to have their ceremony and reception at WatersEdge, which is one of my favorite Columbus Venues. The views off the porch over the lake make for a stunning reception backdrop, and the sunsets never disappoint. This was our first ceremony shoot at WatersEdge, although we've been there many times for receptions and it was beautiful! The breezy sunny day made for the perfect setting for a lakeside wedding. Stephanie and Chris we had a wonderful time capturing your day – congratulations and may you have many happy years together!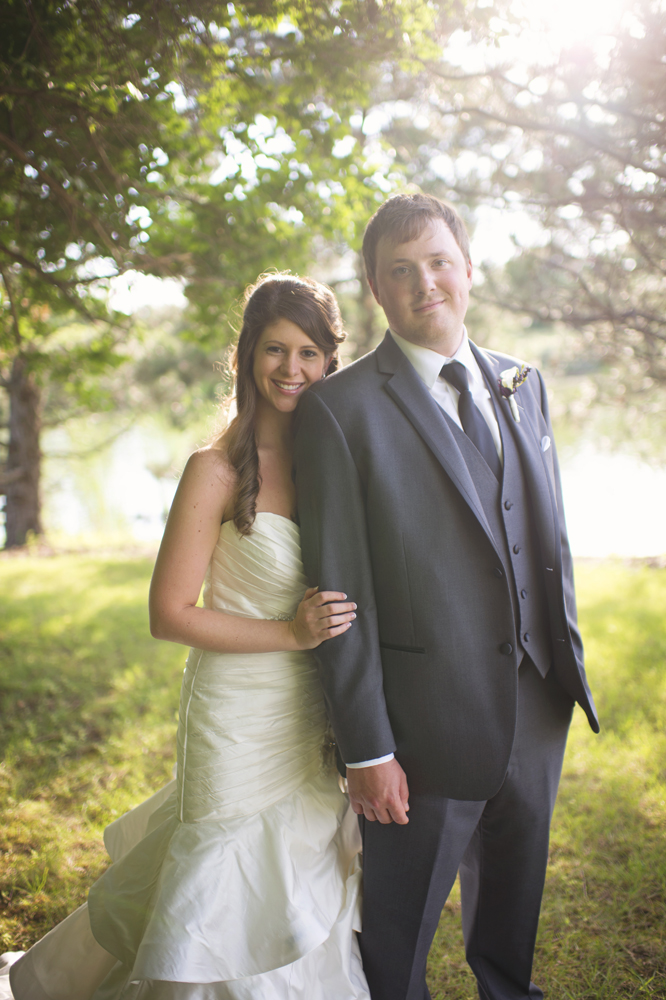 The wonderful couple.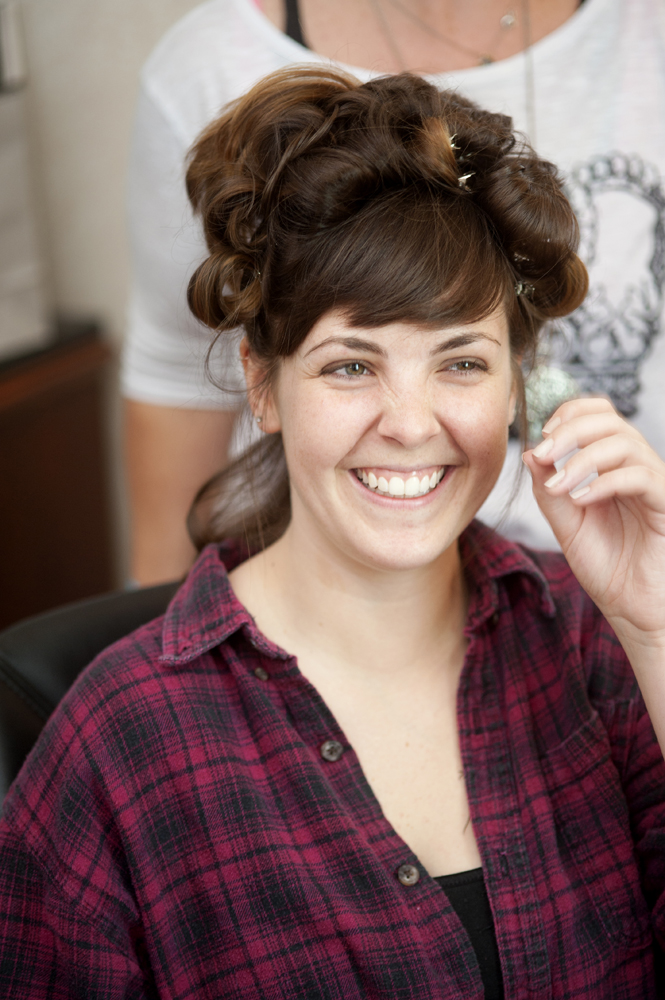 Getting ready photos with these girls was so much fun! laughs all around.
Oh yeah, and did I mention the amazing dress Stephanie picked out? Stunning!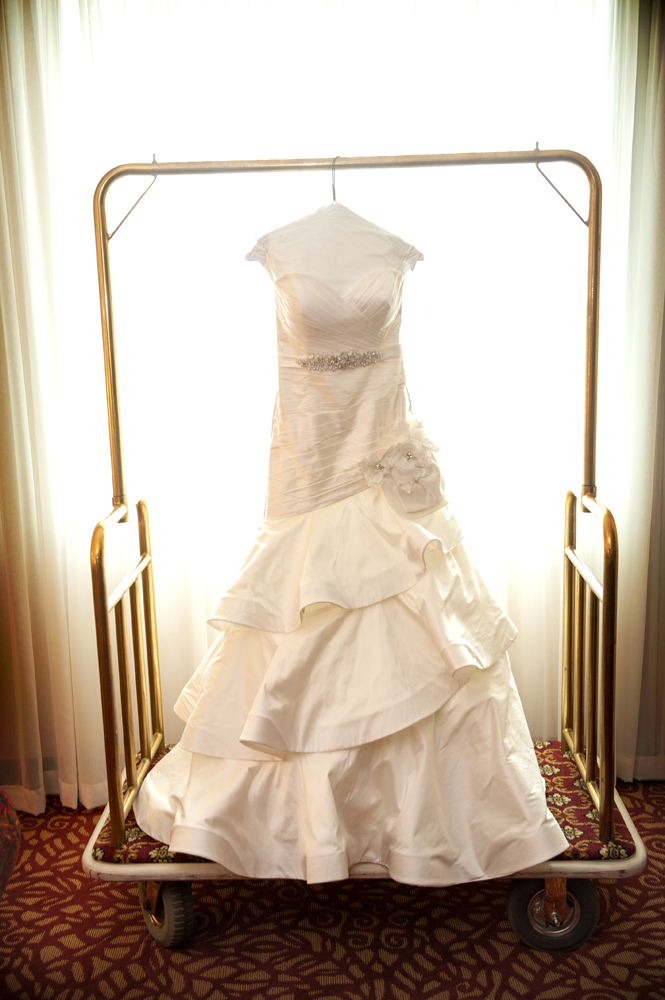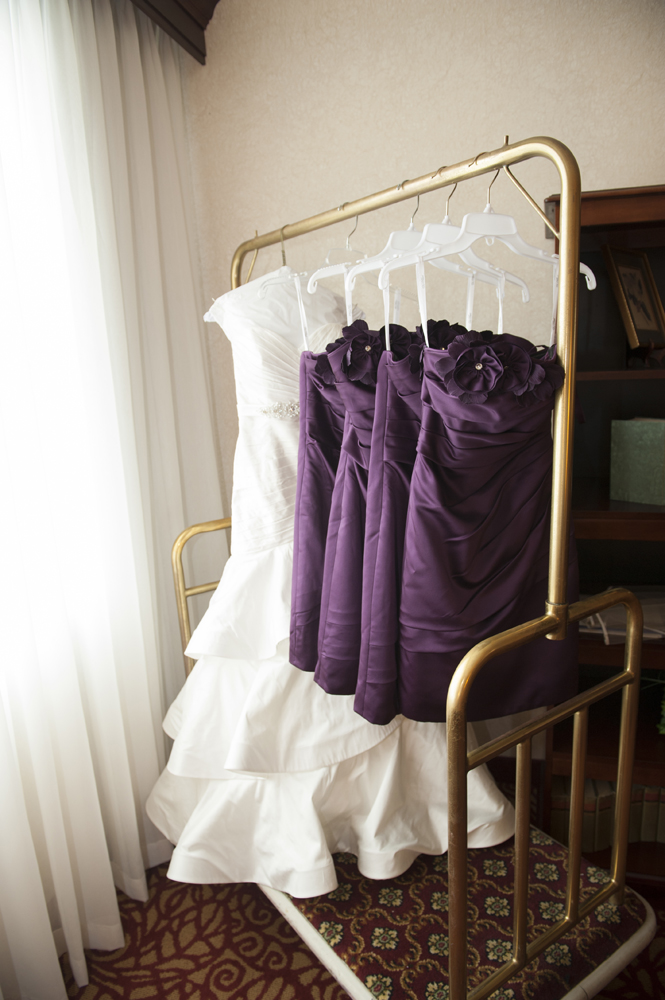 The gentlemen had a good morning as well getting ready, including fun socks!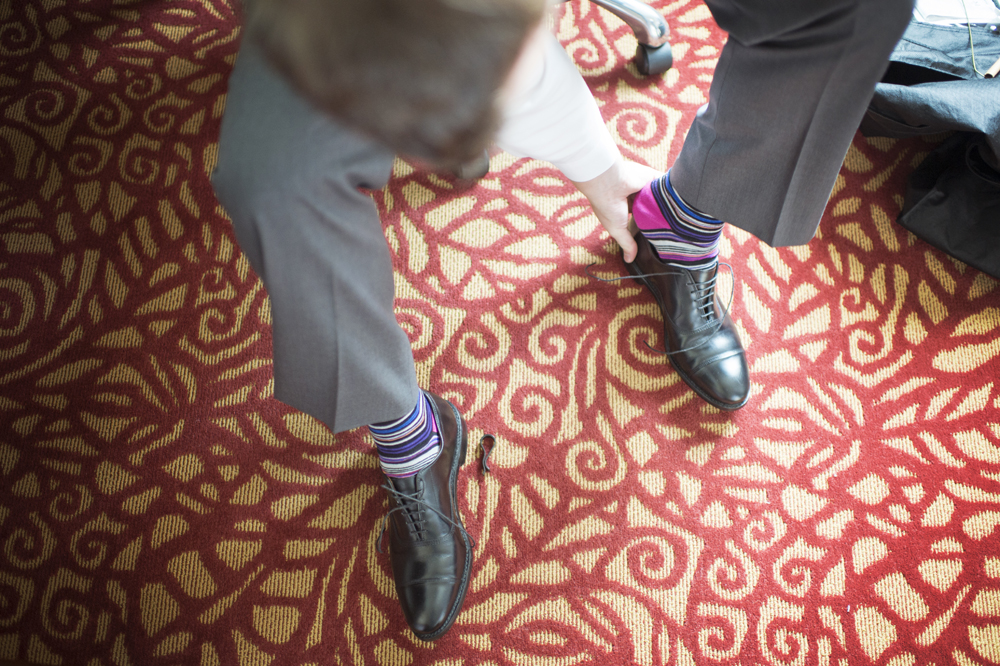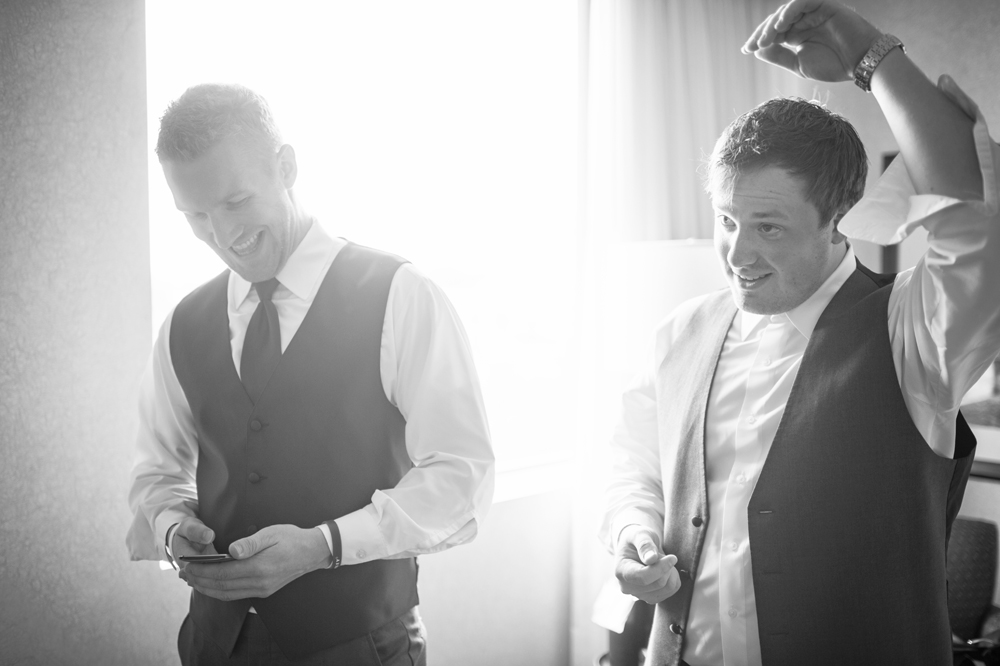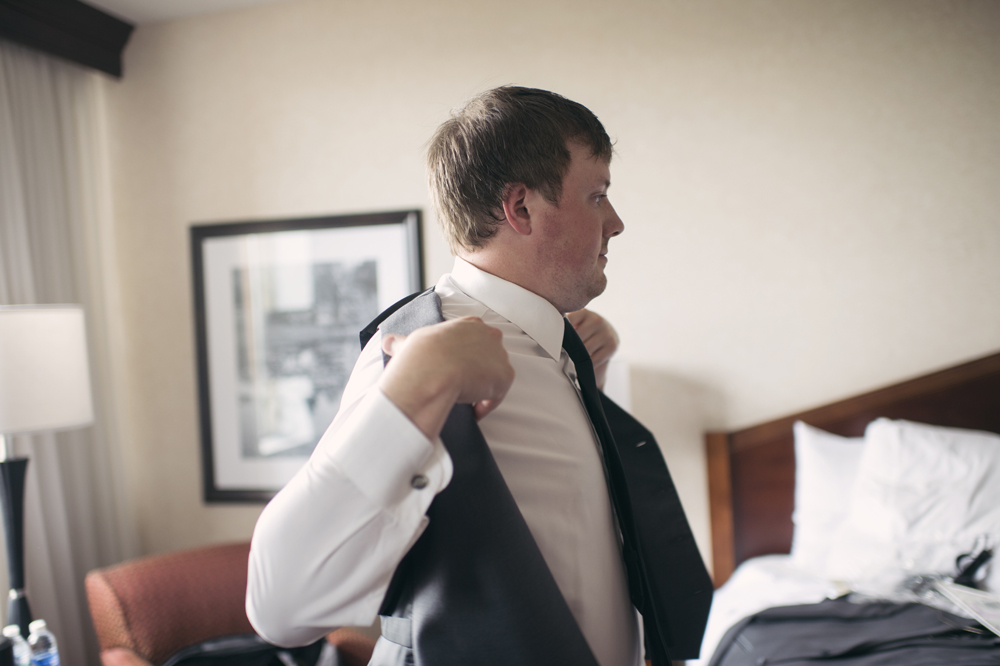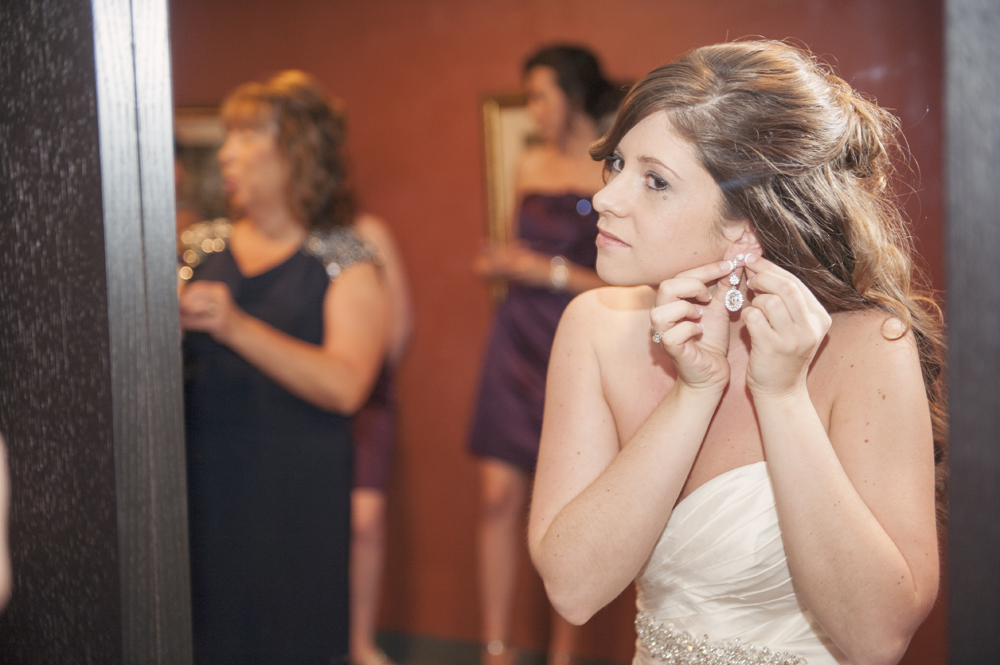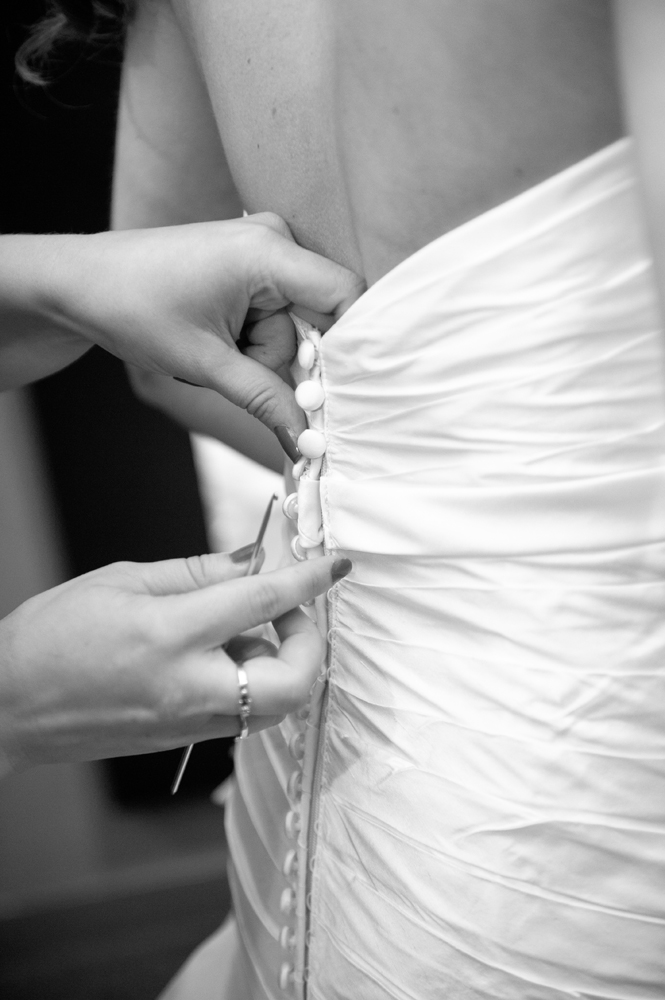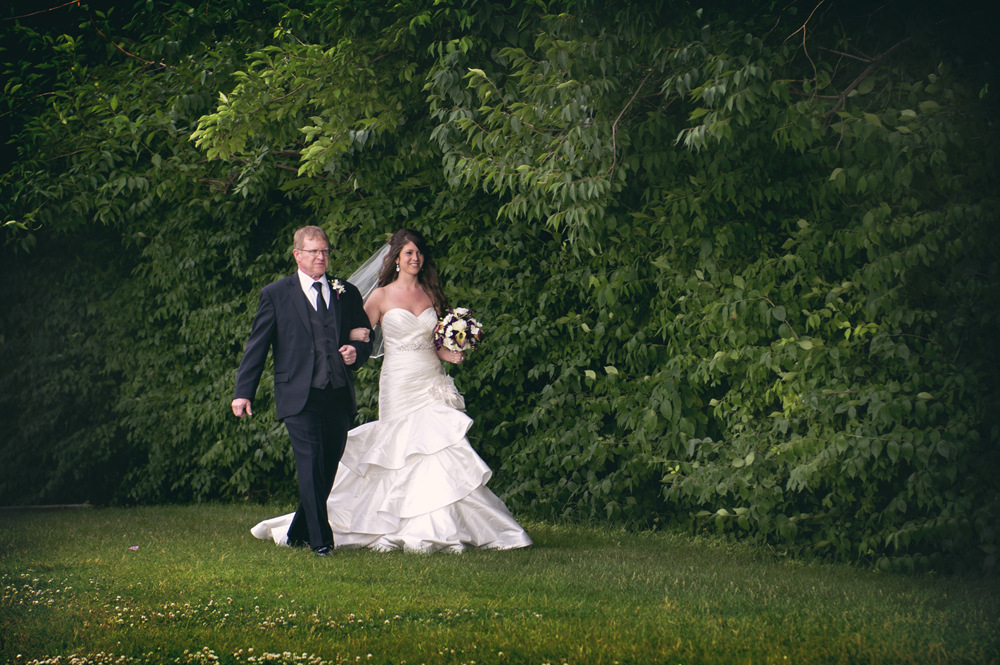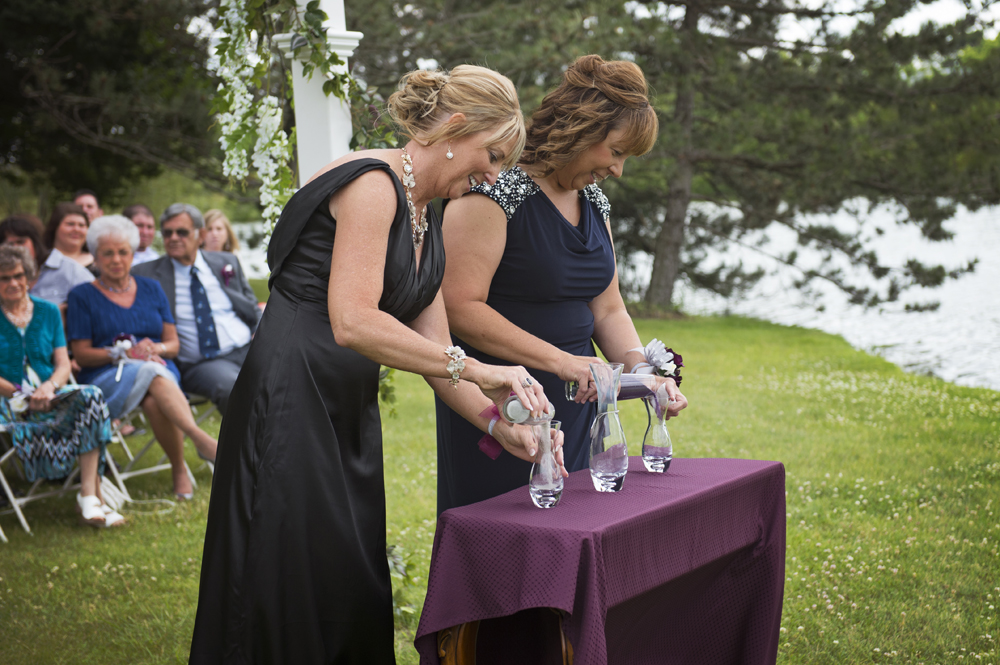 Instead of a unity candle Stephanie and Chris decided to do a sand ceremony, it turned out beautifully and no one had to worry about the wind.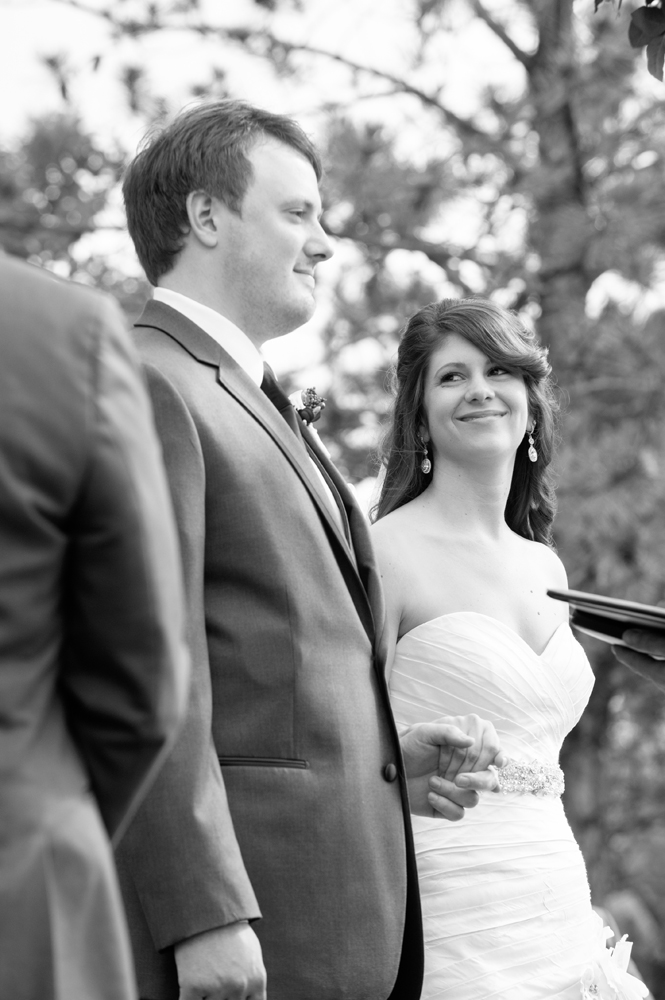 I love this one.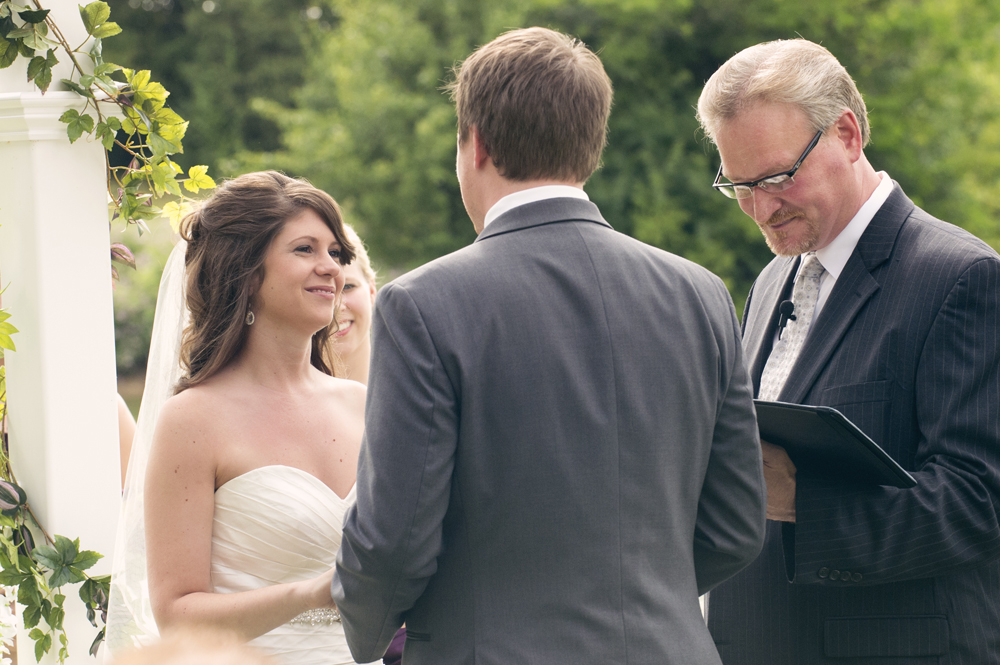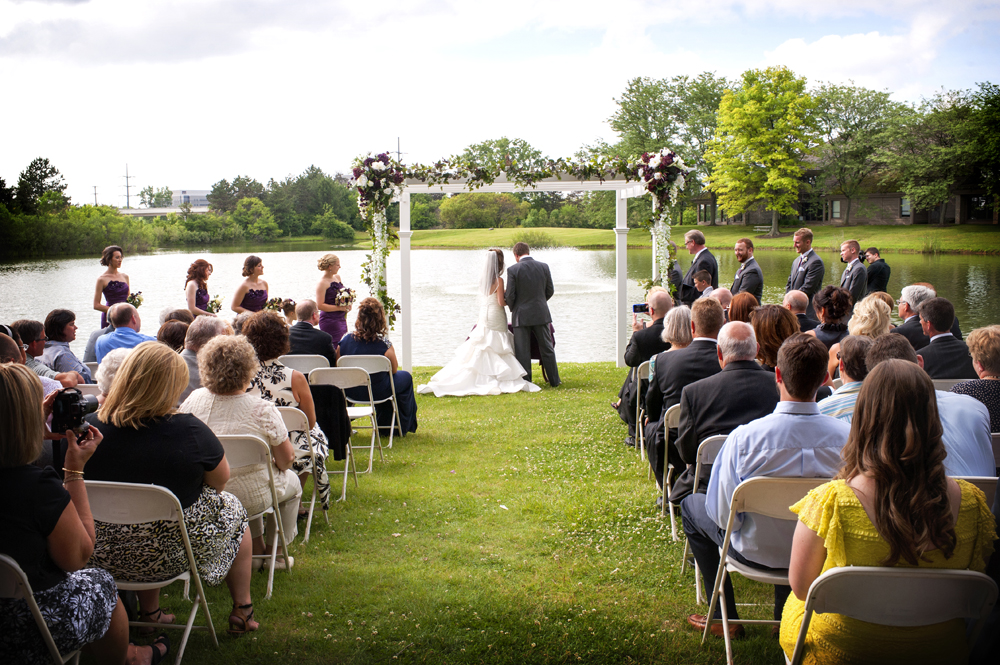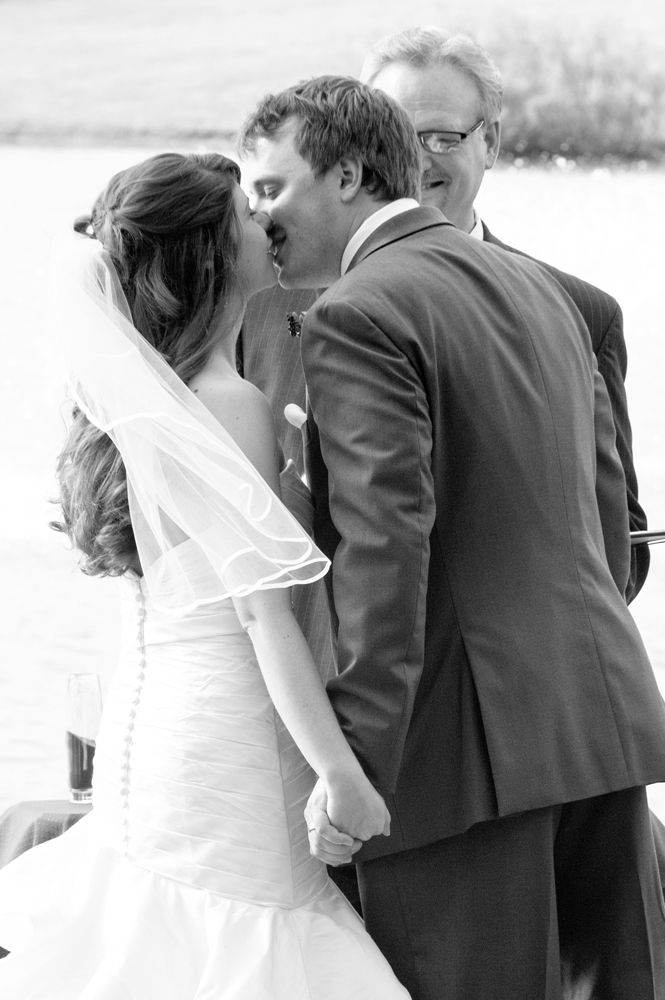 I pronounce you Husband and Wife!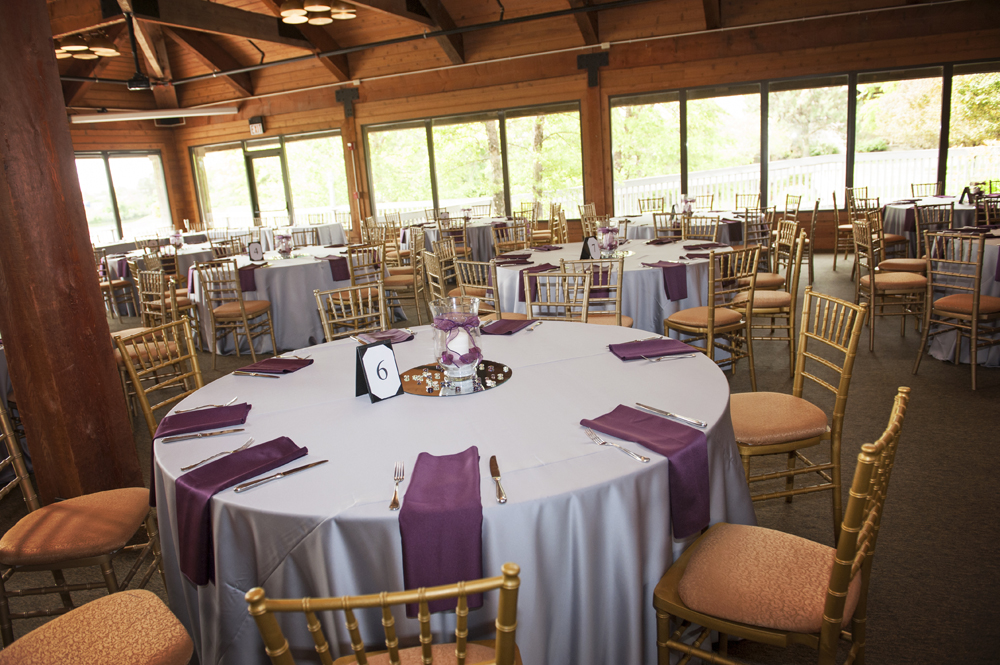 The beautiful setup at WatersEdge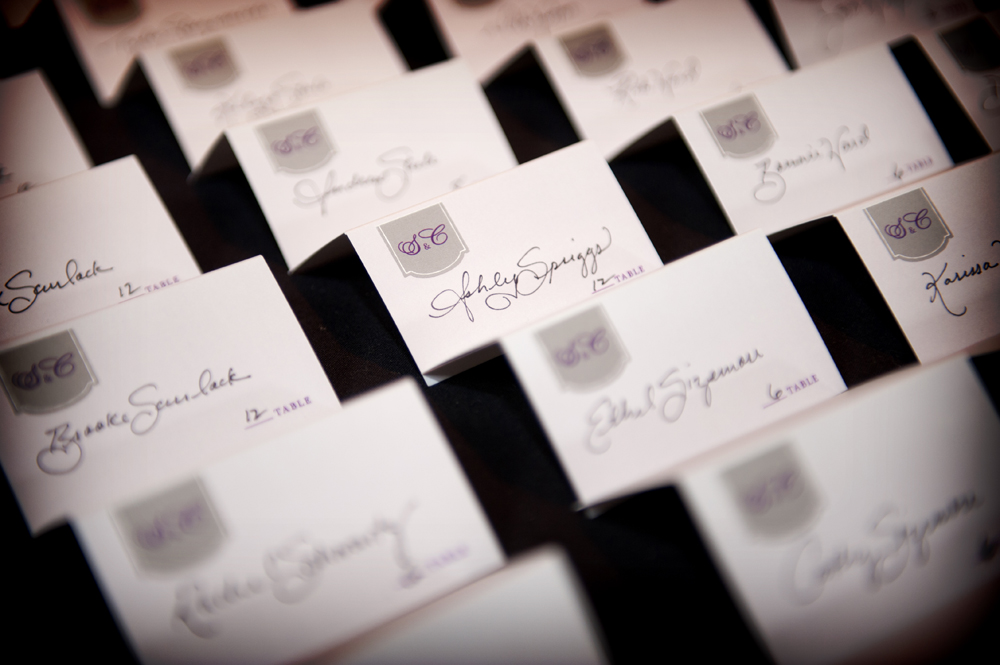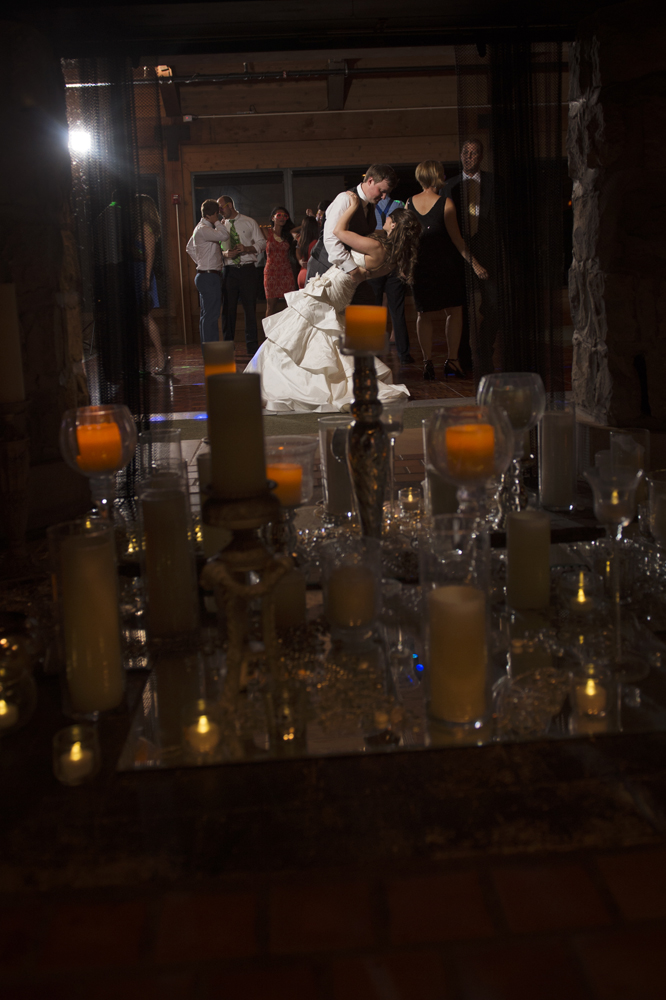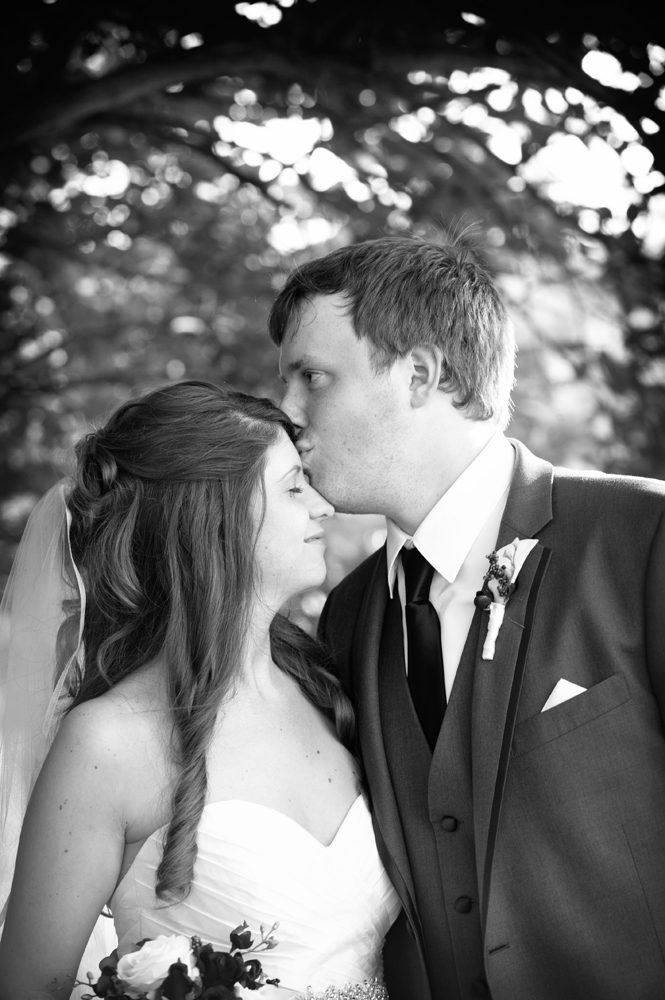 So much love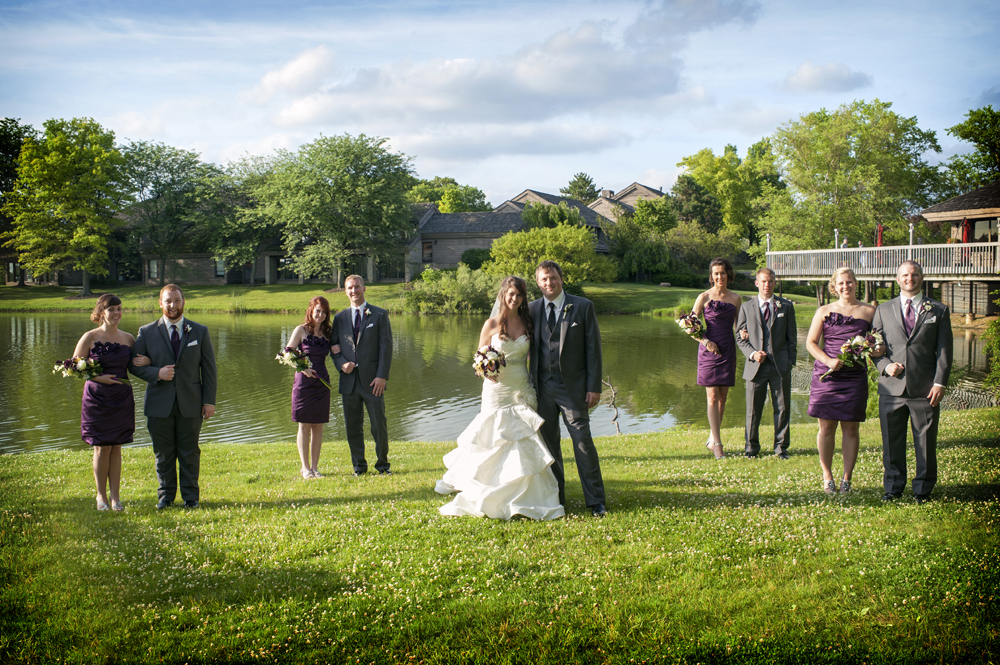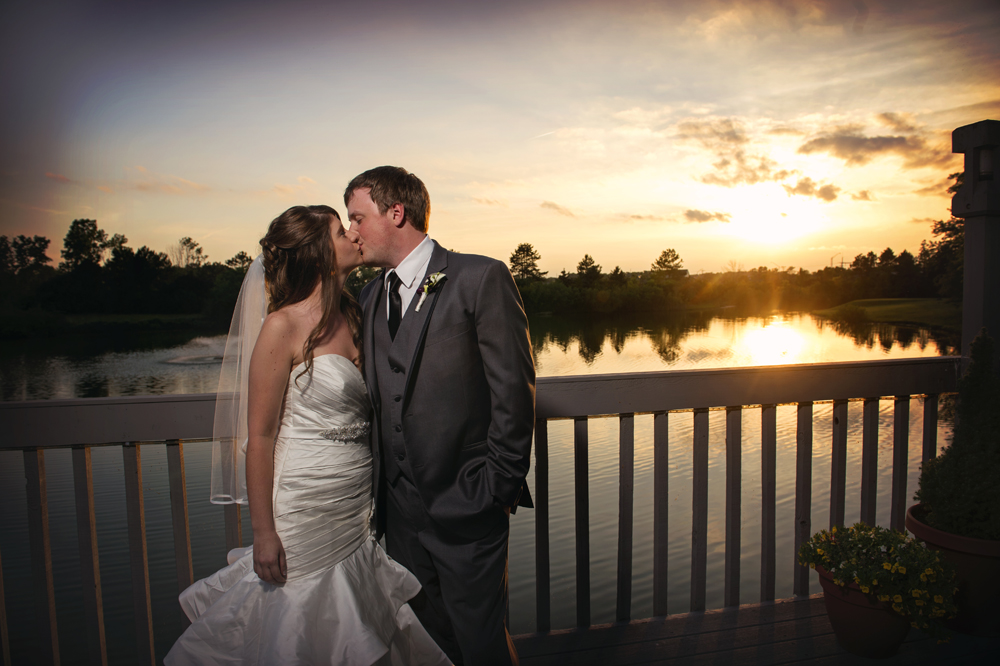 Congrats Stephanie & Chris! Thanks for letting us be a part of your day!