Visit the Robintek booth at this month's 4th Friday Festival in Uptown Westerville for a free family or costume photo shoot!
All eventgoers can stop by our booth just outside of Barrel & Boar to get a complimentary photo taken by one of our professional photographers. Show off your costumes with our festive fall backdrop for a fun, professional photo. It's perfect for sharing with family and friends on social media.
After the event, you can download your free web-resolution image from the Robintek Photography website. You'll also have the option to purchase prints or a high-resolution digital file of your photo.
Don't miss out – stop by and see us on Friday, October 28th!
October Event Details
Date: Friday, October 28, 2022
Time: 6pm-9pm
Location: State St., Uptown Westerville, Ohio
Robintek booth location: Outside of Westerville Jeweler's on State Street, between Asterisk Supper Club and Barrel & Boar
Theme: Magical Midnight Madness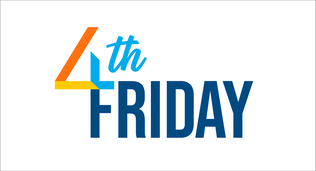 October Music & Entertainment
This month's Magical Midnight Madness theme is sure to bring out the Halloween spirit in Westerville. In addition to food, vendors, and music, there will be a Thriller Flash Mob at 8 pm in front of City Hall and a Monster Mash dance party on Winter Street!
Stop by the mobile axe-throwing booth from Axe of Spades or check out the Wizards and Wands Festival at the Westerville Public Library. The Westerville Division of Police will be handing out candy and hosting fall-themed games like bowling and Pumpkin Plinko in the City Hall courtyard.
As usual, you can dine at one of your favorite State Street restaurants and grab a DORA beer to take with you as you stroll. We hope to see you there!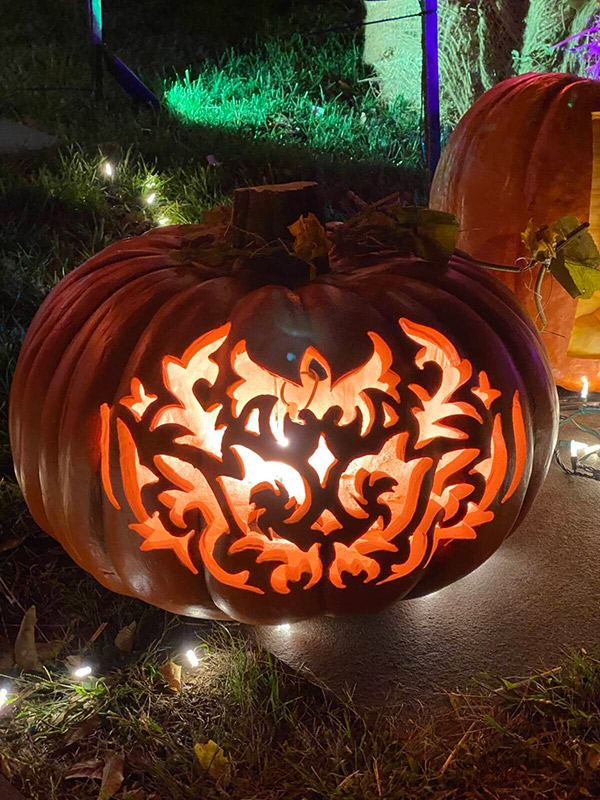 Uptown Westerville's Fourth Friday Festivals
Every year, Uptown Westerville hosts its Fourth Friday Festivals on the last Friday of every month from May through October. Each festival has a theme, live music, food, local vendors, arts and crafts, and more for the whole family.
Guests can check out local vendors along State Street and grab a bite from a food truck or restaurant. Take an adult beverage to go as you browse thanks to the Uptown Westerville DORA. Come celebrate Halloween with us at the last 4th Friday event of 2022.
More Event Information
For more event information and a full list of vendors, go to UptownWestervilleInc.com.
For parking information, road closures, and information about DORA, visit Westerville.org.
We're excited to see you and your costumes this month! Don't forget to stop by the Robintek booth for your free photo.
Who We Are
Robintek is a Columbus, Ohio photography, website design, marketing, and web development company. Since 1998, we have provided custom services like design, SEO, multimedia, and strategy & consulting to local and national clients.
With our new offices in Westerville, we've loved having the opportunity to connect with our community. Along with our participation in 4th Friday, we are dedicated to giving back by supporting local charities and helping our clients with special projects.
Partner with Robintek to start growing your brand and reaching a wider audience. We offer services like logo design, eCommerce marketing, product photography, content creation and copywriting, graphic design, branding and identity, and much more.