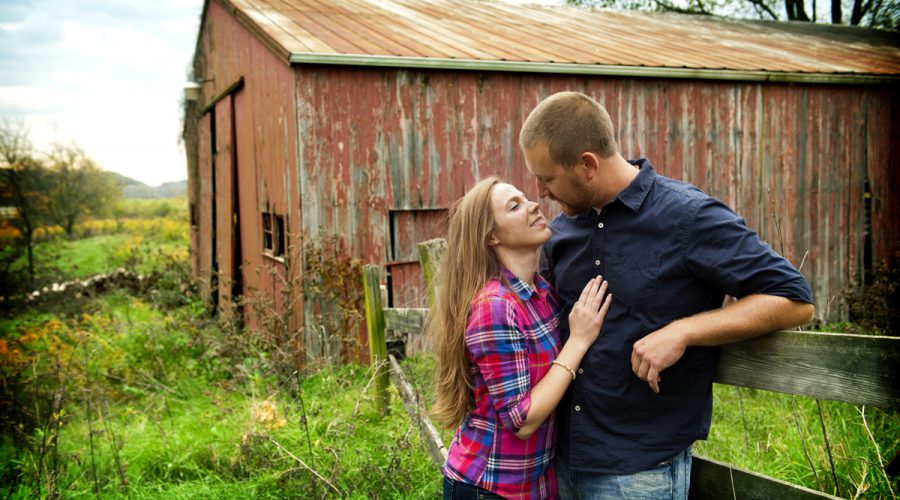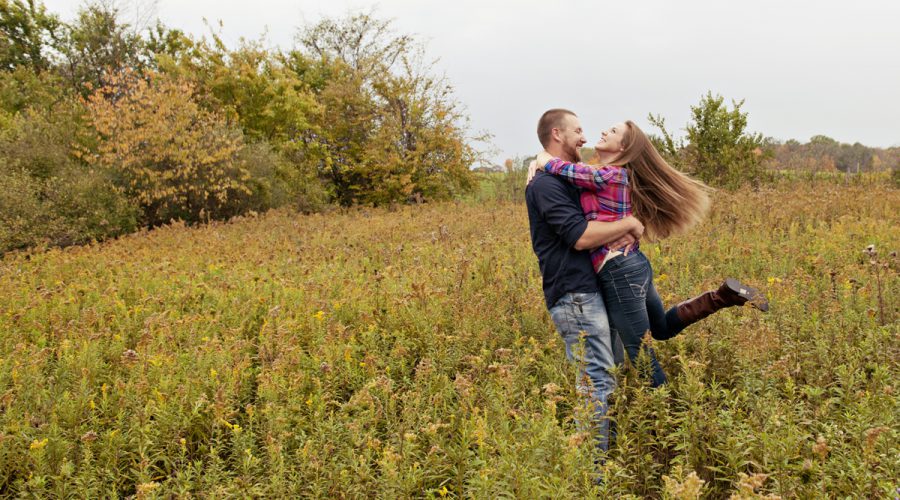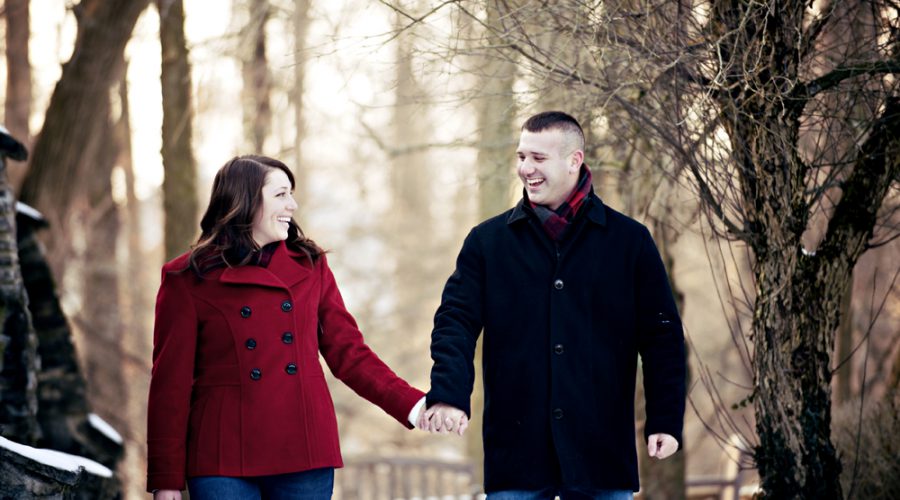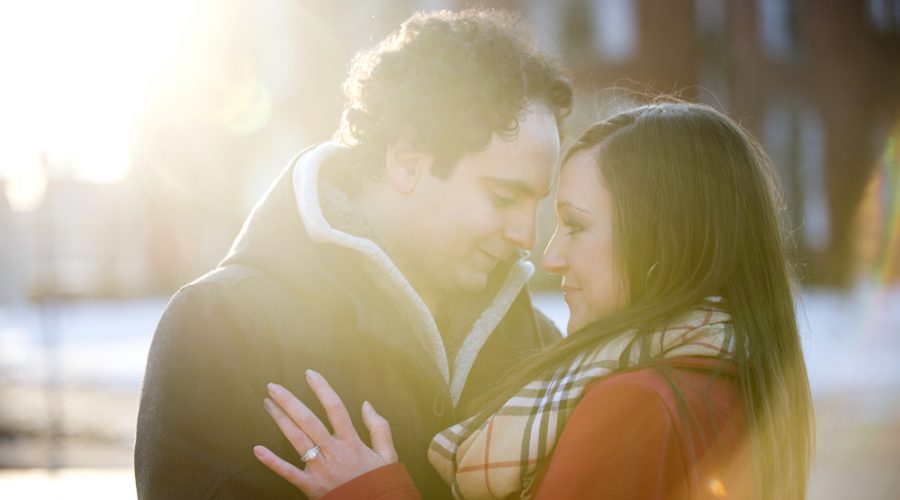 Congratulations on your engagement! This is an amazing step you're taking together and it's an honor to have the opportunity to capture portraits that convey the joy & love you feel for each other. We enjoy getting to know couples during their engagement sessions and we always work to make each session reflect your unique relationship and personalities.
We will work with you to pick the best location for your engagement session. Whether it's a coffee shop where you met, your hometown, or a favorite hiking spot we like to pick a place that matches you as a couple. You're always welcome to bring props or pets to be a part of your session, and we will accommodate as many outfit changes as you would like.
We would love to meet with you to discuss your engagement session. If you would like more information or would like to schedule a time to meet please contact us or call us at 614.888.3001.
View Our Engagement Photography Gallery Request a consultation