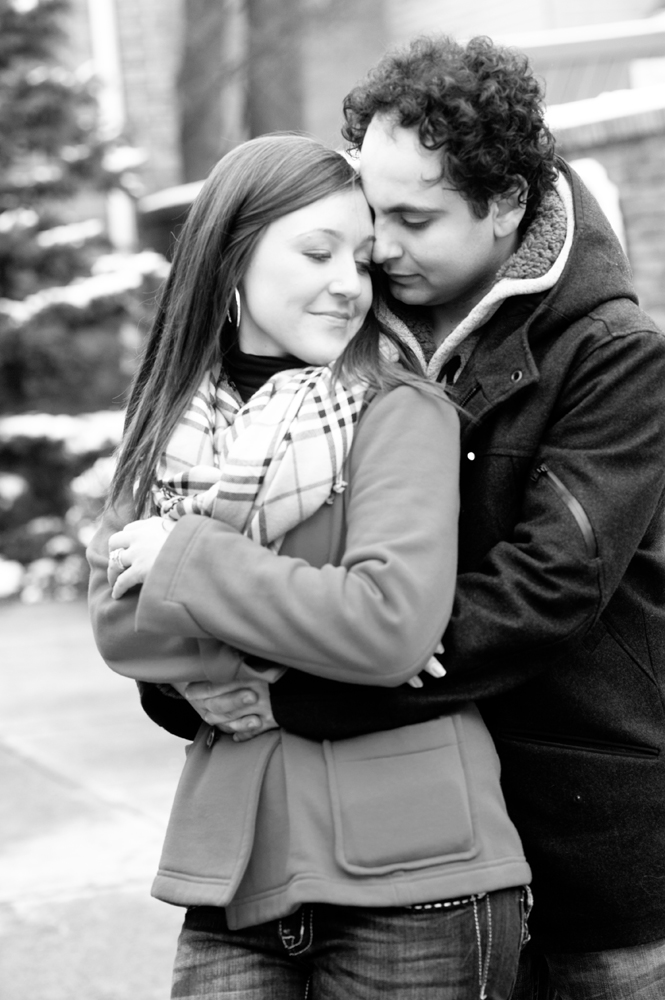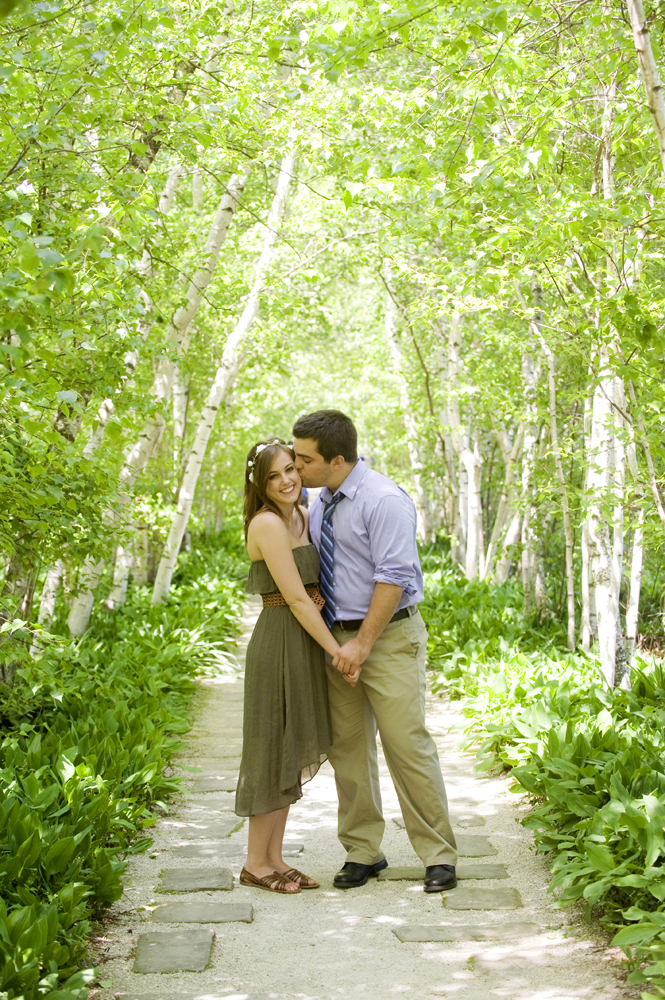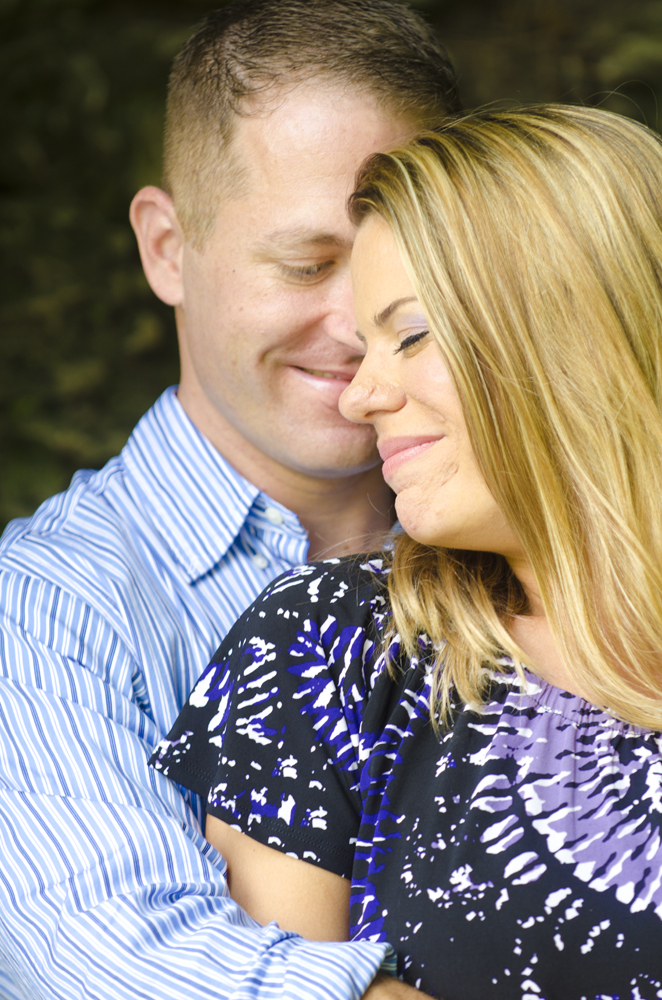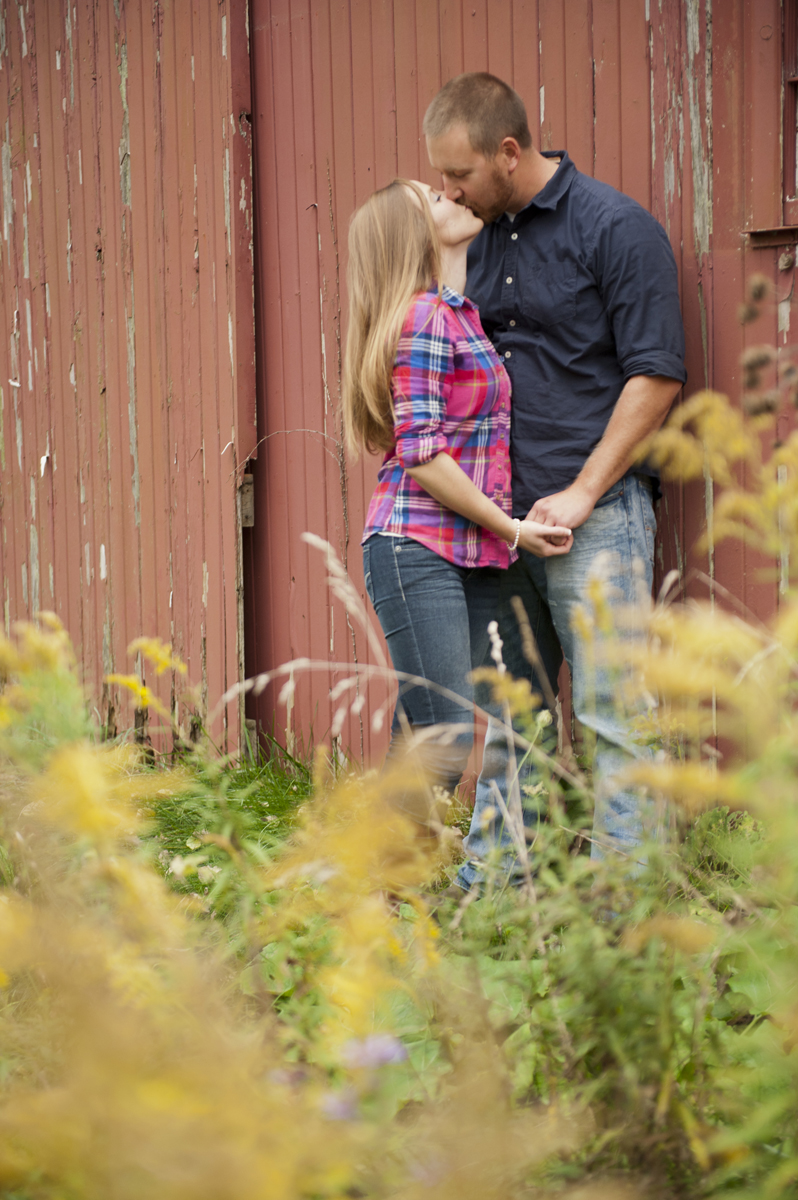 It's an honor to photograph your engagement. Your engagement photography should not only be beautiful and personal but should reflect your unique relationship. By taking the time to get to know your personalities and preferences, Robintek Photography can deliver the perfect engagement photos to convey your love and excitement.
Our engagement photography services are completely customizable. From location and props to pets and outfit changes, we can accommodate your every need. We'll work with you to pick a place that matches you as a couple, whether that's your hometown, your college, or the coffee shop where you met. Our Columbus, Ohio photographers can travel to the spot of your choosing. Contact us today for a custom quote.
Interested in working with us?
Thank you for taking the time to check out our photography website. We look forward to meeting you! Please contact us at any time if you have any questions.