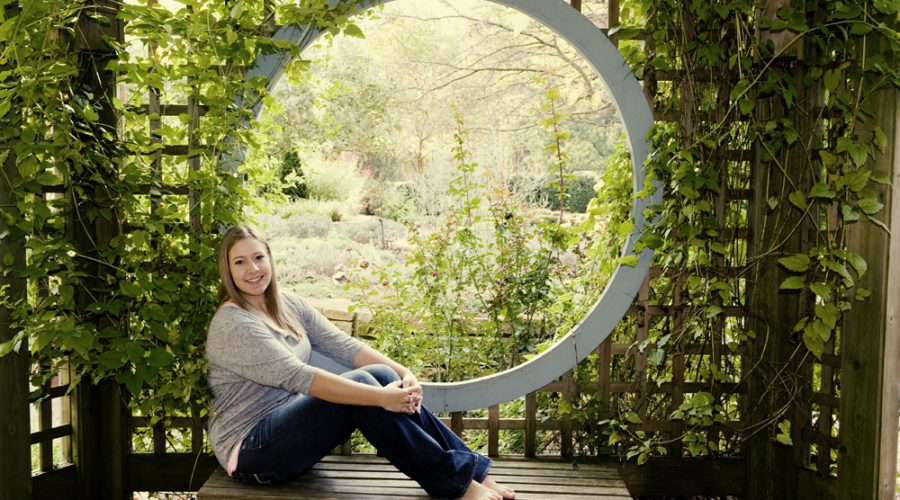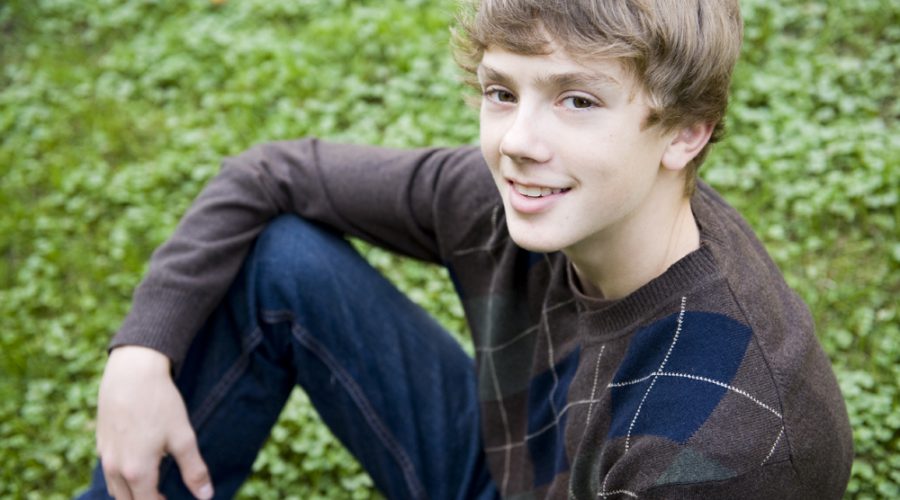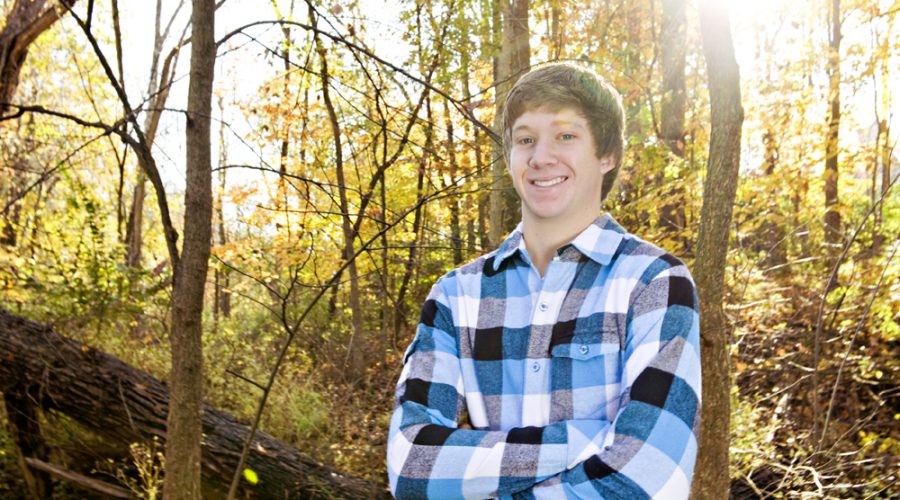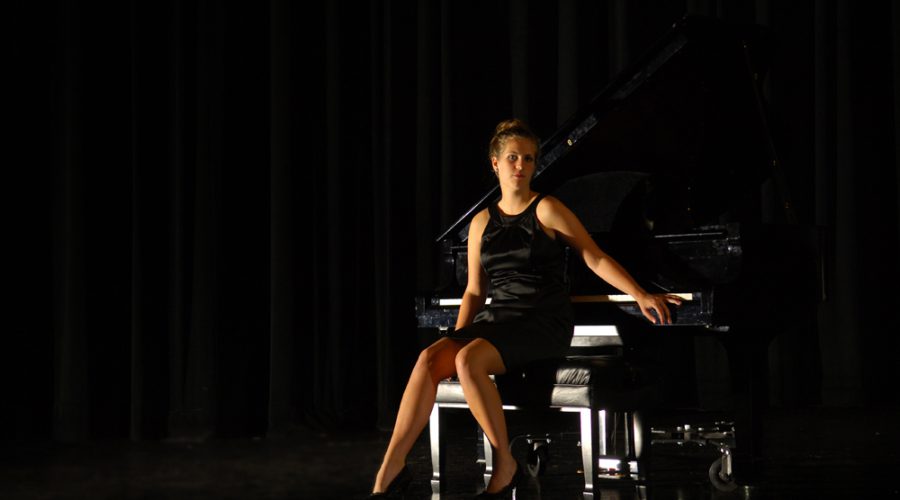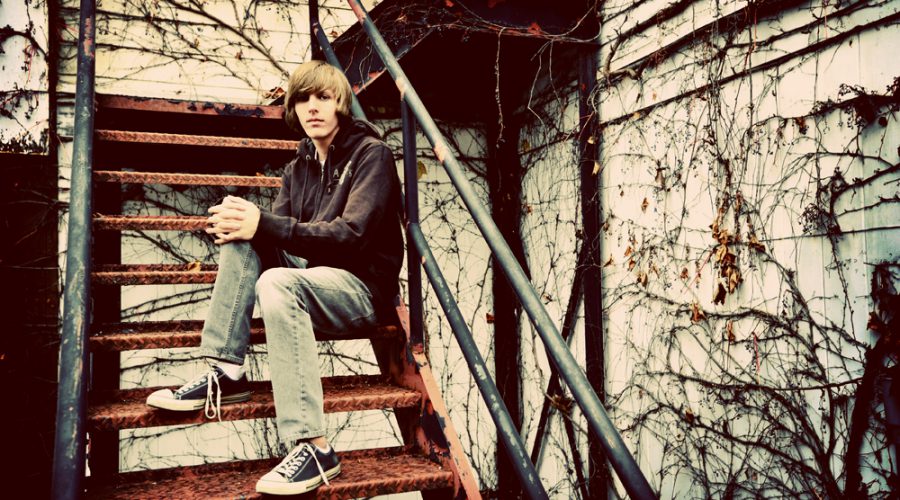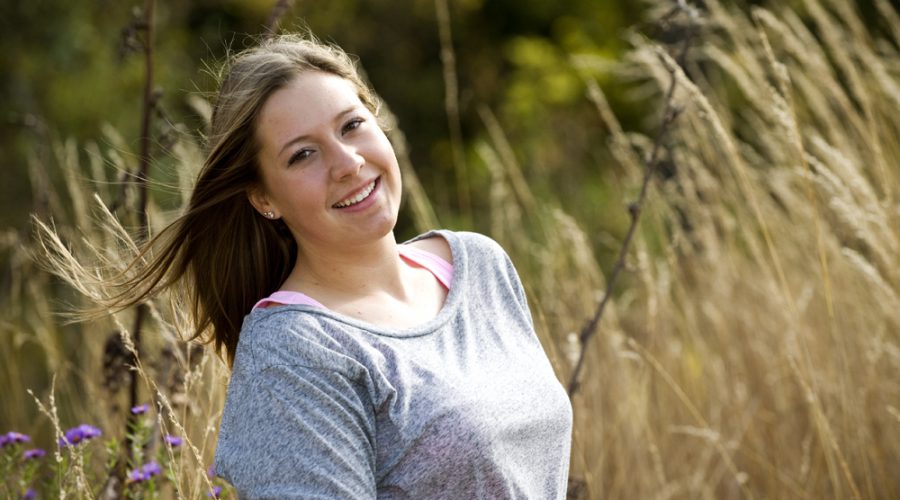 Your senior year is a milestone, you've worked hard to get where you are and soon you'll be embarking on your next big step! Robintek Photography is proud to have the opportunity to create portraits that are uniquely you and capture this exciting time in your life. We enjoy taking the time to get to know you so that your portraits reflect your unique personality and interests.
We photograph both in our Worthington, Ohio studio and many outdoor locations in the Columbus, Ohio area. Our style can be described as fun, creative, and personal. You can choose your outdoor location from urban to scenic natural locations to fit your style. We encourage you to bring props that showcase your interests including sports equipment, books, or other items. We also welcome pets to be a part of your session. We want to make sure that you look your best, and you can relax and have fun in your session.
We would love to meet with you to discuss your senior session. If you would like more information or would like to schedule a time to meet please contact us or call us at 614.888.3001.