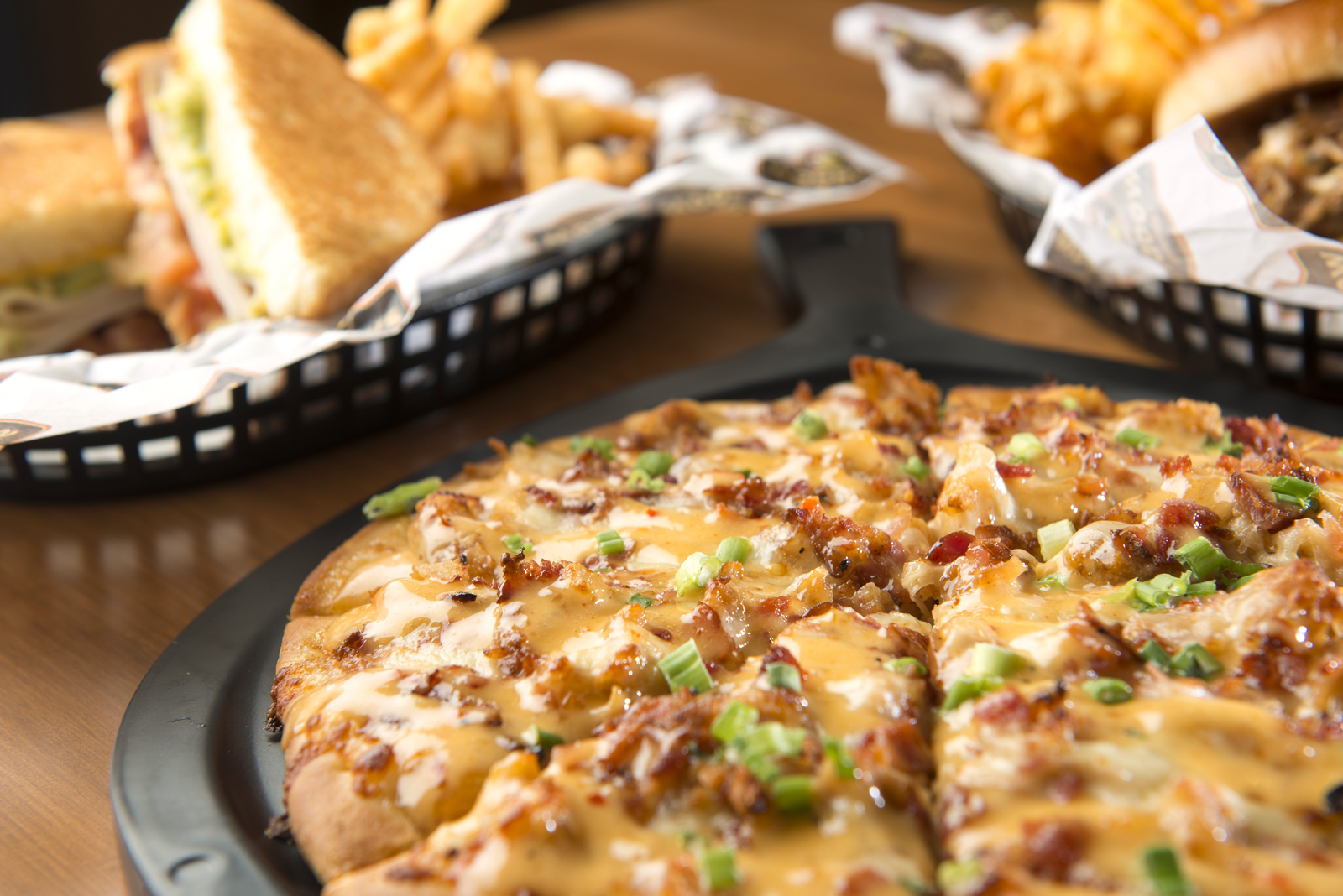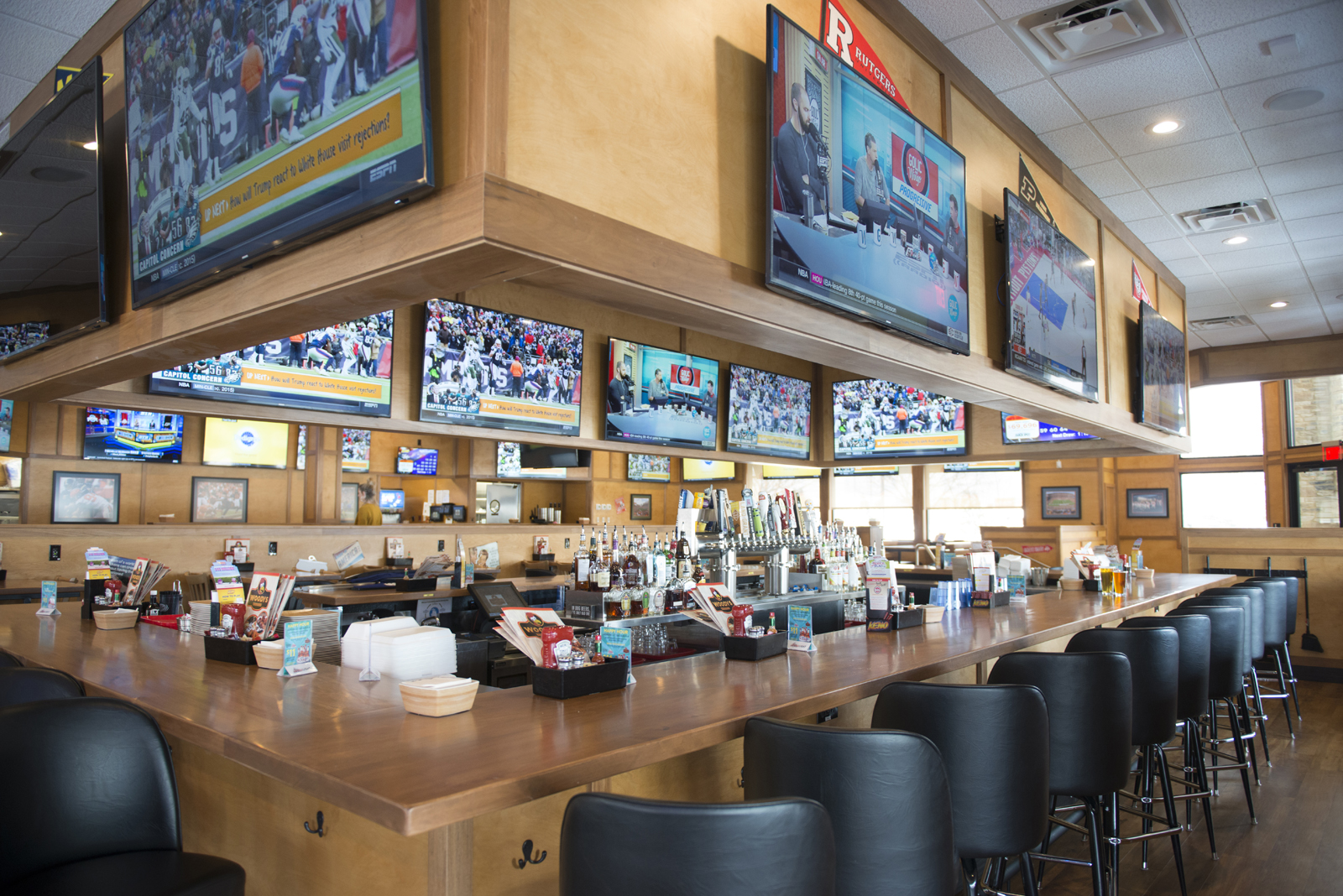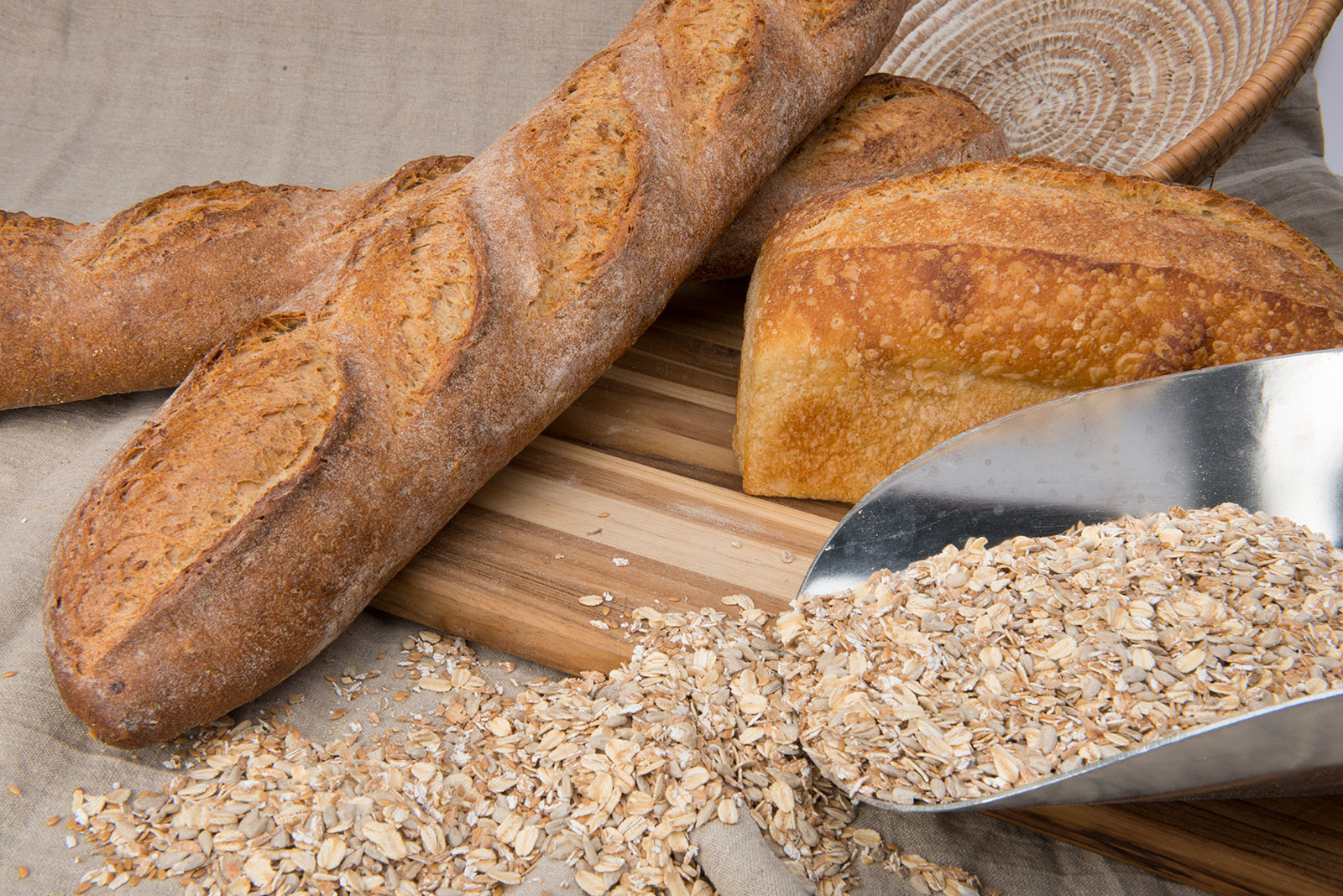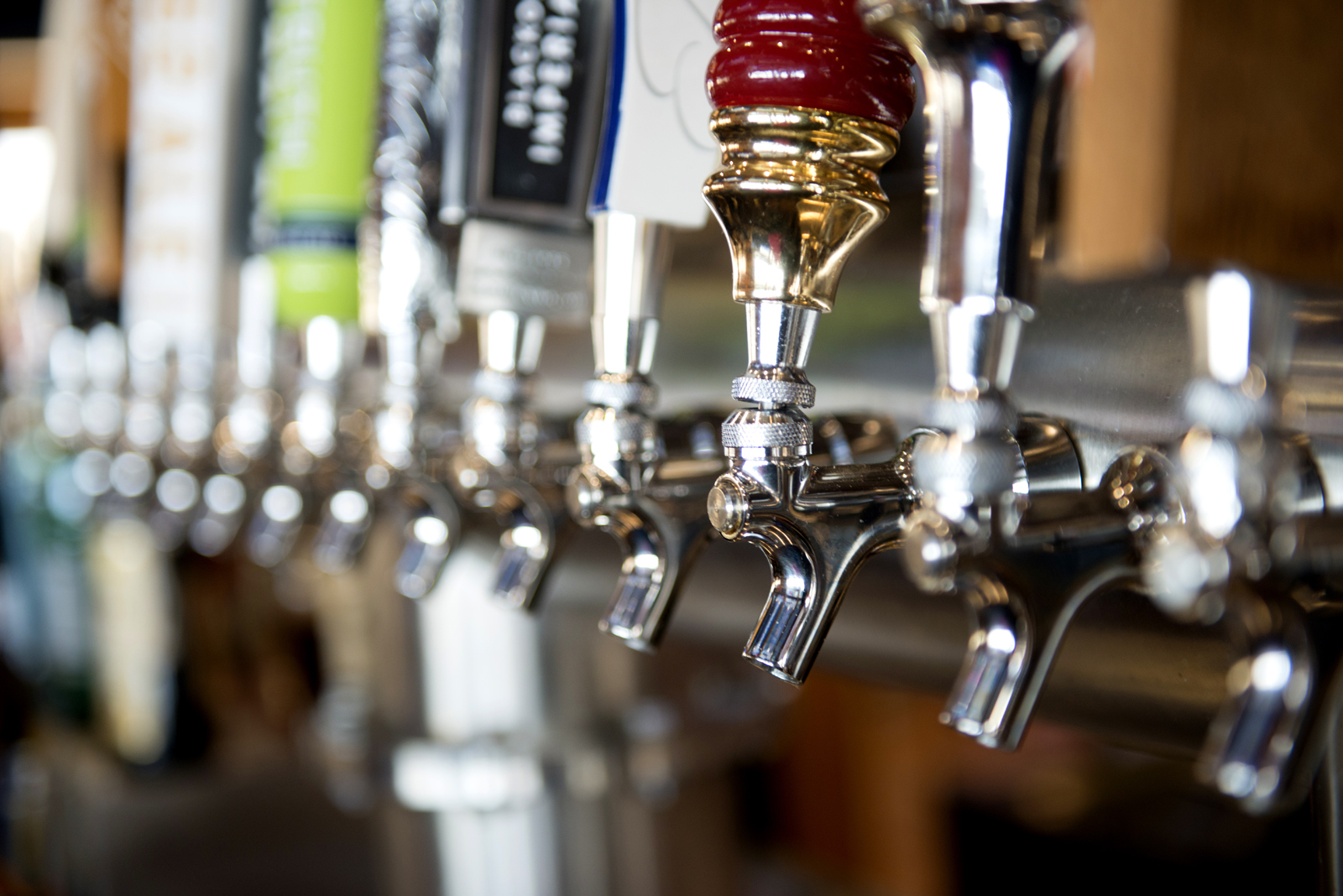 Robintek Photography offers both in-studio and on location food photo shoots for products, food, and beverages. We can showcase your products and menu items with gorgeous, appetizing photos that entice your customers.
Contact us for more information and a custom quote.
We'll help create the perfect shots of your food for use on your website, menu, marketing or anywhere else.
Interested in working with us?
Thank you for taking the time to check out our photography website. We look forward to meeting you! Please contact us at any time if you have any questions.