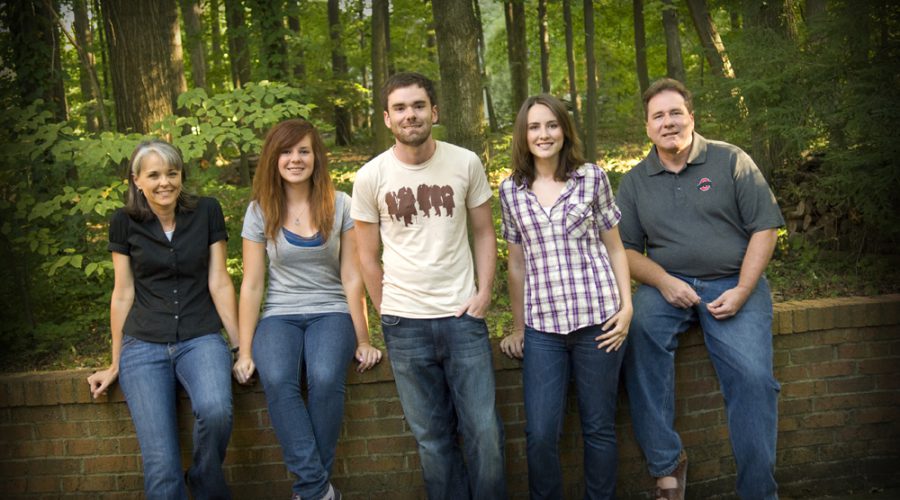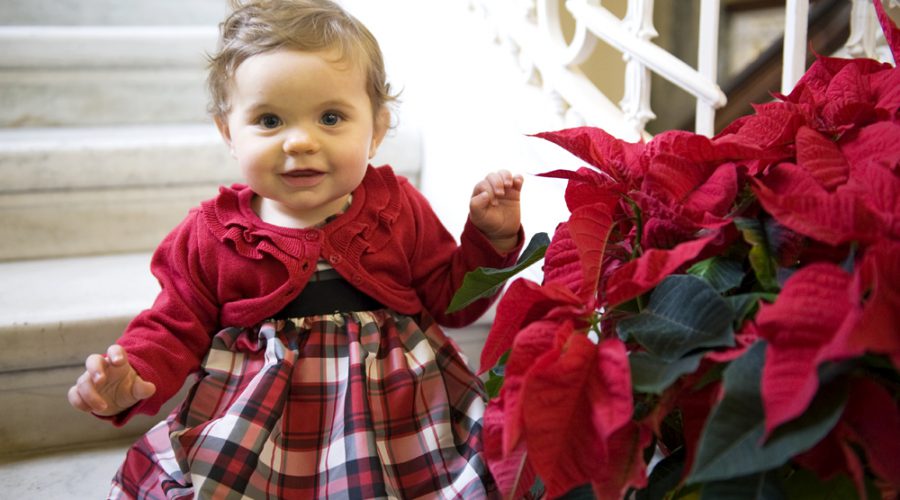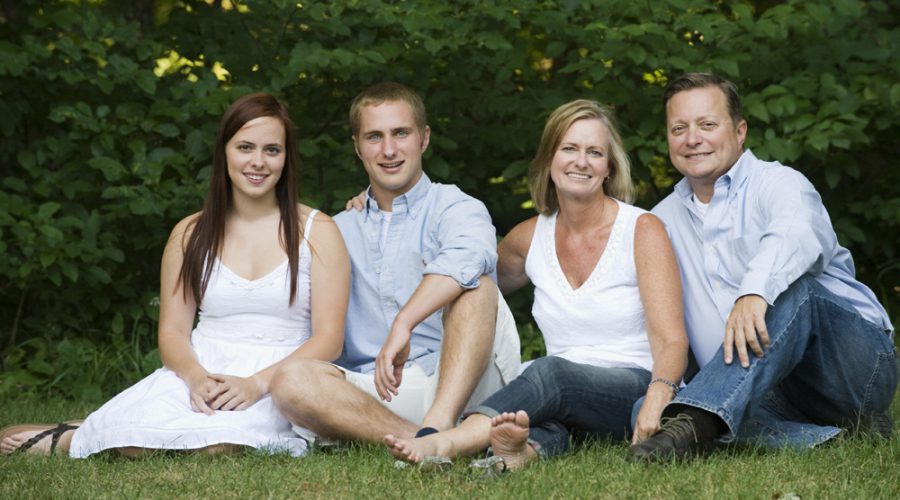 Family and Portrait Photography
It is an honor to be able to take pictures that capture the personality and spirit of your family. From maternity and infants to grandparents and large family group sessions we love to get to know you and capture these important times in your lives. Time moves so quickly and it is such a gift to be able to look back on a growing family. Robintek is proud to offer Family and Portrait photography for all these moments in your lives. We offer both in studio and on location sessions for maternity, infant, children, couples and families.
We would love to meet with you to discuss your session. If you would like more information or would like to schedule a time to meet please contact us or call us at 614.888.3001.