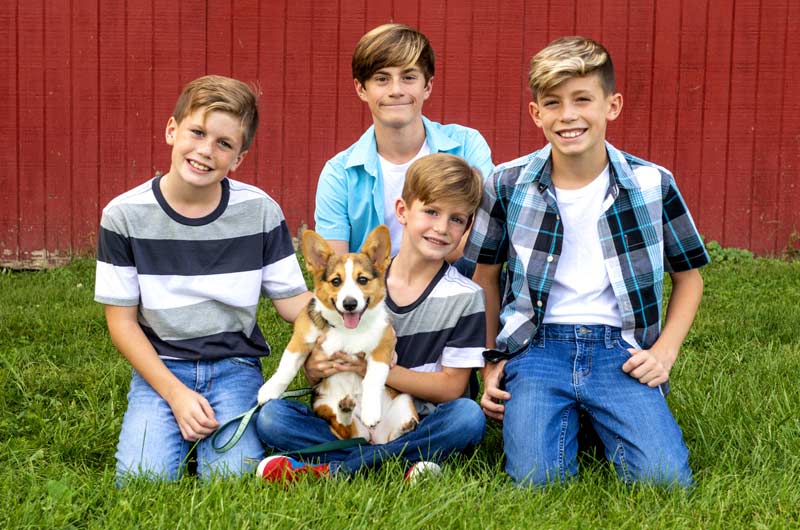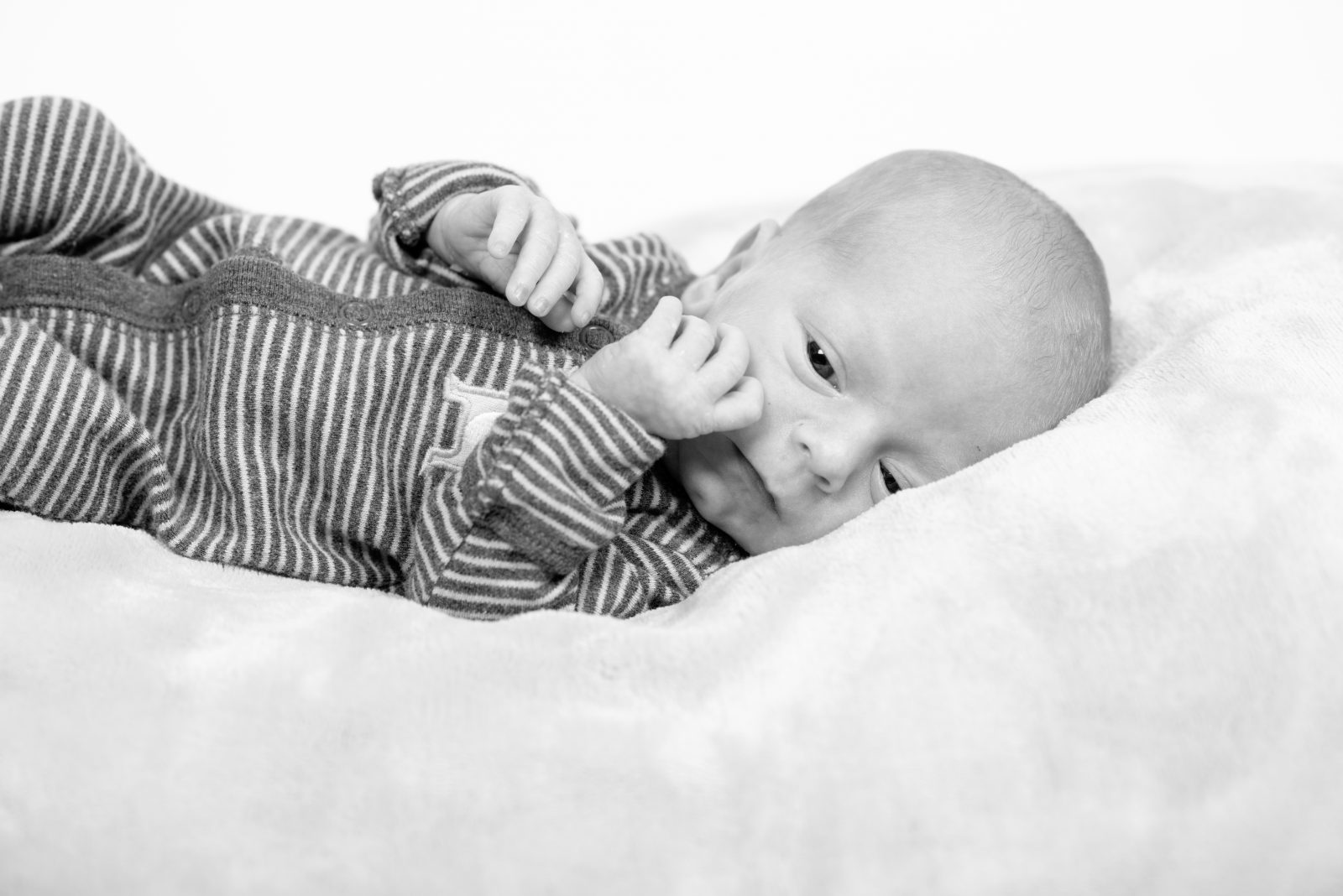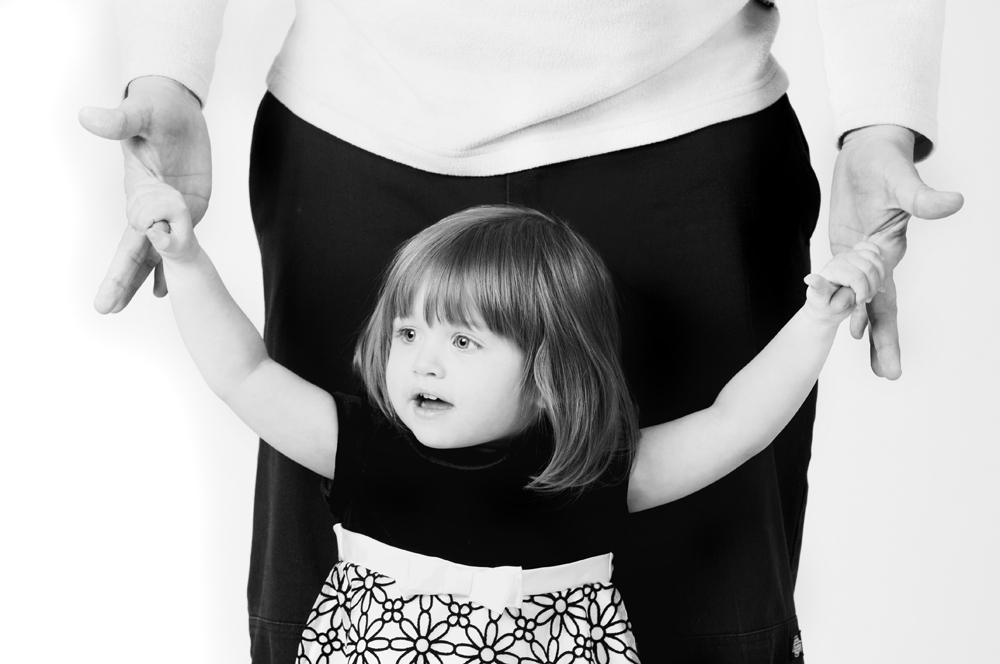 Capture your family's spirit and personality. Robintek Photography offers family and portrait photography for all the special moments in your life. Getting to know you and helping you make lasting memories is one of the most rewarding parts of our job.
As a family business, we appreciate the gift of being able to look back on a growing family. From maternity and infants to grandparents and large group family sessions, let our team catch your memorable moments. Whether you'd prefer an in-studio session in our Westerville office or an on-location shoot in Columbus, Ohio, or beyond, we can accommodate your needs. Contact us for a custom quote today.
Interested in working with us?
Thank you for taking the time to check out our photography website. We look forward to meeting you! Please contact us at any time if you have any questions.