Business Photography
Whether you need a formal headshot, office photos, or a photographer for a business event, Robintek photography offers a range …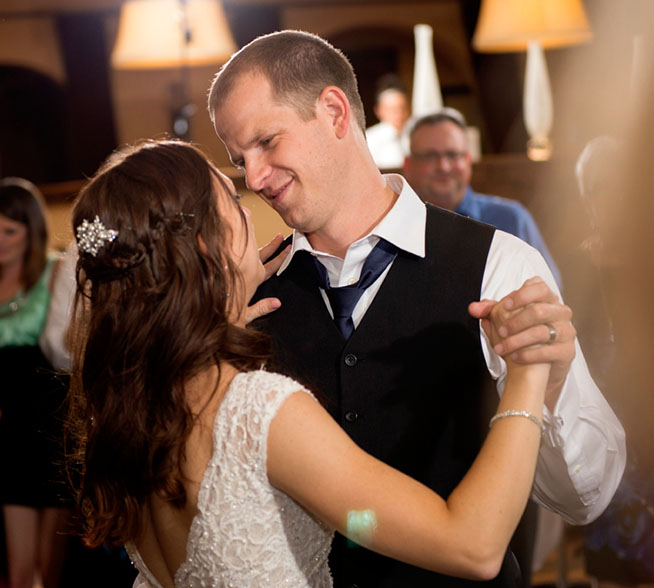 Robintek Weddings
Robintek specializes in wedding photography. The photographers at Robintek approach each wedding we photograph as an opportunity …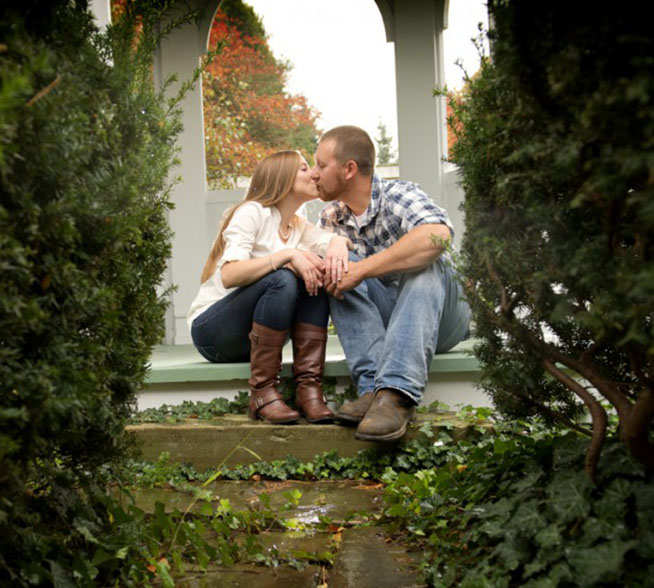 Engagement Photography
We will work with you to pick the best location for your engagement session. Whether it's a coffee shop where you met, your hometown, or a favorite hiking spot …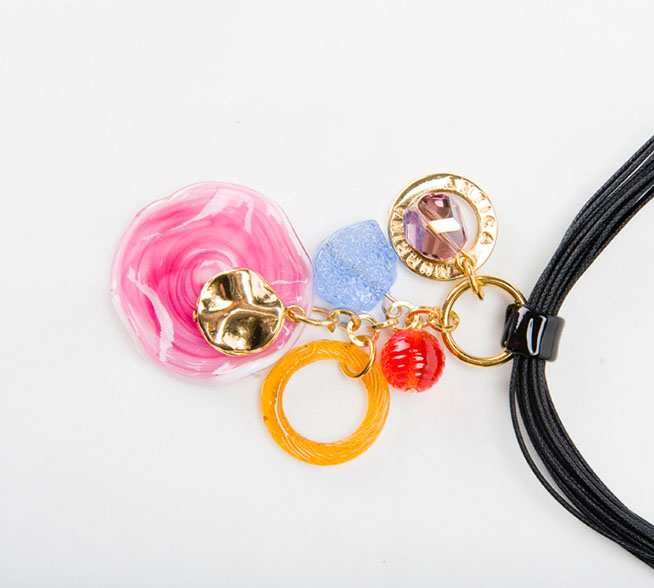 Product Photography
Robintek Photography is proud to offer product photography services for your business. We will work with you to create a custom quote based …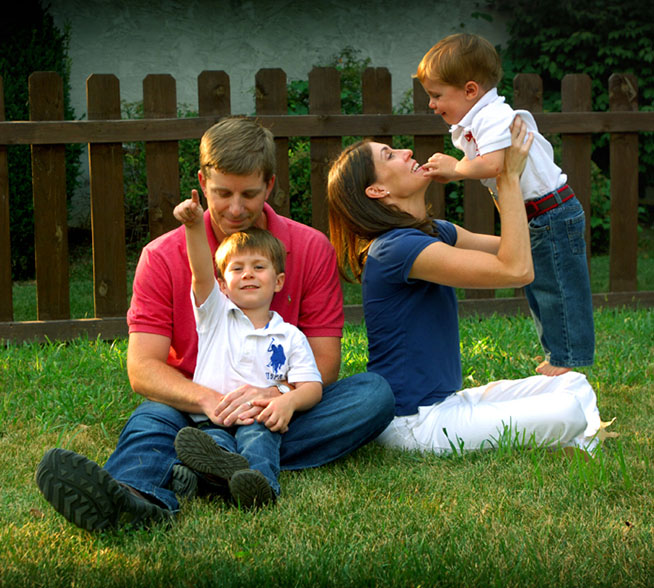 Senior Photography
Your senior year is a milestone, you've worked hard to get where you are and soon you'll be embarking on your next big step! Robintek …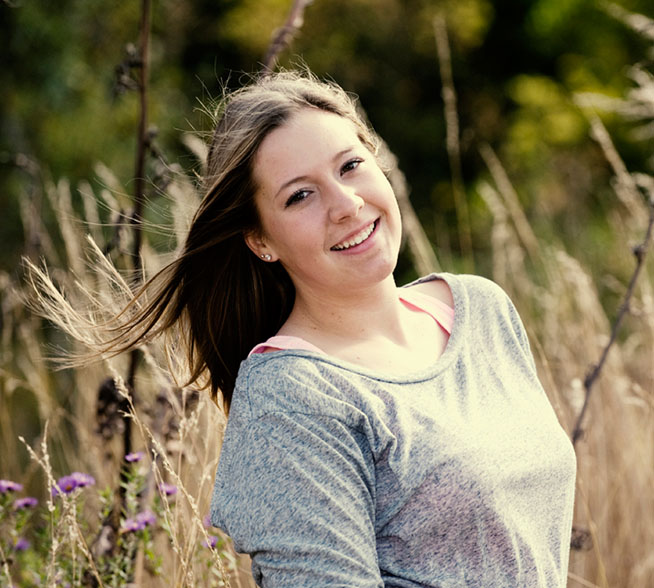 Family and Portraits
It is an honor to be able to take pictures that capture the personality and spirit of your family. From maternity and infants to grandparent …
Personal and Family Events
Robintek Photography offers Event photography coverage for all your personal and family events.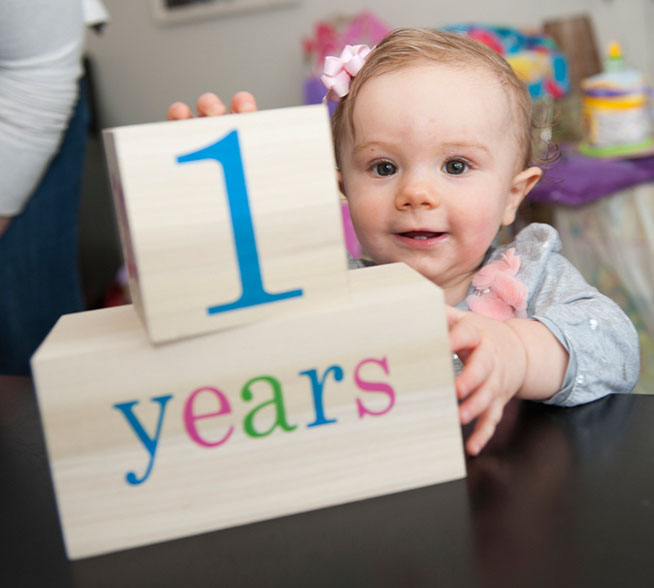 Conferences, Trade-Shows and Business Events
Robintek Photography offers event photography coverage to meet all your business' needs. From conferences, to office parties to fund raisers …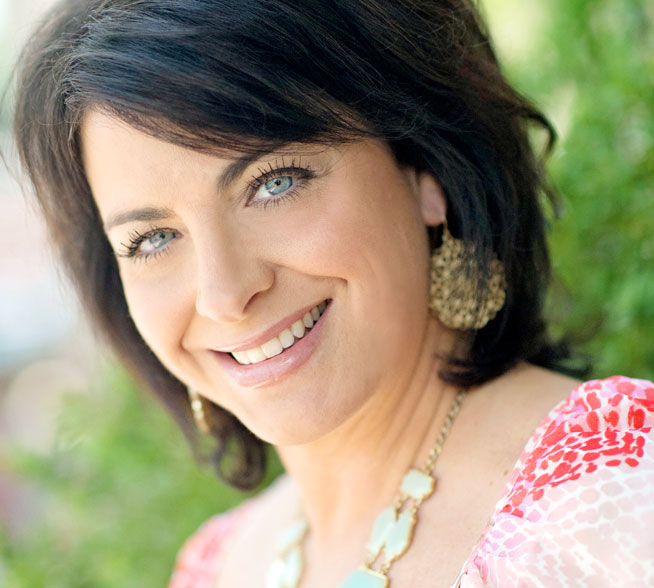 eCommerce Product Photography
Product photos for Amazon, WooCommerce, Etsy, Google Shop or your own custom online store.