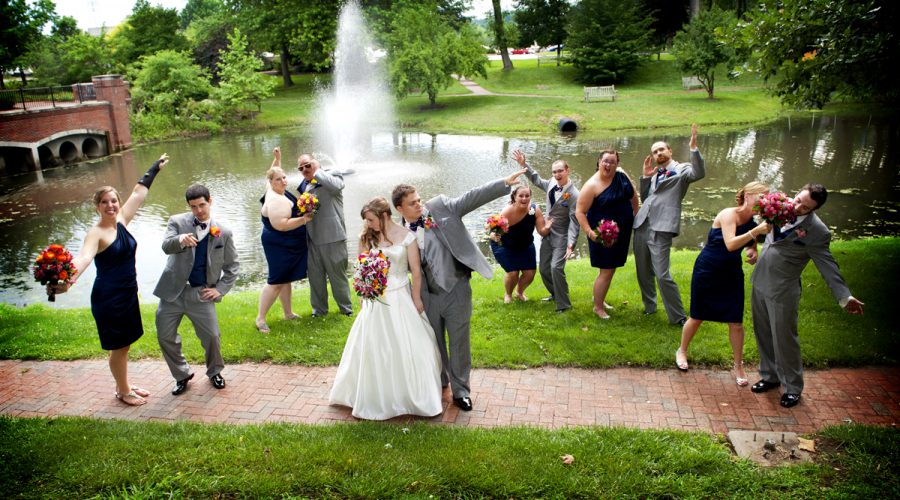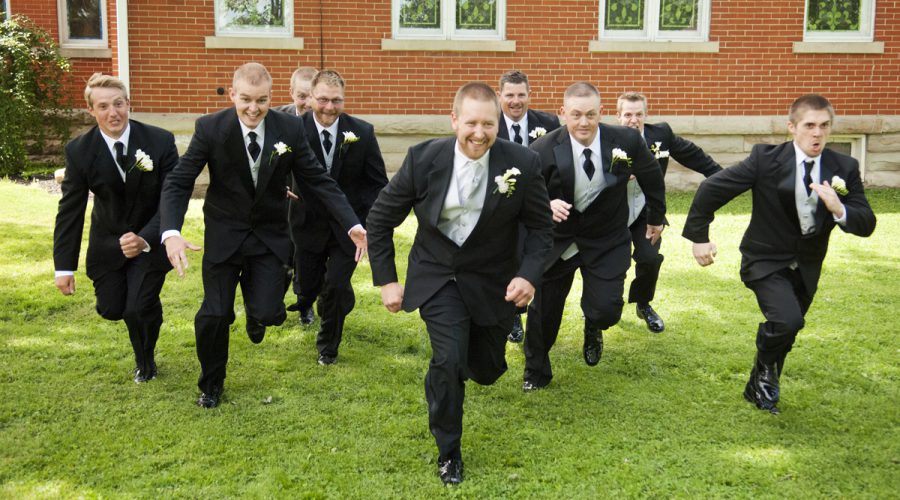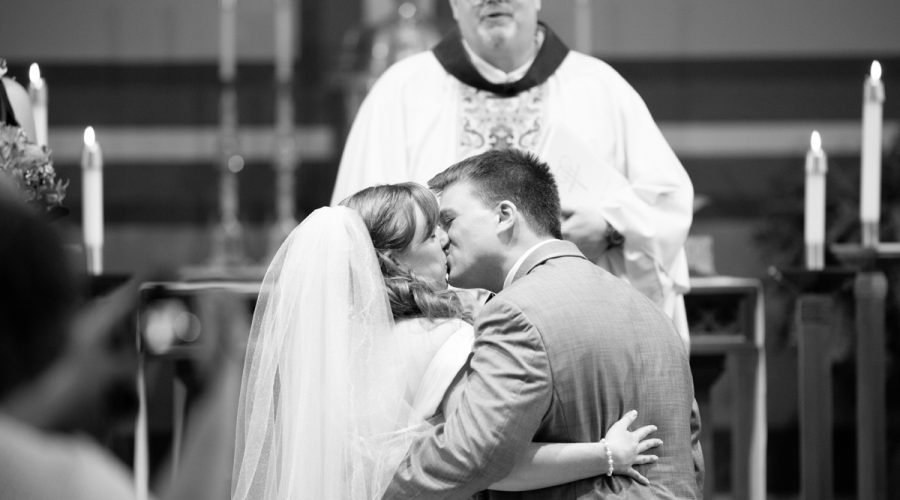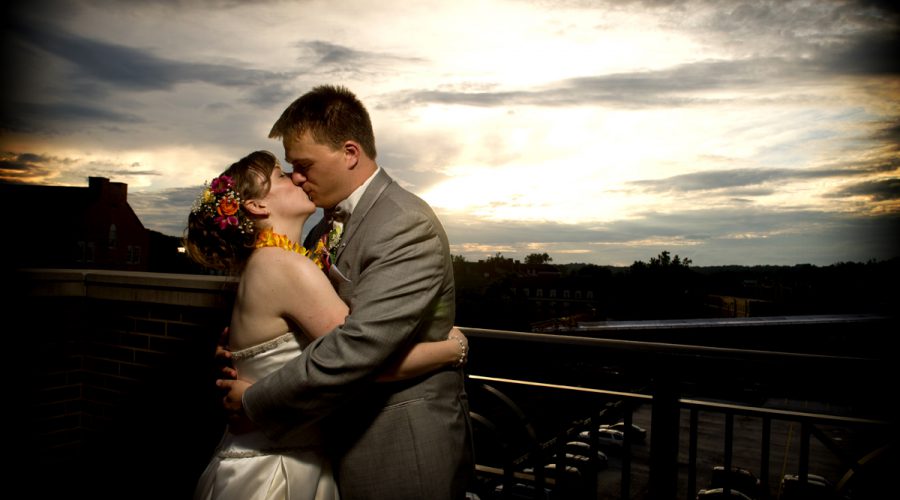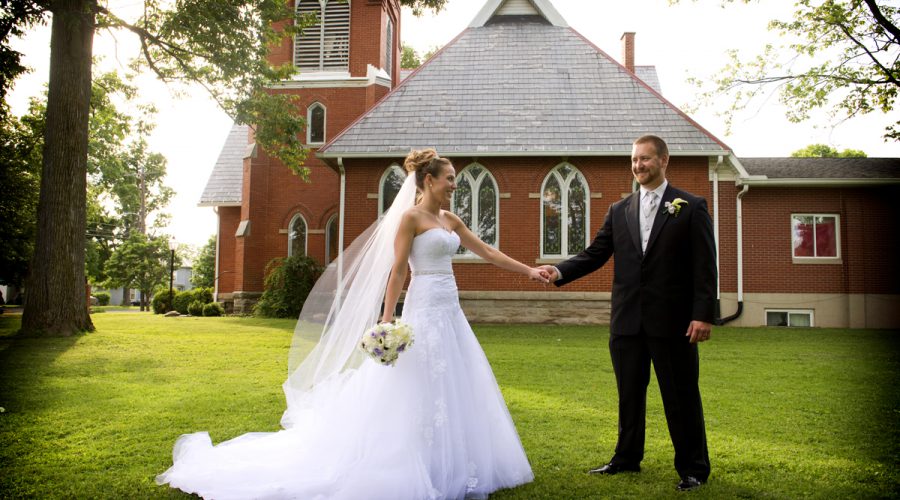 The photographers at Robintek approach each wedding we photograph as an opportunity to tell your story. The story of your day; but more importantly the story of your love. When you look back at your wedding photos we want you to remember those moments and feelings which made your celebration uniquely you. We consider it an honor to be asked to help capture the story of this joyful day & your relationship.
Having a team of photographers allows us to capture the perspectives of both the bride and the groom throughout the day, capturing moments without being obtrusive. Our style can be described as candid, personal, creative, and fun.
We would love to meet with you to discuss your wedding plans & how Robintek Photography can serve you. If you would like more information or would like to schedule a consultation please contact us or call us at 614.888.3001.