Robintek Photography is a Columbus, Ohio photography company, specializing in product photography, business and commercial photography.
Business Photography
Whether you need a formal headshot, office photos, or a photographer for a business event, Robintek photography offers a range of business …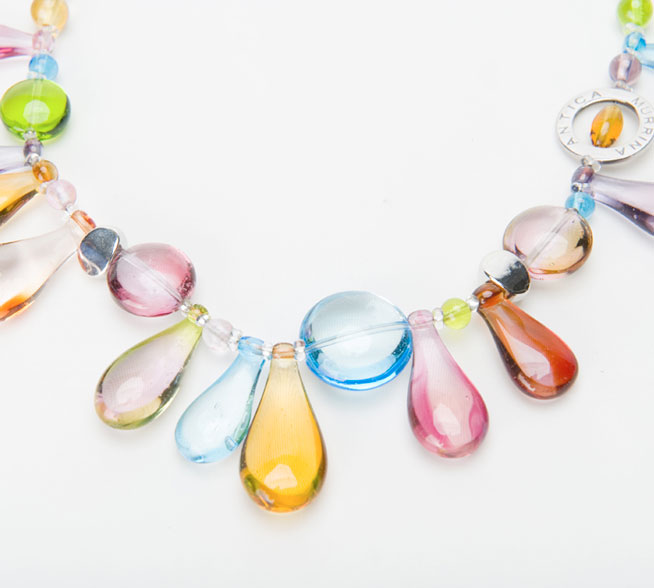 Robintek Weddings
Robintek specializes in wedding photography. The photographers at Robintek approach each wedding we photograph as an opportunity to tell you…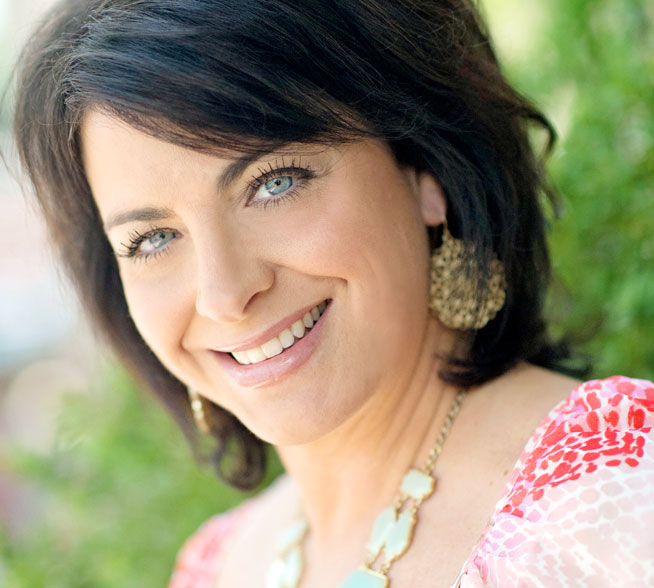 Product Photography
Robintek Photography is proud to offer product photography services for your business. We will work with you to create a custom quote based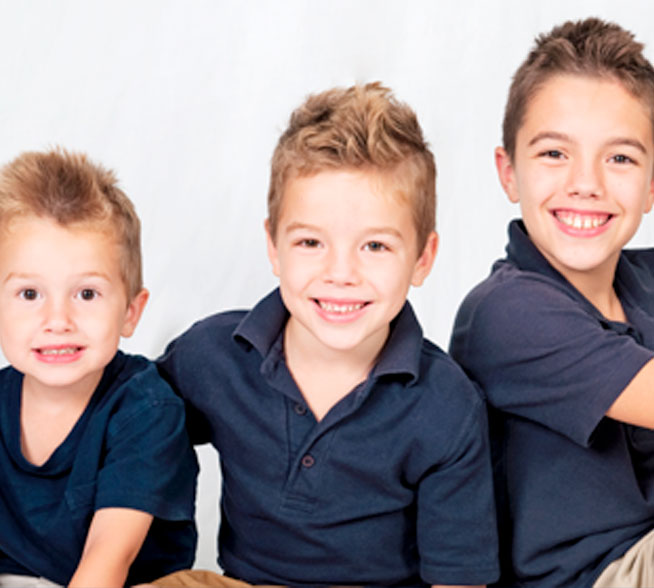 Senior Photography
Your senior year is a milestone, you've worked hard to get where you are and soon you'll be embarking on your next big step! Robintek …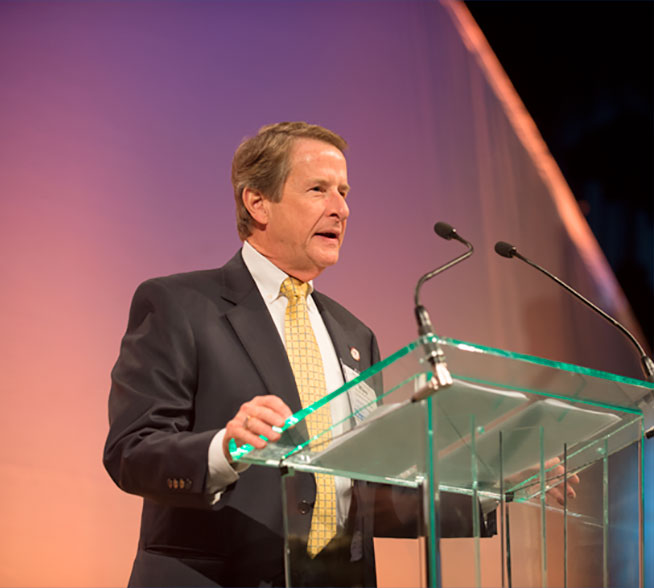 We're glad you found us
Hello and welcome! Because photography captures some of the most significant subject matter and deeply personal moments for our clients, getting to know who you are is very important to us. It's part of what makes our work so special. More than anything, we want you to feel comfortable with who we are, how we think, and what we can do for you.
What our clients are saying
The photography department at Robintek is phenomenal. The quality of the pictures and super fast turnaround makes my job so much easier. They make me look good! The personal attention I get from Joe and the rest of the crew makes me feel like I am always their top priority. Thanks, Robintek!

Mandi Cook

Director of Marketing Drew Shoe