Any day we get to do product photography for Peace Love Bling Jewelry is a good day. I love this product line and when Leanne calls me up to schedule a session for new products I cannot wait to see what she has to show me. This session was no exception with lots of fun, playful, shiny bling! Peace Love Bling's products look great on a simple white background, showing off their beautiful details and color. Robintek Photography offers a wide variety of options for product photography, you can view our portfolio and read more about those options by clicking here. If you're interested in scheduling a product photography session with Robintek please contact us at 614.888.3001 or email us. Thanks Leanne for choosing us to photograph your products, I'm excited to see what you bring in next!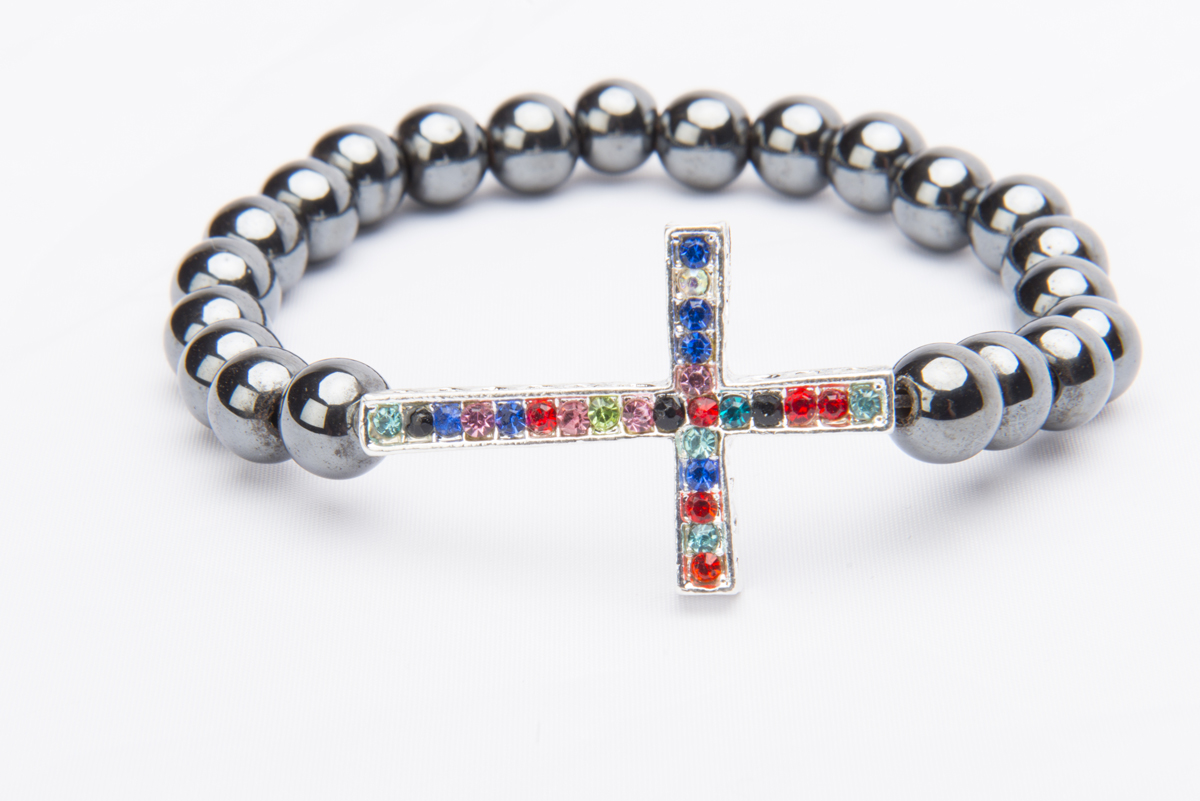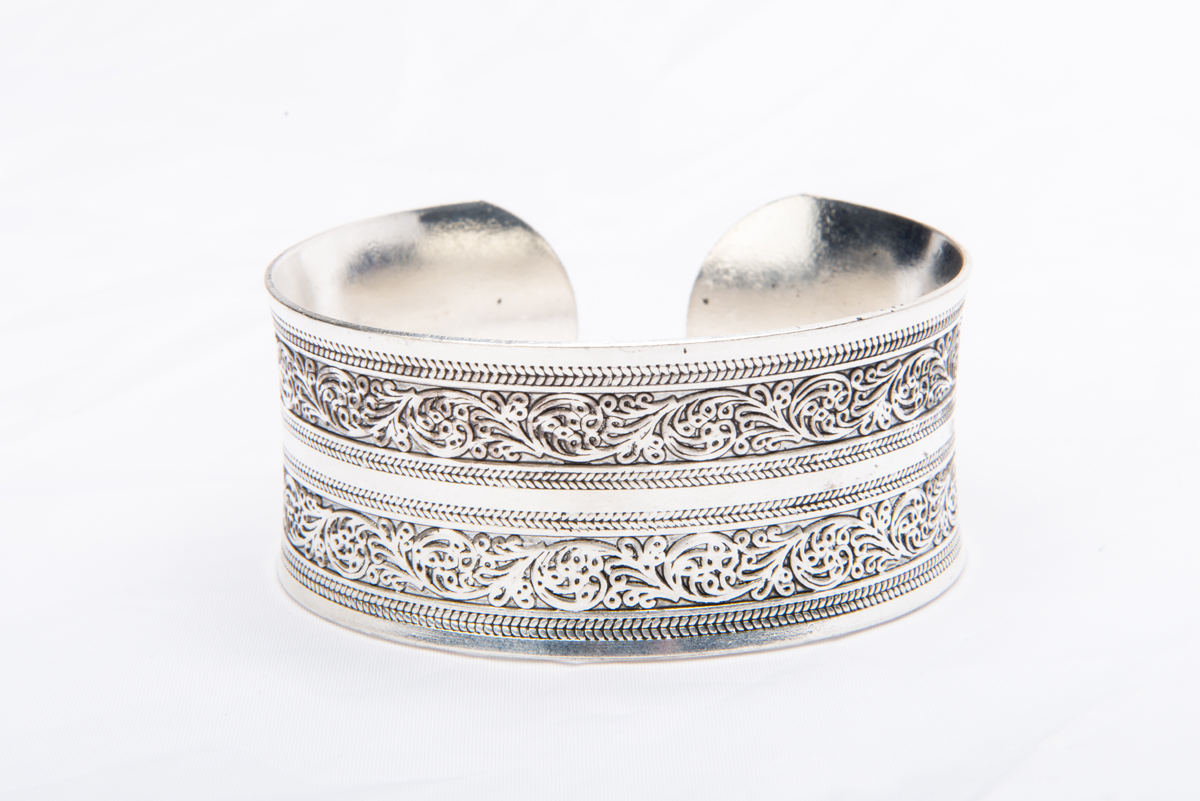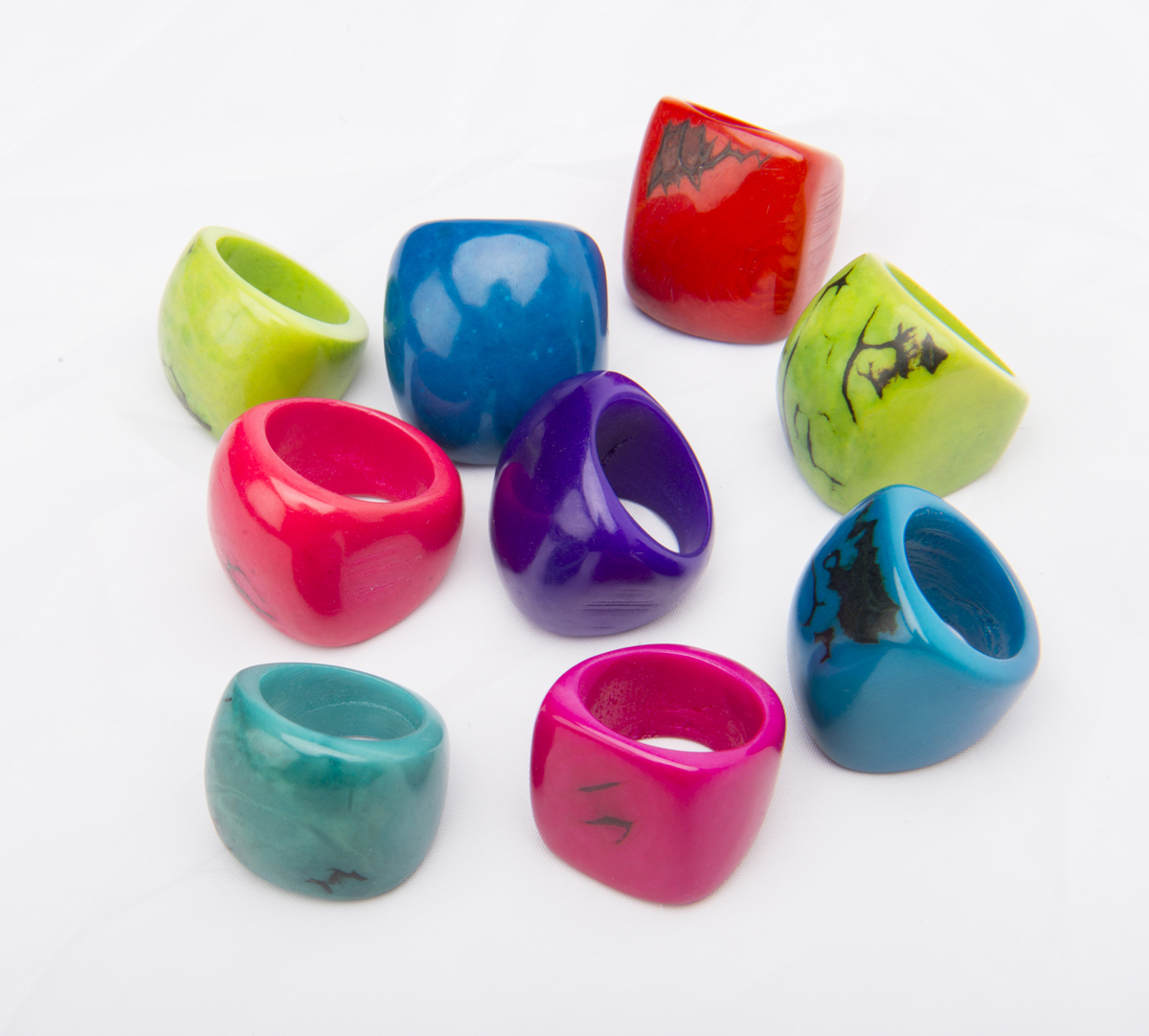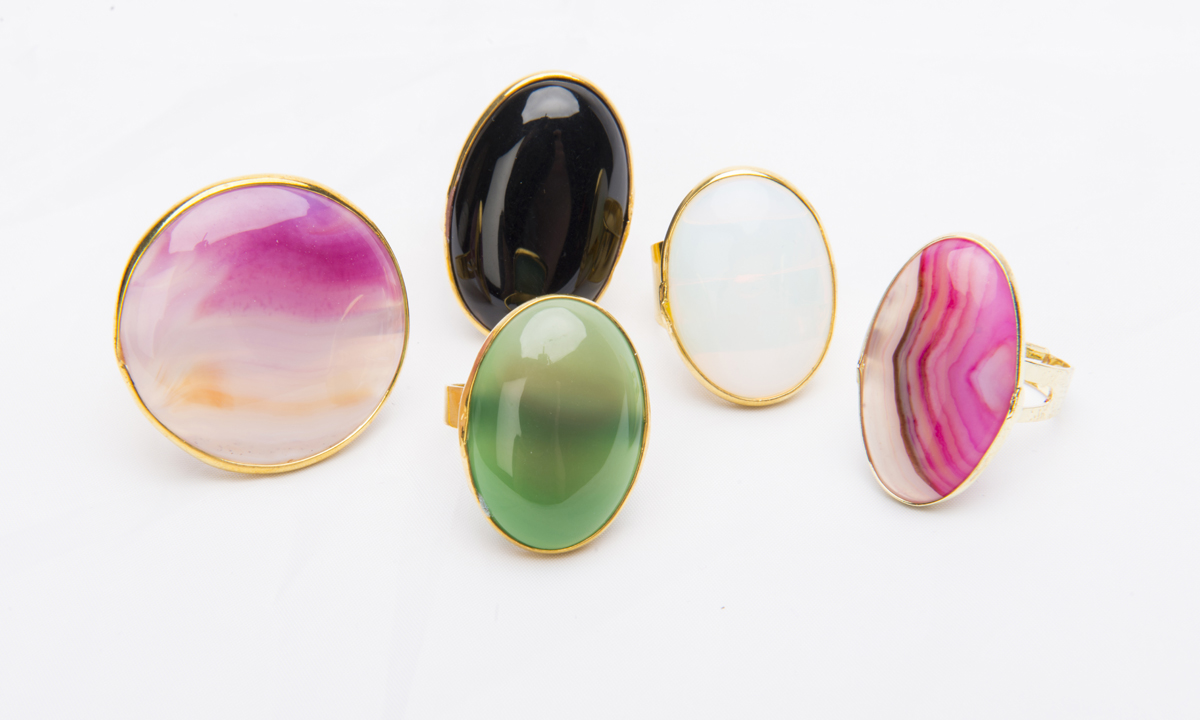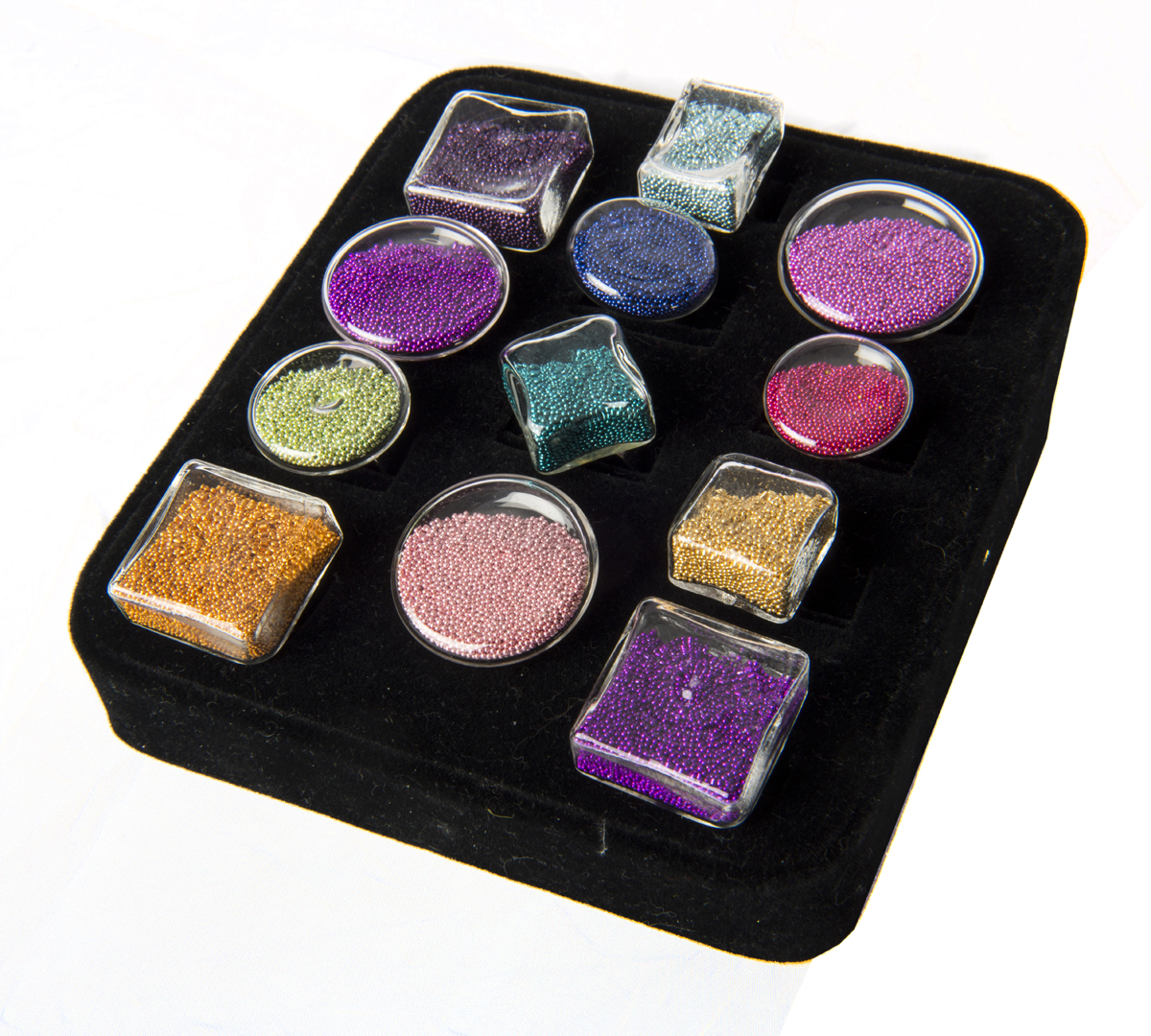 These rings are amazing! Each is filled with tiny colored beads that shift as you move, how fun is that? Peace Love Bling also has earrings made the same way.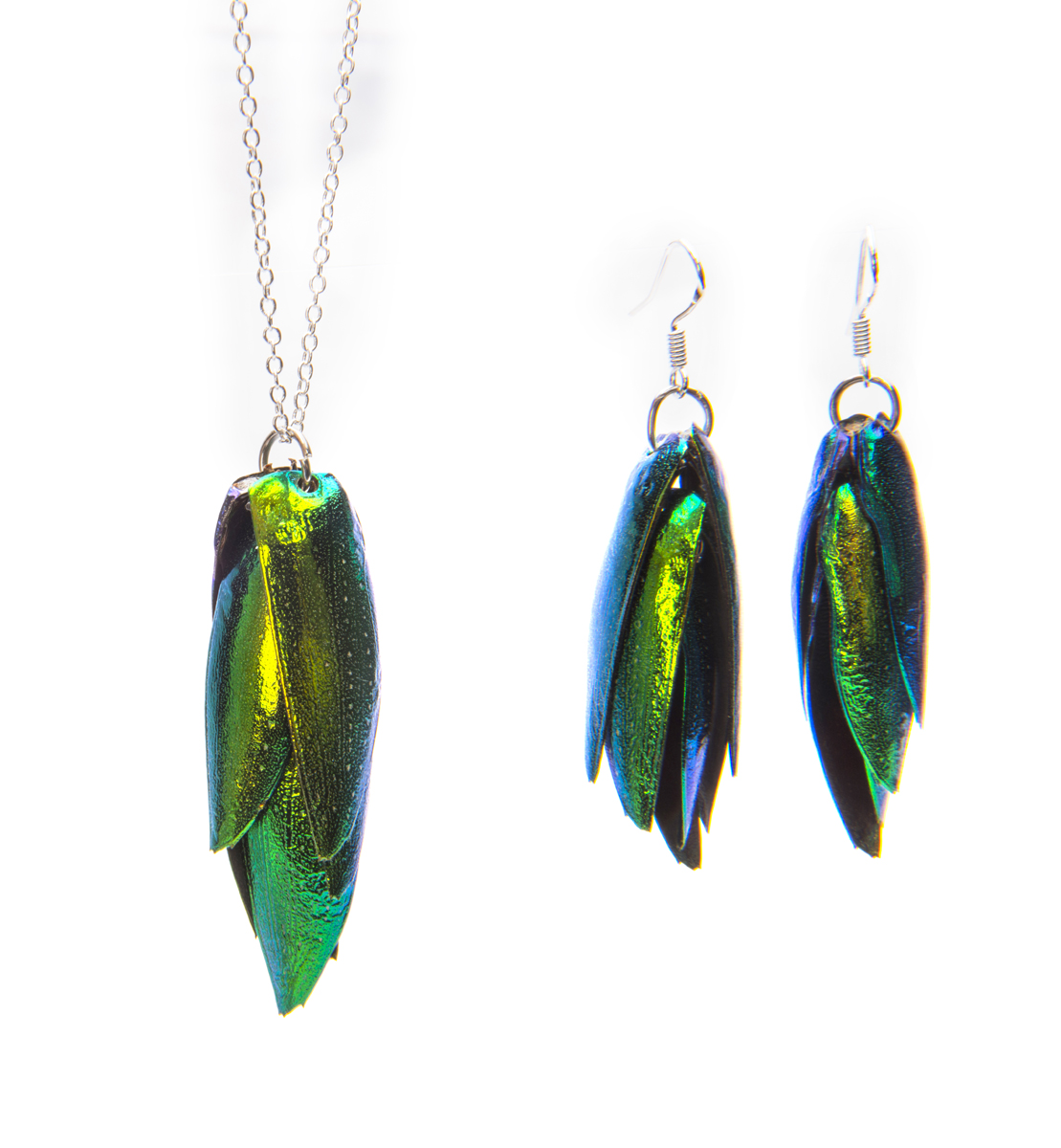 These gorgeous pieces are made out of iridescent beetle wings.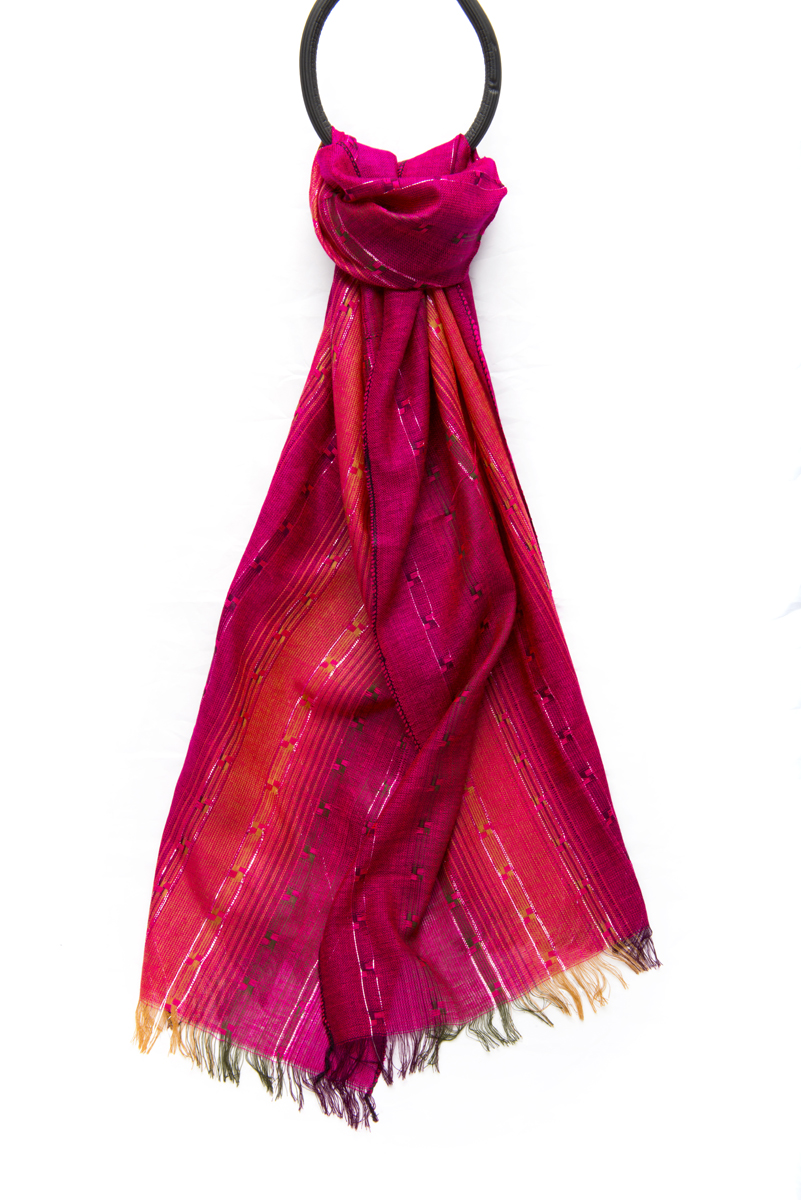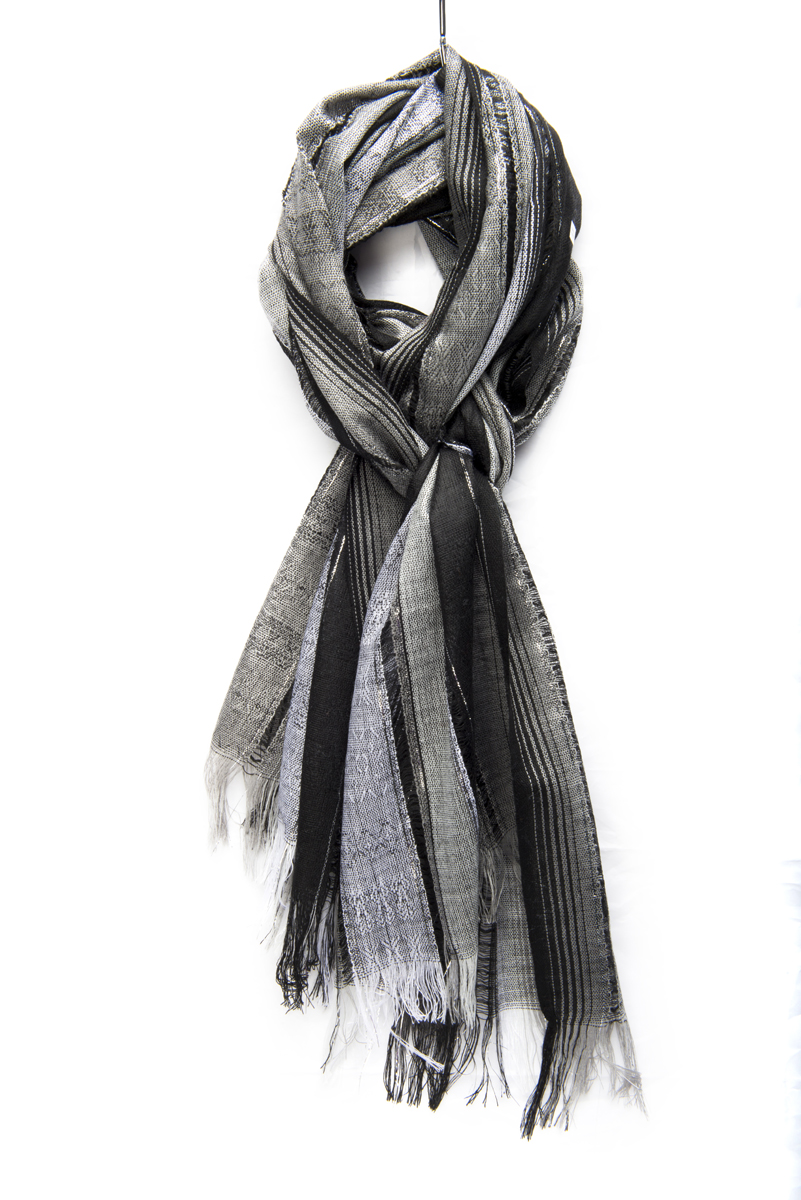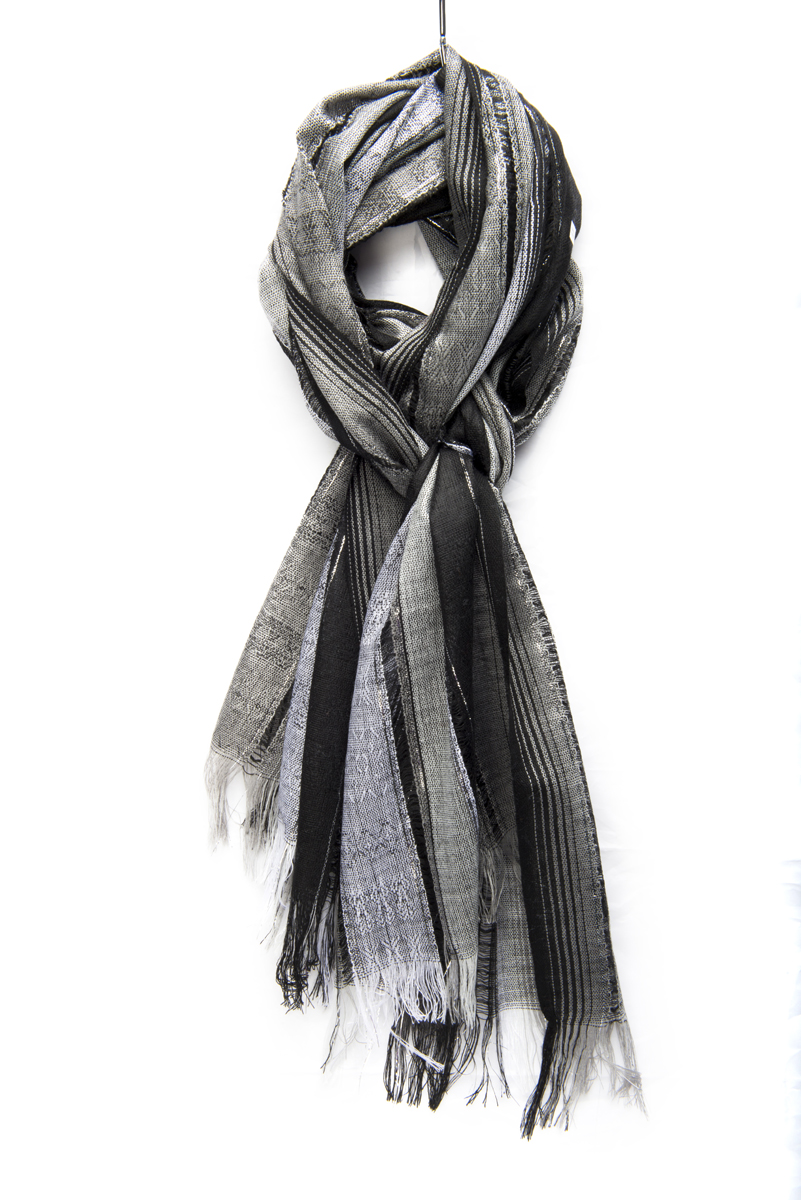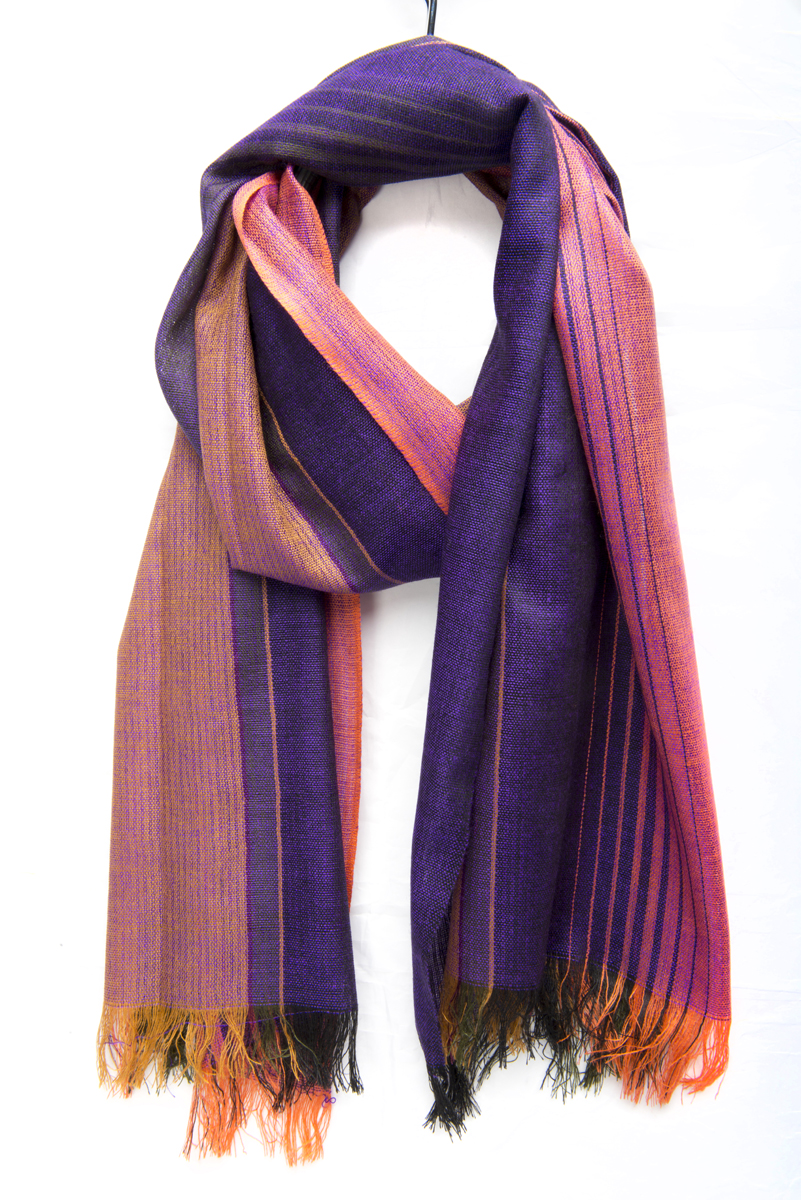 If you are interested in seeing more of Peace Love Bling's product line you can visit their website www.peace-love-bling.com/