We hope you had a blast during the Halloween-themed 4th Friday event on October 27th. We certainly did! The costumes were fantastic, the energy was electric, and the smiles were contagious. It's time for the moment we've all been waiting for - your event photos are ready to be shared!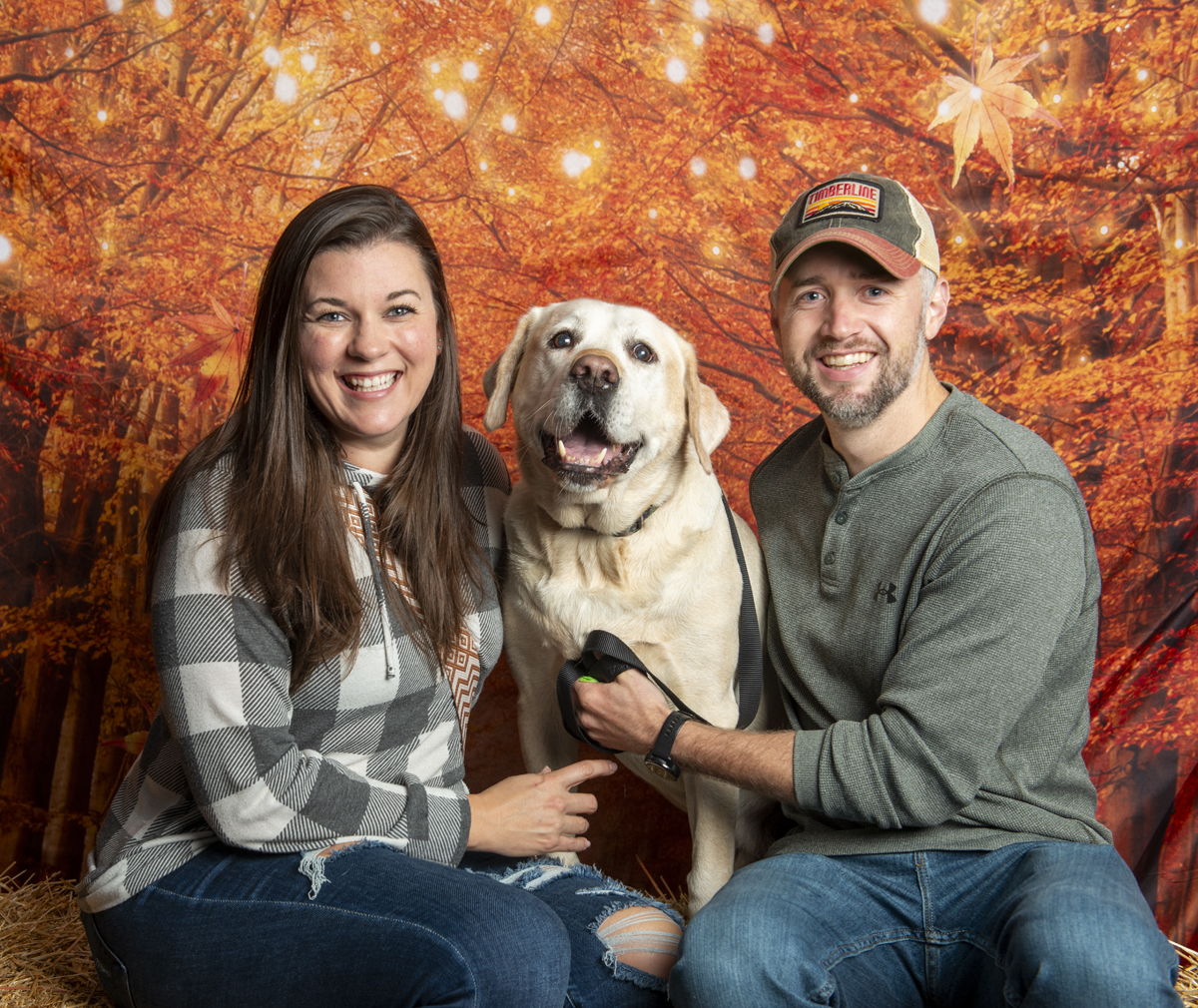 The Excitement of 4th Friday Continues
Westerville's 4th Friday event is always a highlight of our month, and this special Halloween edition was no exception. We were thrilled to see so many familiar faces and meet new friends who joined us at our Robintek Photography booth for some memorable Halloween portraits. The energy and enthusiasm of the Uptown Westerville crowd were truly heartwarming, and we couldn't be happier that you chose to celebrate this spooky season with us.
Capturing Your Halloween Spirit
Halloween is all about creativity, and the costumes we saw at the event were nothing short of amazing. From adorable little pumpkins to fierce superheroes, from classic witches to unique, homemade creations - each costume told a story, and we had the privilege of helping you preserve these stories through photography.
How to Access Your 4th Friday Event Photos
Now comes the exciting part - viewing and sharing your event photos. We've made it easy for you to access your pictures. Here's what you need to do:
Visit The Gallery: Click here to view the gallery!
Enjoy and Share: Once you've entered the gallery, you'll be able to view, download, or purchase prints of your photos. Share them with family and friends, and relive the Halloween magic!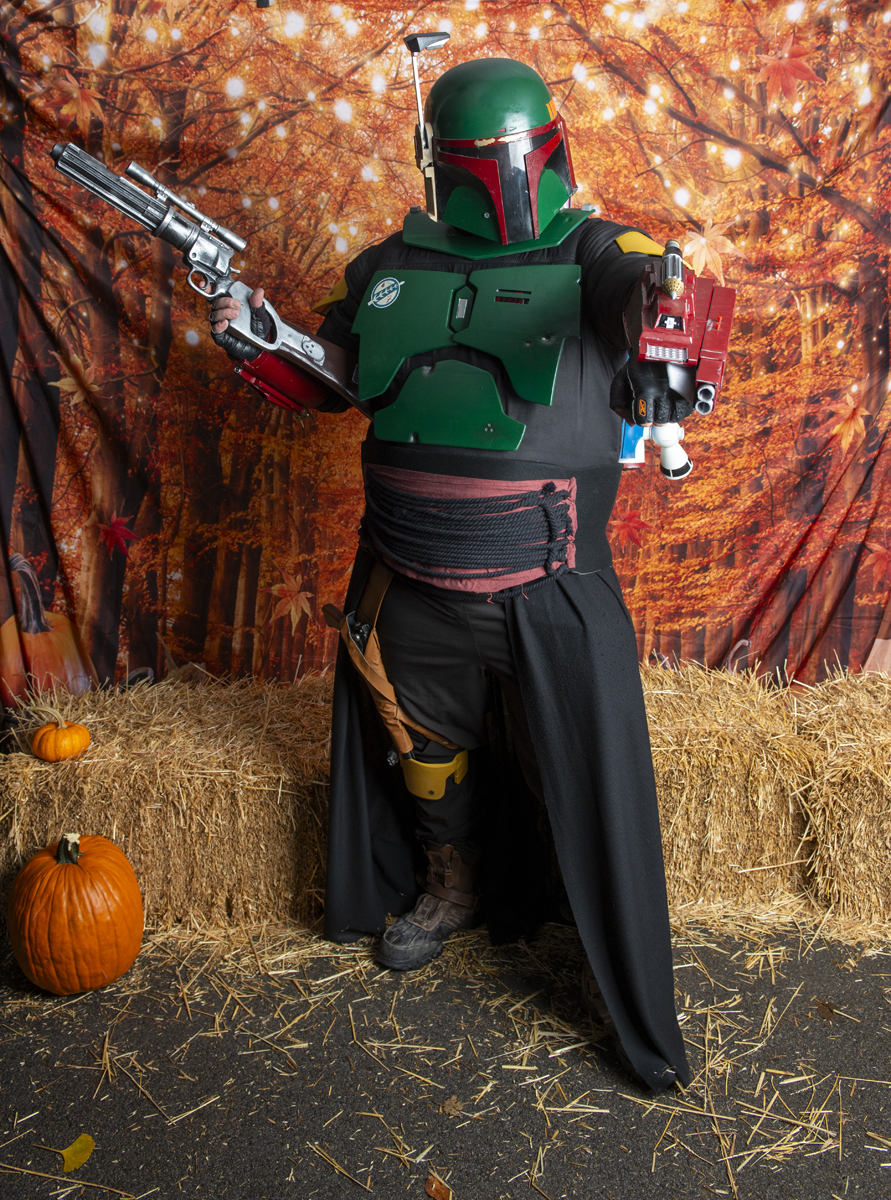 Thanks for visiting our booth!
Before we sign off, we want to express our heartfelt thanks to each and every one of you who stopped by our booth, shared your smiles, and made this 4th Friday event unforgettable. We feel privileged to be part of the Westerville community and are deeply grateful for your trust and support.
If you have any questions or need assistance with accessing your event photos, please don't hesitate to reach out to us. We're here to help!
Thank you once again for being a part of the 4th Friday Halloween magic. Until next time, keep smiling and keep making memories. We'll be right there with our cameras to capture them all!