I love photographing in the snow, it's not always the most popular time of the year for photos, but braving the cold really makes for some wonderful images! This winter engagement session I did with Heather and David in Worthington, Ohio was so beautiful! Worthington has great winter decorations up all over including decorating their pine trees which made for some really fun photos of these two, plus you can just see how much they love each other. Congrats you two & thanks for braving the cold and snow to get these!
You two are so perfect together!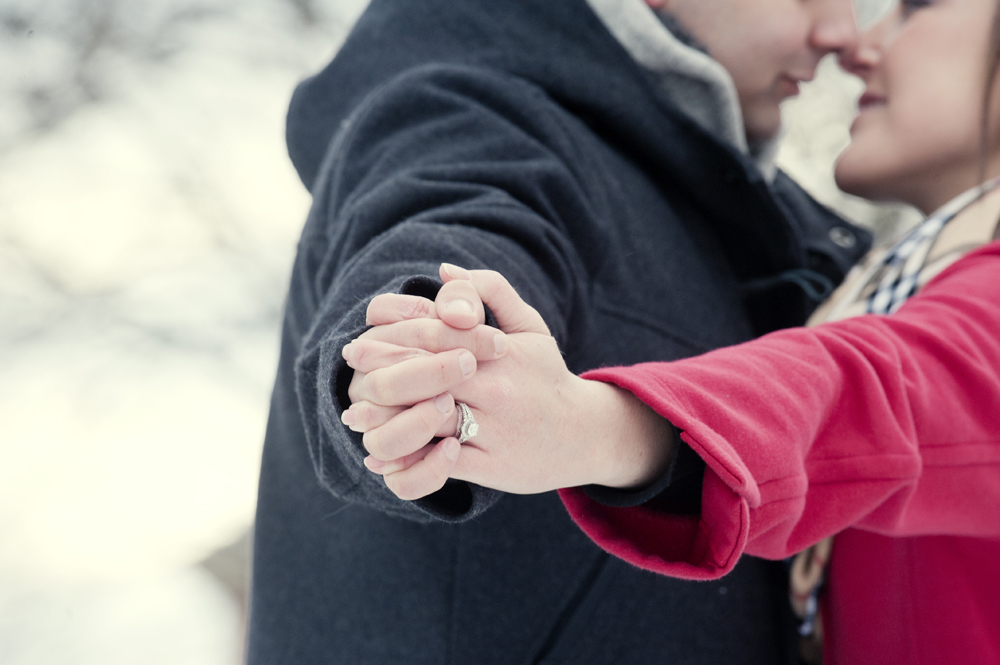 Heather's beautiful ring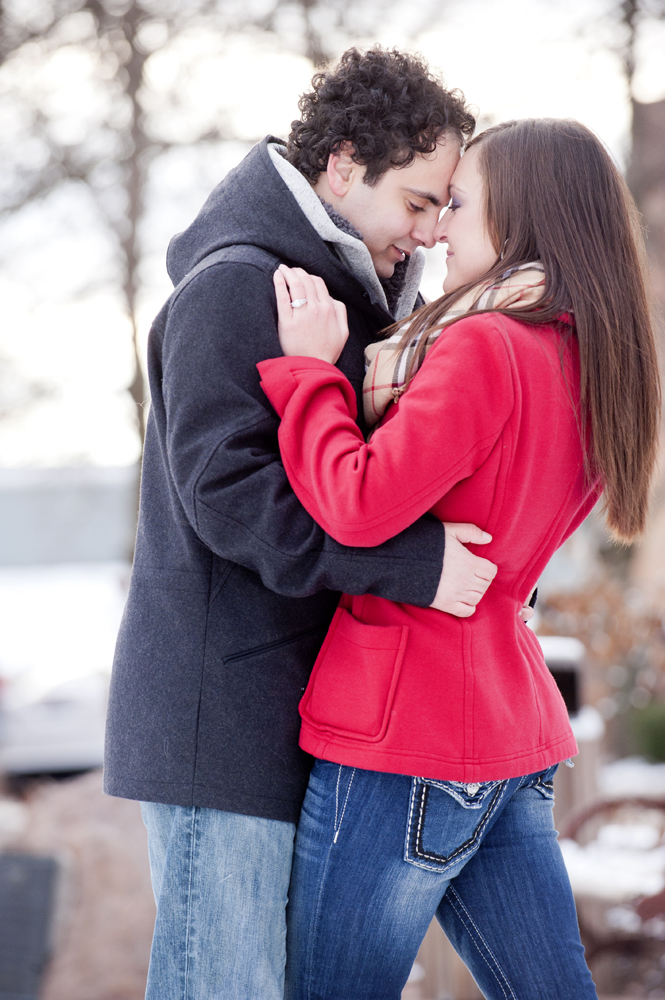 I love that Heather decided to wear this beautiful bright red coat for this session.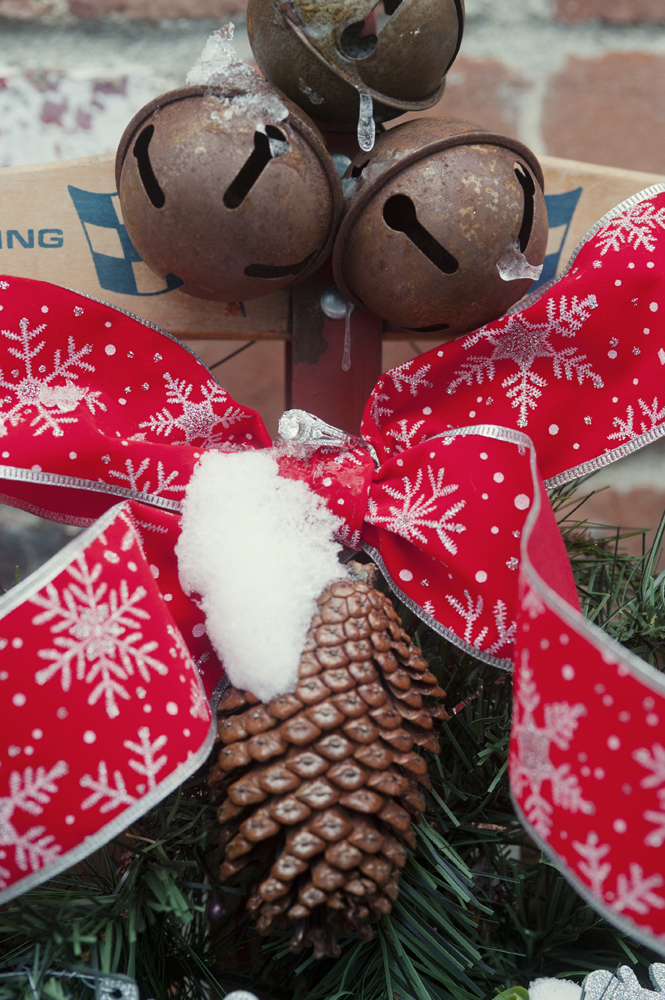 The gorgeous ring with some of the wonderful holiday decorations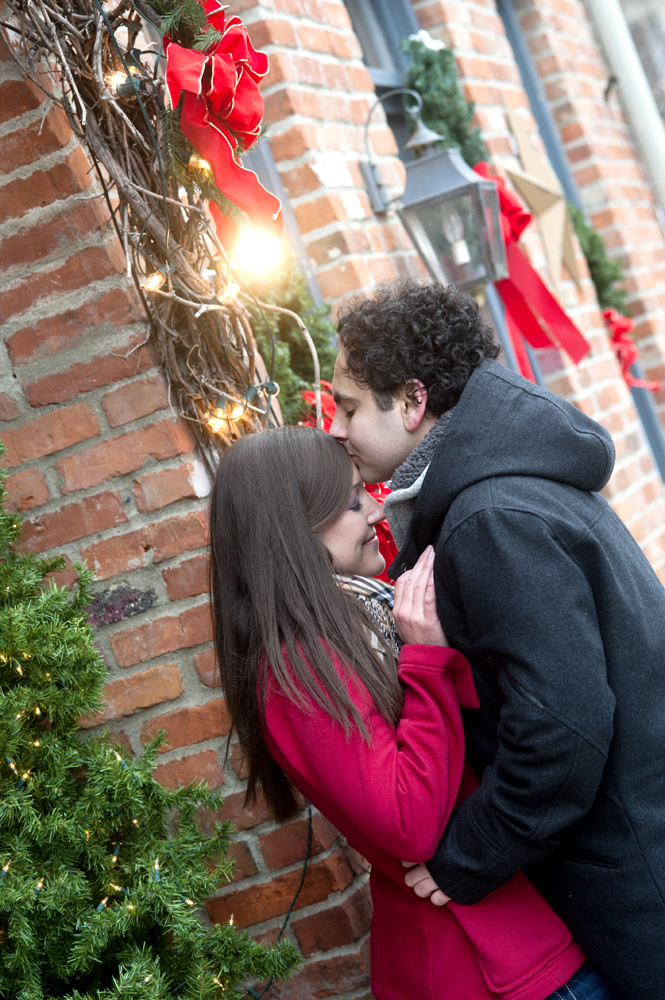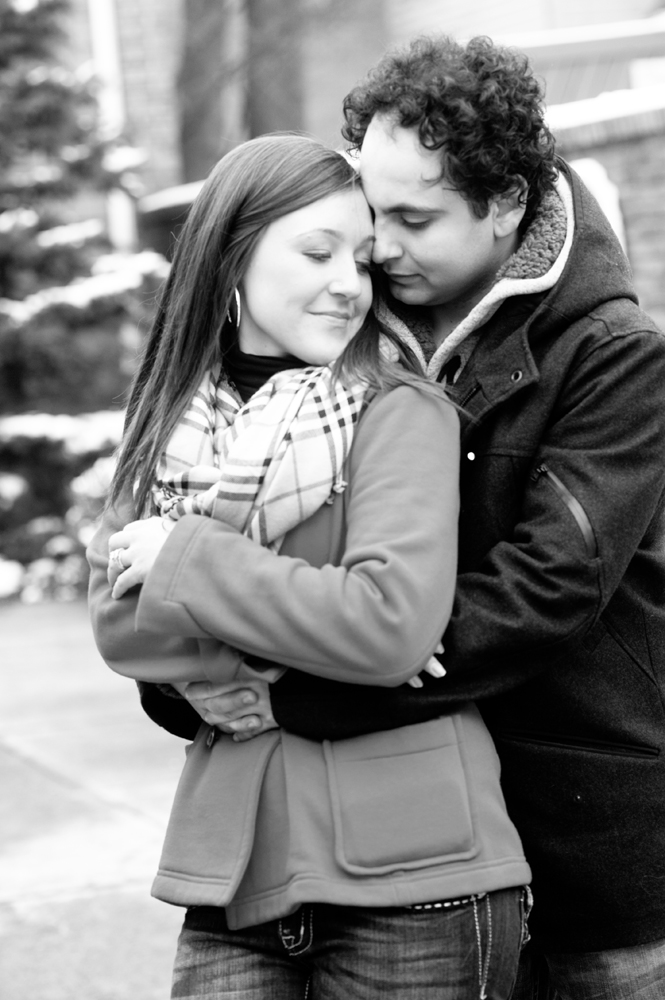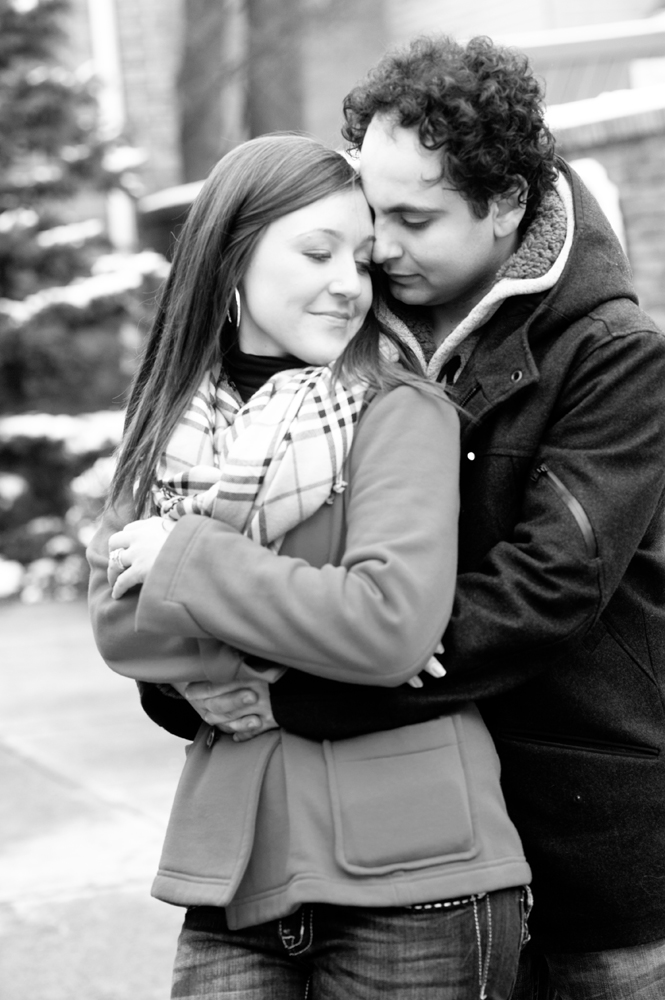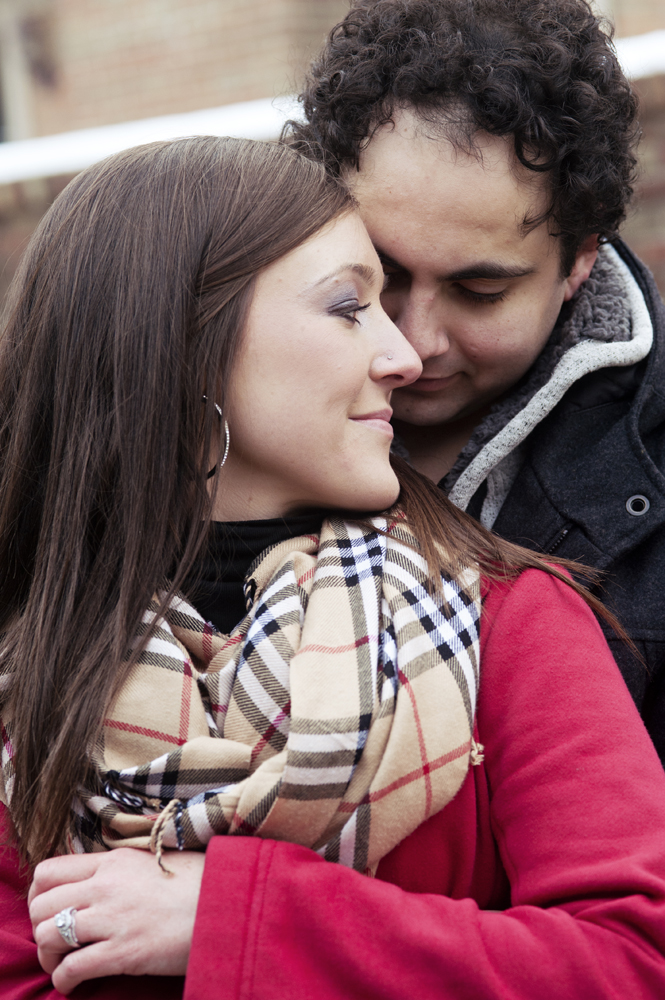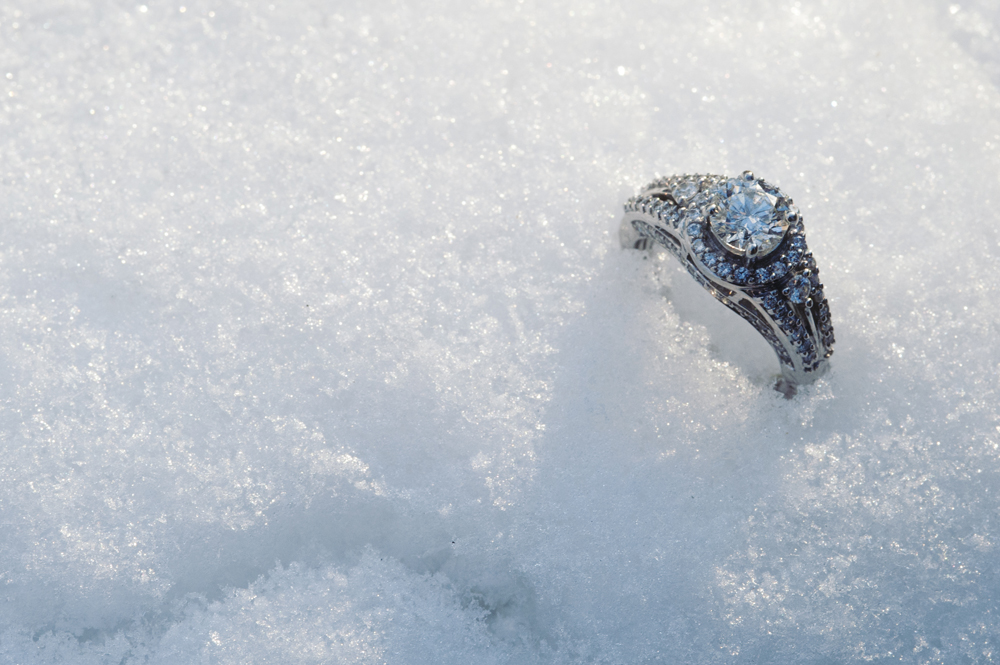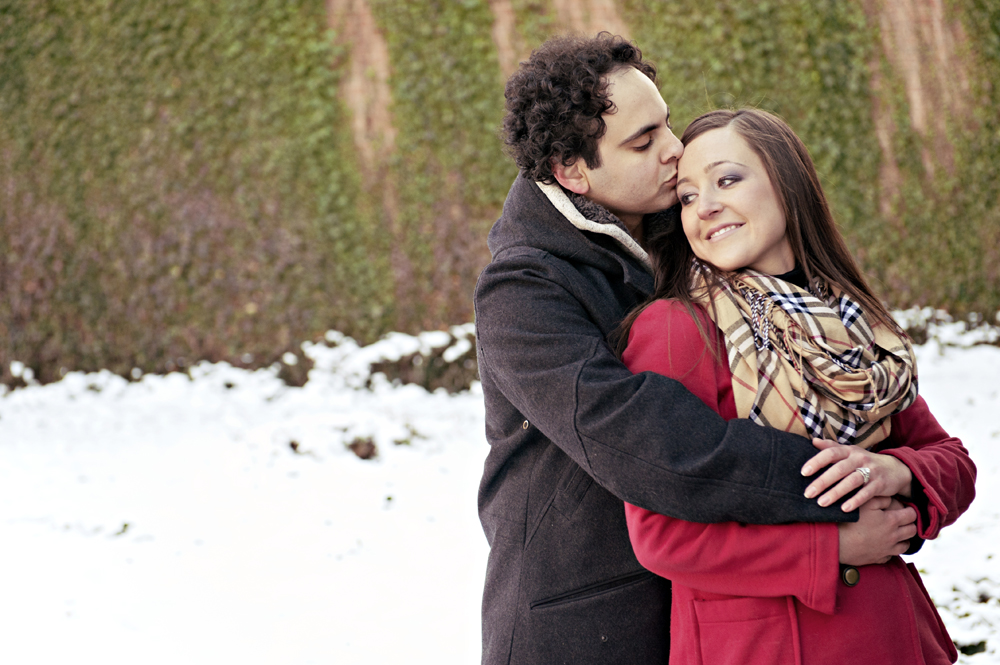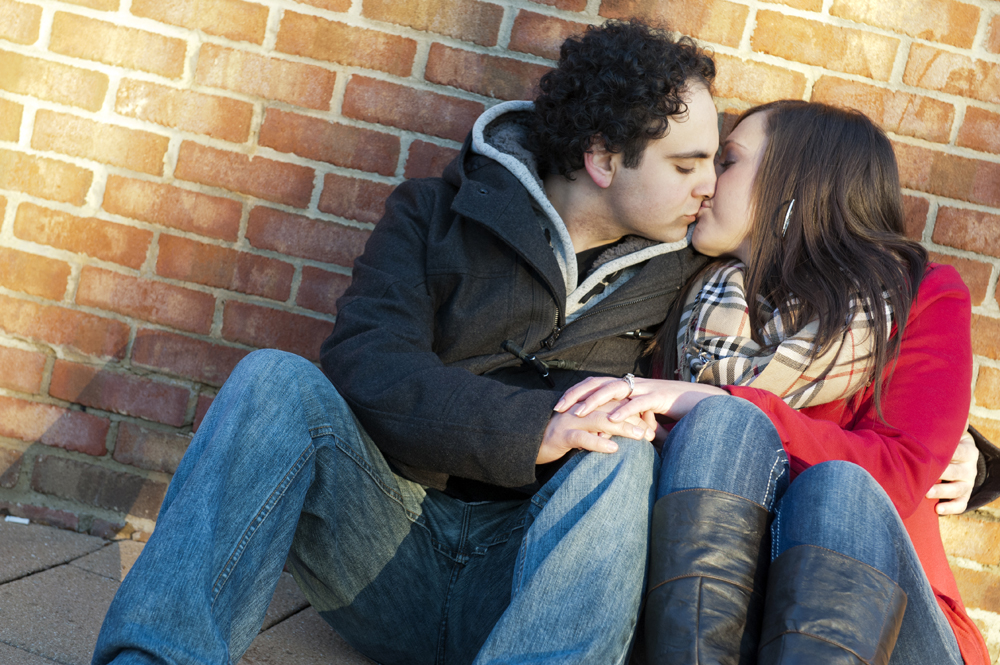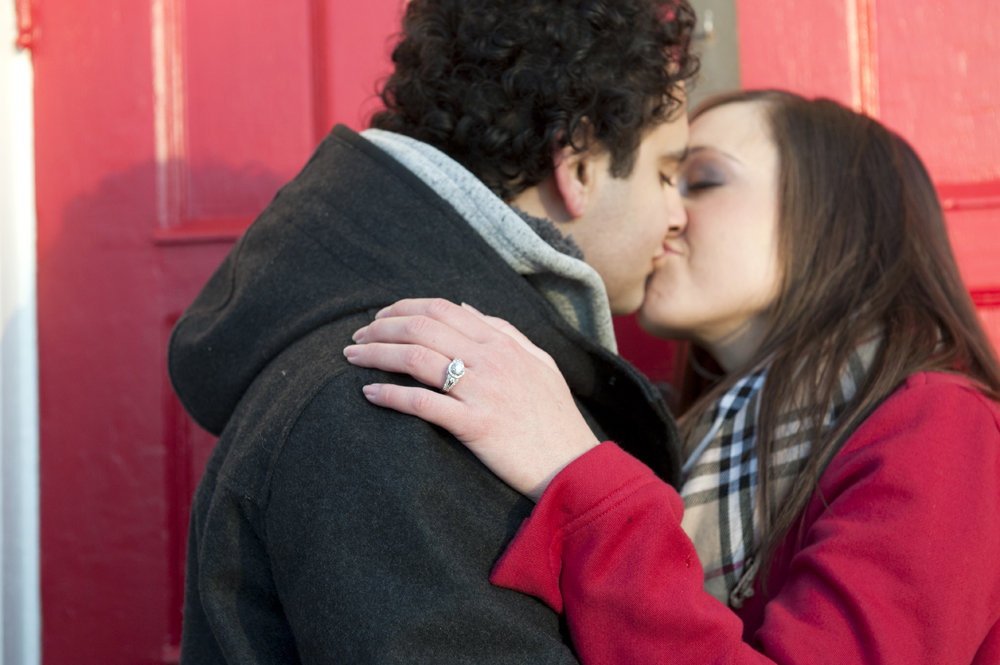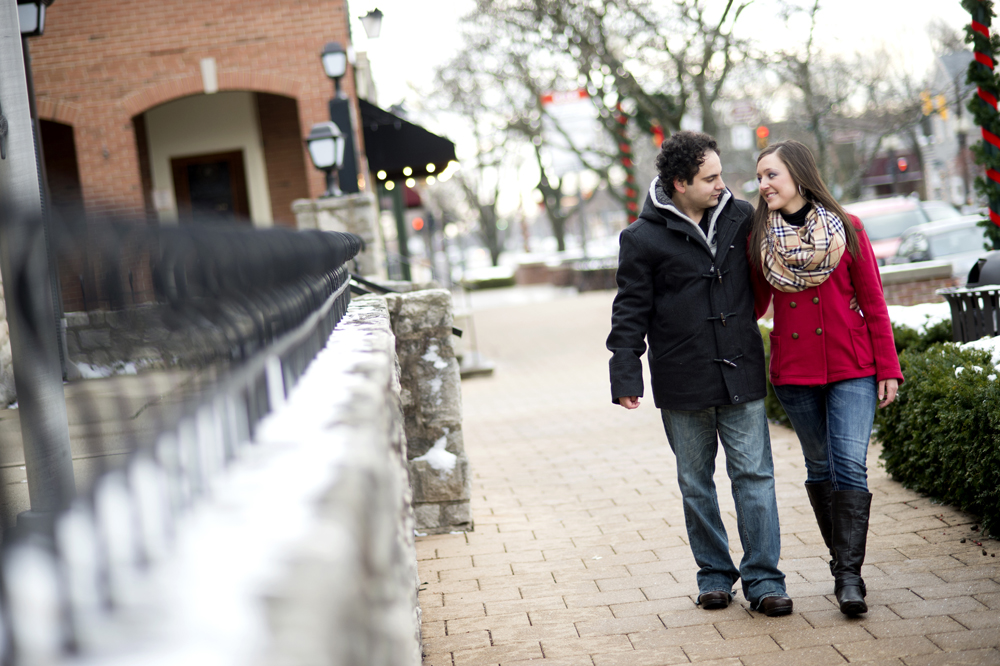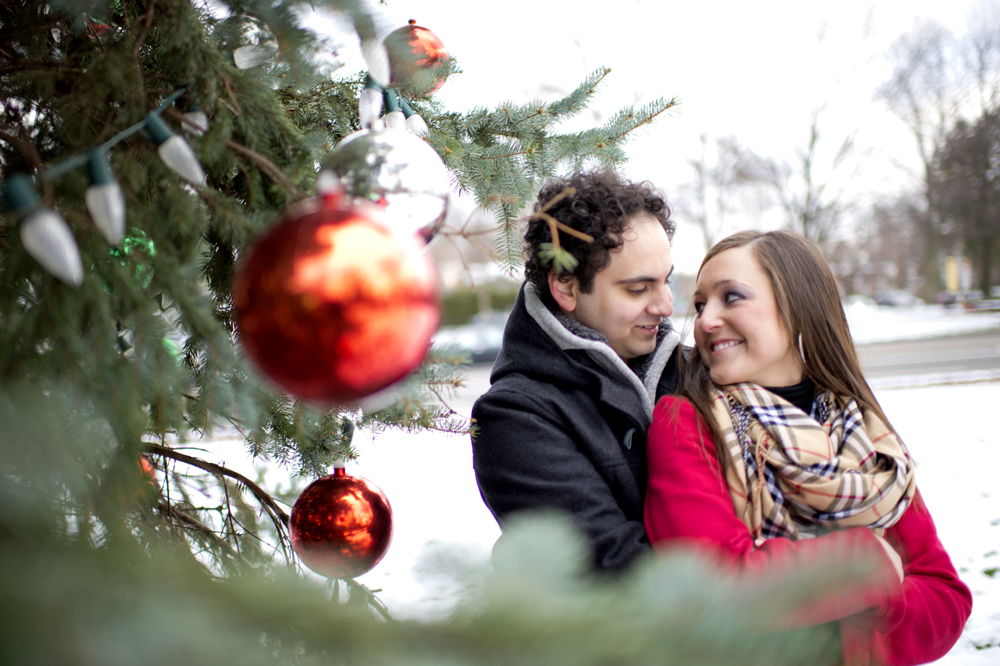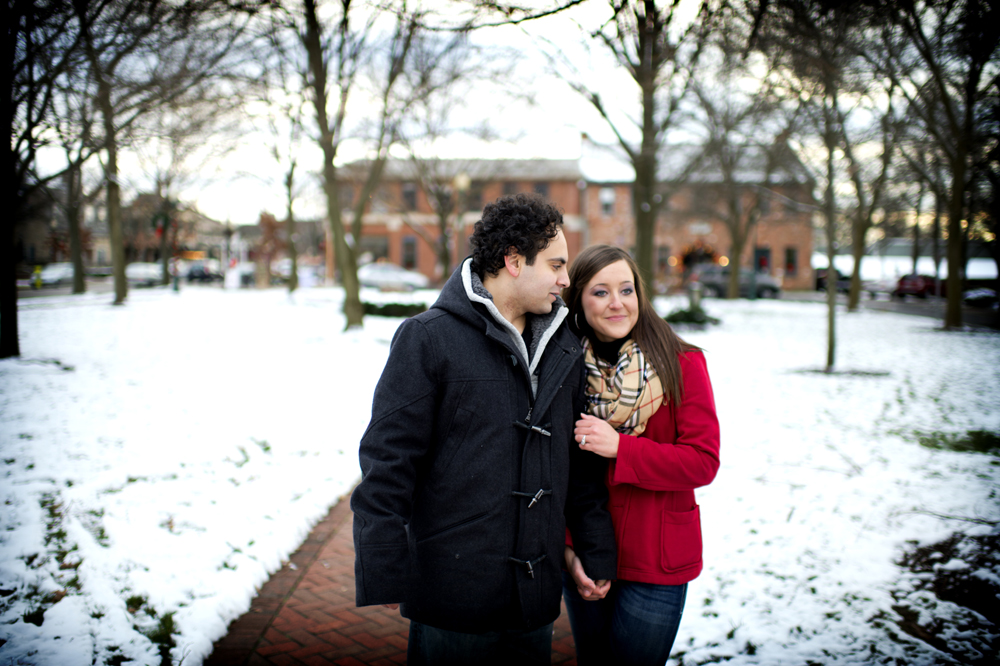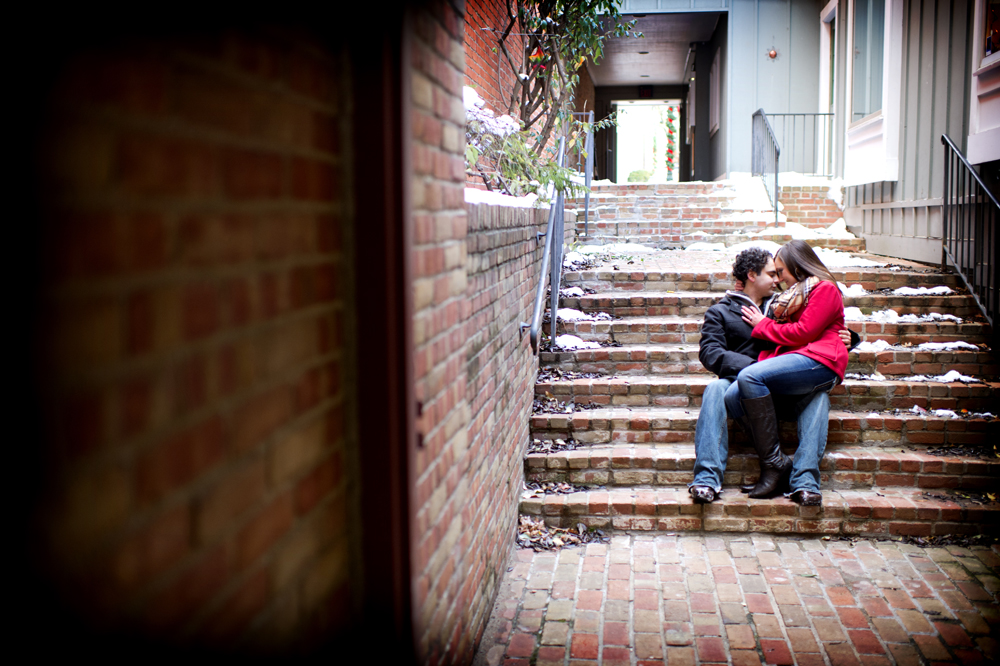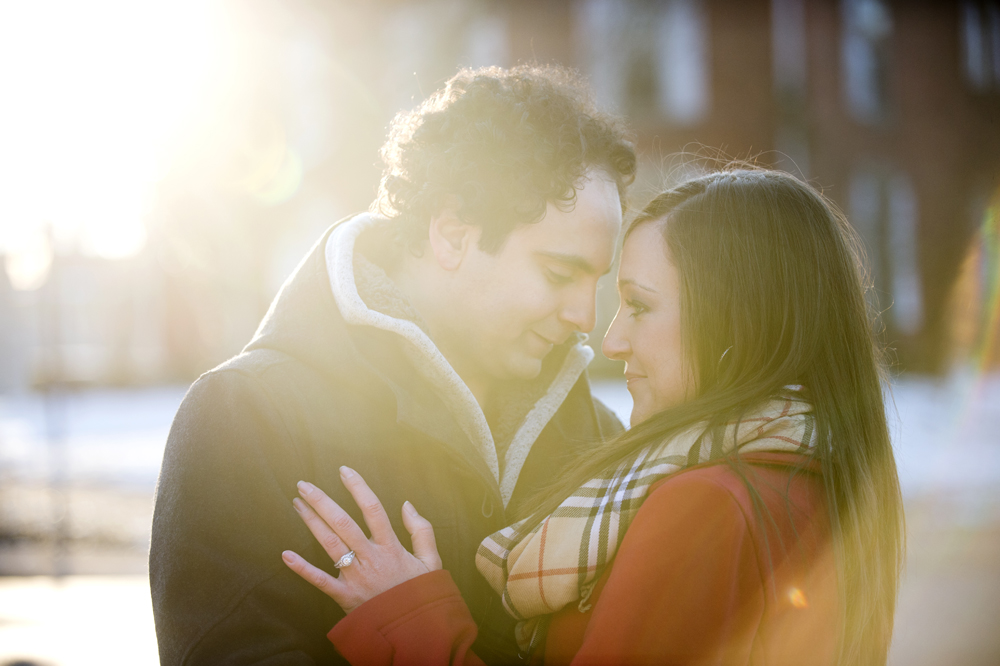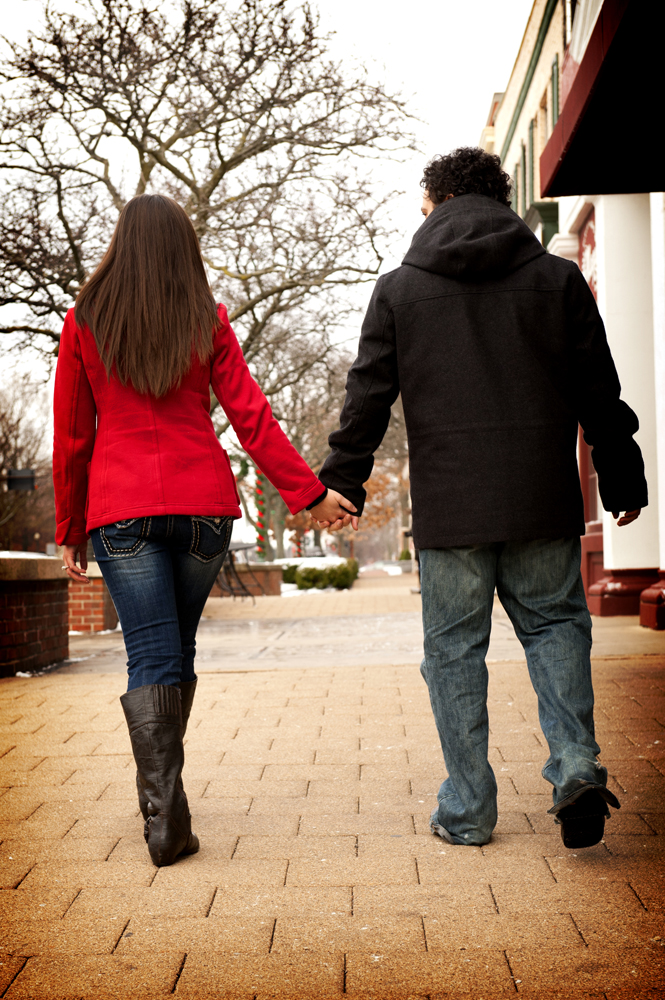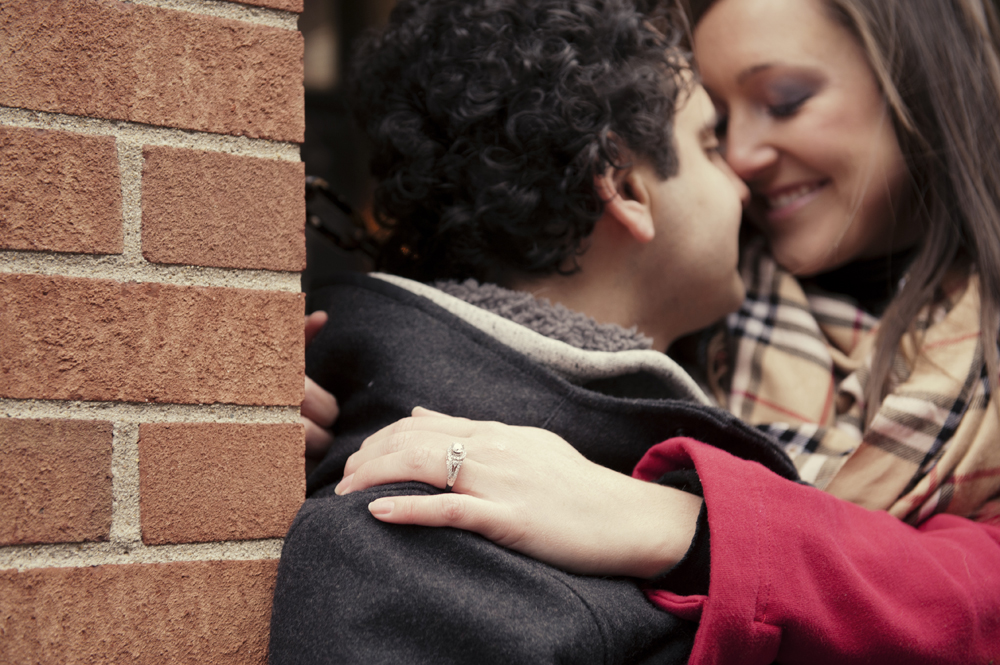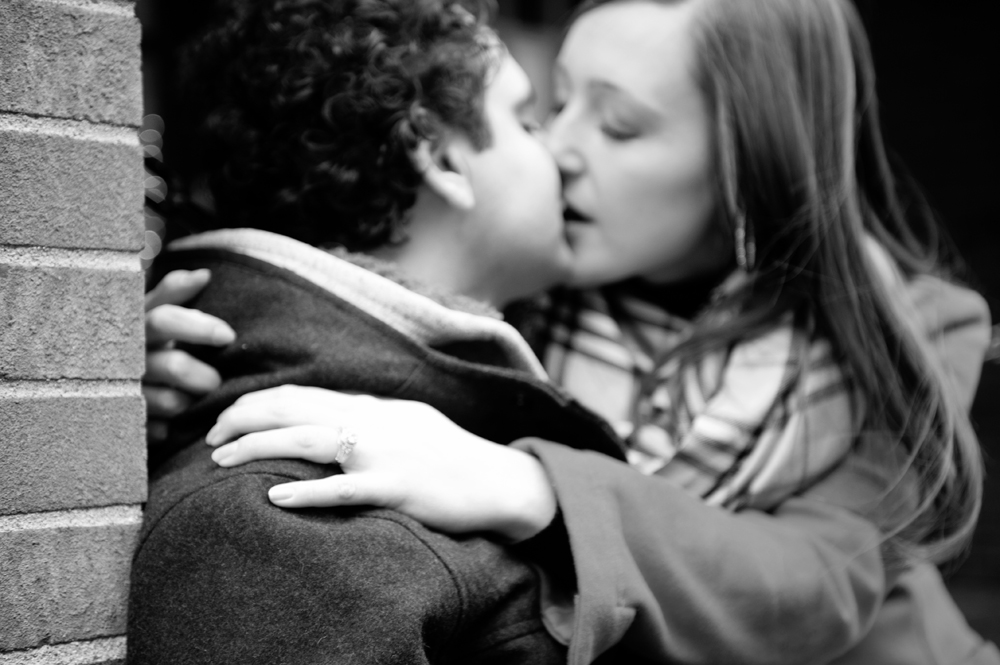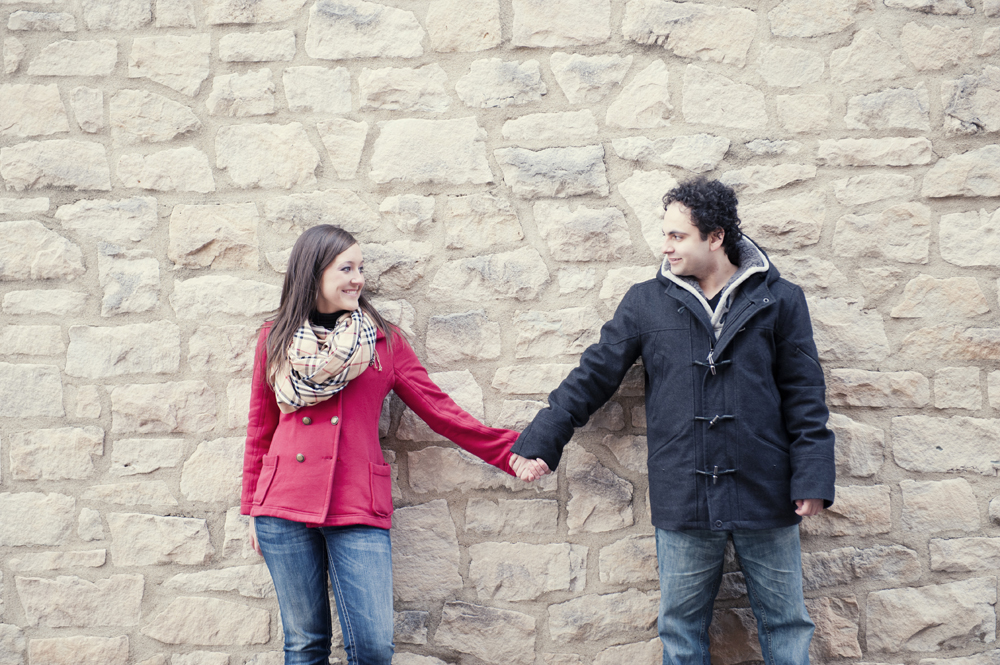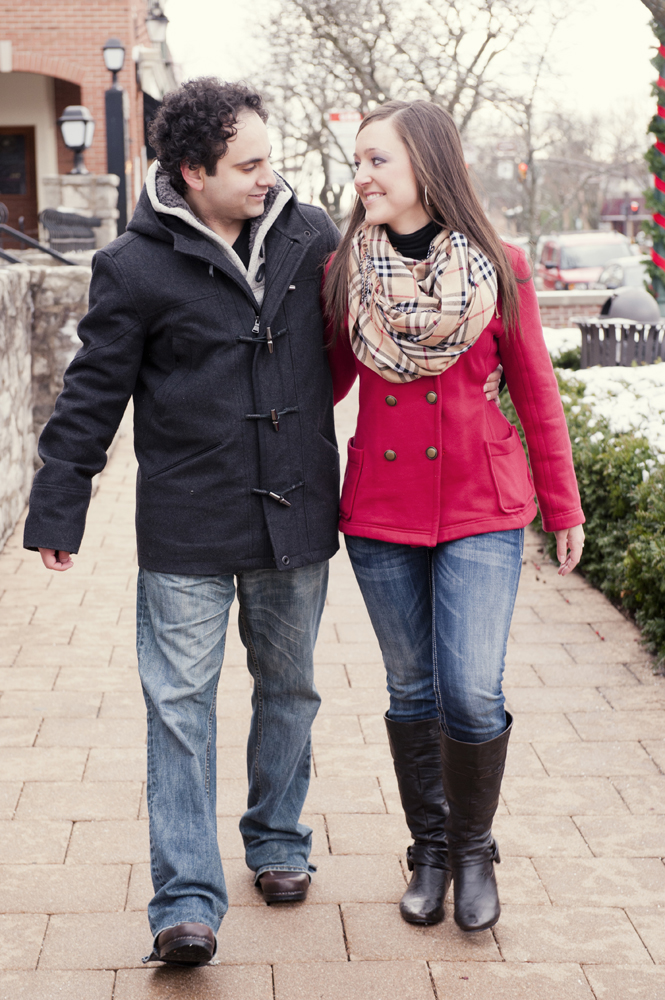 Congratulations you two!