We recently did an in studio session with Ferris Law. They were looking for a variety of portraits and headshots for each of the members of their firm so they could be used not only on their website but for a variety of publications depending on their needs. We were happy to customize a session for them where each person could get several portraits taken and select the ones that they liked the most. We were able to make sure that even though there were a variety of types of portraits they have a cohesive feel and reinforce the Ferris Law brand.
Here are a few of my favorites from the session.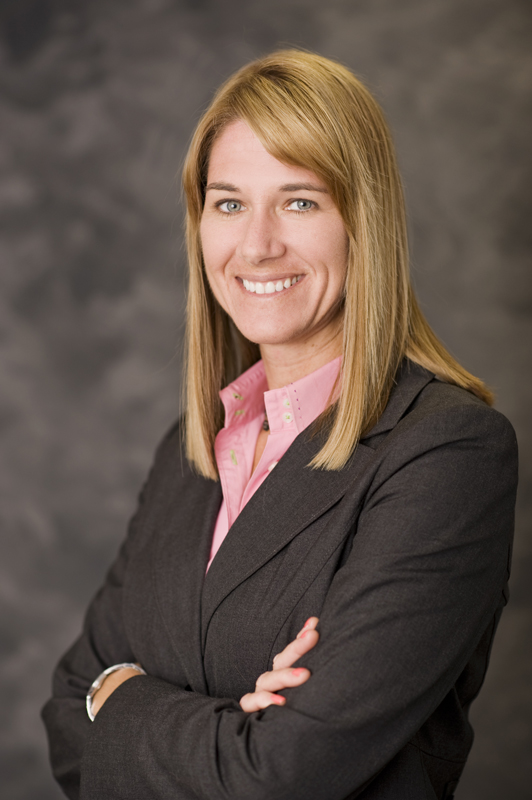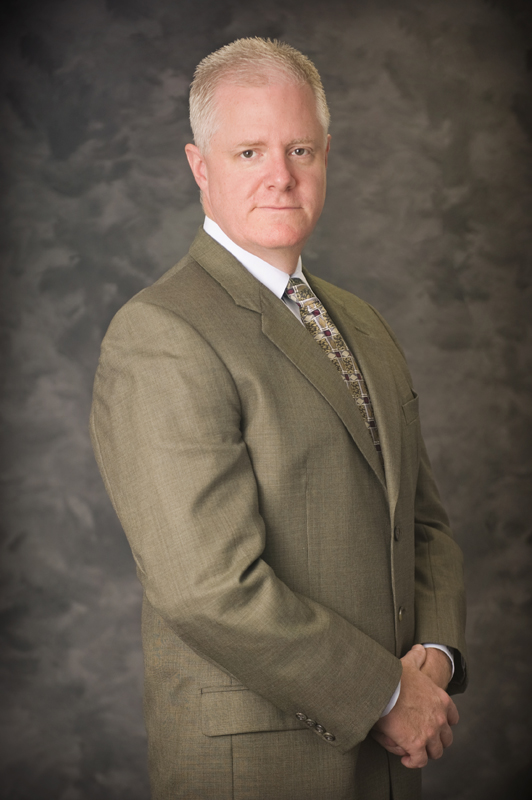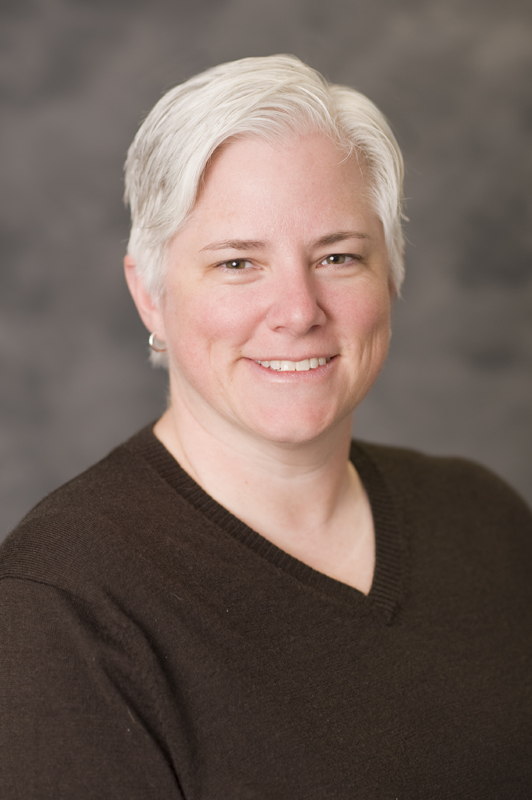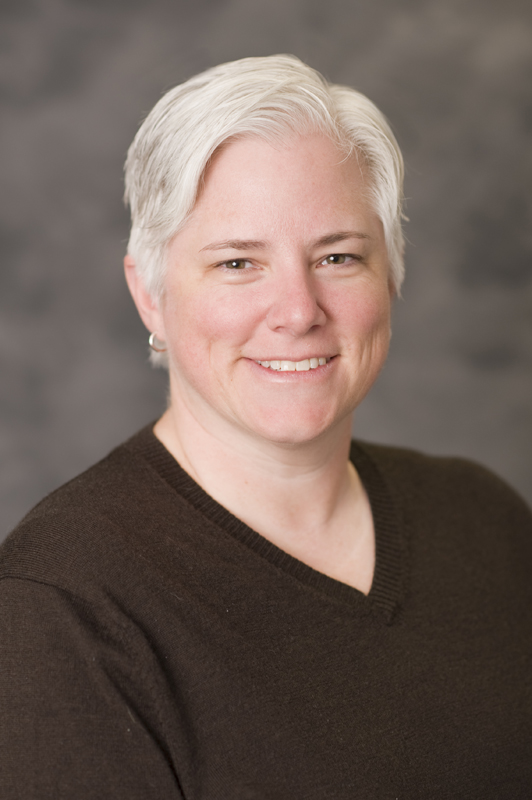 Thank you Ferris Law for choosing us to take your portraits!
If you company is looking to have business portraits taken please contact us for a custom quote. We do both on location and in studio sessions depending on your needs and can customize a session for you!