Yesterday afternoon was spent with one of my favorite people, LeAnne with Peace Love Bling. We were working together in the product photography booth getting photos of her new line of jewelry from Equador, along with a few other fun new items for Peace Love Bling. I love it when LeAnne comes in because it's always fun to chat with her and she brings in a ton of cool products! For those of you not familiar with her company, Peace Love Bling is a really amazing business which features ethically handcrafted jewelry which provides creative, dignified employment for disadvantaged women. You can learn more about them on their website http://www.peace-love-bling.com, and pick up some of these awesome pieces!
If you're interested in having Robintek Photography photograph products for your business please contact us for a custom quote. You can learn more about product photography by Robintek Photography on our product photography page.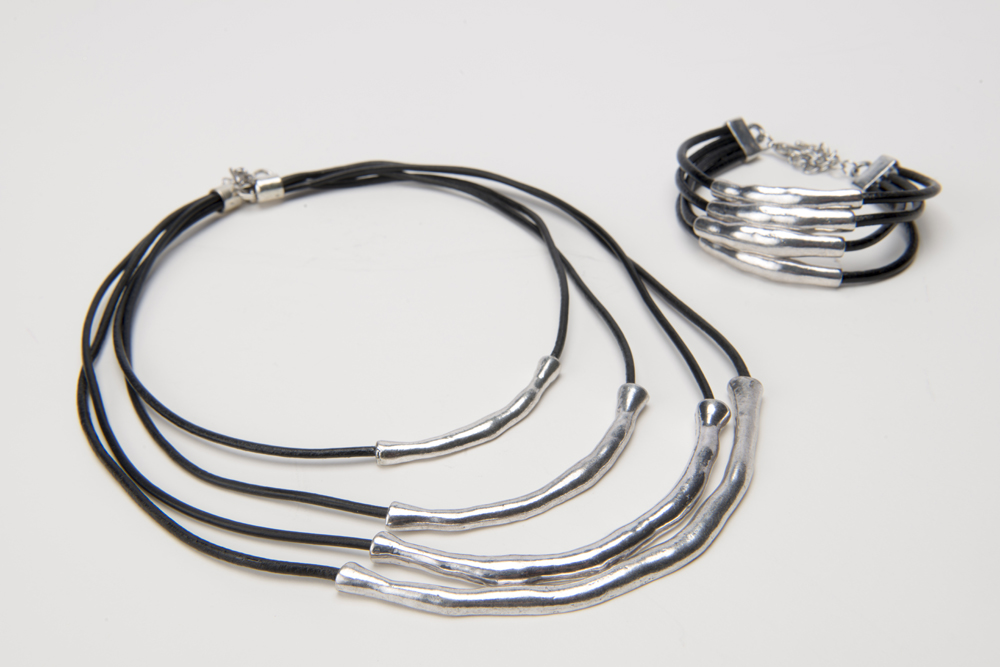 The volcanic rocks used in these bracelets have such a beautiful texture
The stones used in these rings have beautiful colors and patterns, plus the way they are cut so thinly makes them almost translucent in places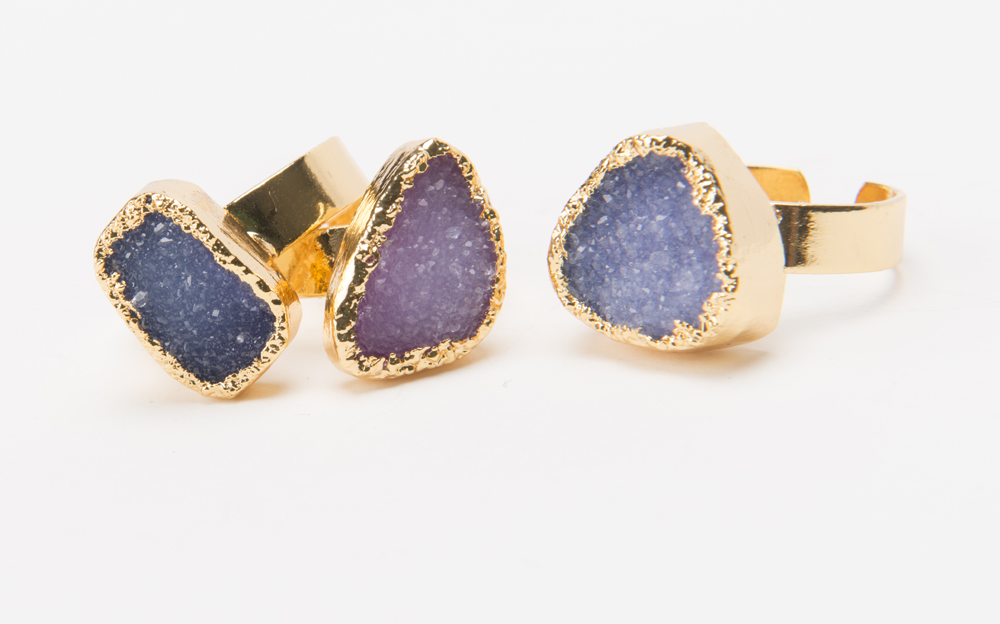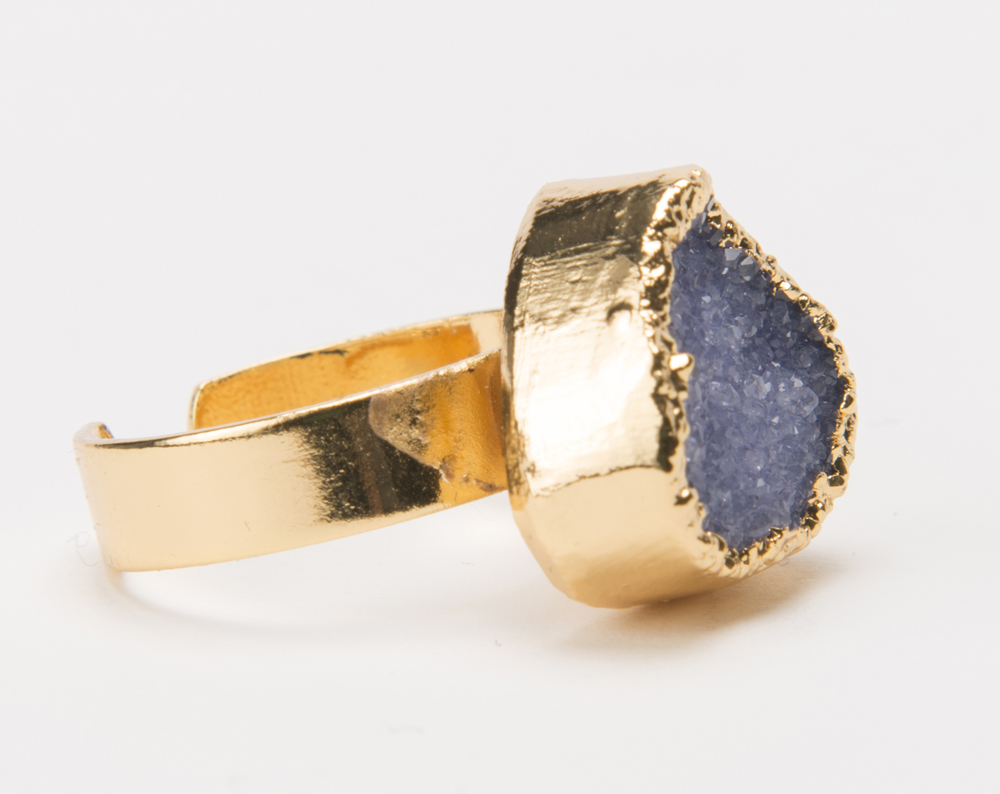 The textures of the metal and stones used in these rings is incredible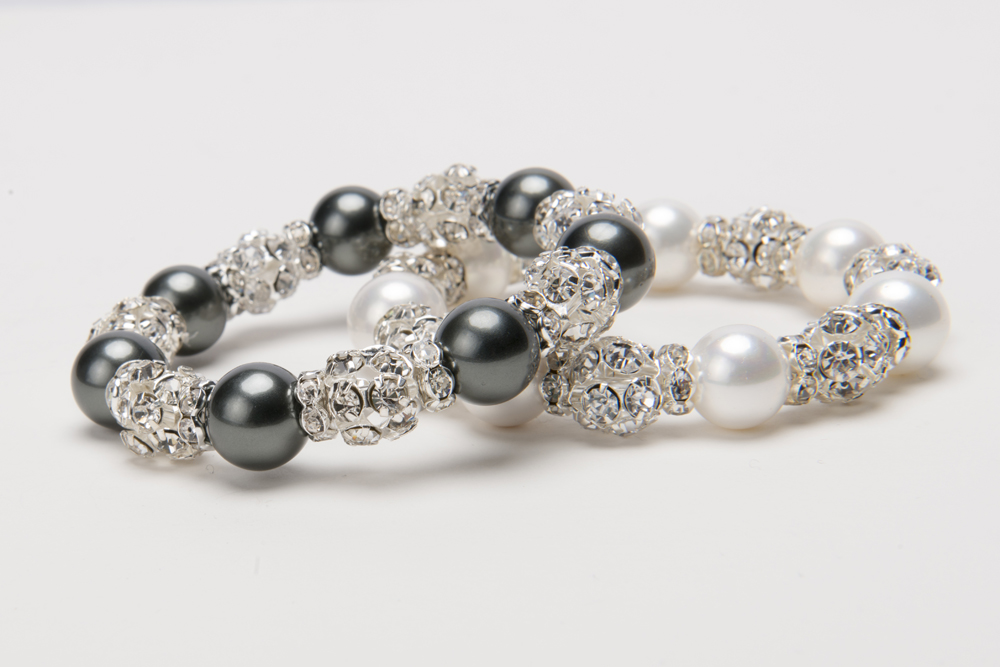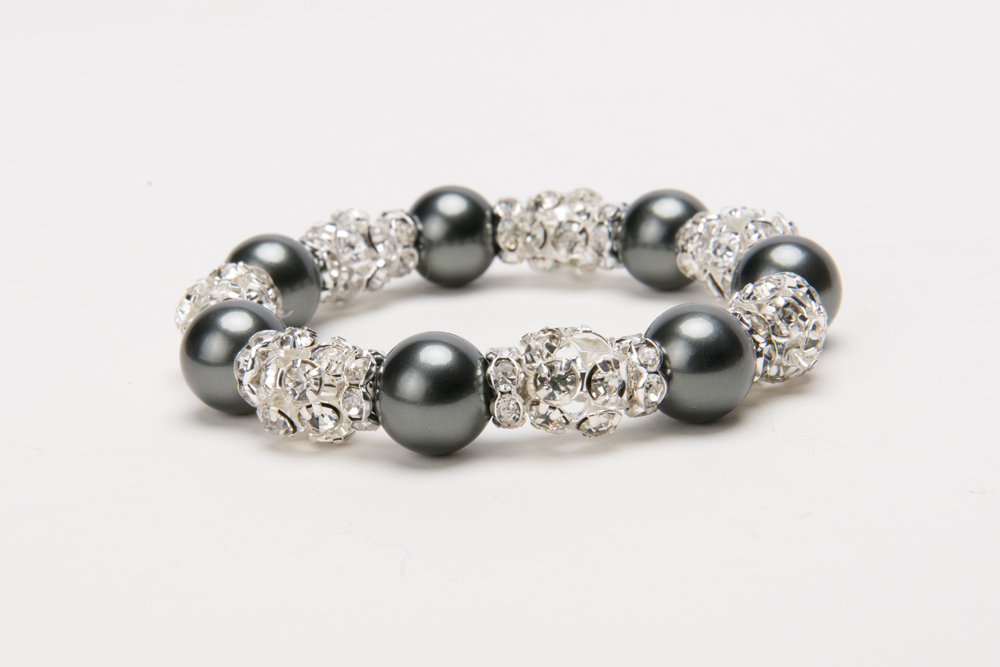 We love photographing for Peace Love Bling – you should check out their website here for more amazing Fair Trade jewelry.