We recently got the chance to work with Tech4Imaging to take some product photography images for them. The engineers at Tech4Imaging create some really amazing custom products at the forefront of technology in their field. For their session they were looking for images of their products from a variety of angles on a white background. We were able to create a custom quote for them to stay within their budget and deliver images that are in line with their branding. It's been a pleasure to work with them to capture images of some of them. To learn more about Tech4Imaging you can visit their website at http://www.tech4imaging.com/. Here are some of the images from our product photography session.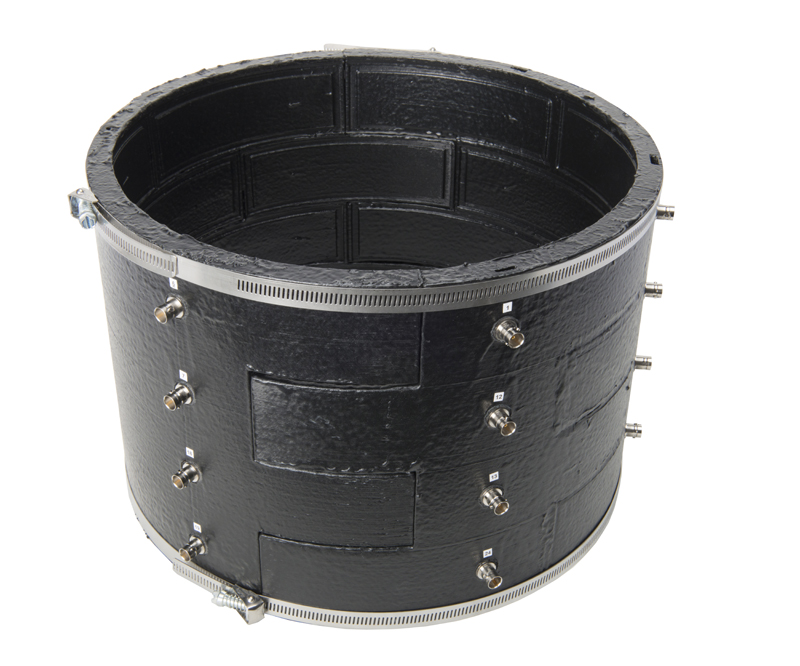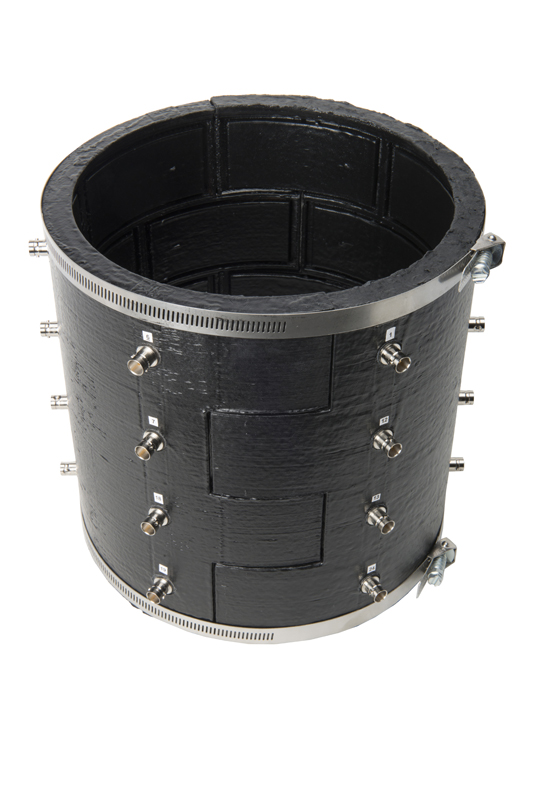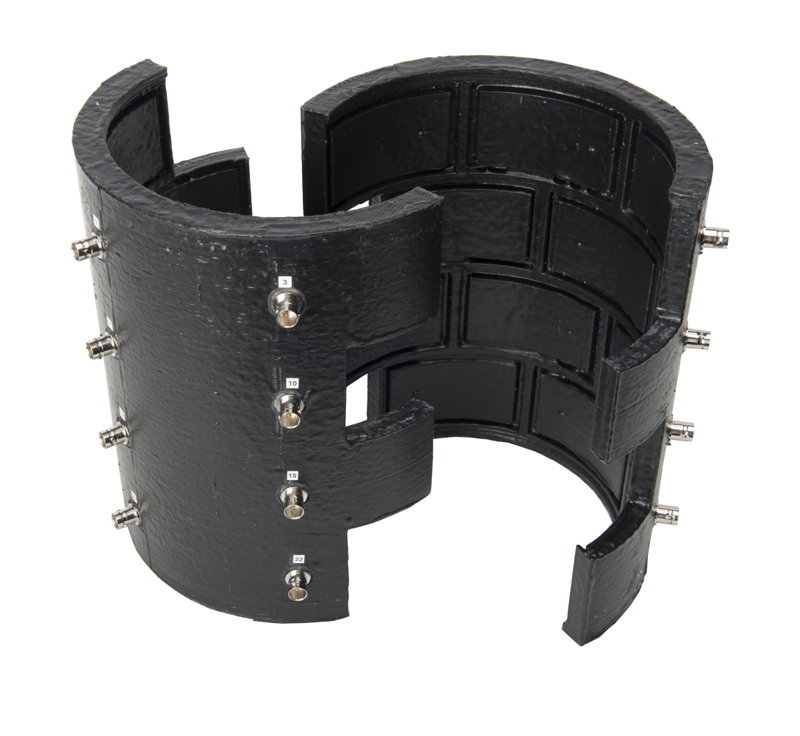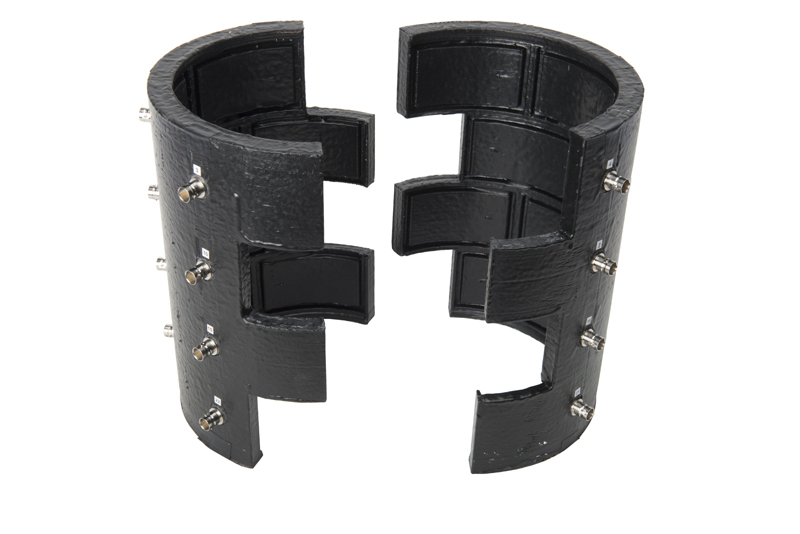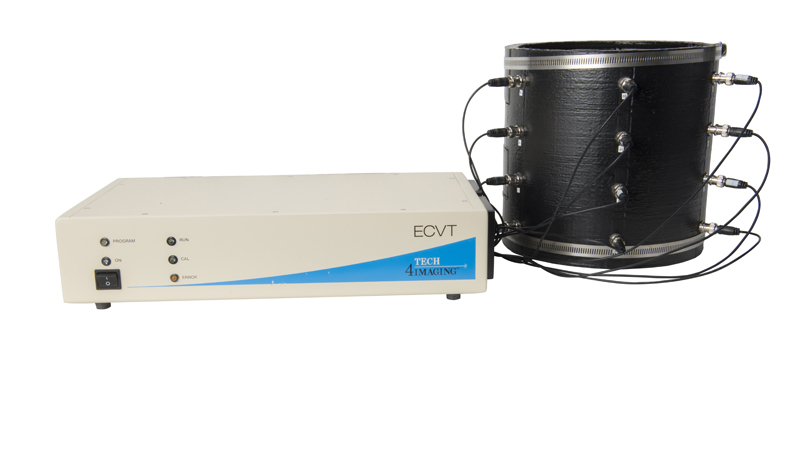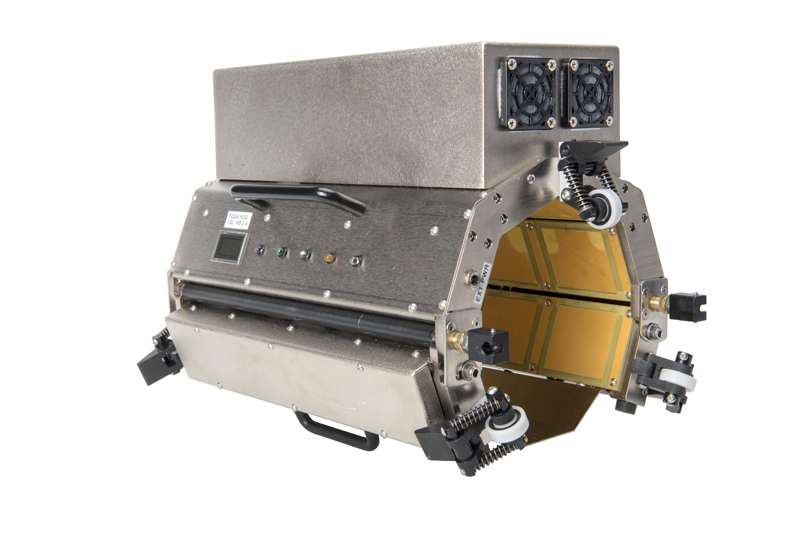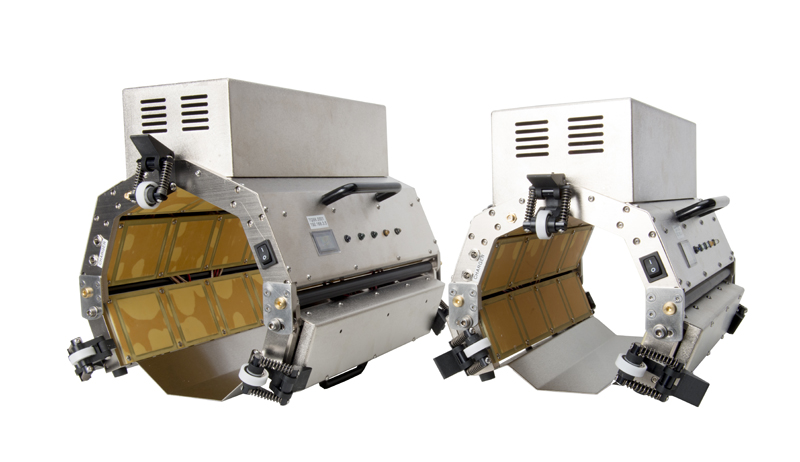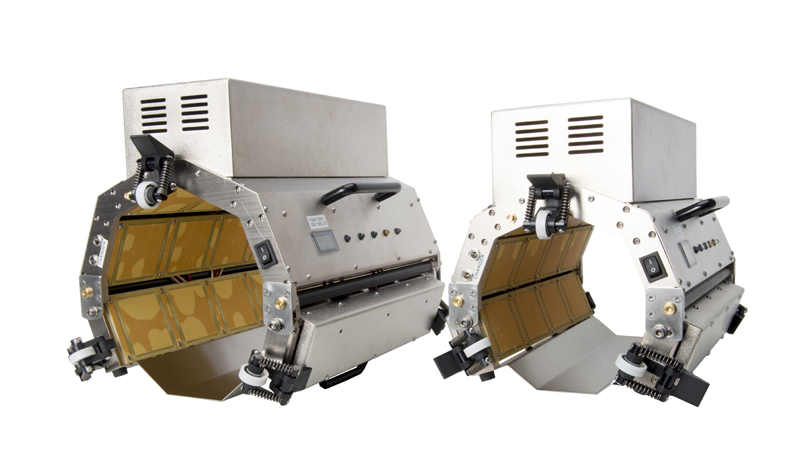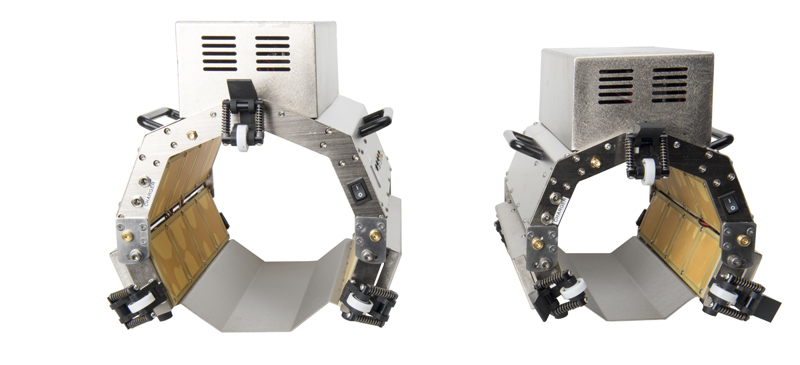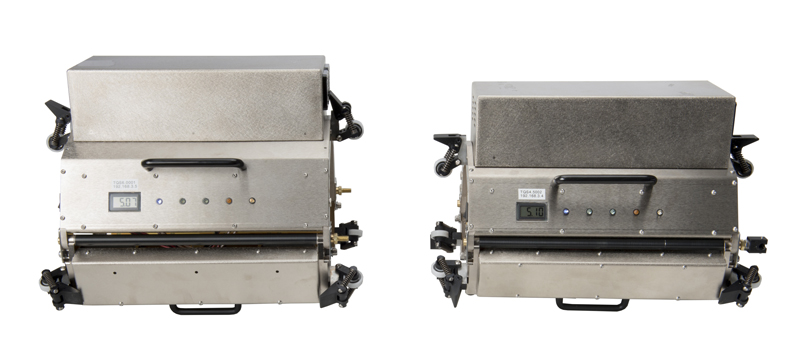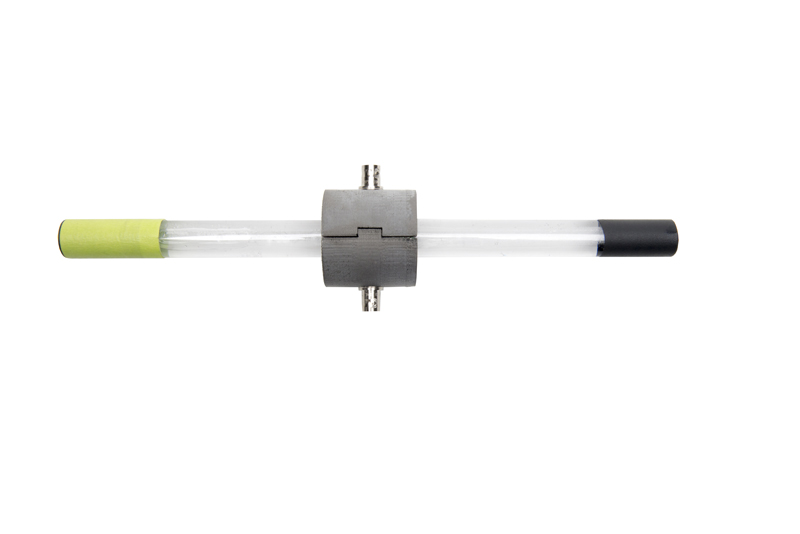 If you are interested in learning more about product photography with Robintek please contact us. Our office is located in Worthington, Ohio and we offer custom photography packages for product photography in Columbus and surrounding area.
To view our product photography portfolio click here.
If you are interested in learning more about the services Robintek Photography offers please visit our services page.