Celebrate this holiday season with a fun, festive photo session with Robintek Photography! To wrap up 2022, our professional photographers are setting up mini holiday photo shoots at our photography studio in Westerville, Ohio.
Holiday Mini Photo Sessions
20-minute studio sessions
15+ image proofing gallery
Dates: Sunday, November 20th & Saturday, December 3rd (Sessions scheduled outside of these dates may not receive special holiday pricing)
Pricing: $195 (digital) or $250 (prints)
Registration: Sign up here!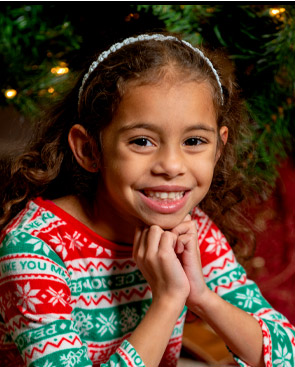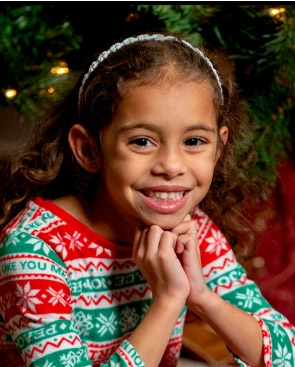 On Sunday, November 20th, and Saturday, December 3rd, families, couples, or anyone wanting a professional holiday photo can schedule a 20-minute session with our photography team at our Westerville studio. We can also work with you to schedule a session outside of these dates as needed.
Choose between a festive backdrop or a minimal look for your holiday photos. Each group will receive a 15+ image proofing gallery of beautiful, high-quality images to select their favorites from the shoot.
You will also be able to choose between a print or digital package for photo delivery. Digital packages include 10 high-resolution images for a special holiday rate of $195, with the option to purchase additional digital photos if desired. Print packages include a total of 8 images for print. Customers will receive 4-8×10 prints, 3-5×7 prints, and 1-11×14 print for $250.
Show off your holiday spirit and register for your photo session before all spots are filled!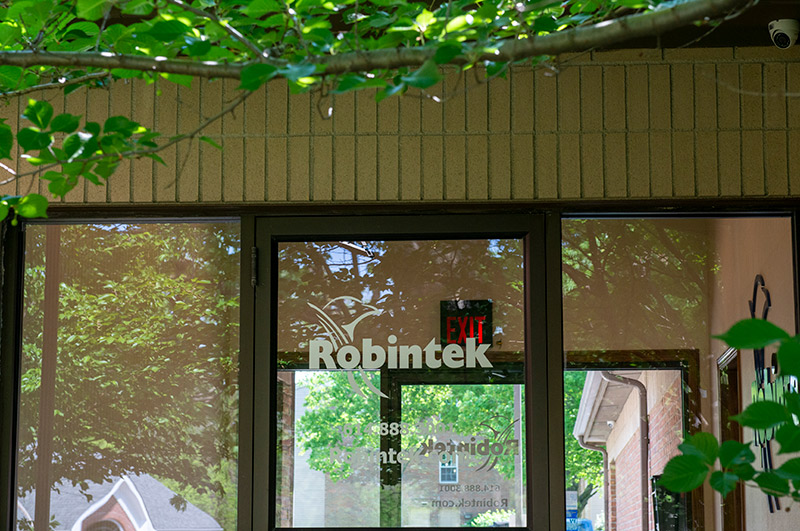 Who We Are
Robintek is a photography and website design company in Columbus, Ohio. With photography services ranging from family portraits to product photography to business events, we can shoot vibrant, creative photos that suit your needs and tell your story.
Along with photography, we provide website development, design, and marketing to more than 600 clients in Ohio and across the country. We create custom digital solutions like logo design, eCommerce marketing, content creation and copywriting, SEO, graphic design, and much more to boost your visibility and drive organic traffic to your business.
Want to learn how Robintek can take your brand to the next level? Request a free consultation today!