Check out the studio setup for our 2022 holiday photo sessions! This year, the Robintek Photography team is scheduling festive, 20-minute photo shoots at our Westerville studio to ring in the holiday season.
See photos of our holiday studio setup below. For your family's session, you can choose between a festive background or a more minimal look. After the shoot, you'll be able to select your favorites from a 15+ image proofing gallery of beautiful, high-quality photos.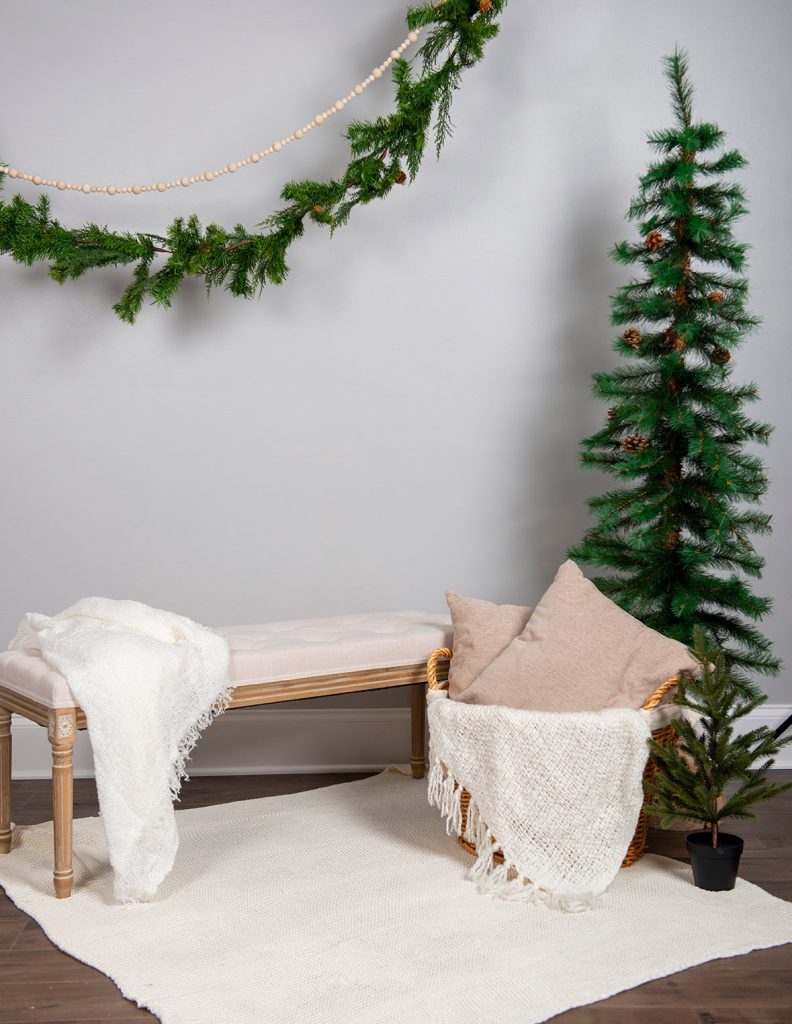 Holiday Mini Photo Sessions
20-minute studio sessions
15+ image proofing gallery
Dates: Sunday, November 20th & Saturday, December 3rd (Sessions scheduled outside of these dates may not receive special holiday pricing)
Pricing: $195 (digital delivery) or $250 (print delivery)
Registration: Sign up on the Robintek Photography site today!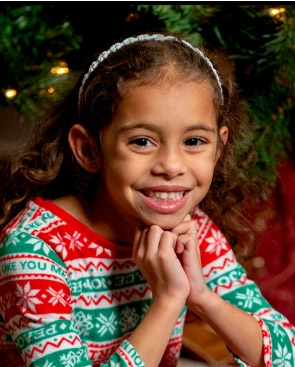 Schedule your 20-minute session on Sunday, November 20th, or Saturday, December 3rd at our photo studio in Westerville. Families, couples, or any group (up to 6 people) are welcome.We can also work with you to schedule a separate session outside of these dates if needed. If you have any questions about the shoot, don't hesitate to contact us!
For your photo delivery, choose between a print or digital package. Digital packages include 10 high-resolution images for a special holiday rate of $195. Additional digital photos can also be purchased. Print packages include a total of 8 images for print. Customers will receive 4-8×10 prints, 3-5×7 prints, and 1-11×14 print for $250.
Contact us at 614.888.3001 or visit RobintekPhoto.com/Holiday to book your session!
Who We Are
We're Robintek, a photography and web design agency in Columbus, Ohio. Our photography team offers family portraits, business headshots, product photography, and more. From engagement photography to conferences and tradeshows, we shoot creative, high-quality images to accommodate your personal or commercial needs.
Along with photography, we provide web development, marketing, SEO, and design to take your business to the next level. With services like logo design, content creation and copywriting, eCommerce marketing, branding & identity, strategy & consulting, and much more, we can start building a strong online foundation for your brand today.
Request a free consultation to learn what we can do for you.