Recently, our photography team met with our neighbors at Tax Credit America for some new business portraits. See the final shots below, including employee headshots and an outdoor team photo.
What We Did
An accounting firm in Westerville, Ohio, Tax Credit America helps businesses maximize their federal and state tax credits. We've worked with TCA to build their website and take photos in the past. This time, they needed new business portraits. We met the team on-location at their office for their convenience, but we didn't have to travel far – they're our next-door neighbors!
With the addition of several new team members, they wanted updated headshots taken for their entire staff. Robintek took crisp, high-quality portraits that reflect their team in the best light and help them show off the personal side of their business. At the end, we went outdoors to capture an updated shot of the entire team.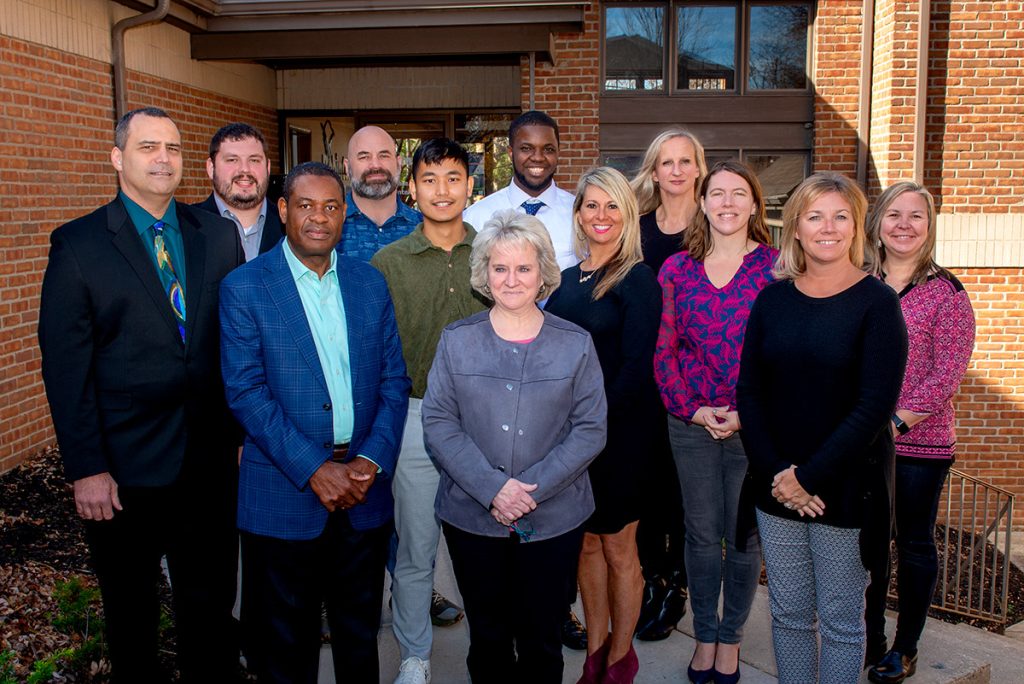 Business photography and portraits help you show your company's personality and establish better relationships with your clients. In today's overcrowded marketplace, showing the personal side of your business leads to stronger connections and customer loyalty. Using up-to-date staff headshots on your website lets your visitors see you not just as a business, but as real people.
At Robintek Photography, we'll meet you where you're at to take professional business portraits that show you in your best light. We're dedicated to making you comfortable – including giving you the time you need to get ready for your shot or meeting you at a location of your preference with our mobile studio setup.
We're always happy to travel to meet your needs. Prefer a studio shot? We'll set up a photo shoot with you at our Westerville office. Contact us today to learn more and get a custom quote.
Photo Gallery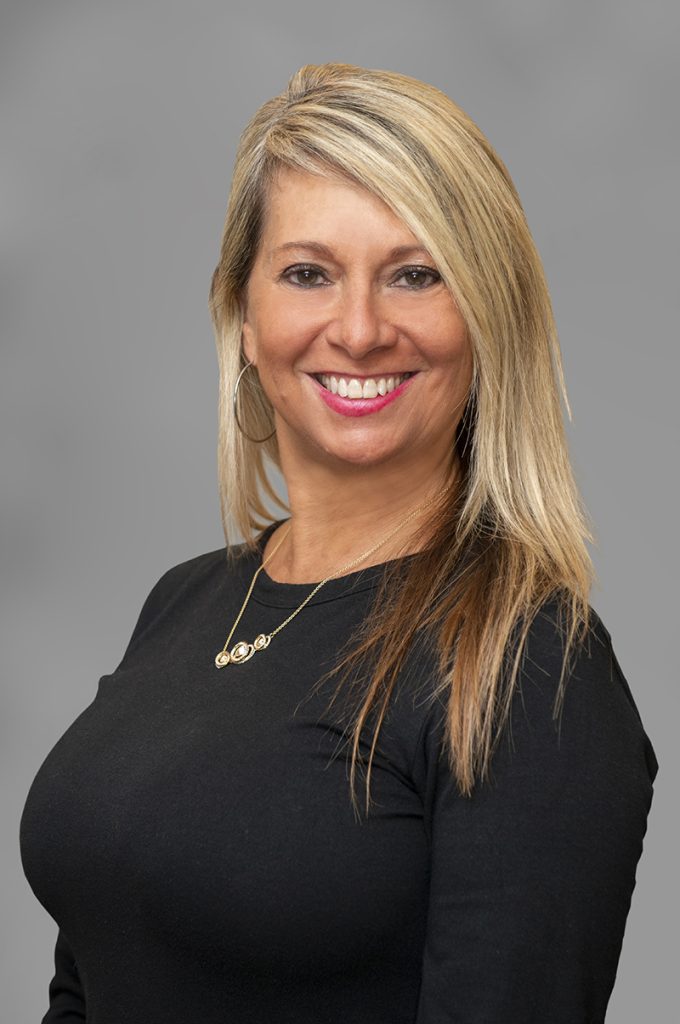 Robintek Photography
Make the best first impression with Robintek Photography. From business headshots to product photography to conferences and events, we offer commercial photography services in Columbus, Ohio, and the surrounding areas. Our professional photographers shoot creative, high-quality imagery that fits your brand and helps you attract more customers.
Along with business photography, we provide services like family portraits, engagement photography, personal and family events, and more. Reach out to us to get a custom quote.
Who We Are
Robintek is a multimedia, website design, and web development company in Columbus, Ohio. Since 1998, we've been building custom websites for over 600 national clients to enhance their online presence. With services like logo design, eCommerce marketing, content creation, SEO, and more, we can help grow your business.
Our in-house marketing and design teams will partner with you to make your vision a reality. We can help build your brand identity, develop your digital strategy, and boost your visibility online. Ready to learn more? Request a free consultation to find out what Robintek can do for you.