I am playing catch up on my posts, there are so many things we've been working on lately that I'm excited to share with you!  Today I'm excited to be able to share with you a product shoot we did for Glenn Avenue Soap. Glenn Avenue Soap creates hand crafted soaps and beauty products using natural ingredients that are good for you and the environment. Their products smell and feel amazing! I was so happy to get to work with them on the photos of their product line, check them out!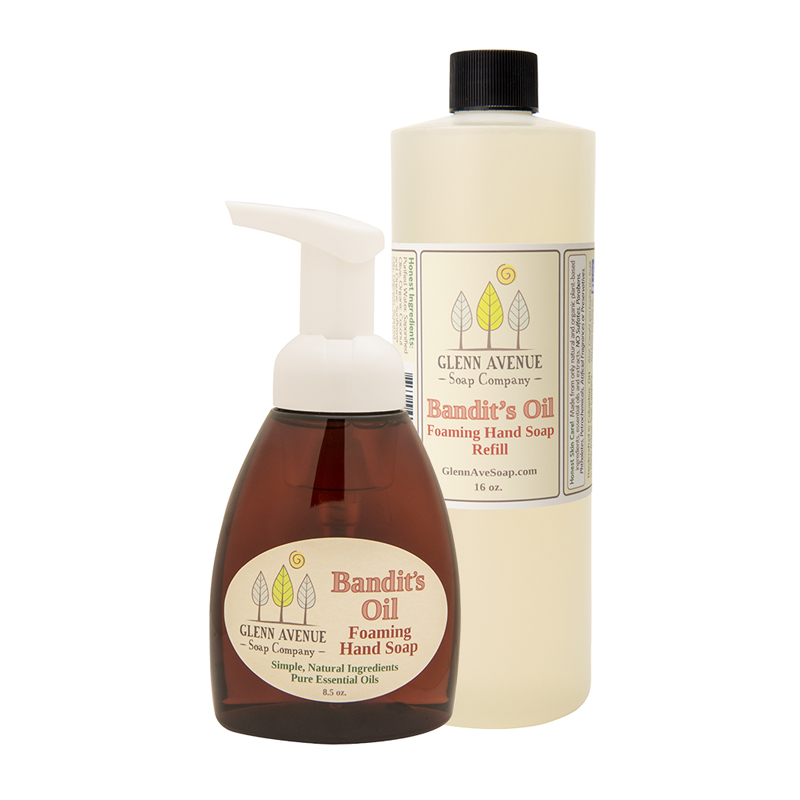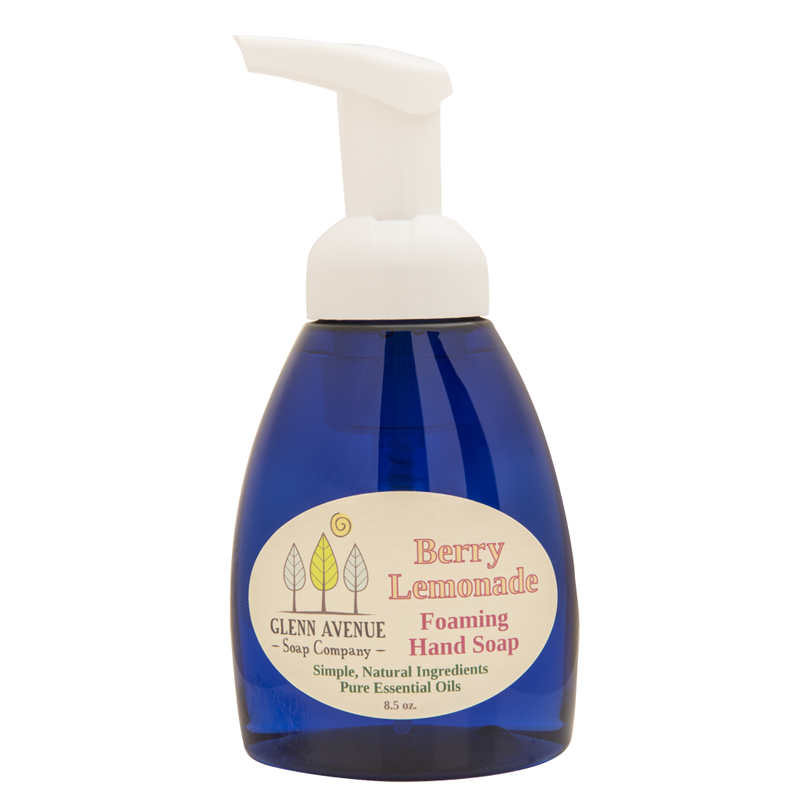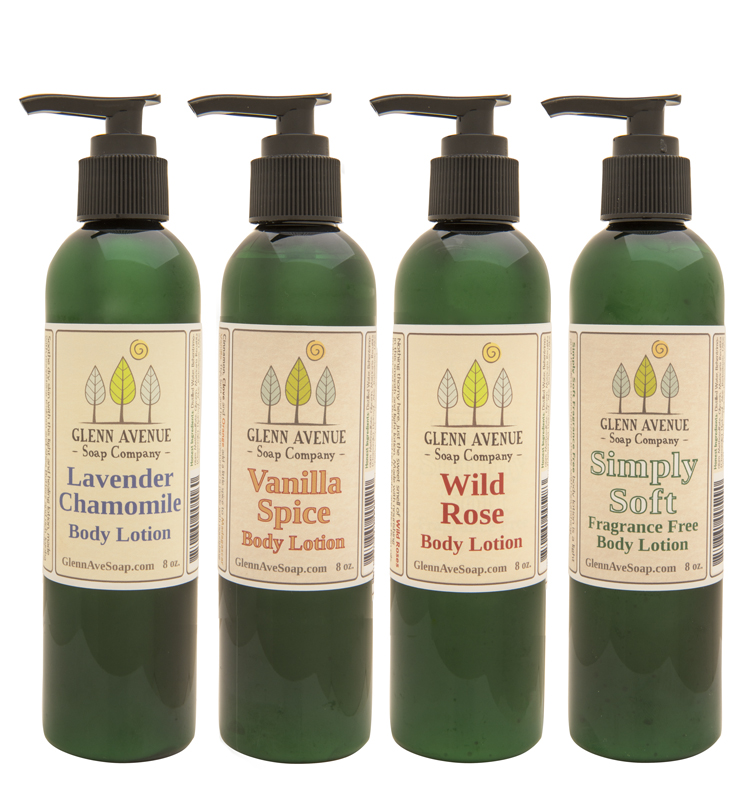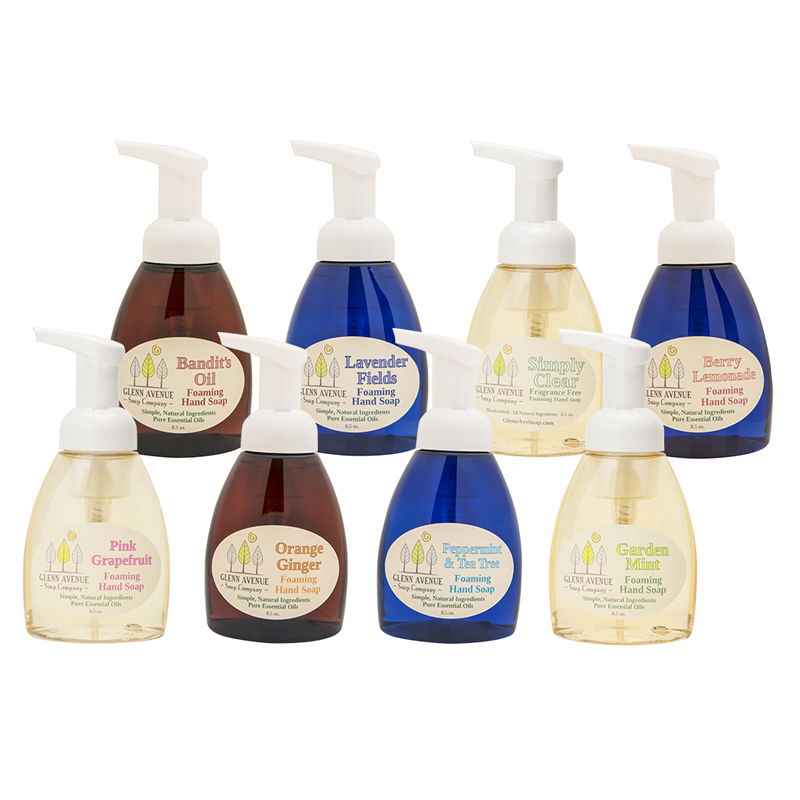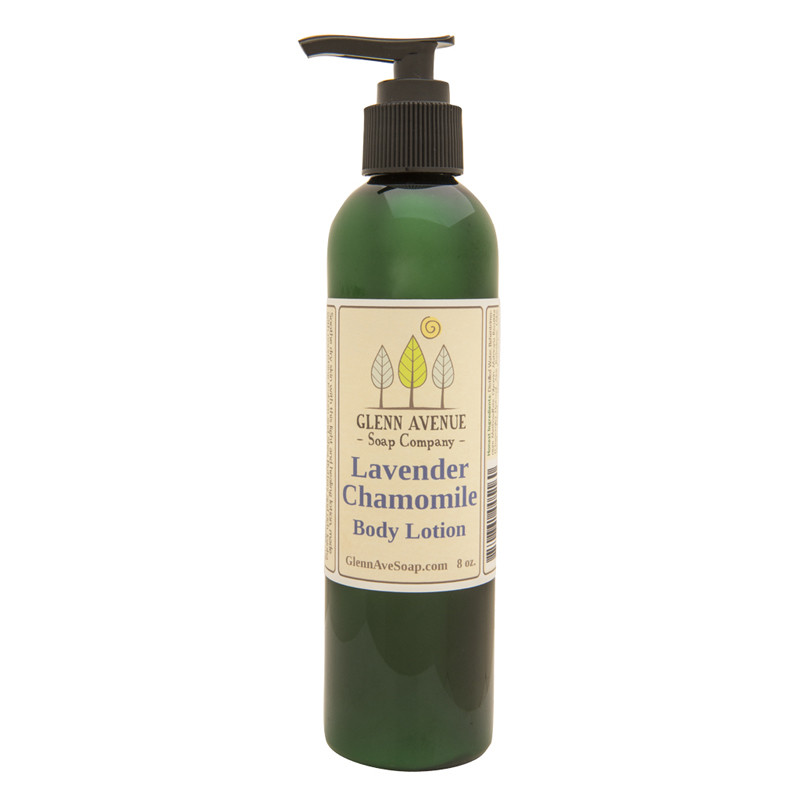 Thank you Glenn Avenue Soap Company for working with us! If you'd like to learn more about Glenn Avenue Soap Company visit their website at http://www.glennavesoap.com/.
If your company is interested in having product photos done please contact us for a custom quote.