I am so excited to get to share some of the photos from our first product photography session for Robert Mason! I love these products and I'm so glad we had the opportunity to work with them to take these photos. Robert Mason is headquartered in Columbus, Ohio and makes quality vintage inspired office supplies and accessories. Here are some of my favorites!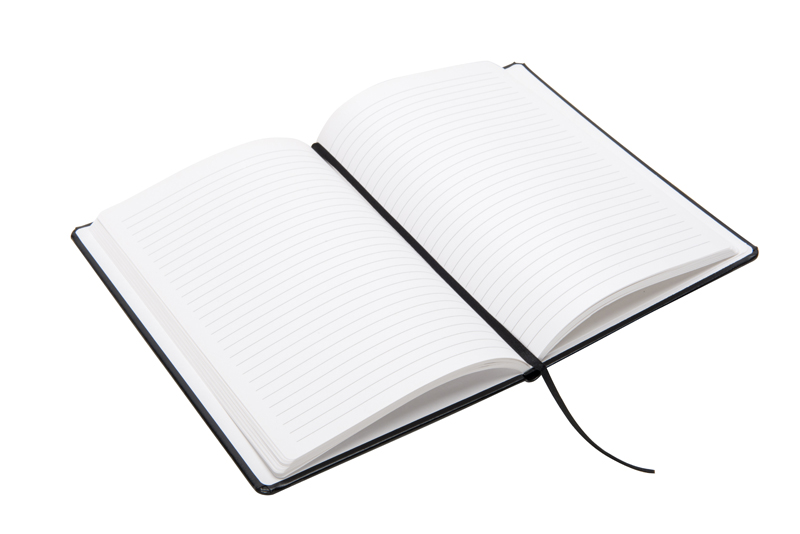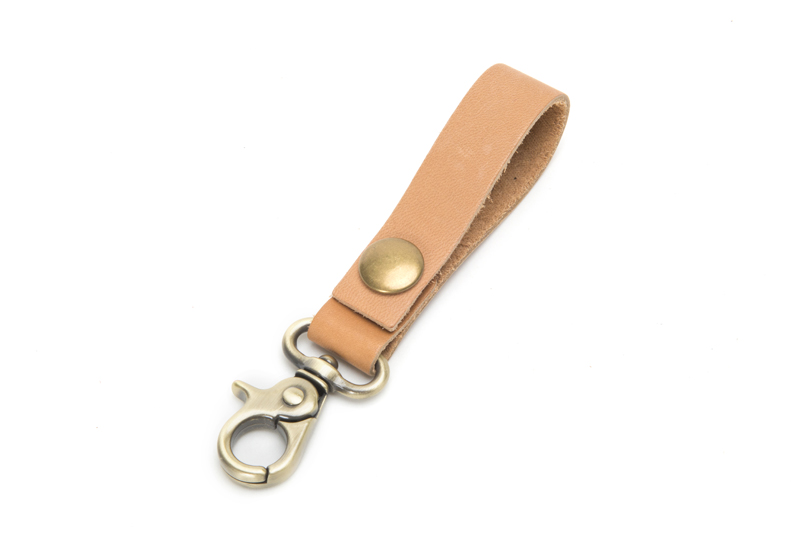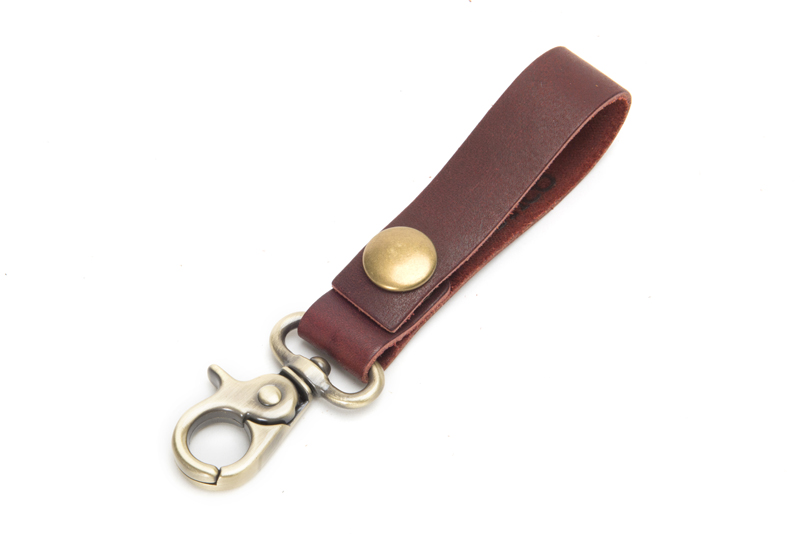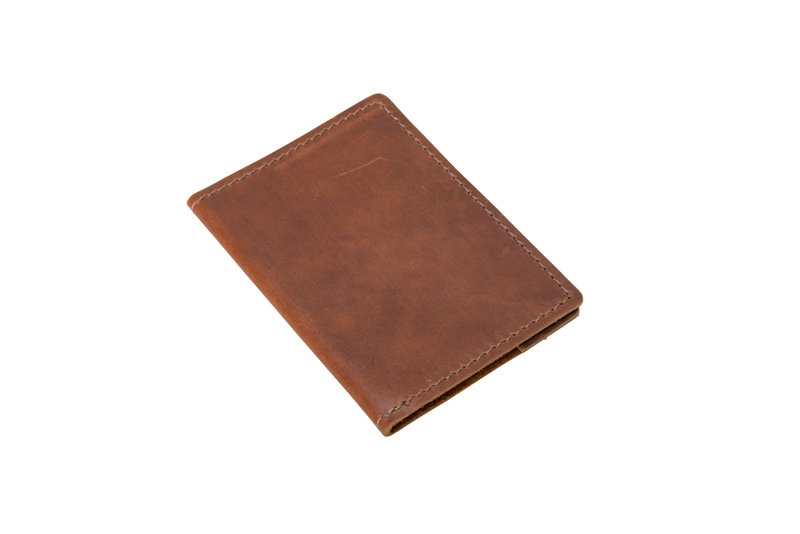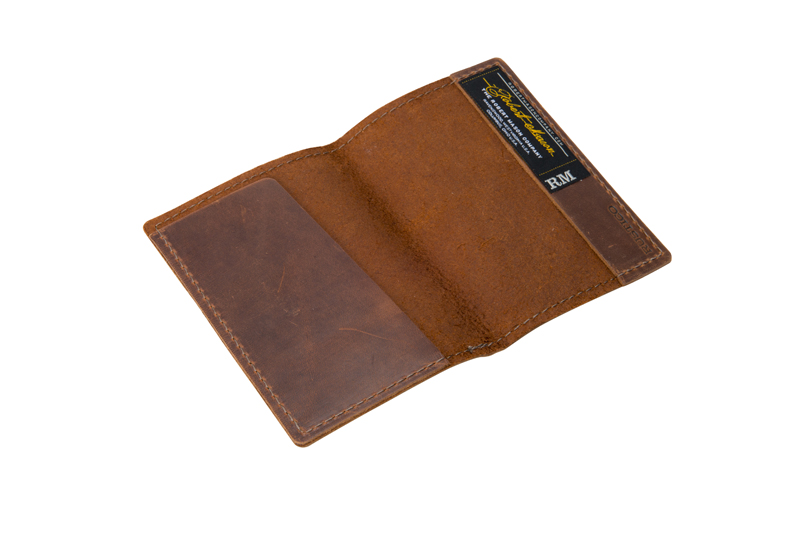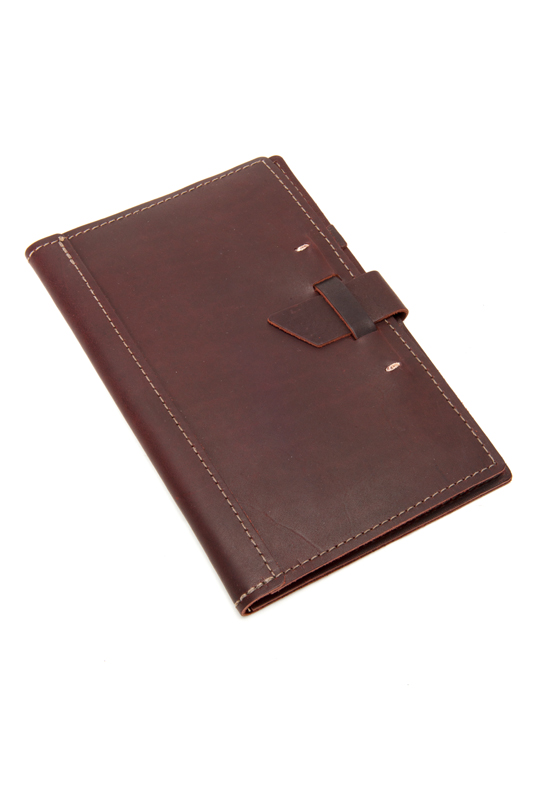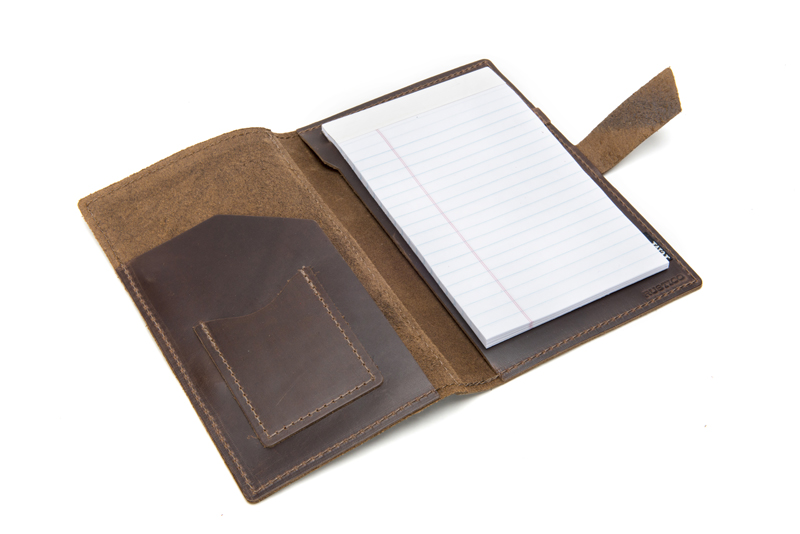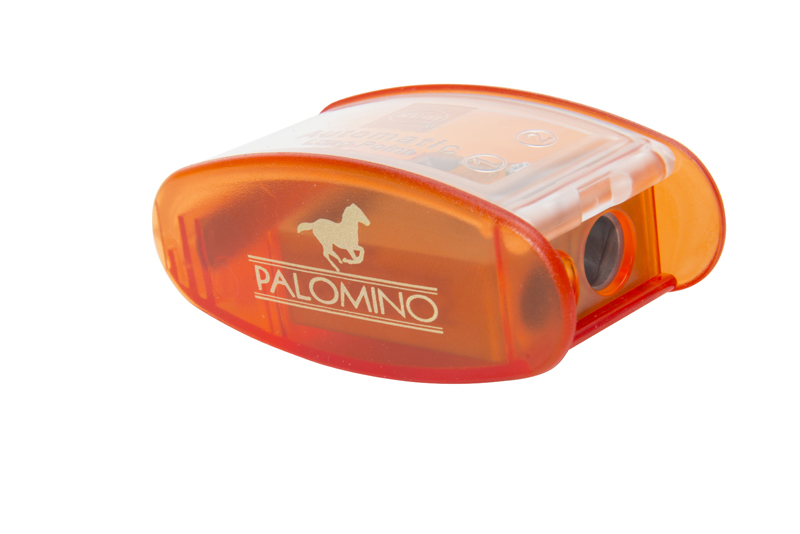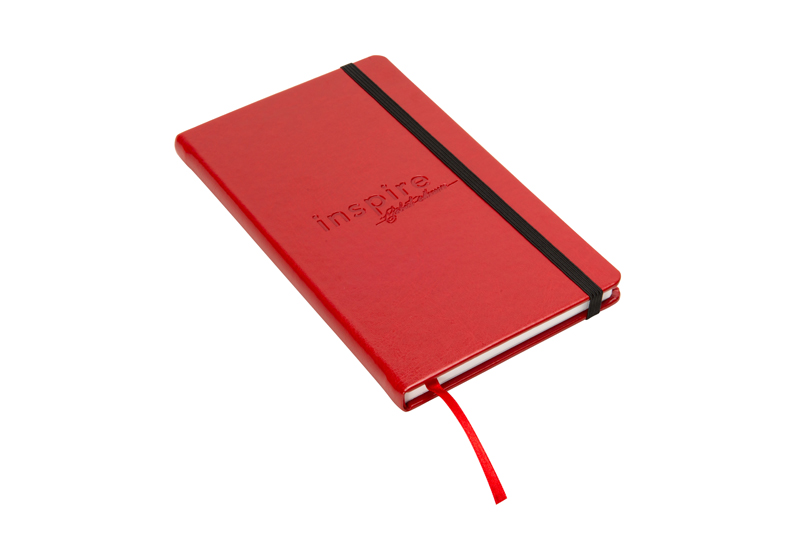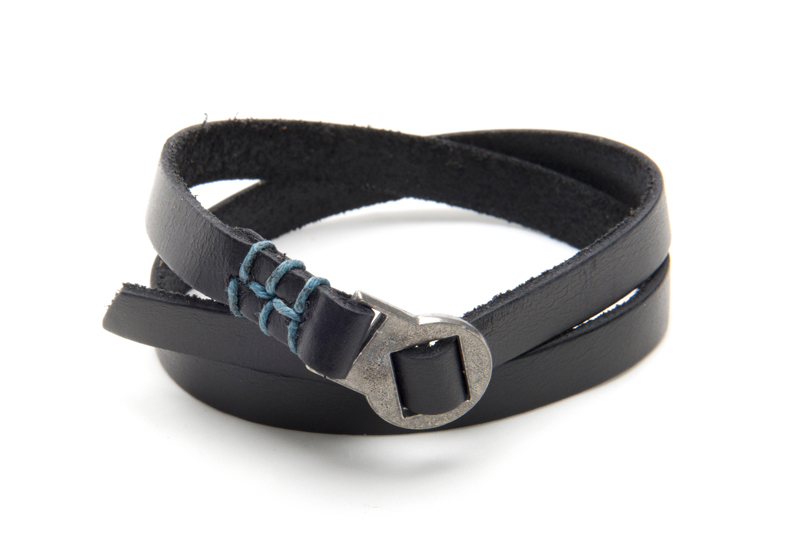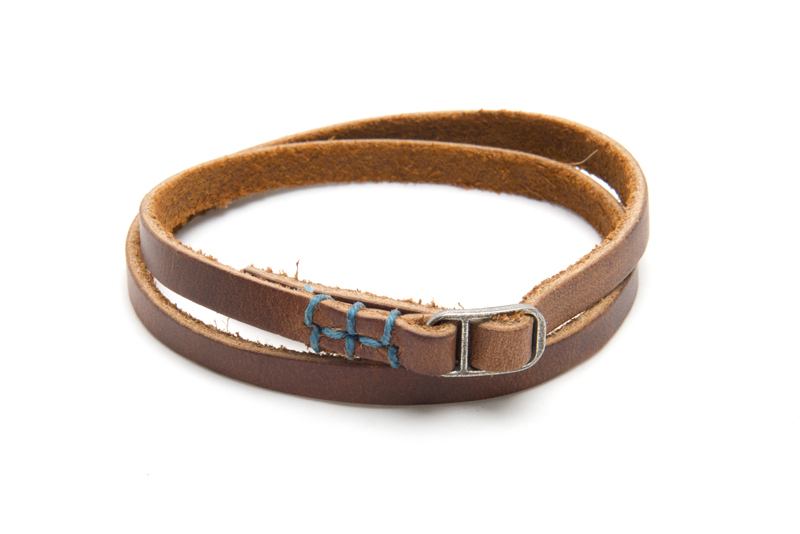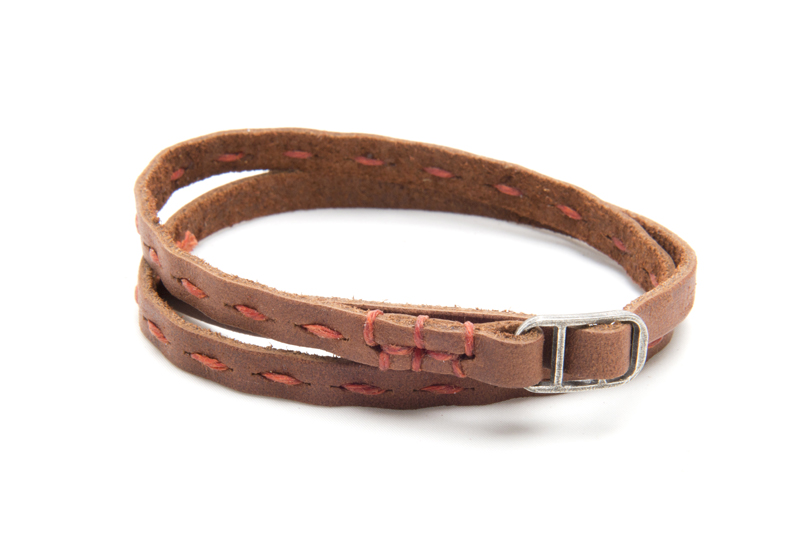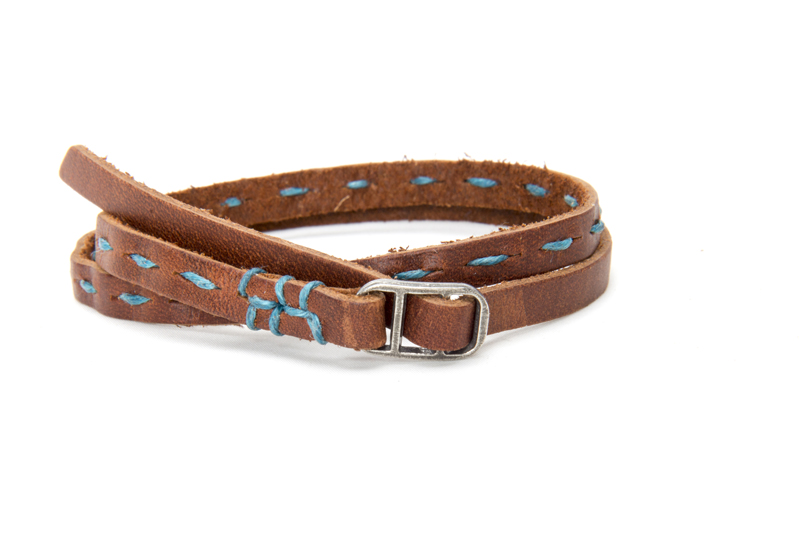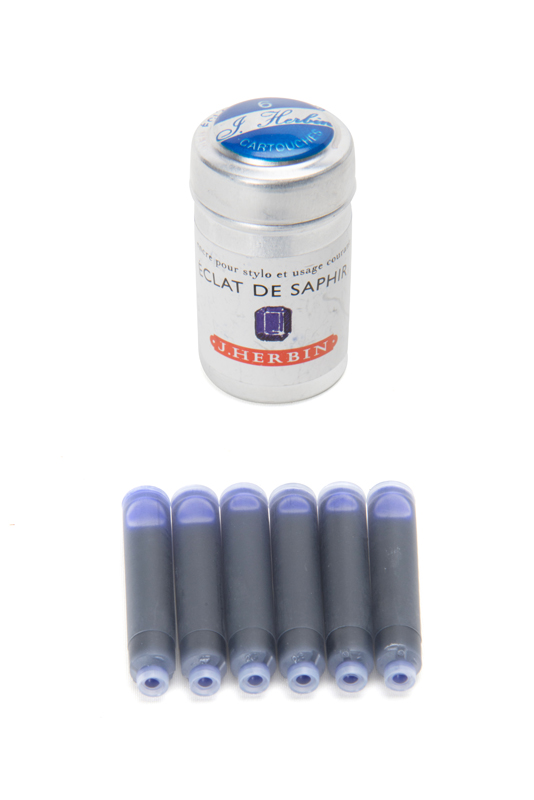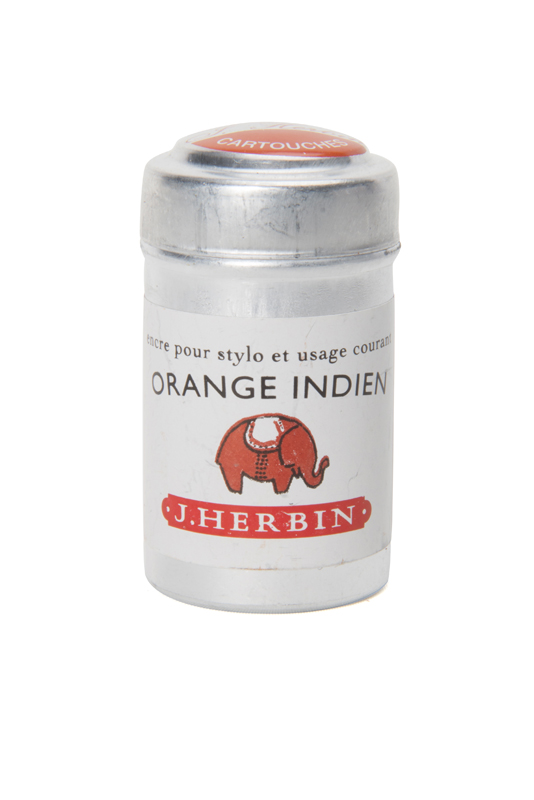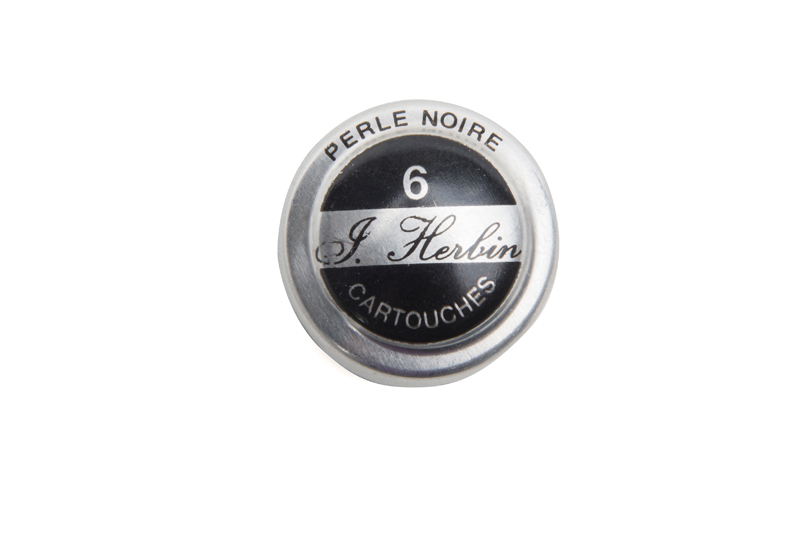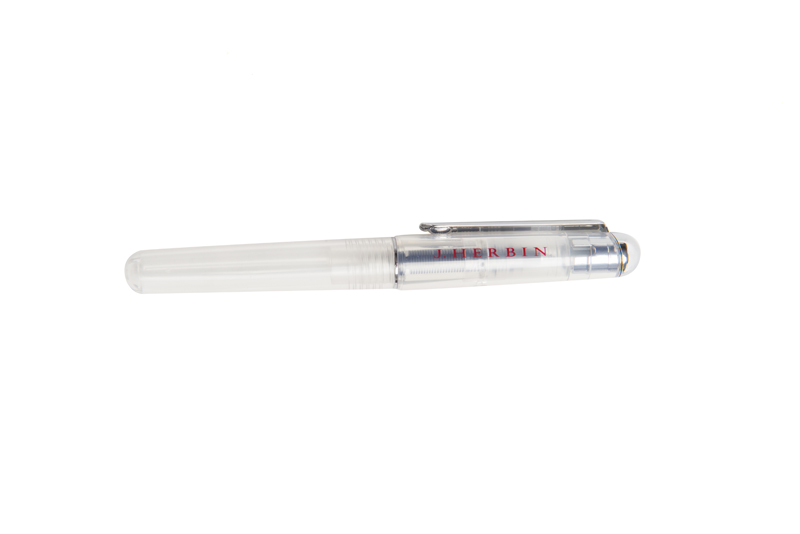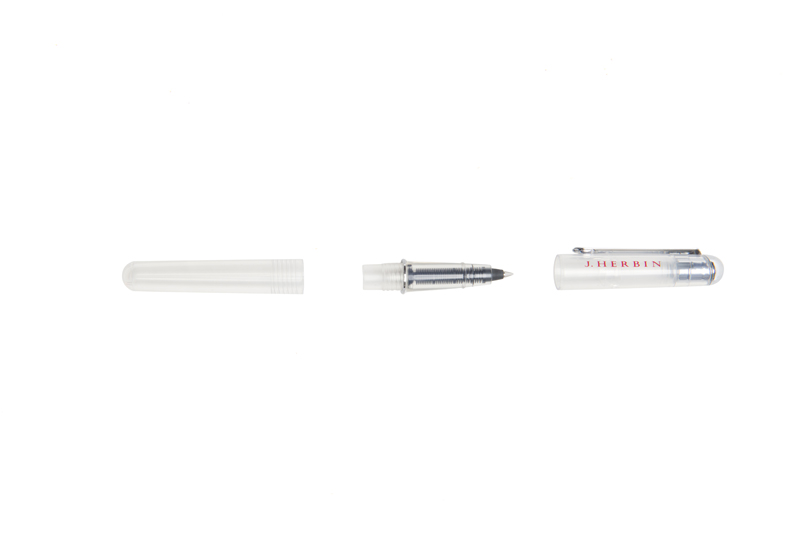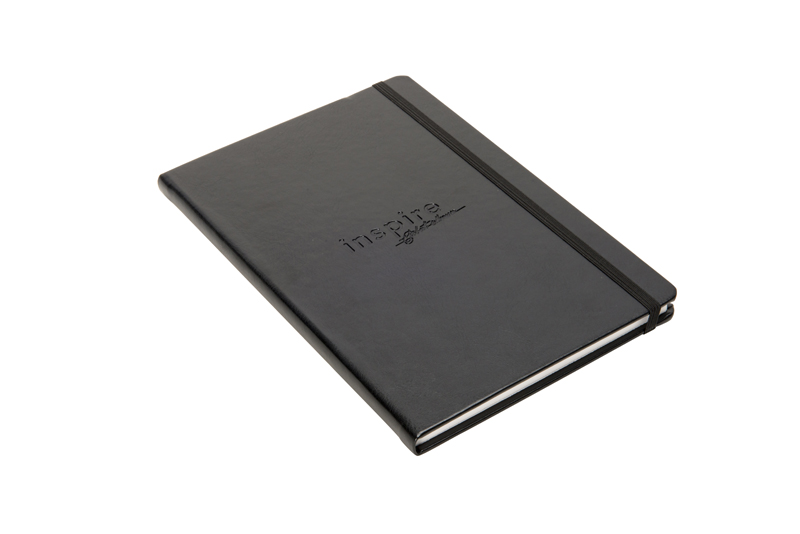 Thank you Robert Mason for choosing Robintek Photography for you product photography!
If your company is interested in learning more about product photography with Robintek please contact us.