Robintek recently completed a new photography project for one of our fantastic clients, Digital Storage. Our talented photography team shot and edited product photos to show off one of our client's latest product offerings.
What We Did
Our team photographed Digital Storage's latest product offering, the NXT Technologies 1TB X210 Portable SSD. We captured crisp, clear photos of the packaging and the product at different angles on a white background.
Our client will be able to utilize these versatile photos for any upcoming digital or print materials featuring this product.
With our professional photography services, Robintek can make your business's products pop. We create compelling product photos that can be used for an endless number of applications. Our offerings include print materials like flyers and brochures or digital projects like eCommerce storefronts and Amazon product listings.
In today's competitive digital market, blurry, small product photos can make the difference between a customer choosing your brand or a competitor. High-quality product photography captures your product in detail and entices customers to make a purchase.
Our photographers can also work with your company for other photography services, including headshots and portraits, office location photos, and business events.
Photo Gallery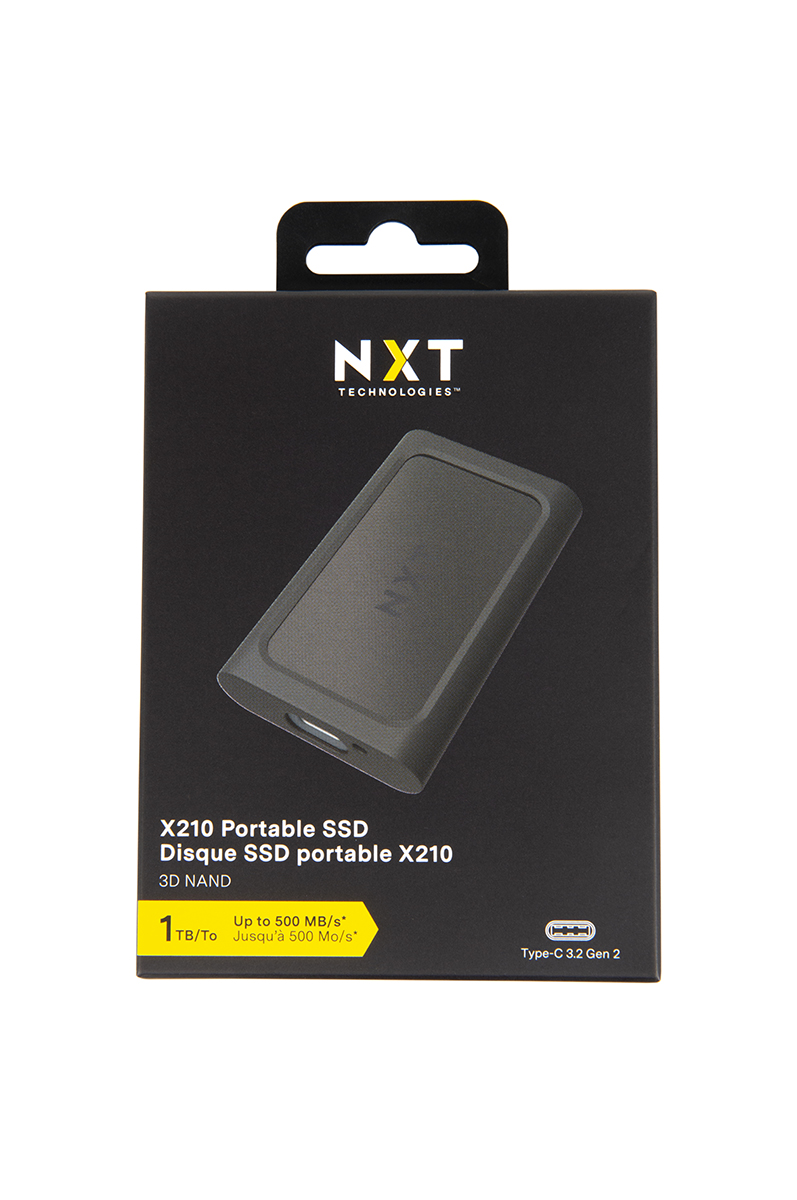 About the Client
Digital Storage is a wholesale distributor of data storage solutions, such as removable storage media, accessories, and related equipment.
Their product range includes flash drives, solid-state drives (SSDs), memory cards, hardware, media storage racks and labels, and other office technology solutions. With decades of experience in the industry, Digital Storage offers only the highest-quality storage solutions to store and protect your data.
Who We Are
Robintek is a website design and web development company in Columbus, Ohio. Alongside our design and development work, we offer a wide range of photography services for both business and personal use. From product photography to business headshots to weddings and senior photos, Robintek's skilled photographers can capture your most significant milestones.
In addition to multimedia, design, and development, Robintek can help grow your business with a number of other services. We provide eCommerce, marketing, SEO, logo design, content creation and copywriting, strategy, and more. Ready to learn what Robintek can do for your company? Reach out to us today for a free consultation!